A SEVENTIES CLASSIC: DS-51 CHAIR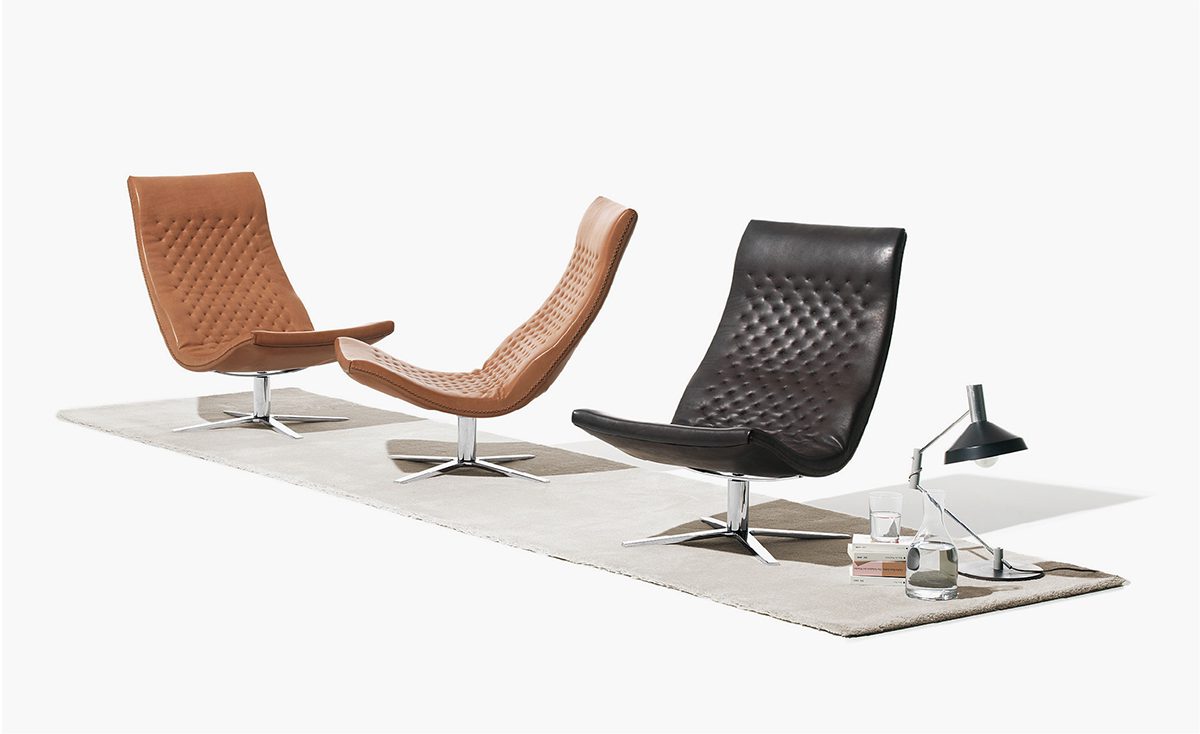 The Seventies were hallmarked by some extremely innovative designs and saw the birth of many timeless classics. Ingeniously designed seating produced with typical Swiss quality made the de Sede brand well known throughout the world.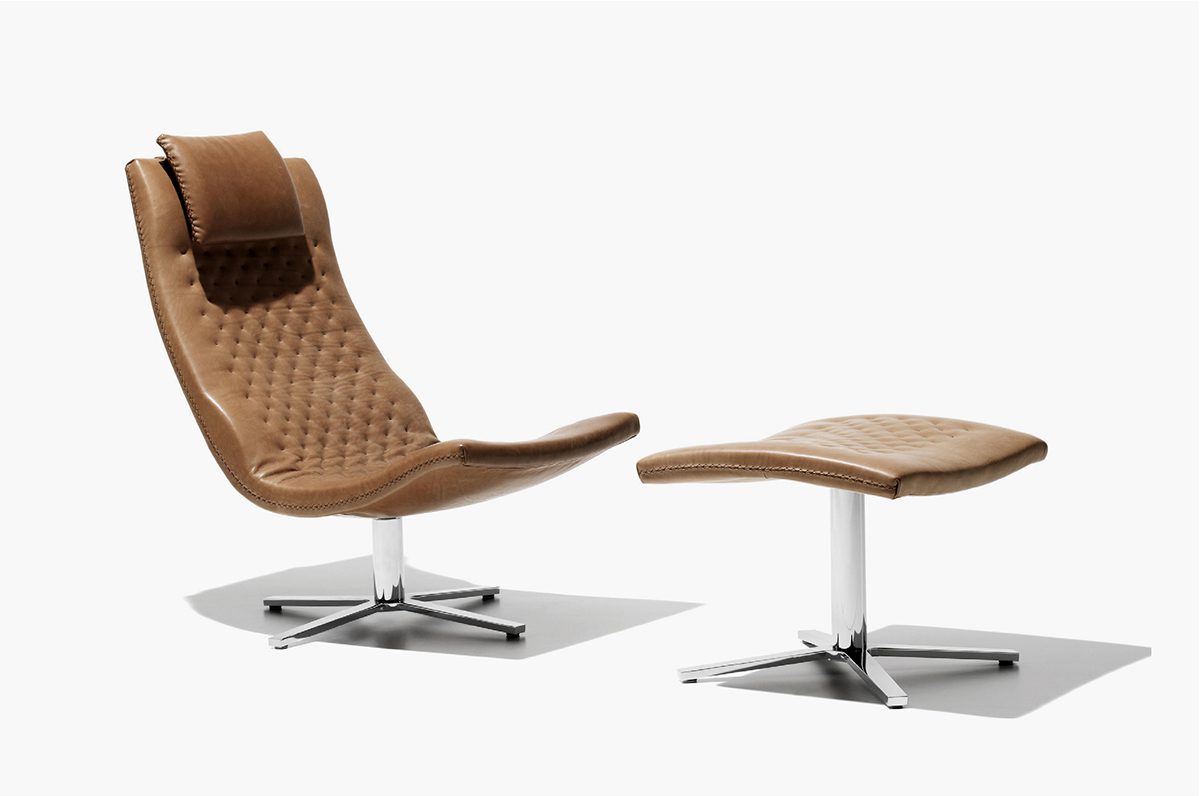 The DS-51 swivel armchair is one such model: designed in the company's own workshop and first manufactured in 1971. Today's rediscovery of the styles of this time have re-awakened contemporary interest in this classic. The skill of craftsmanship that has gone into creating this chair reflects its high aesthetic standards to perfection. Available with or without armrests.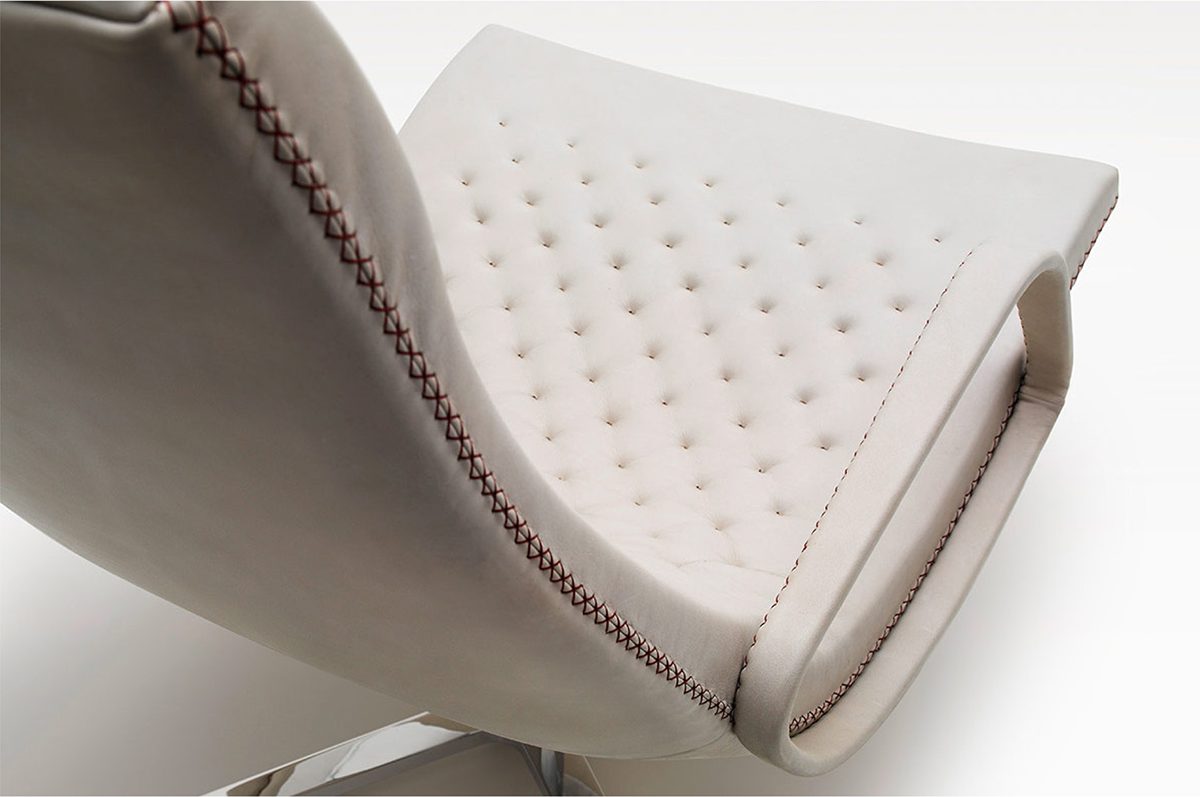 For more information about the DS-51, give us a call at 415.565.7200 or email us at sales@arksf.com.