Arkitektura Assembly:
Bringing together the world of Design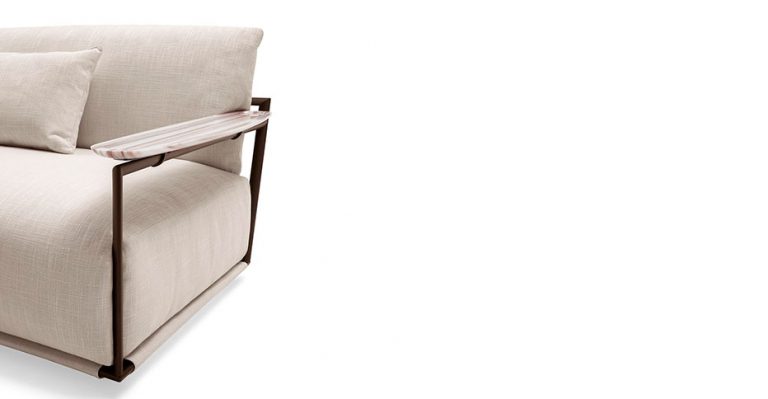 Adam Collection: by CARLO COLOMBO

Adam Collection: by CARLO COLOMBO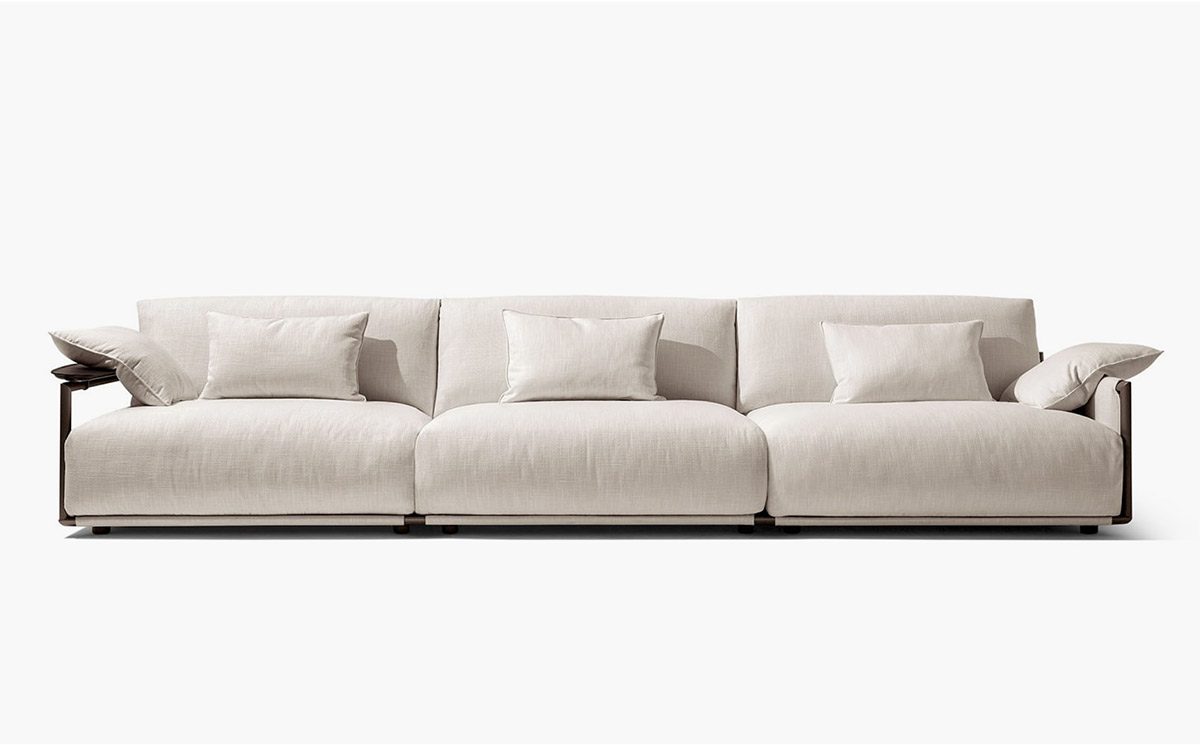 This modular collection with an essential, rigorous graphic look was introduced last year, and has immediately become a favorite with the international public. Its gentle and elegant line is appreciated just as much as its high quality materials.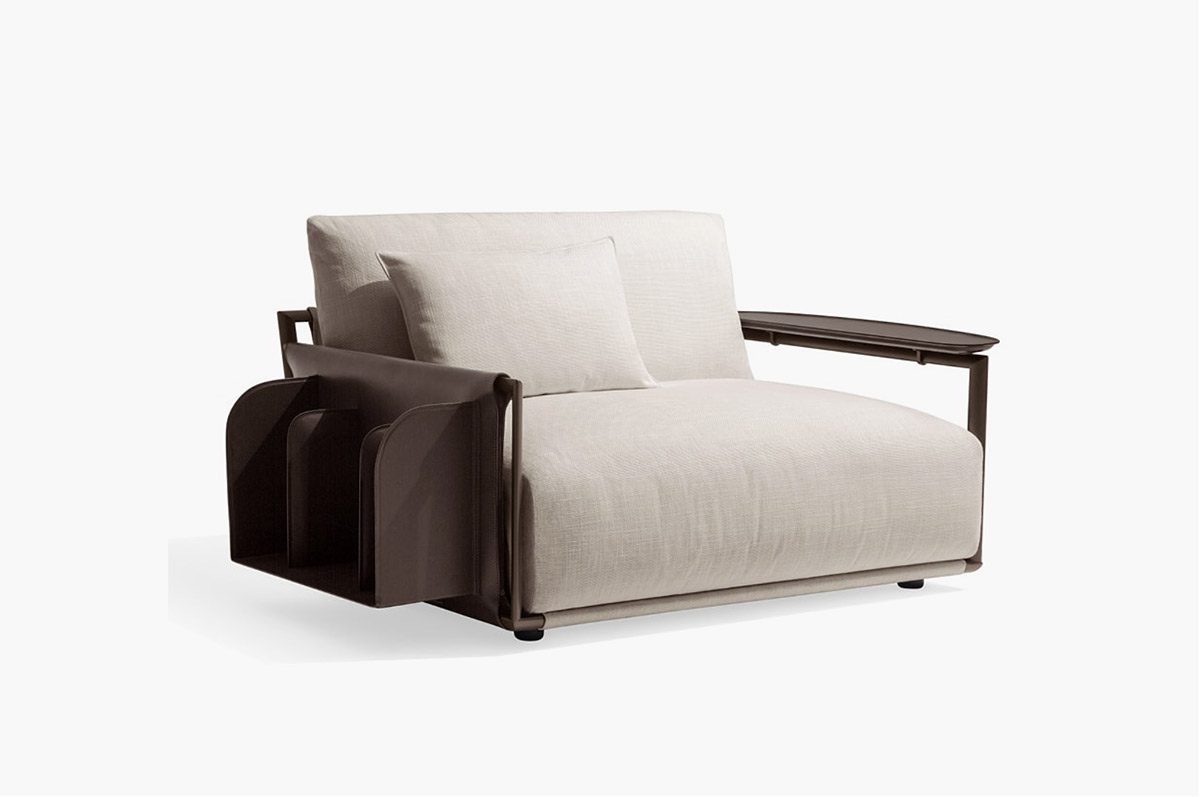 Adam, designed by Carlo Colombo for Giorgetti, is available in multiple configurations. The frame comes in poplar plywood and painted metal available in two finishes: bronze with natural effect or black nickel. The removable upholstery is available in fabric or leather.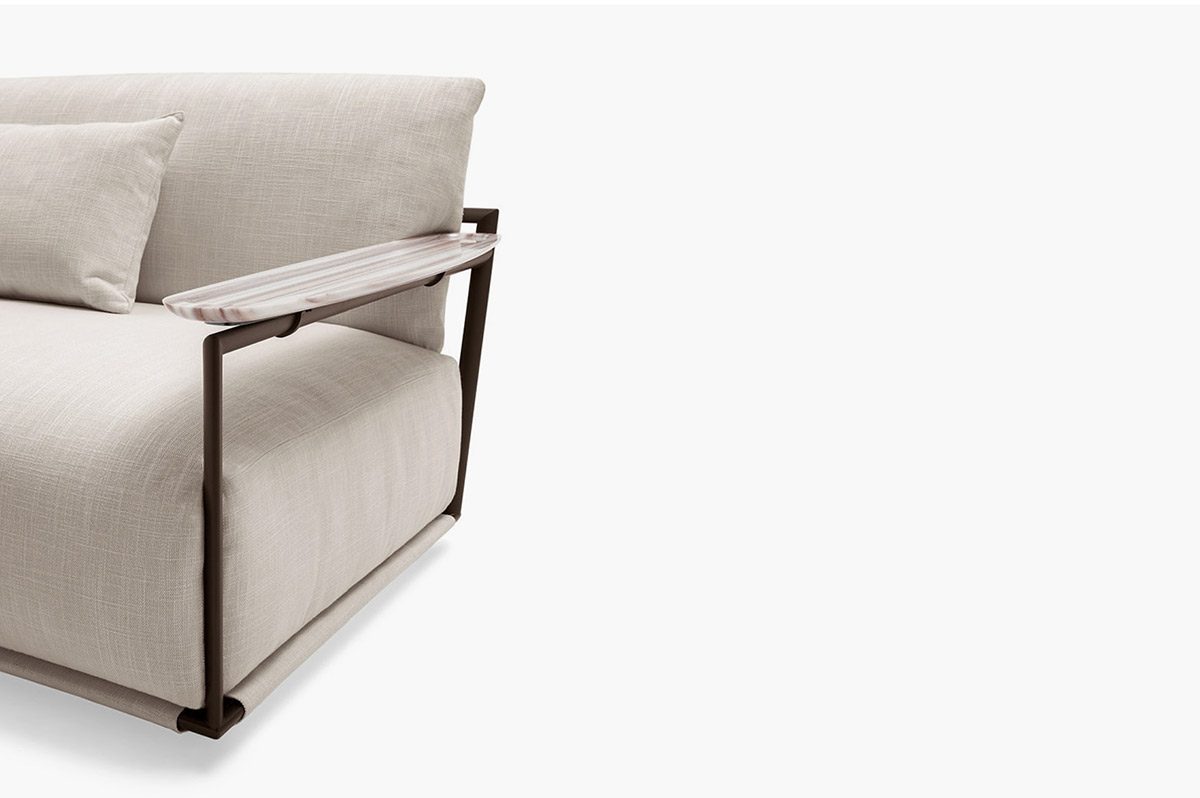 For more information about the Adam Collection, give us a call at 415.565.7200 or email us at sales@arksf.com.