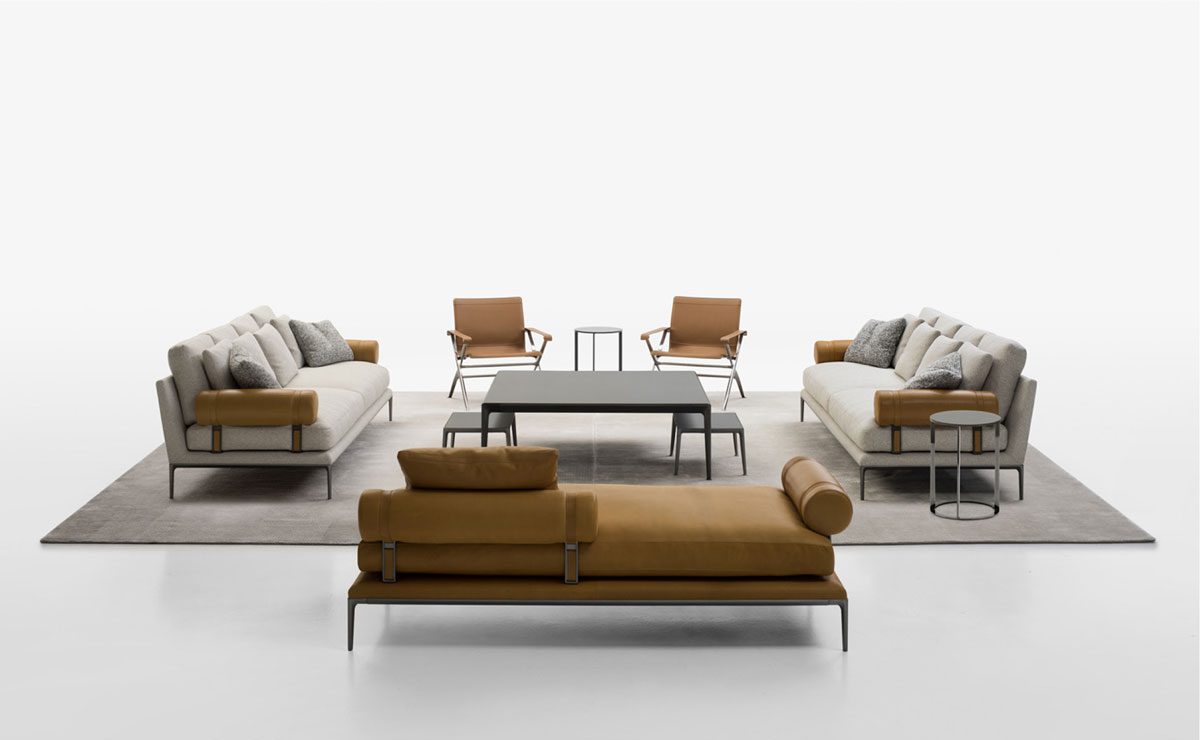 B&B Italia Atoll is a dynamic collection with a constantly fresh ability to adapt to different compositions and create different seating types, from informal relax versions to most formal, also made possible by the use of its complementary back cushions.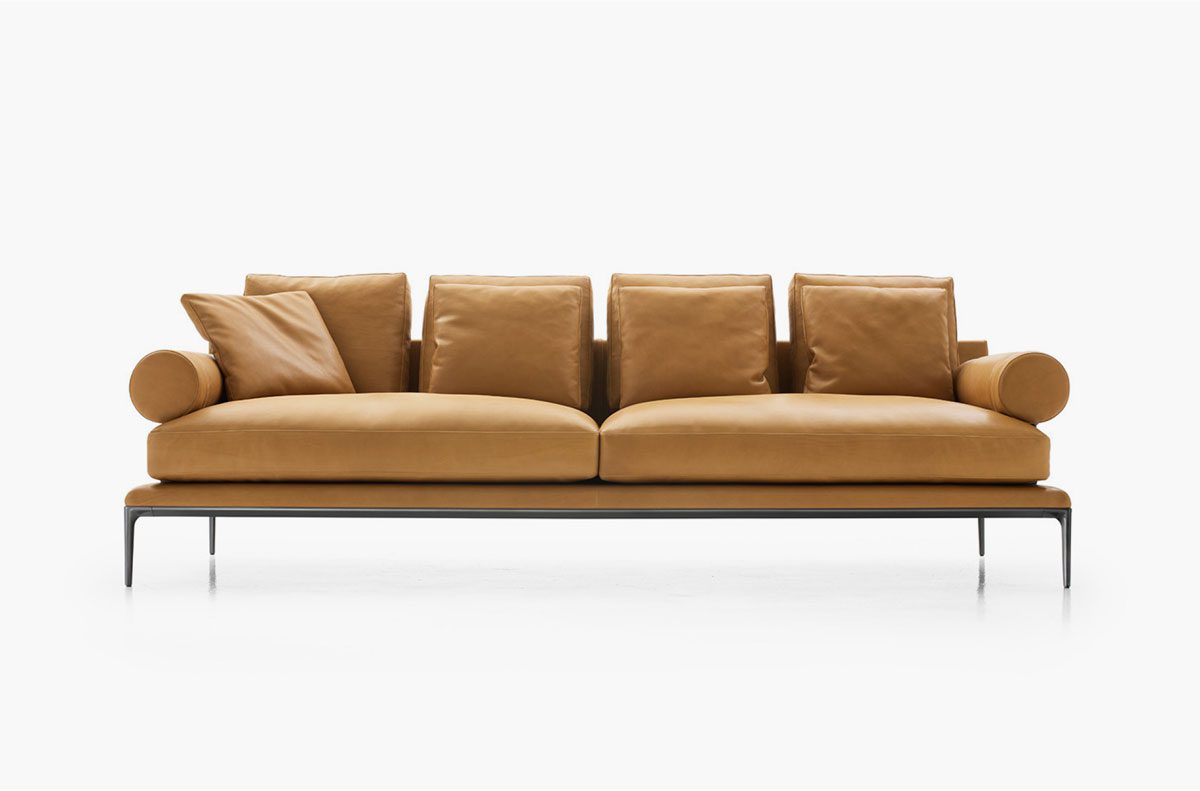 Named after the coral formation B&B Atoll is a refined expression of a balanced aesthetic form and a decisive contemporary style that is also extremely elegant. The system is built on three basic platforms that are complemented by armrest and backrest elements to form various types of seats: sofas, dormeuses, corner-end modules, single or modular elements with chaise longue and ottomans.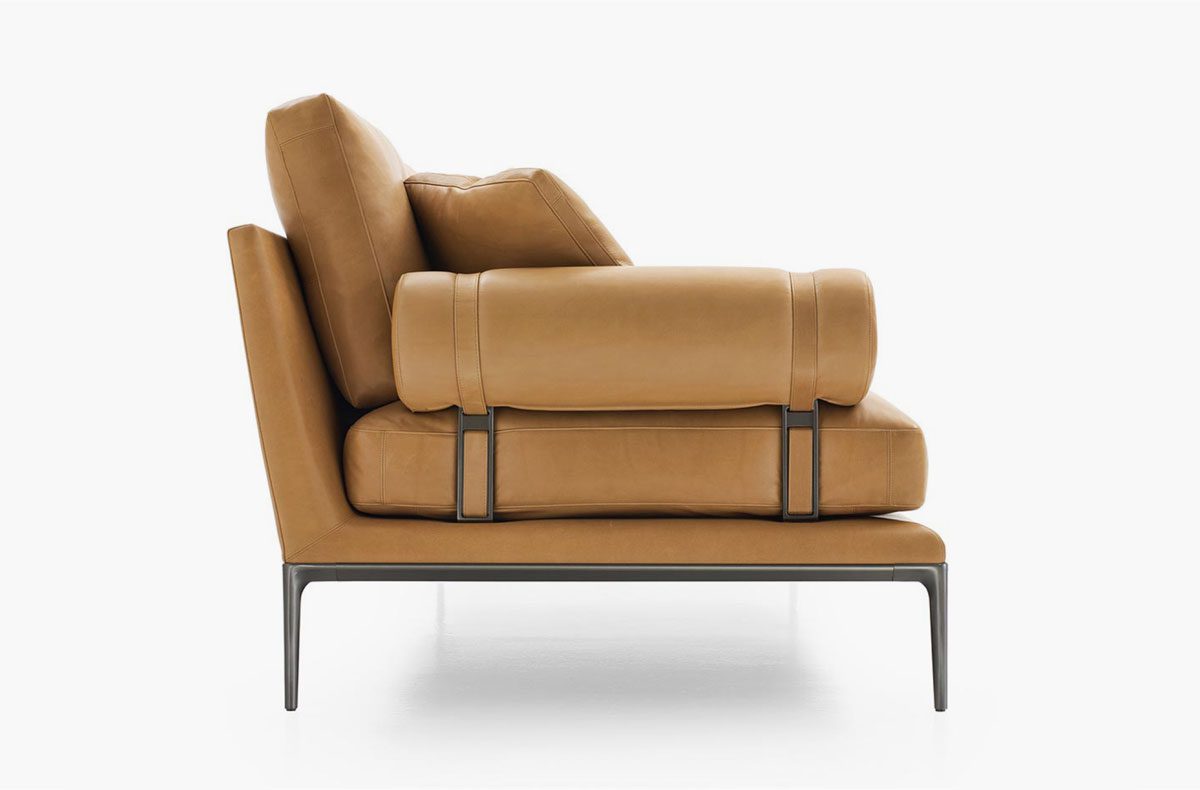 For more information about the Atoll collection, give us a call at 415.565.7200 or email us at sales@arksf.com.