Bender Table: By Rodolfo Dordoni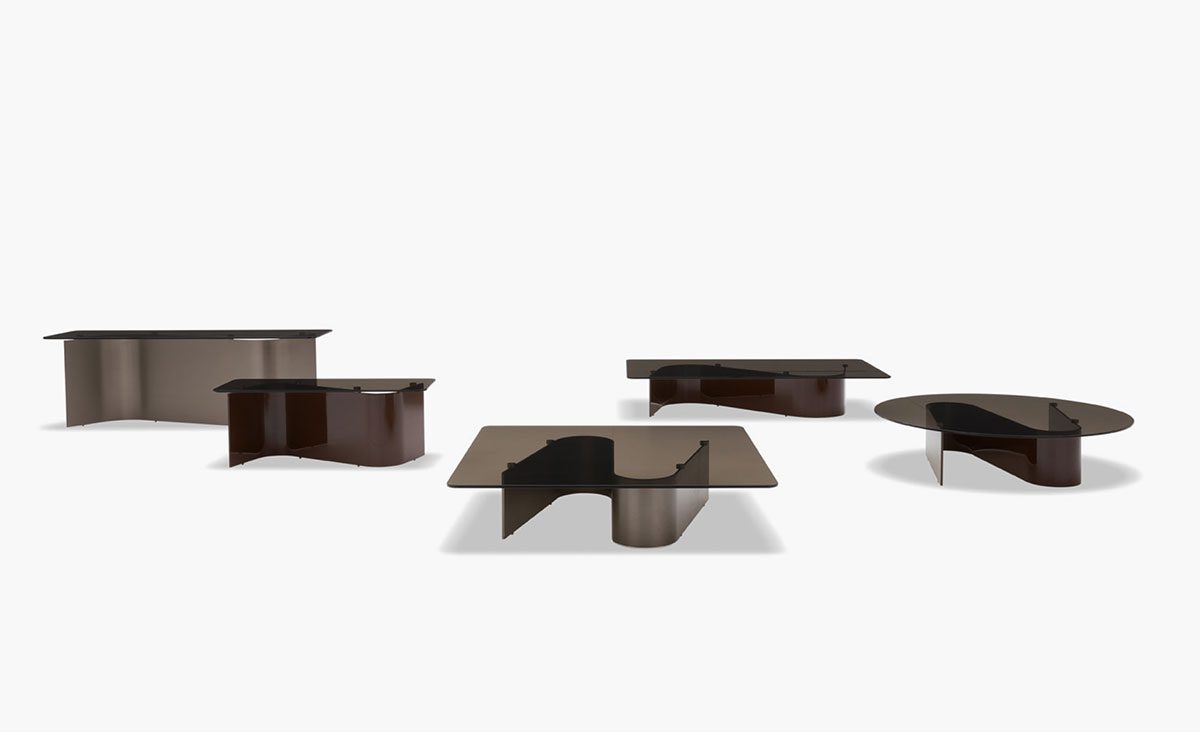 In an homage to the world of contemporary sculpture, the Bender side table reinterprets, on a reduced scale, the concept of a sheet of metal affected by the motion of a wave that curves and stretches.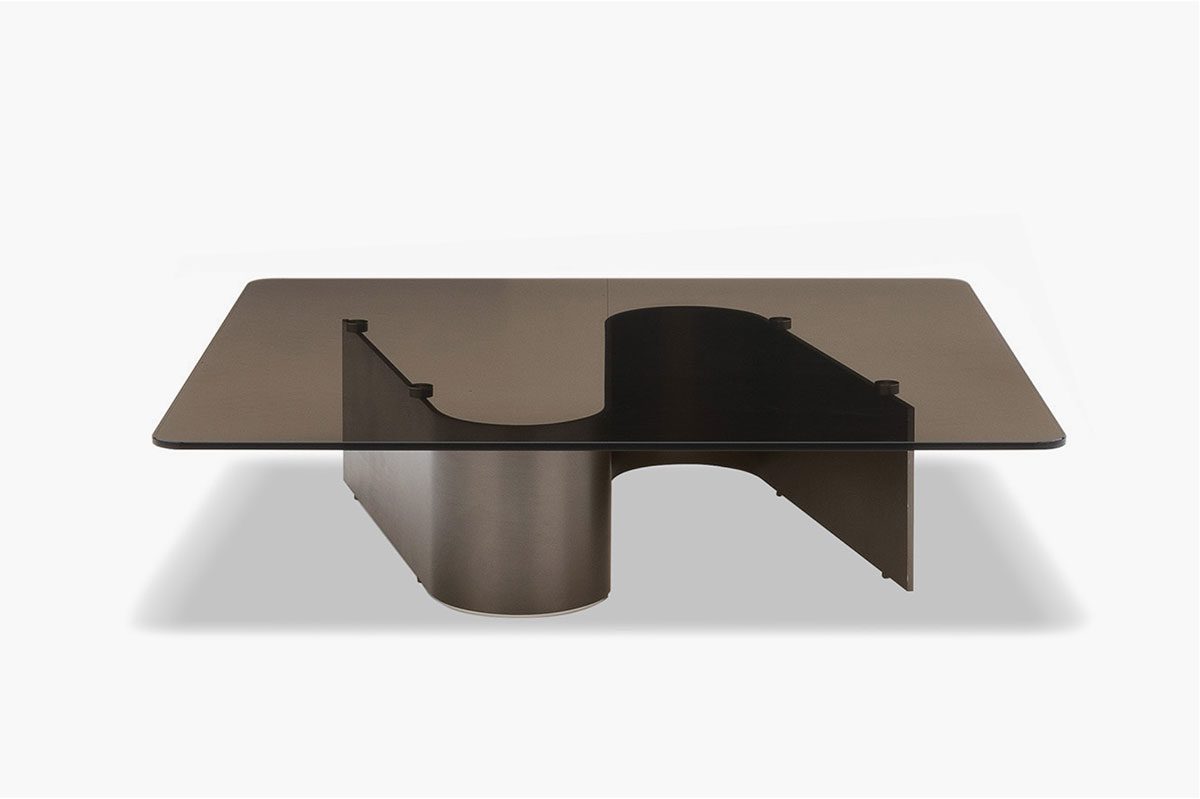 The Bender family comes in a range of round, rectangular and square tables and consoles of different heights to dialogue with the various furnishing solutions of the living room. Thus contrasting the sinuous lines and the transparency of the surfaces to the full mass of the seats.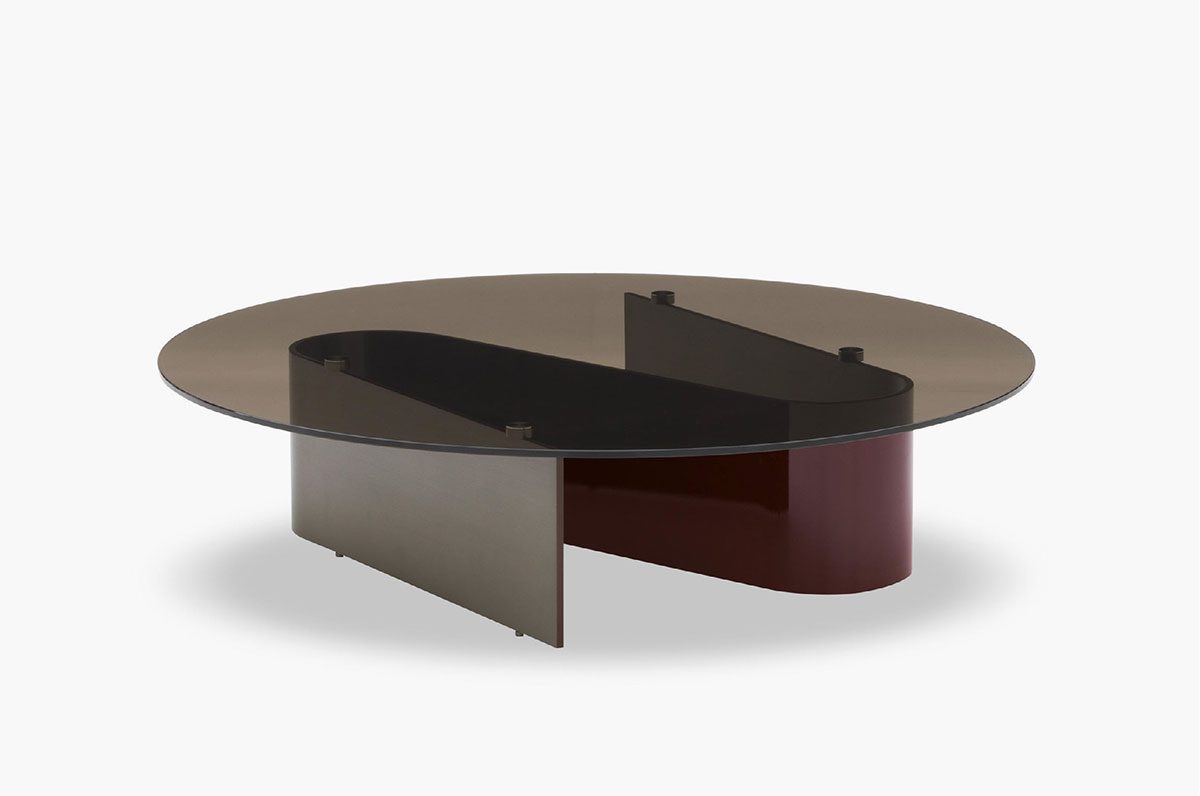 For more information about the Bender table, give us a call at 415.565.7200 or email us at sales@arksf.com.