BOWY-SOFA: BY PATRICIA URQUIOLA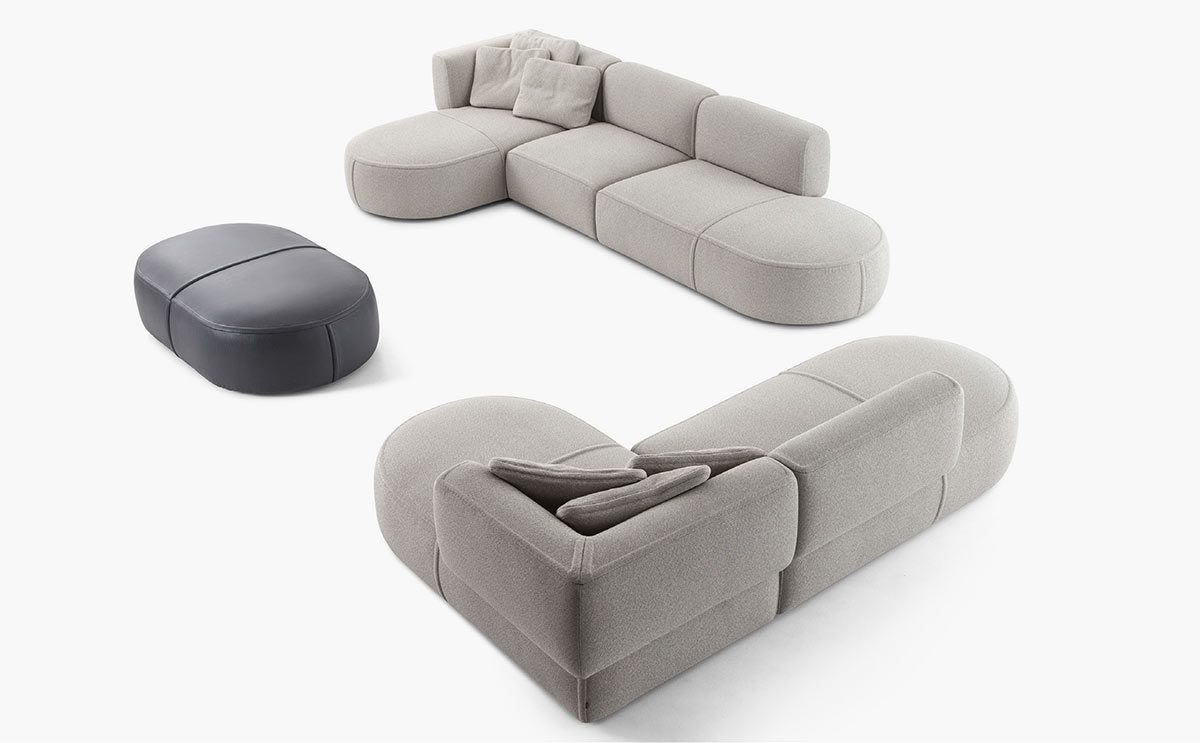 Newly Introduced at this year's Saloné, the Bowy-Sofa is a modular sofa with soft and welcoming curves that can be composed in a playful way. Circular, semi-circular and rectangular shapes alternate dynamically to create a play of volumes and a graphic silhouette.

Bowy-Sofa is a ground sofa, almost monolithic, and is made up of individual modules with various types of backrests and seats (central, end, corner and chaise-lounge) that have been conceived as sculptural pieces to be used either alone or in a wide range of compositions and materials.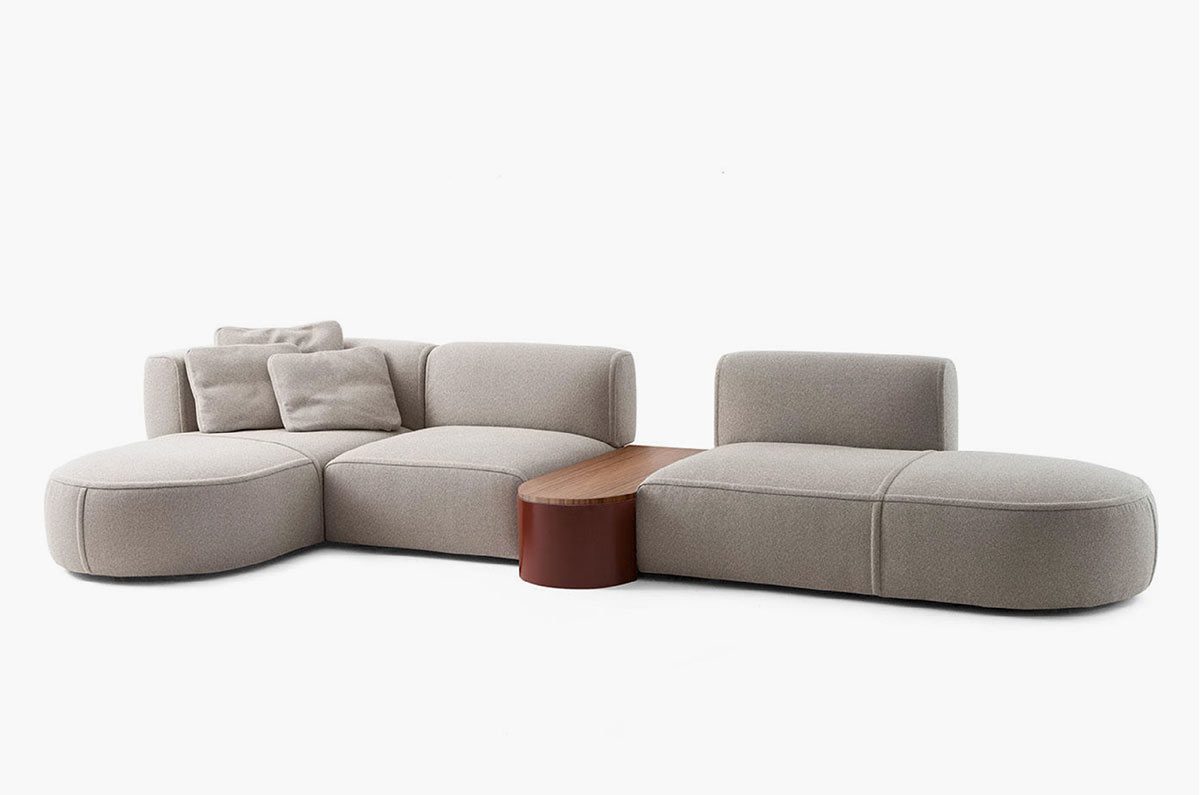 For more information about the Bowy-Sofa, give us a call 415.565.7200. or email us at sales@arksf.com.