A 20TH CENTURY ICON: THE REVOLVING CABINET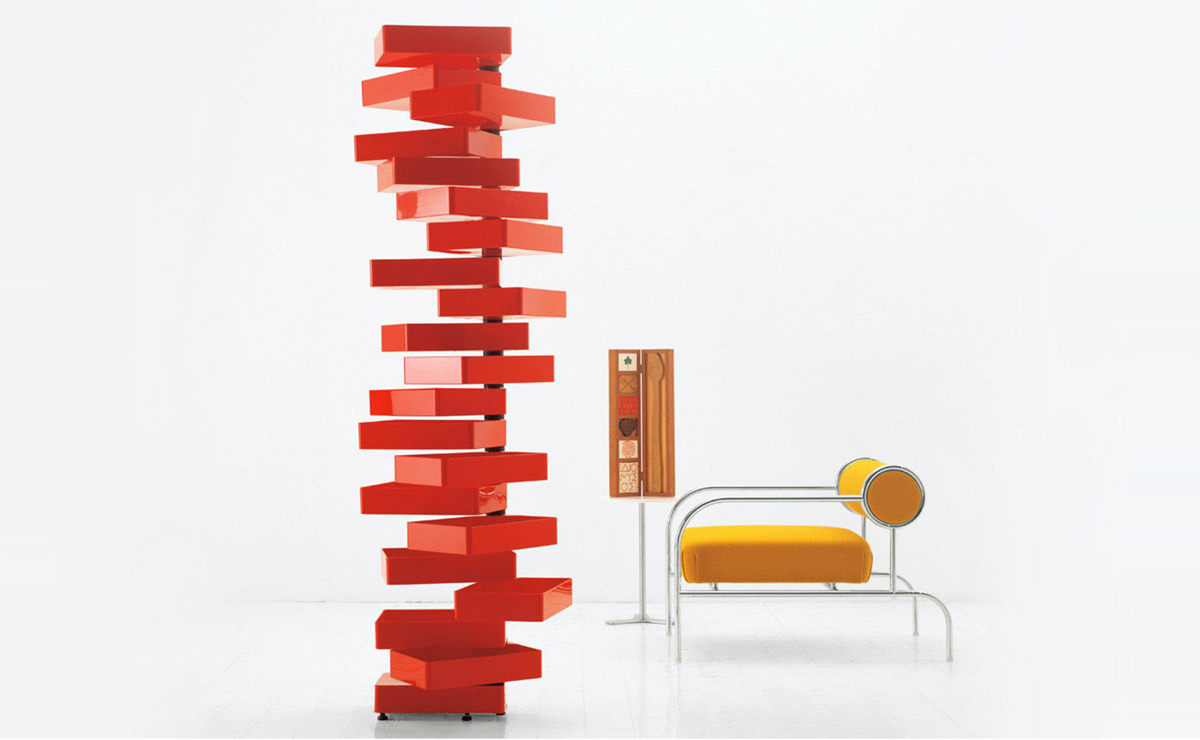 The Revolving Cabinet was designed by Shiro Kuramata in 1970 and is exclusively manufacturered by Italian design-house, Cappellini. Kuramata was one of the most imporant designers of the 20th century. His Revolving Cabinet has become an iconic and cherished design that remains timeless to this day.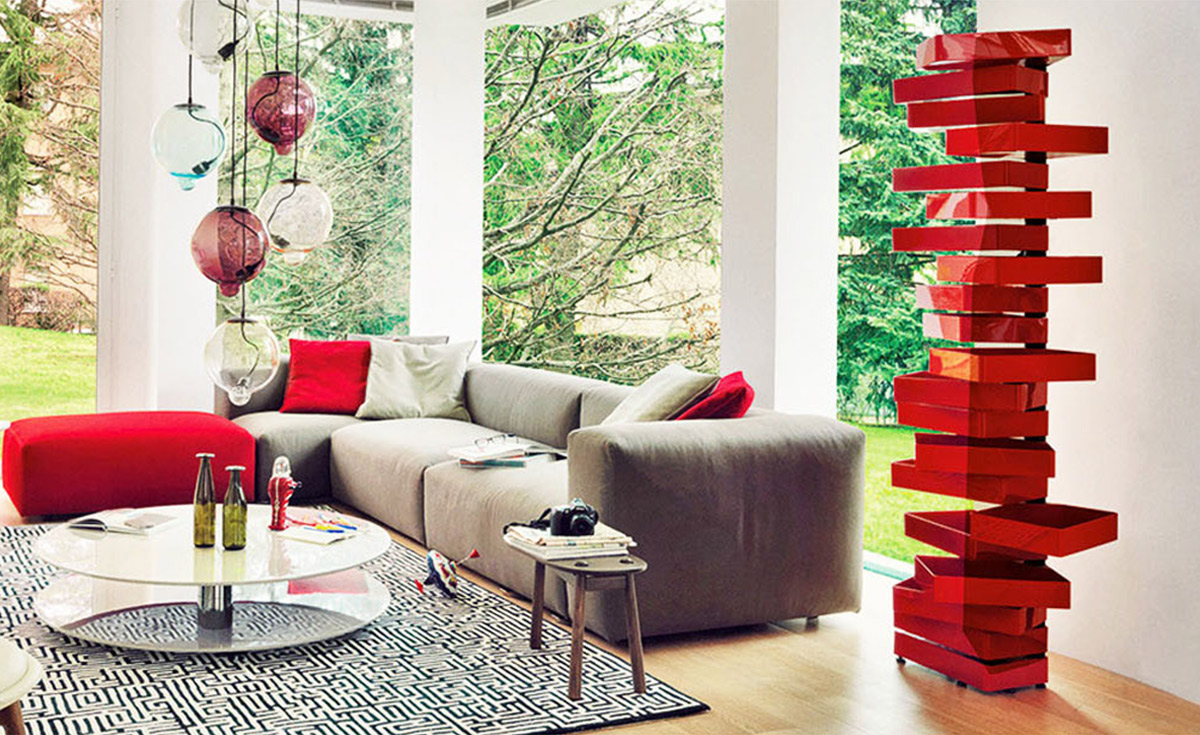 The Revolving Cabinet is a highly distinctive storage solution that is ideal for modern homes and offices. This eye-catching piece consists of 20 individual drawers that rotate around a vertical metal bar. The number of potential configurations is infinite, so you can create a slightly different look every day.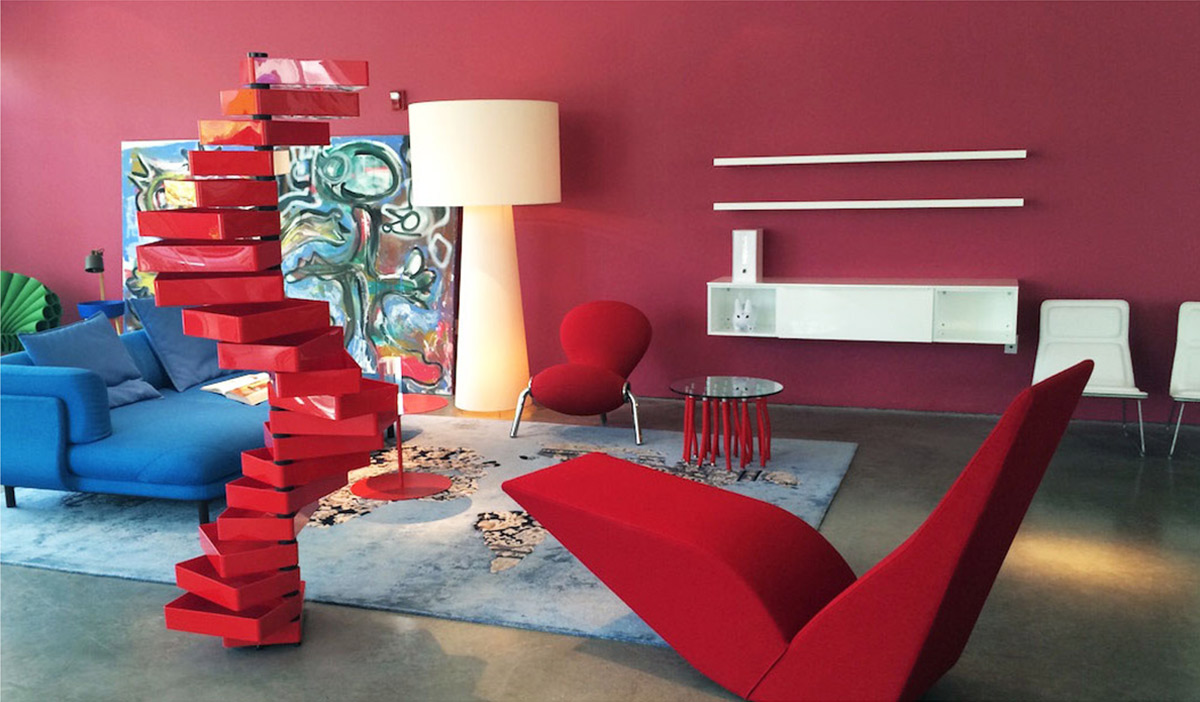 Made with a high-gloss acrylic plastic, the Revolving Cabinet's unique and iconic design is built to last, and turn heads.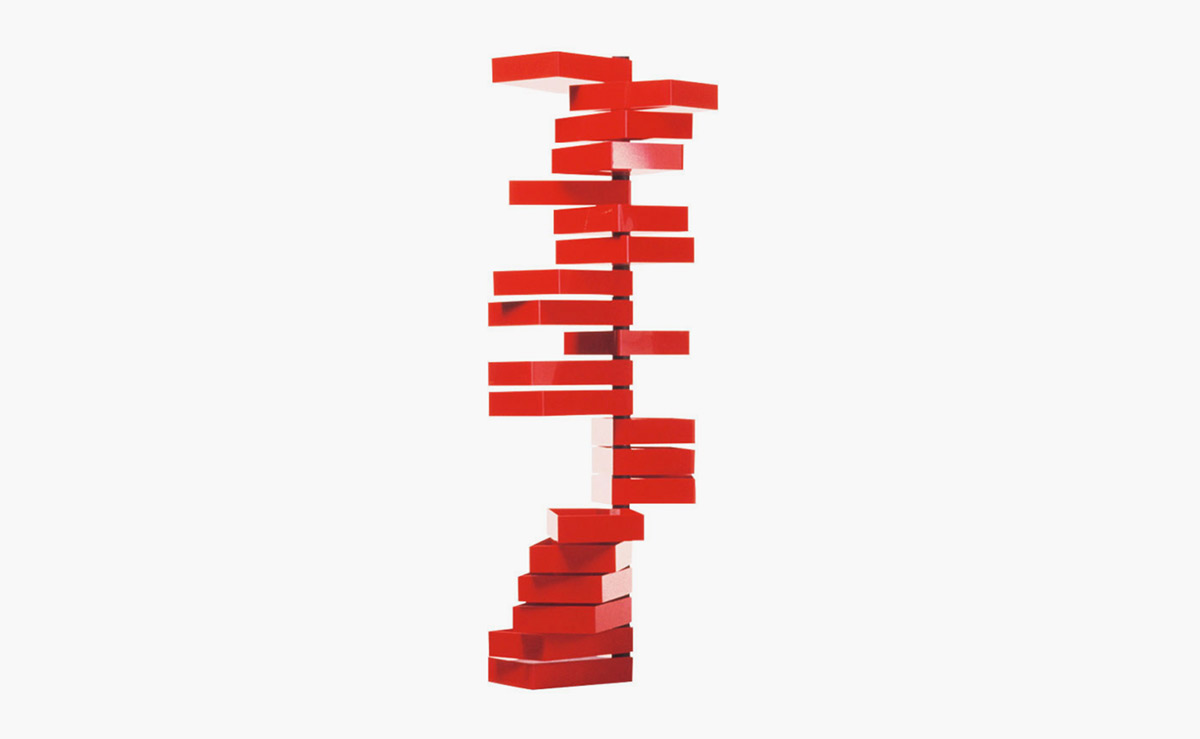 For more information about the Revolving Cabinet, email us at sales@arksf.com or give us a call 415.565.7200.