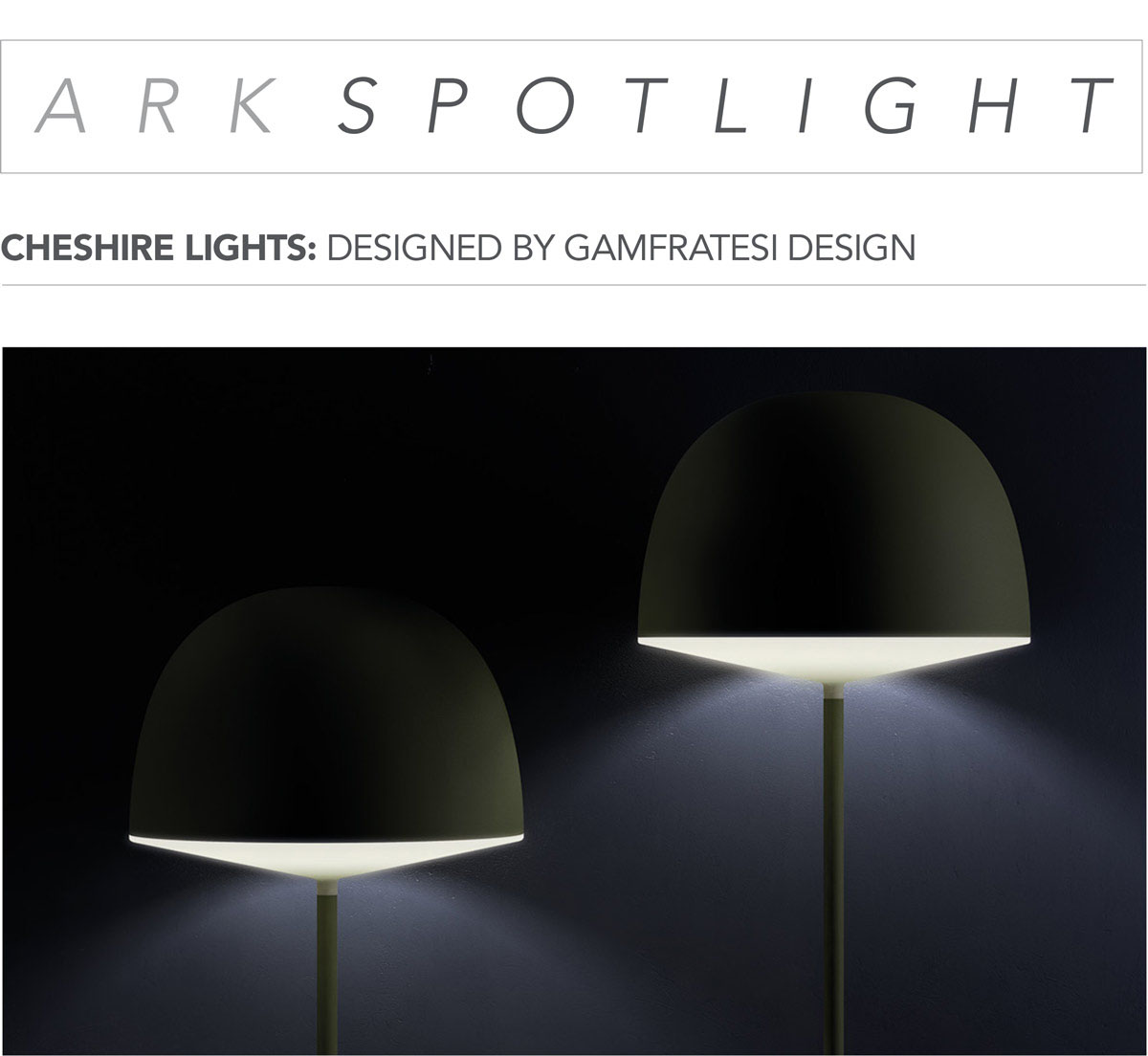 Cheshire is a collection of table, floor and suspension lamps designed by design duo GamFratesi. They were inspired by Alice in Wonderland's Cheshire Cat for this lamp. Cheshire expresses the Nordic imprint of this studio, embracing simplicity and practicality, but it also has a slightly ironic feel thanks to the in uence of the whimsical cat.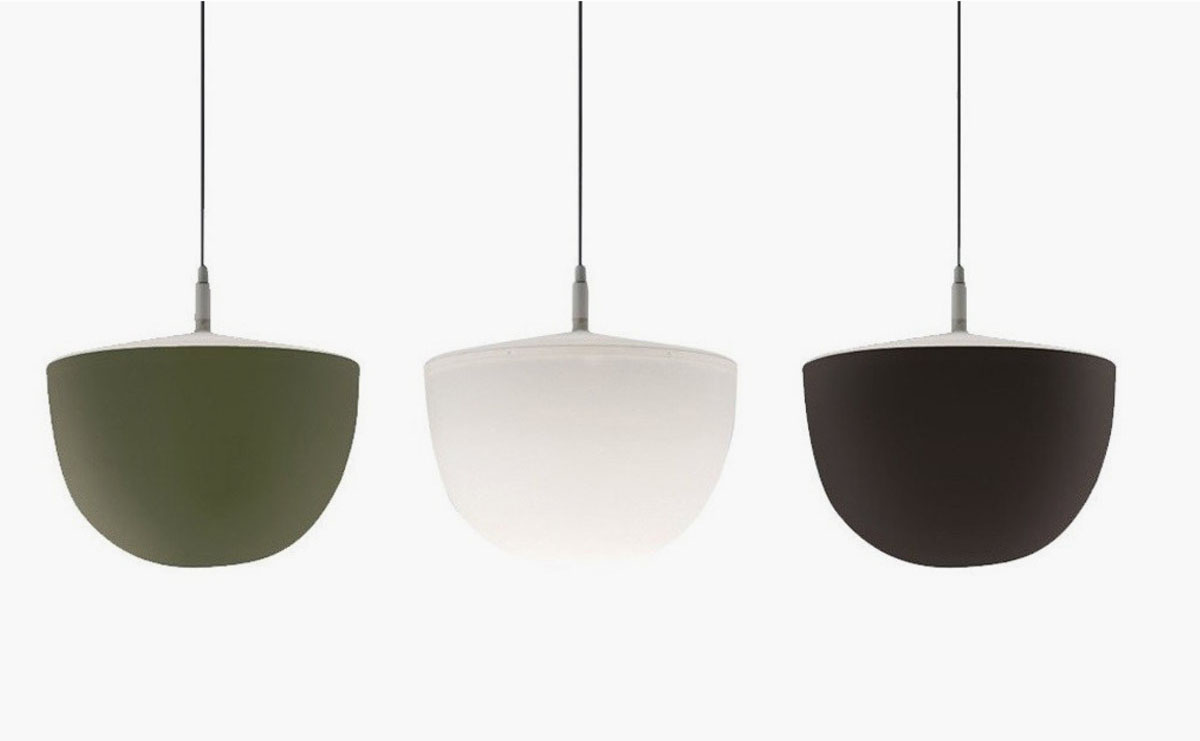 Cheshire's diffuser is in polycarbonate. For the table and floor versions, it is opaque and diffuses light downwards, while the suspended version has a translucent diffuser.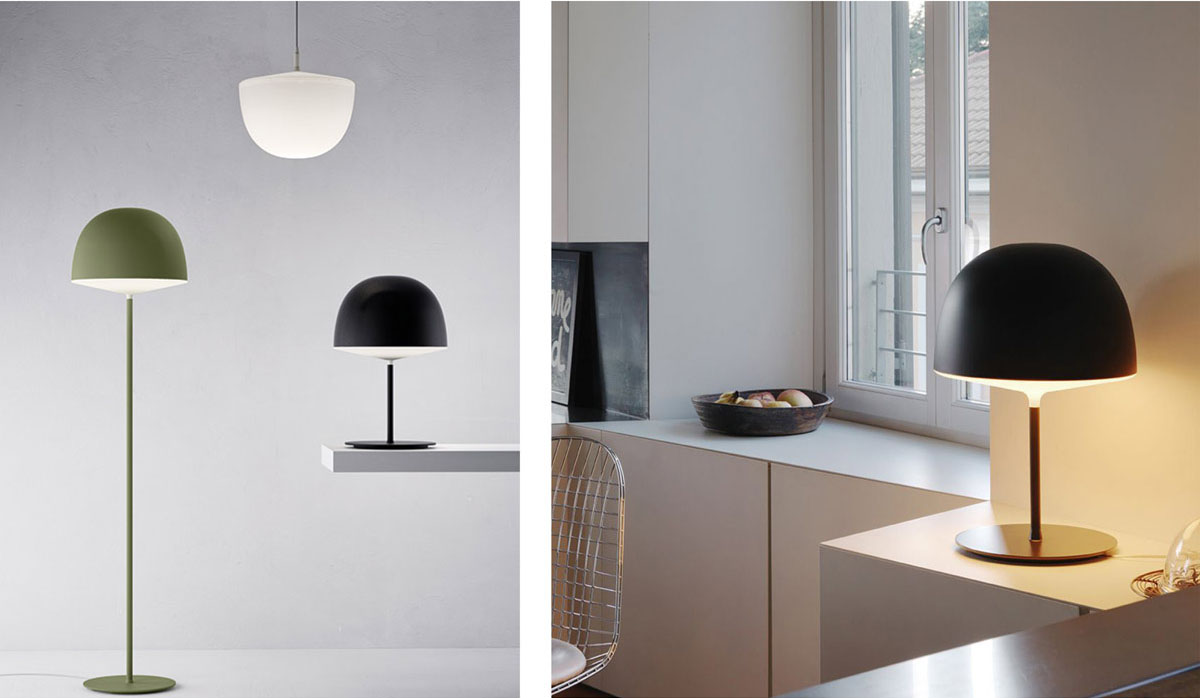 The Cheshire collection is elegant and contemporary, it is well suited for both home and contract settings.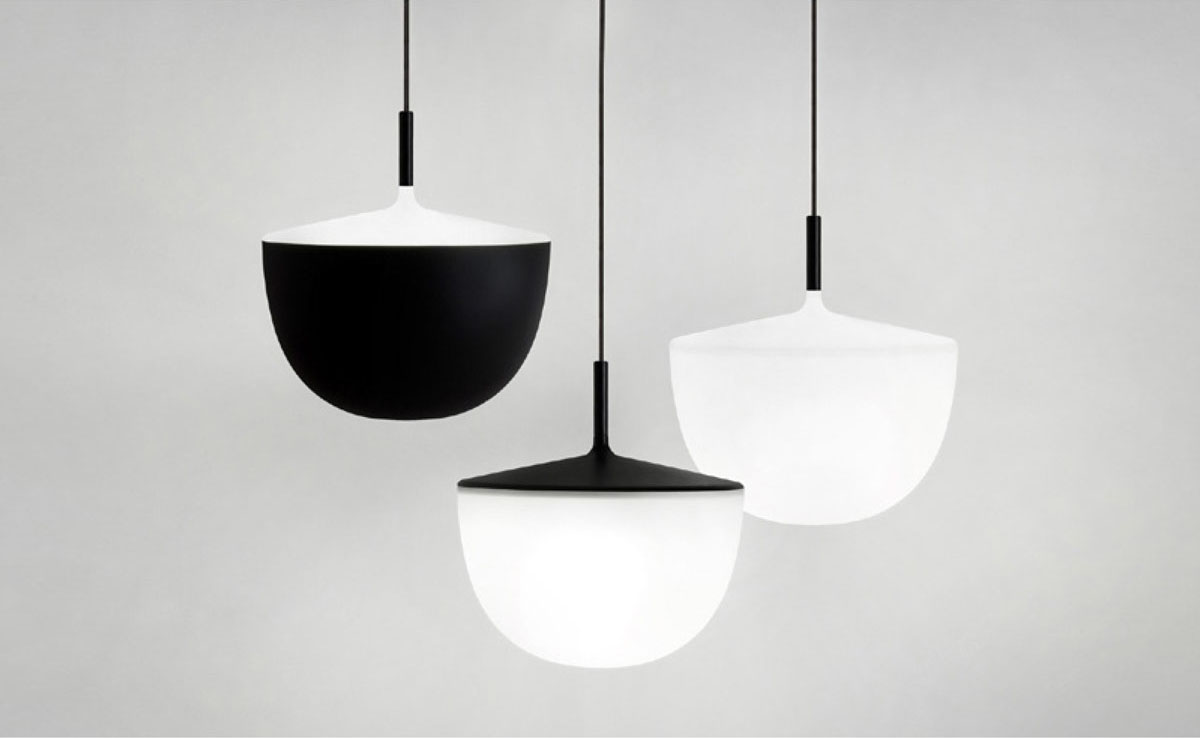 For more information about the Cheshire Lights email us at sales@arksf.com or give us a call 415.565.7200.