Born from the fertile imagination of the Bouroullec brothers, Cotone seeks to coalesce the comfort of an armchair into an everyday dining chair. Its soft padded seat made from a down quilt invites you to stay seated with loved ones a little bit longer.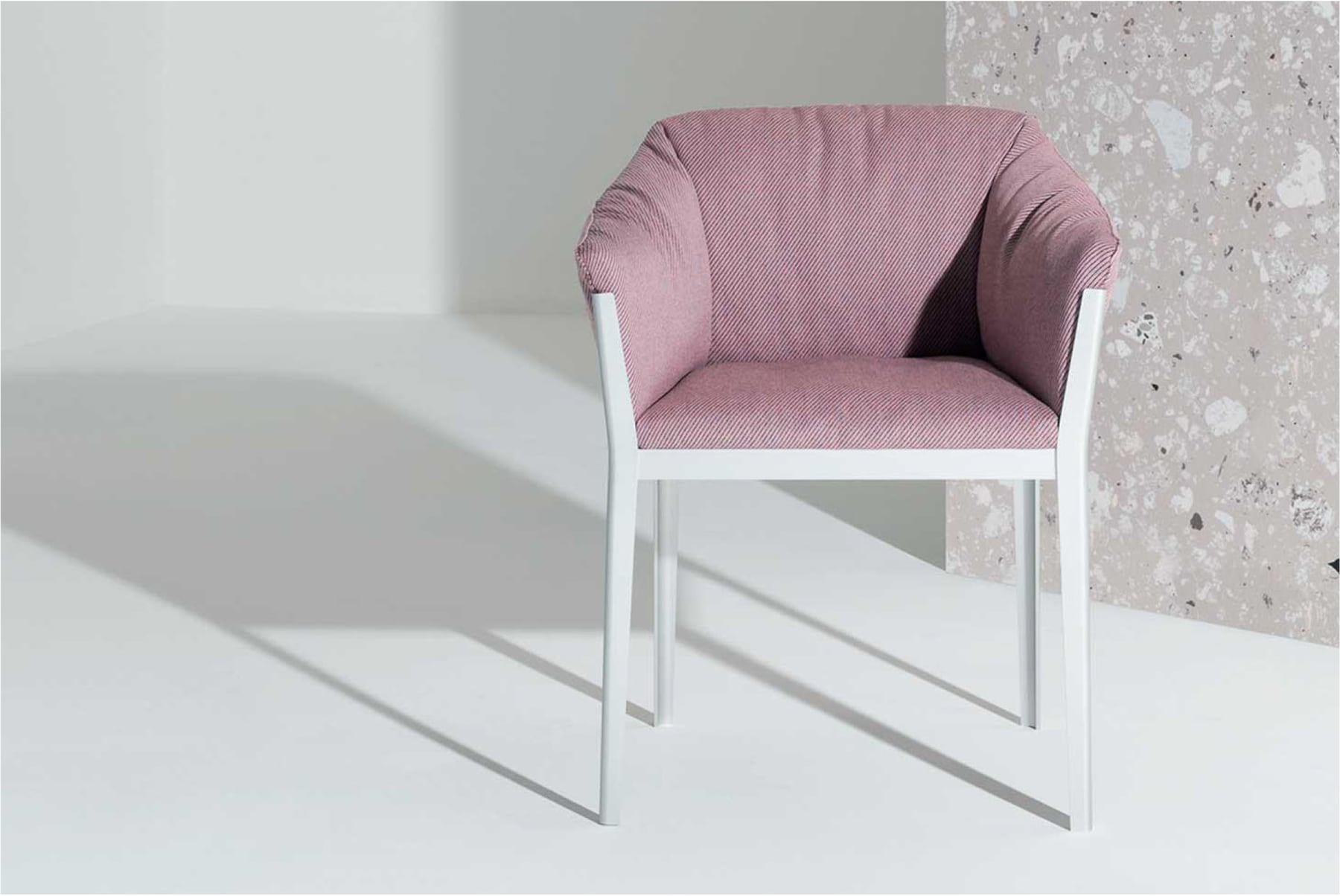 A wide range of upholstery and frame options means it can be customized to your exacting tastes. The Cotone chair is available in a wide array of luxurious fabric and leather.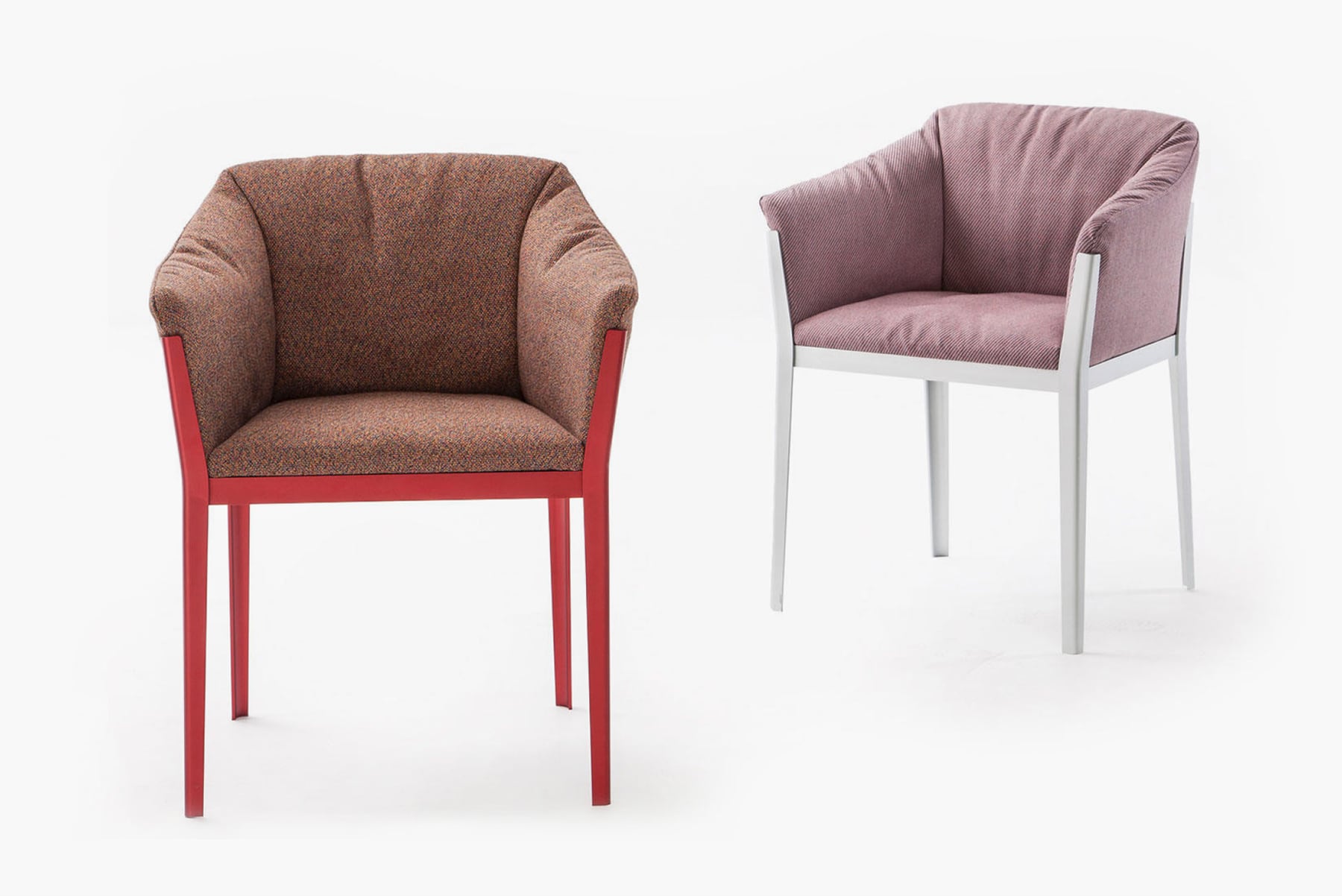 For more information about the Cotone Chair, give us a call at 415.565.7200 or email us at sales@arksf.com.