DADA STORAGE UNITS: by Kazuhide Takahama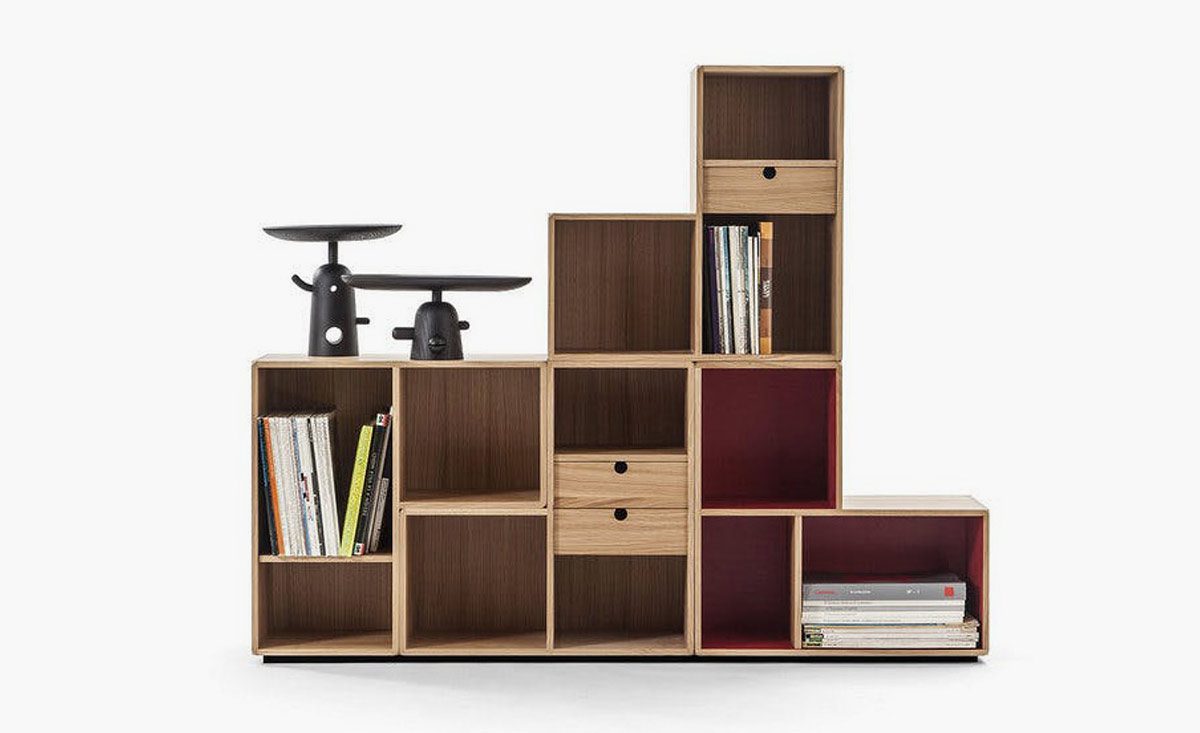 Designed in 2015, the Dada system of modular storage units are characterized by great flexibility. The individual elements, connected together with screws, can be arranged in personalized configurations for several different uses. They can also be composed to form a series of suggested solutions such as side seating, table or bookcase.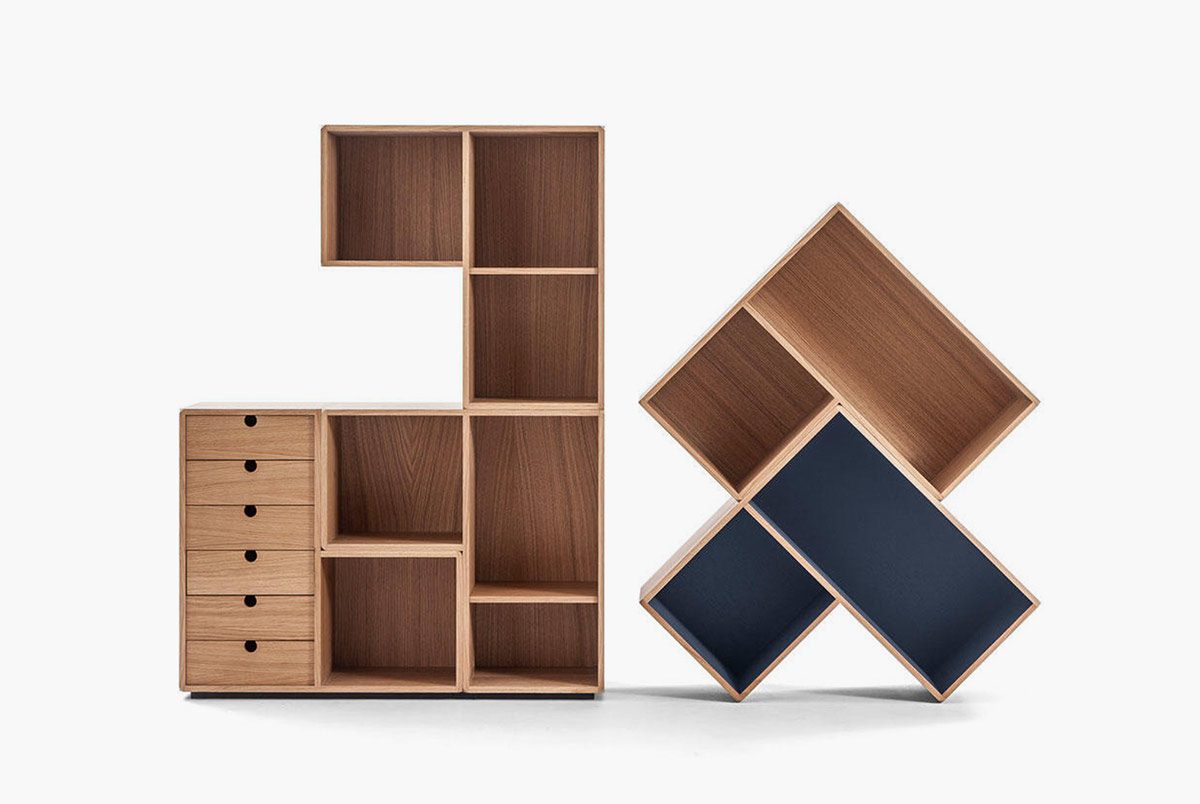 The storage units are made from solid wood in natural oak and Canaletto walnut. The internal parts are also available in a version painted in three different colors: sage green, purple and blue.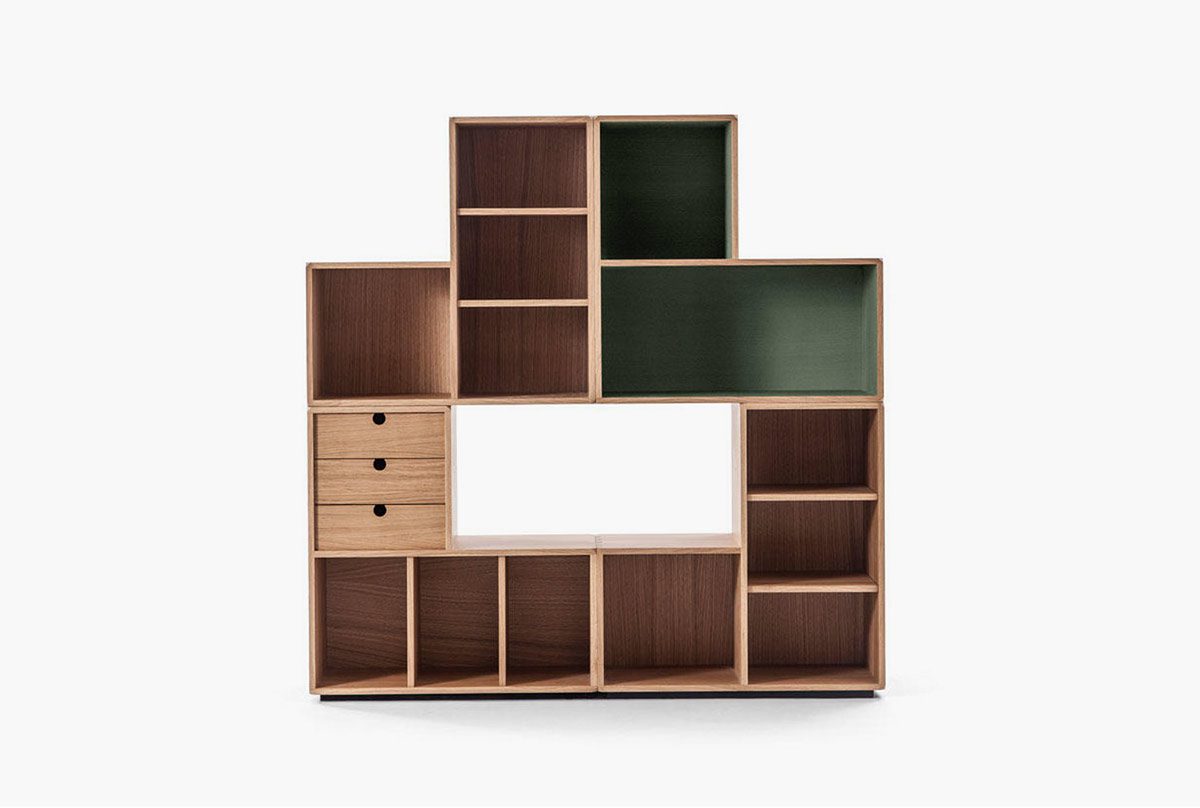 For more information about the Dada storage, give us a call at 415.565.7200 or email us at sales@arksf.com.