DS-1121 BED: BY STEPHAN HÜRLEMANN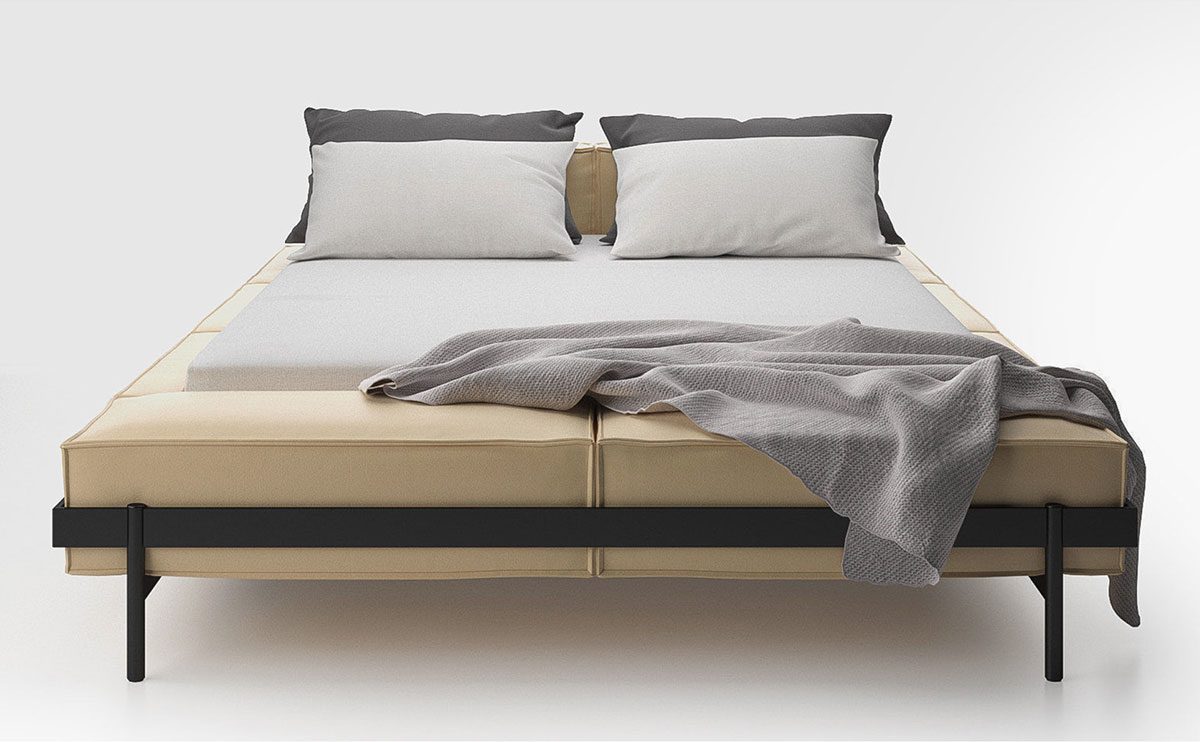 The DS-1121 series is a milestone in the history of de Sede. The design comes from the sketchpad of the Swiss architect Stephan Hürlemann, and shows itself to be the epitome of geometry with its clear, austere lines paired with generous upholstery in a cube form.

Generous upholstered cubes surround the bed in an austere line and appear to float above the metal substructure. The headboard is subtly raised to once again underscore the minimalistic architecture. DS-1121 is an extension of this idea and brings architectural minimalism to your sleeping quarters.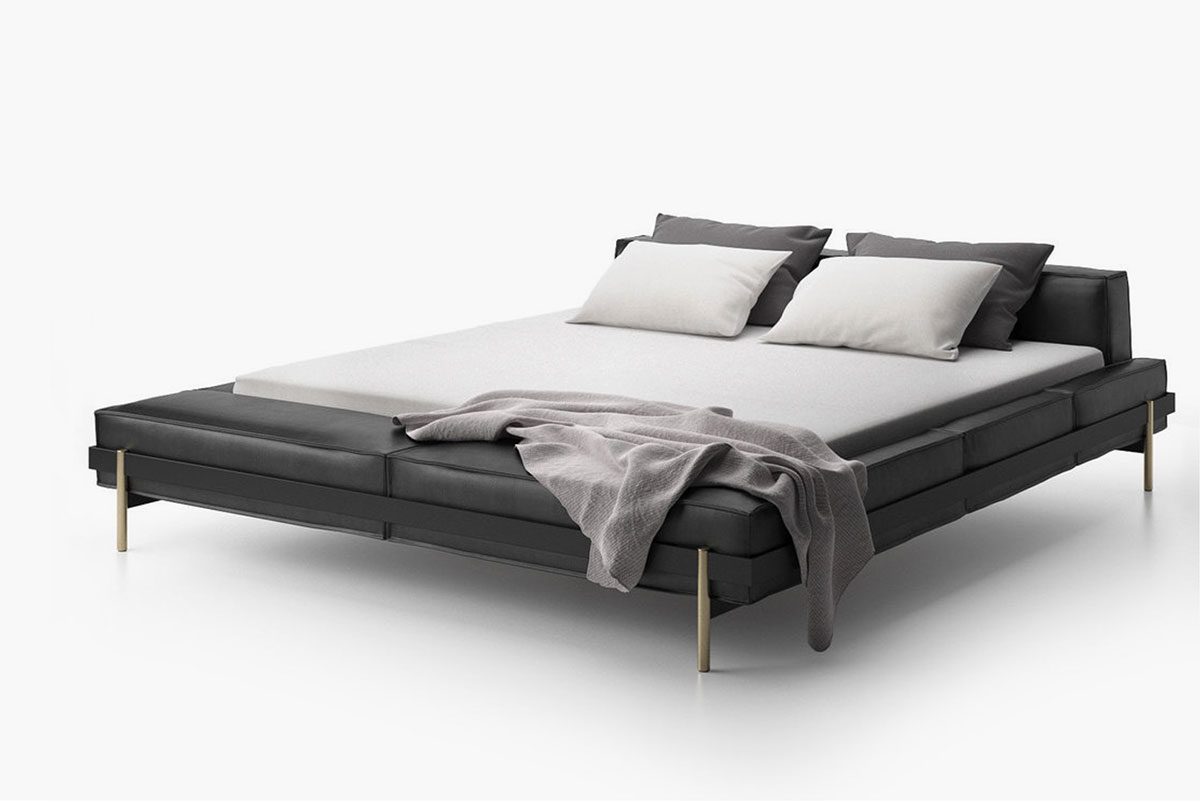 For more information about the DS-1121 Bed, give us a call at 415.565.7200 or email us at sales@arksf.com.