DS-515 CHAIR: BY GREUTMANN BOLZERN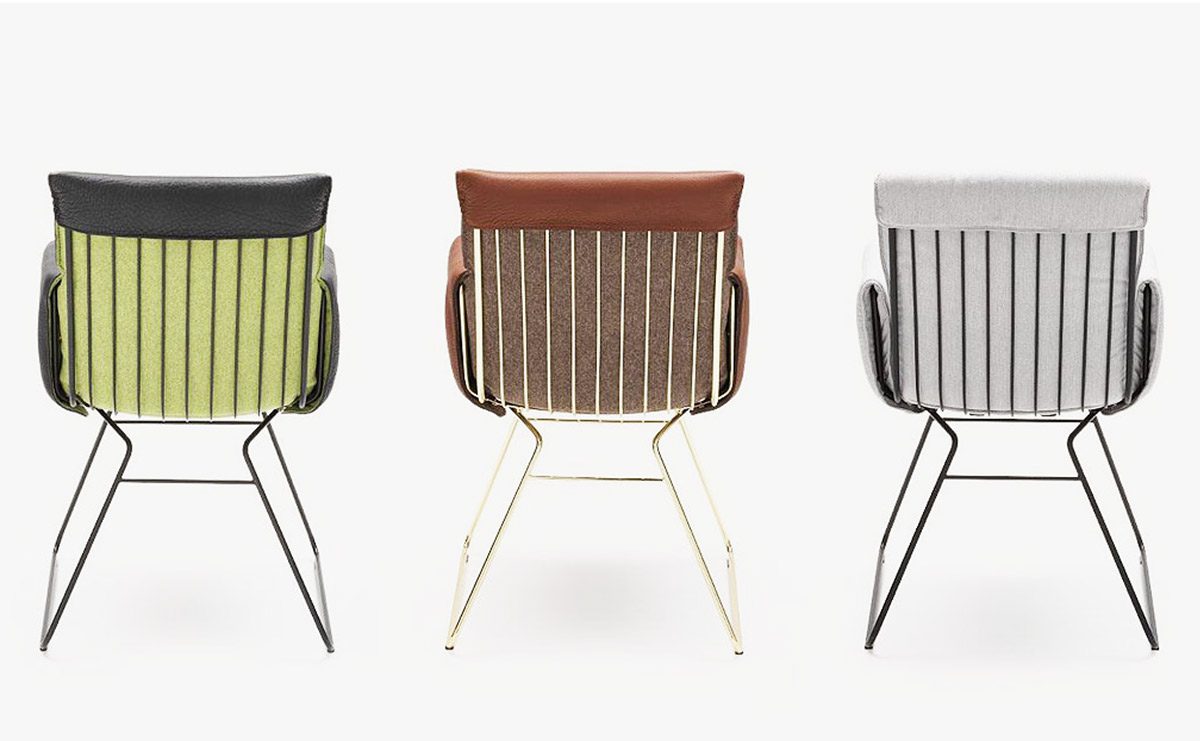 Slim, light and of simple elegance: DS-515 presents itself as an unconventional upholstered chair, designed by duo Greutmann Bolzern. The slender upholstery and the leather workmanship in its highest perfection, give already a hint to the high seating comfort.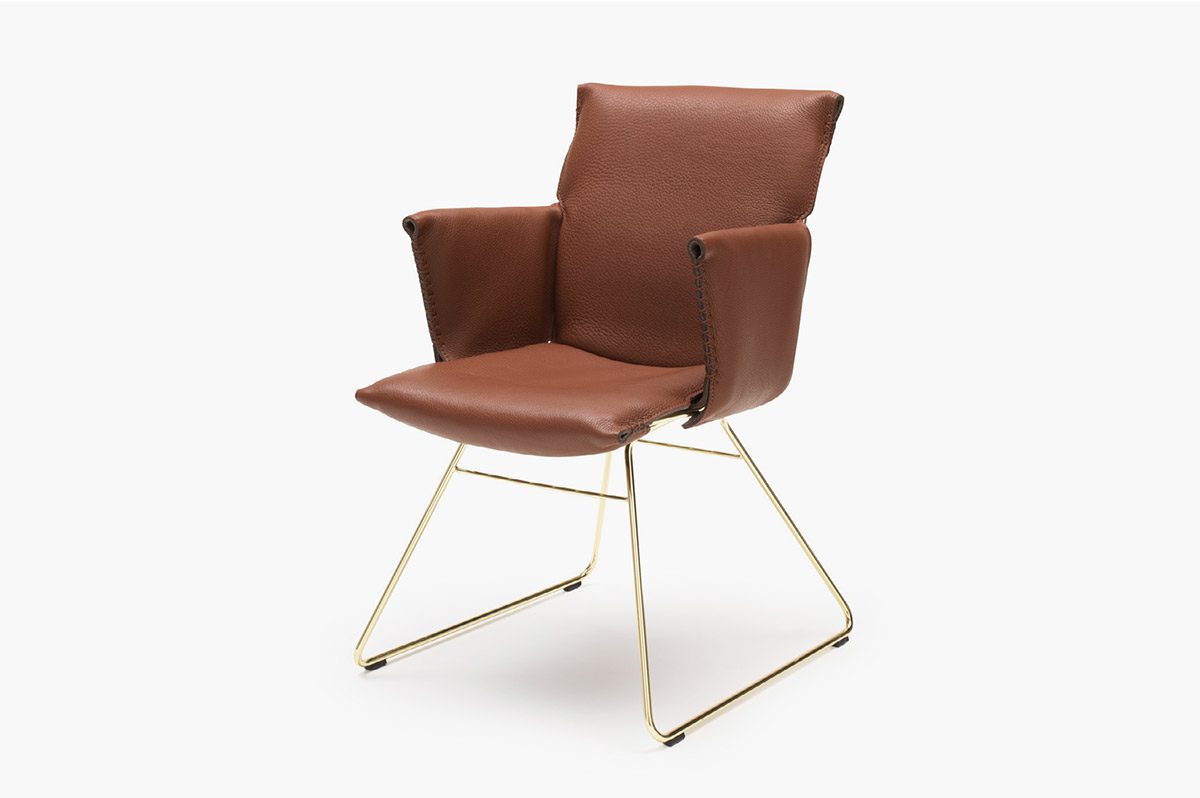 The young design with straight lines and beautiful details in form of cross leather lacings make DS-515 as a perfect companion at the dining table, in the home office or in the conference room. Where the stylish upholstered chair appears, it impresses with a confident performance.

For more information about the DS-515 chair, give us a call at 415.565.7200 or email us at sales@arksf.com.