Arkitektura Assembly:
Bringing together the world of Design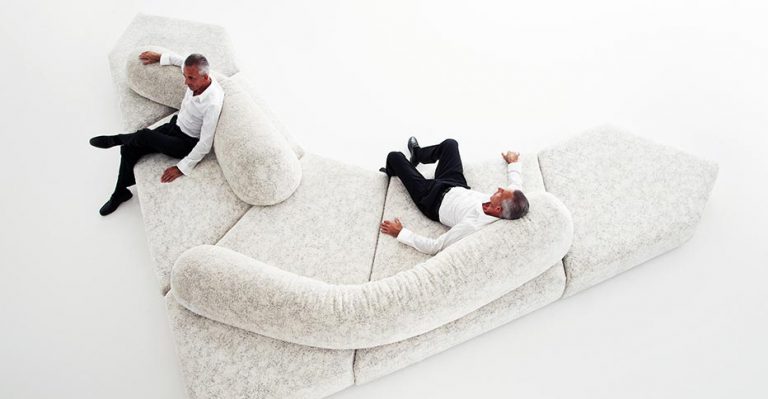 Edra: Where innovation meets extraordinary

EDRA: WHERE INNOVATION MEETS EXTRAORDINARY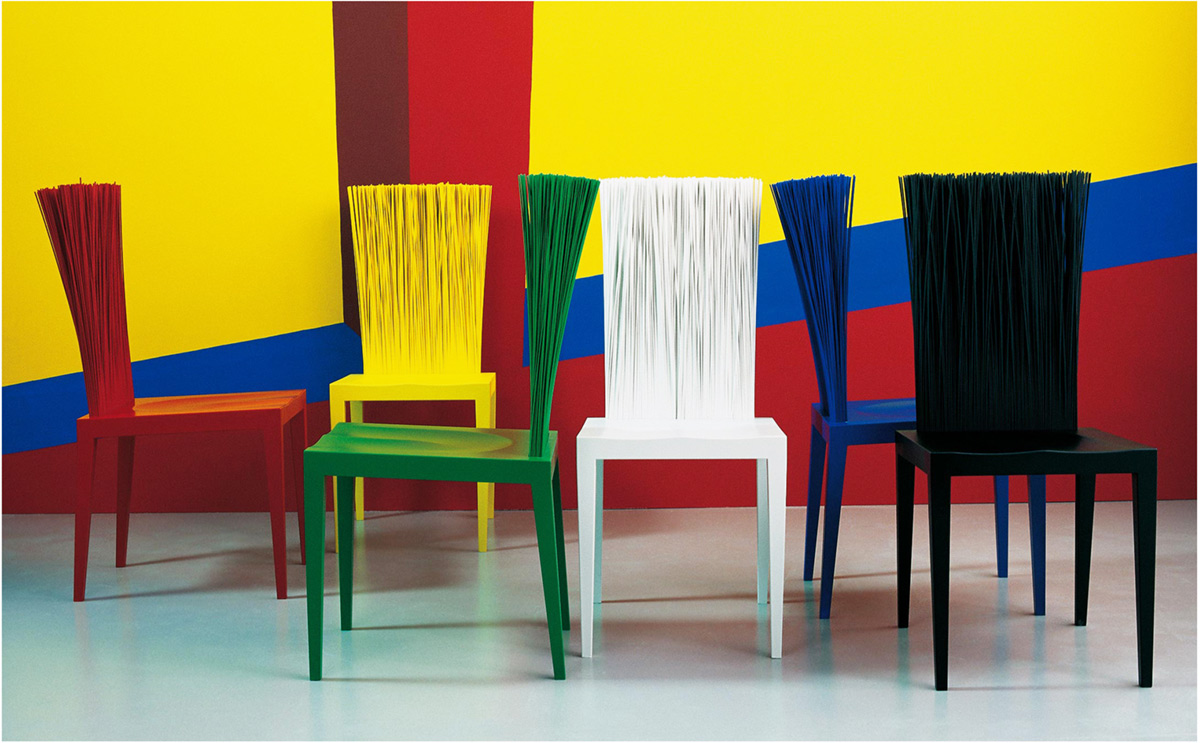 Founded in 1987 in Tuscany, Edra is now one of the most influential and nonconformist international brands of industrial design. Its strength lies in the design choices, aimed at overcoming the trends to create timeless items always up to date with the latest comfort and innovation rules.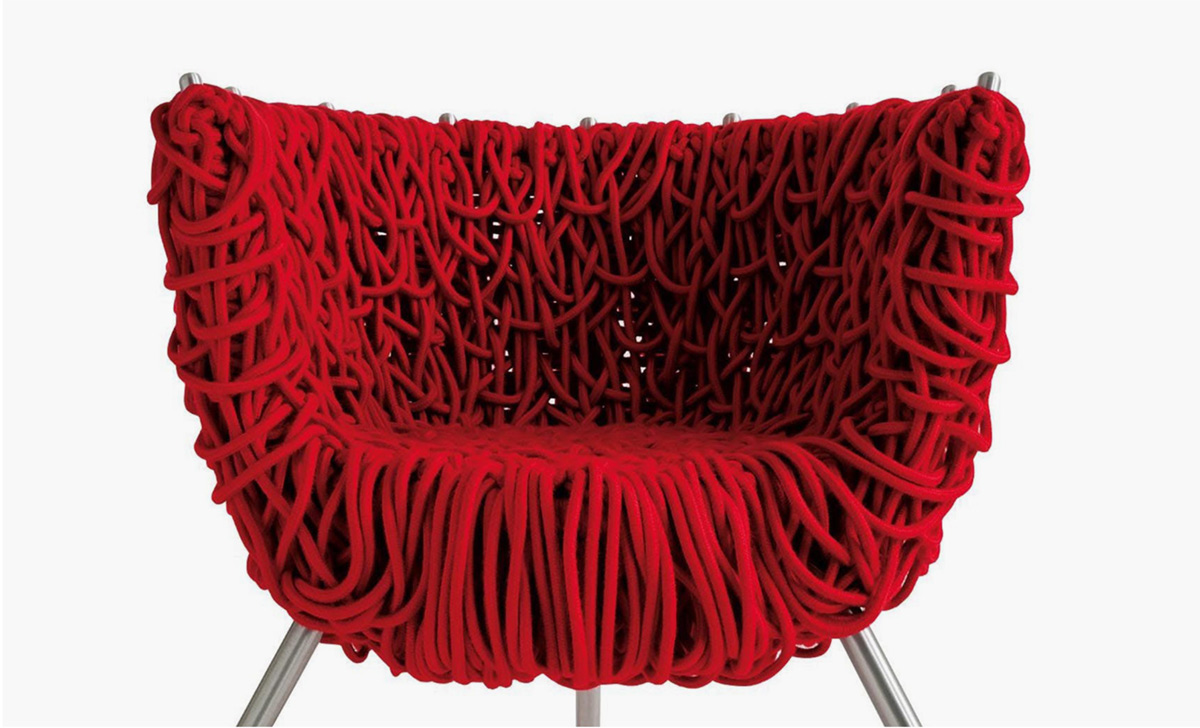 Although a relatively young company, Edra's sofas, armchairs, diamond collection, chairs, tables, cabinets, and its Paesaggi Italiani system are recognized as classics of modern furniture and contemporary design, celebrated by the Italian and international press, and adopted as part of the permanent collections of world famous museums like New York's MoMA and the Beaubourg in Paris.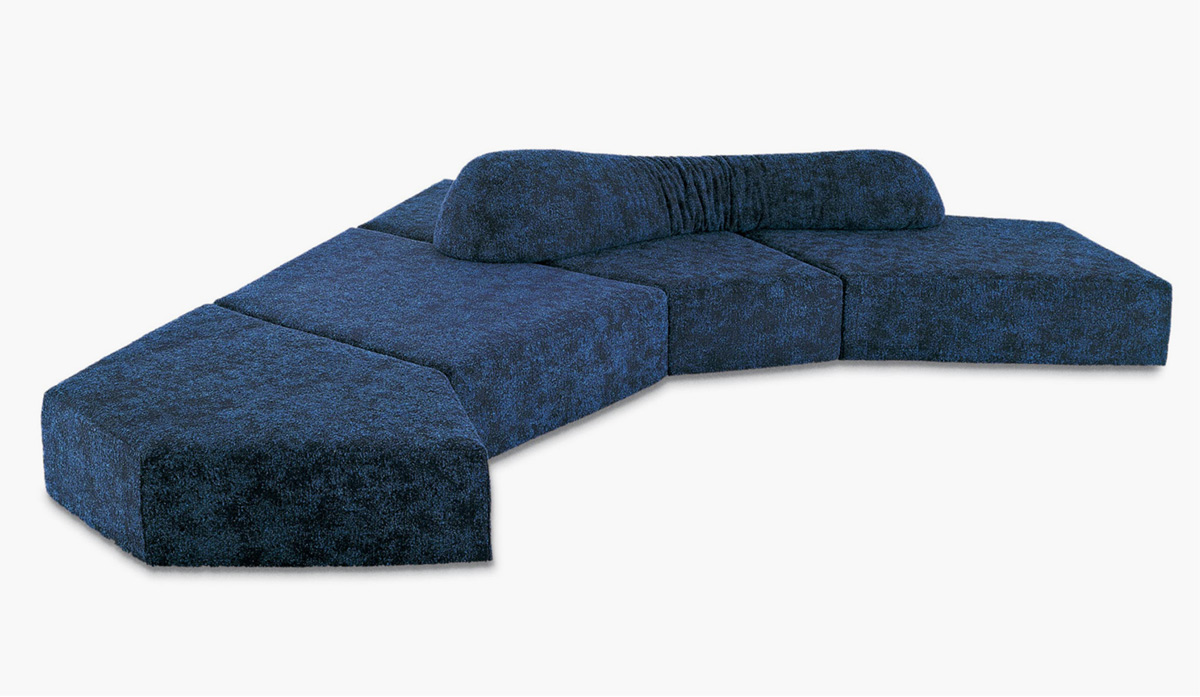 Edra is at the top of field in terms of innovation and craftsmanship with the world's most renowned designers like Francesco Binfarè, Masanori Umeda, Cananzi and Semprini, Fernando and Humberto Campana, Ross Lovegrove and Steven Blaess creating each unique piece.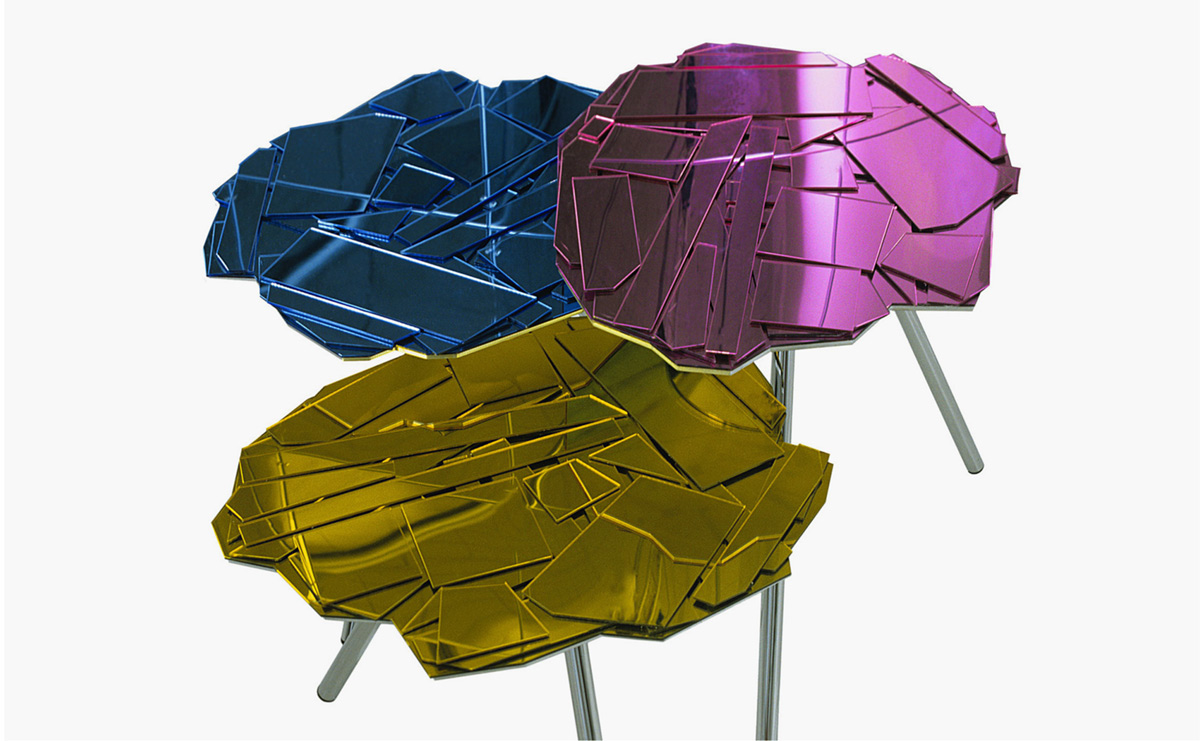 For more information about the Edra collection, email us at sales@arksf.com or give us a call 415.565.7200.