FLW TALIESIN CHAIR: REBORN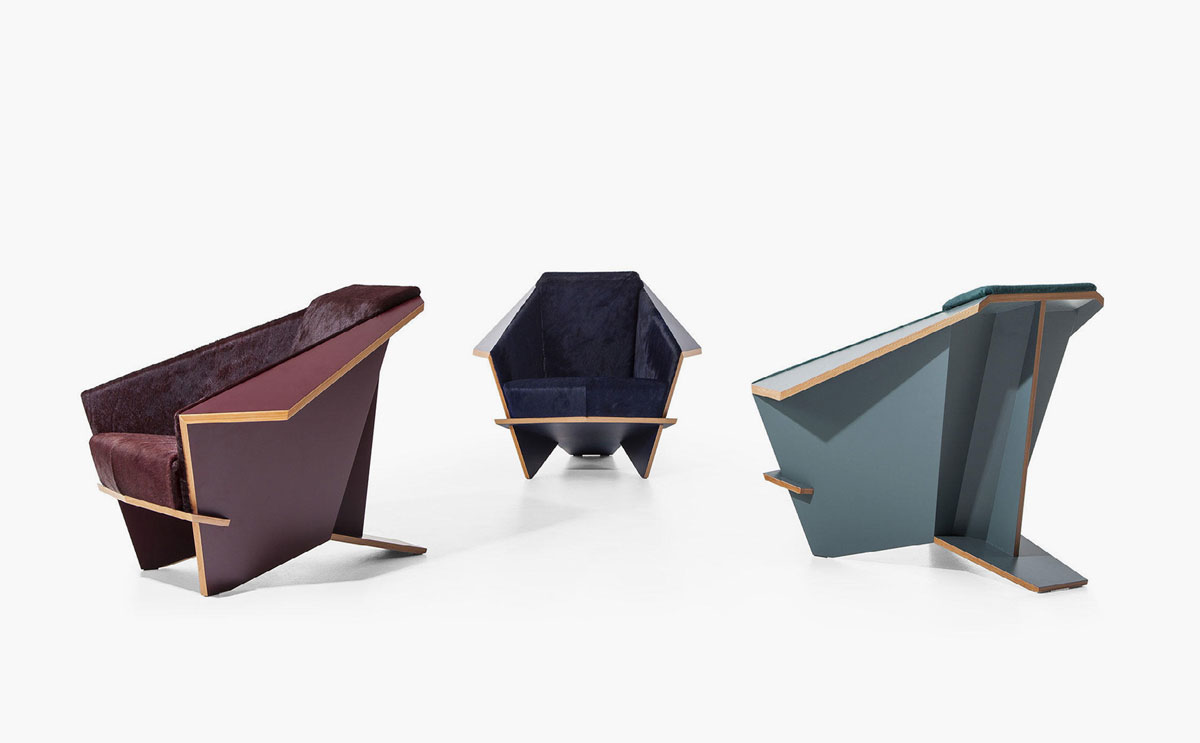 The Taliesin 1 armchair was designed by Frank Lloyd Wright in 1949 for the living room of his Taliesin West home/studio in Arizona. Cassina recently unveiled a new, updated version. Manufactured in the company's carpentry workshop, the armchair combines hand-craftsmanship with the most advanced wood processing technologies.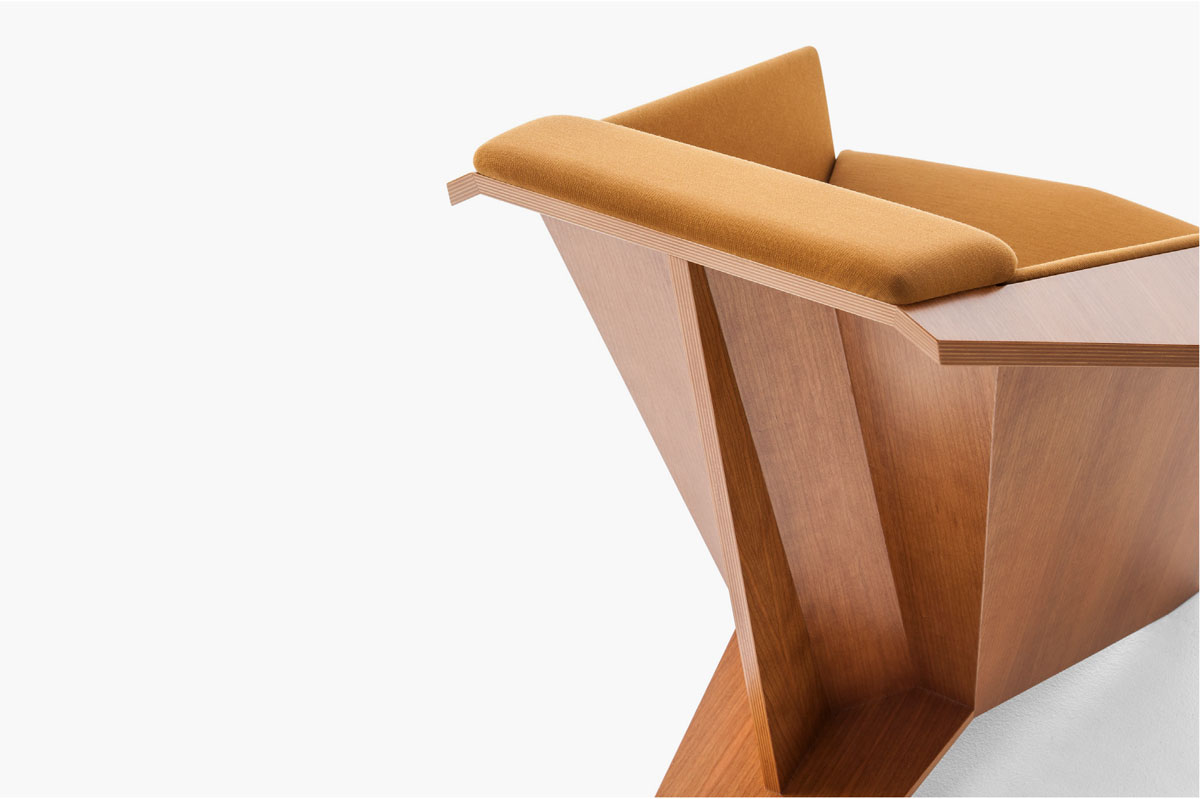 After 30 years, Cassina has introduced a new edition in agreement with the Frank Lloyd Wright Foundation. While still keeping respect to the first edition, some accessory elements have been eliminated, such as the front feet, for a greater explanation of the folding concept, and the armchair is even more comfortable thanks to the increased inclination of the back and a thickening of the padding. Taliesin 1 is also now available in a variety of updated colors.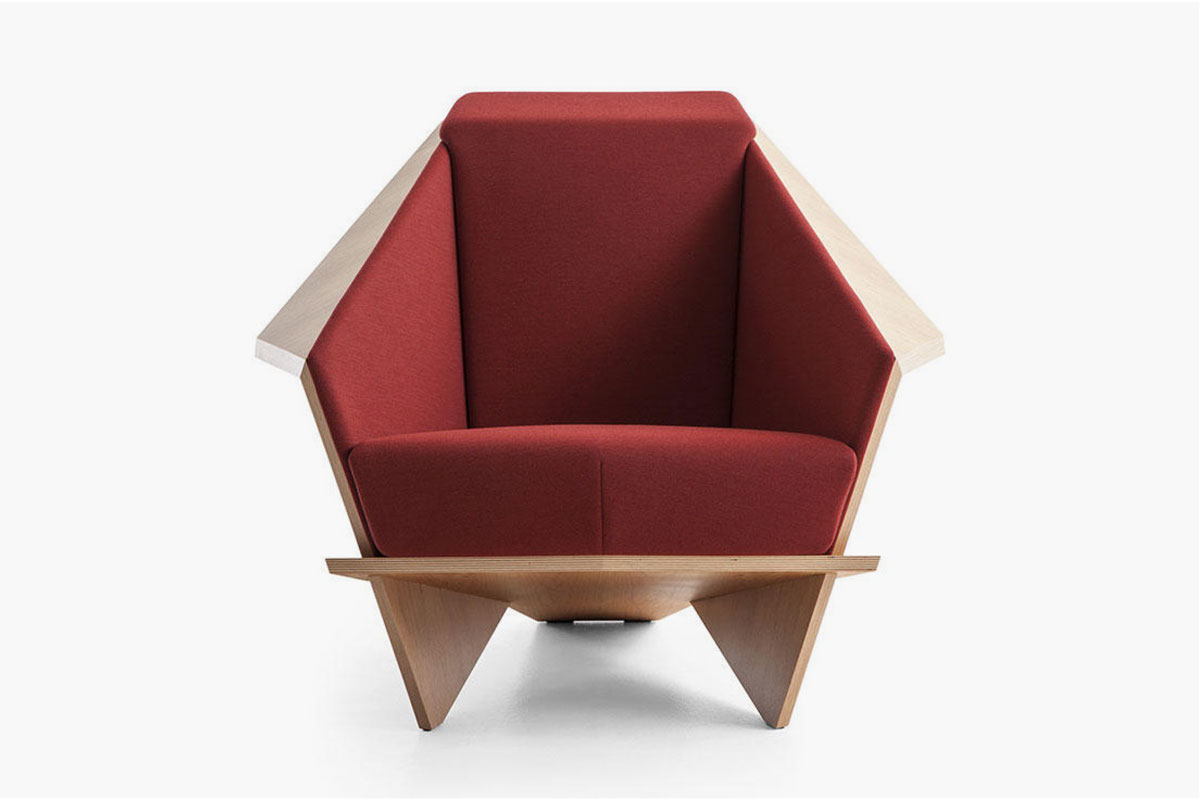 For more information about the Taliesin 1 armchair, email us at sales@arksf.com or give us a call 415.565.7200.