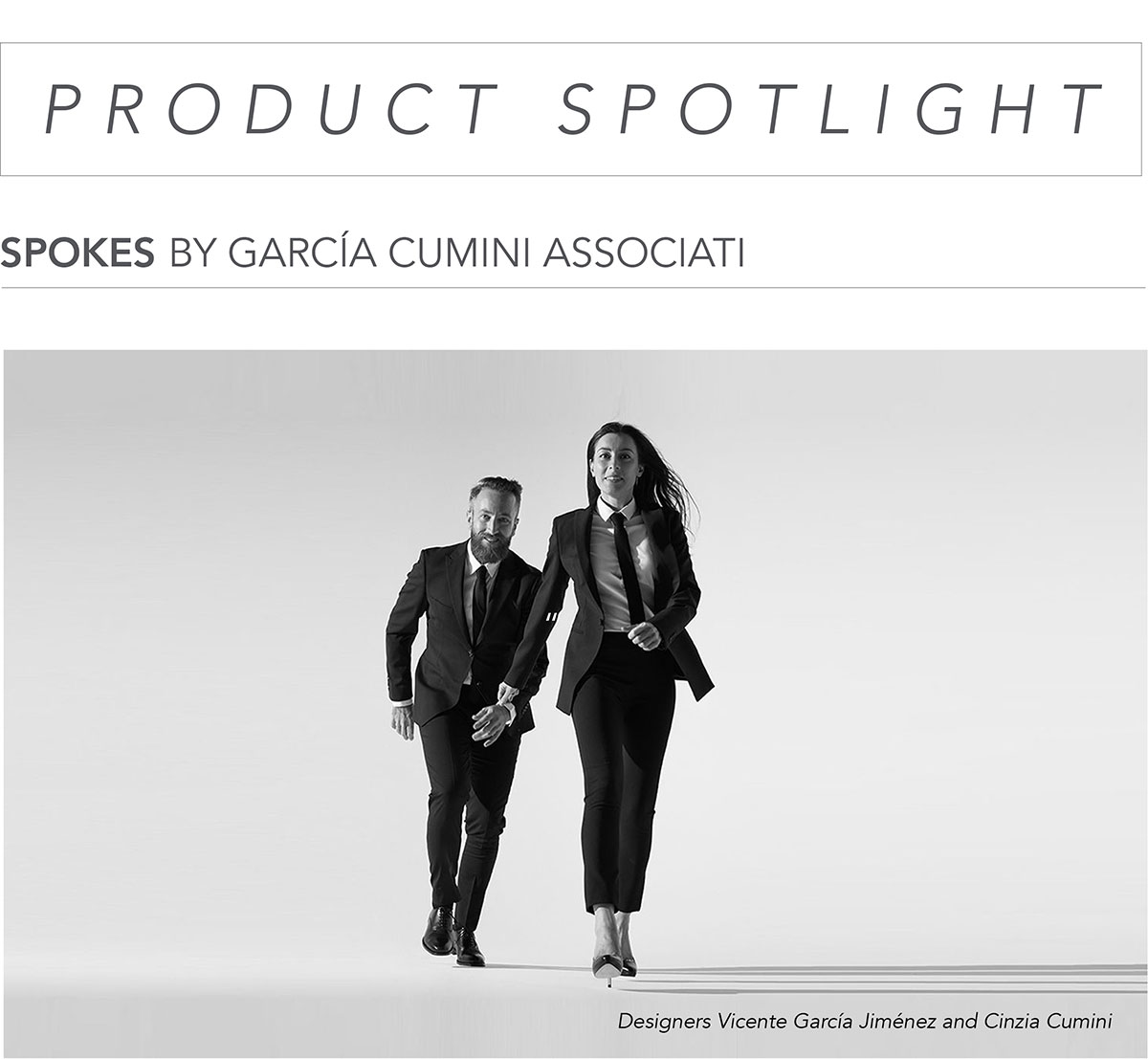 The Spokes hanging light designed by Vicente García Jiménez and Cinzia Cumini for Forcarini was inspired by the spokes of a bicycle wheel, hence, giving the lamp its name. The LED lighting technology allows the design to cast beautiful spoke-like shadows on surrounding walls and ceilings.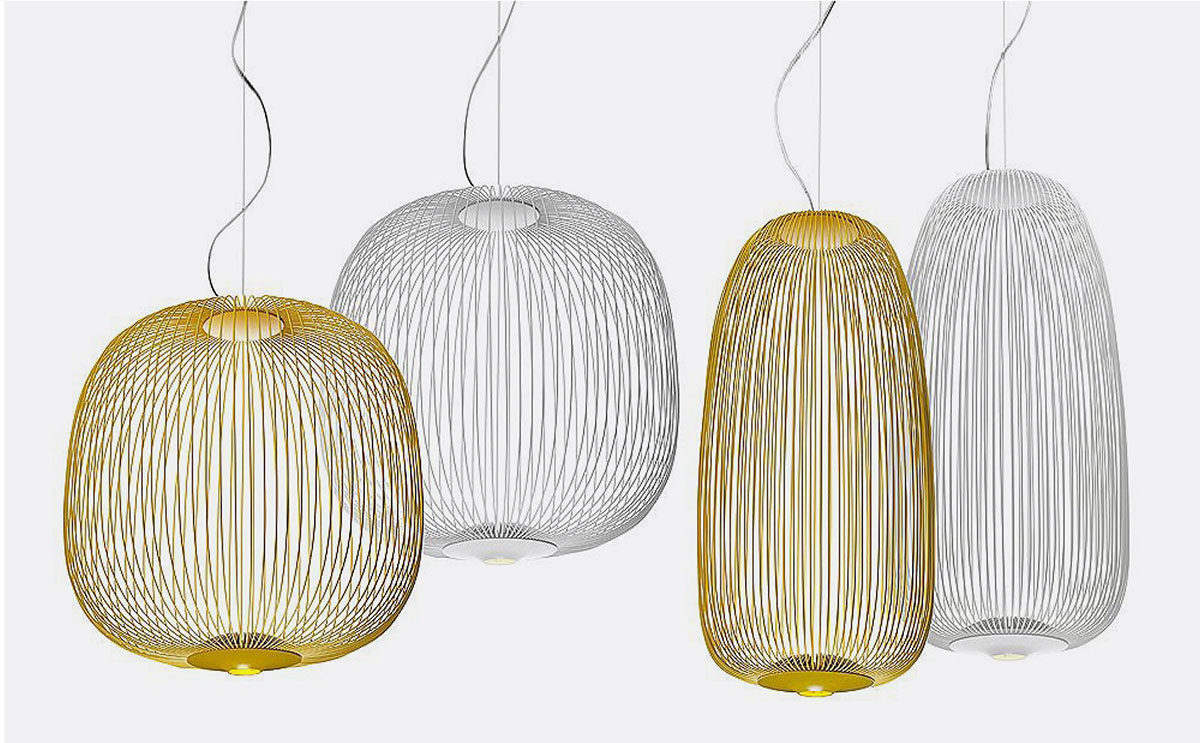 Spokes is available in two shapes, two sizes and two color variants, highlighting its versatility making Spokes particularly suitable for both living spaces and public venues and ideal in large architectural contexts as well in its multiple compositions.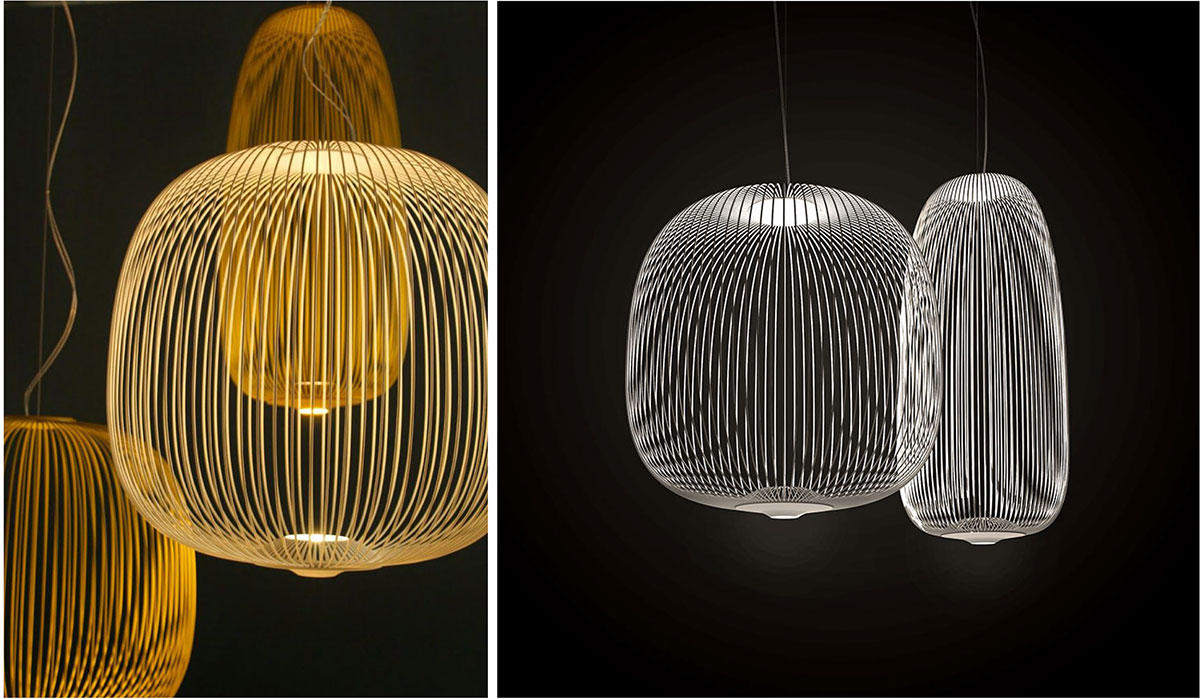 Made from varnished steel and aluminum it comes in either a white or gold finish, as well as a dimmable option to vary light intensity.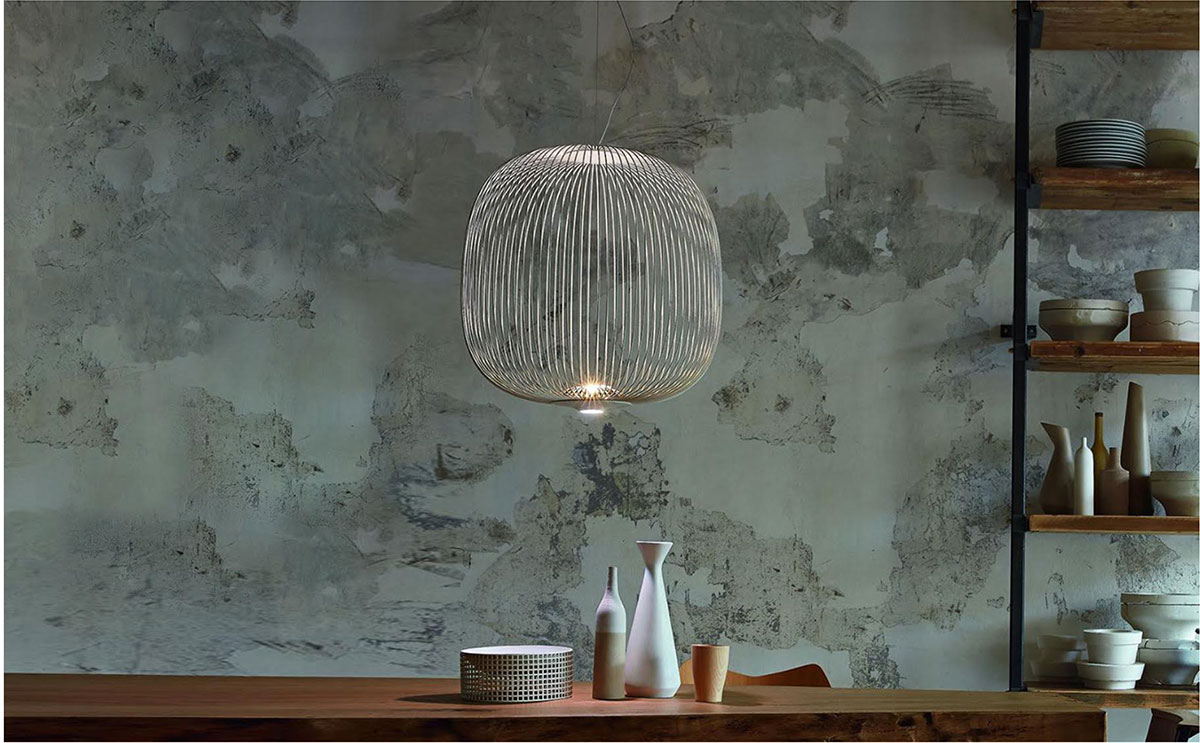 For more information about the Spokes lighting email us at sales@arksf.com or give us a call 415.565.7200