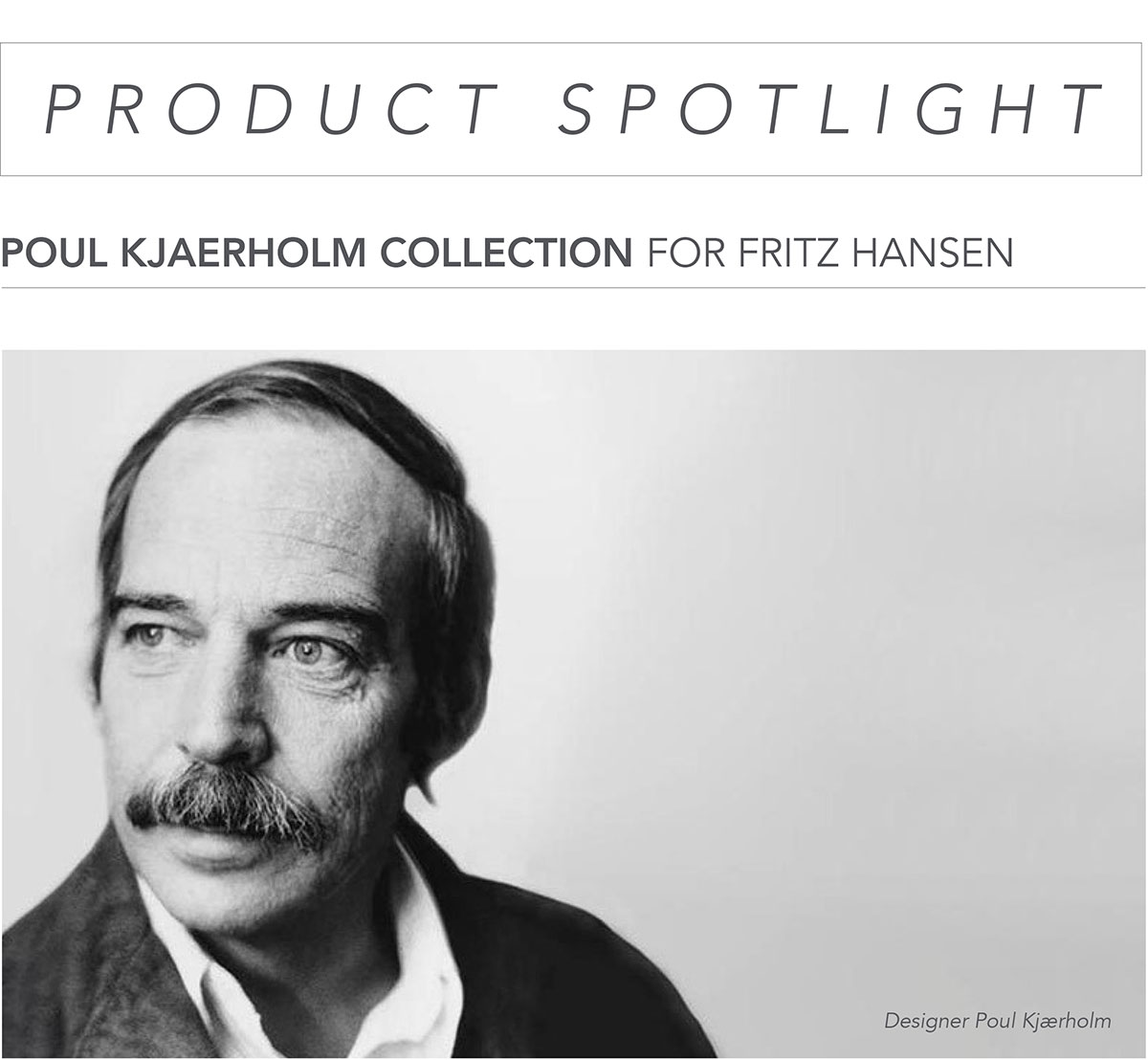 The work of Danish furniture designer and carpenter Poul Kjærholm – considered one of modern architecture's most important pioneers alongside Le Corbusier and Ludwig Mies van der Rohe – has been valued and admired for the past 60 years. His uncompromising approach to his work in terms of materials and form resulted in years of struggle and disappointments until 1955, when he nally discovered his ideal material: steel.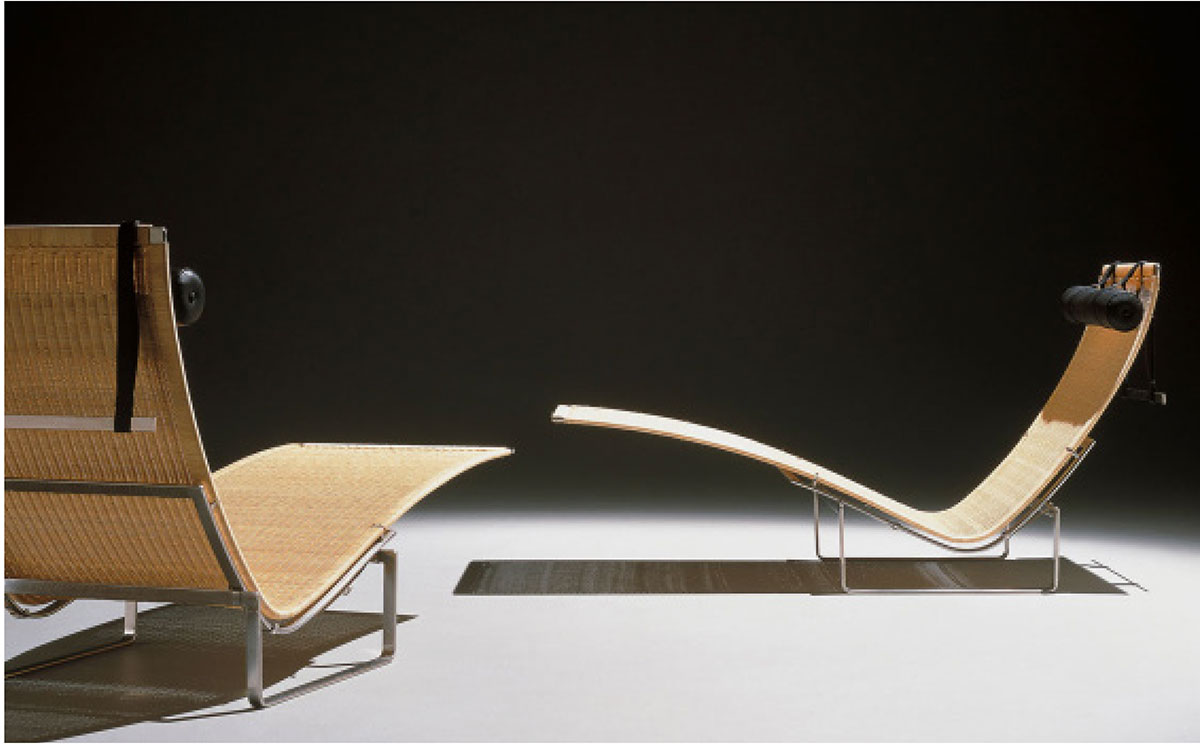 Throughout his career, Poul Kjærholm translated values of simplicity and a love of nature into outstanding and unique furniture. The Poul Kjærholm Collection is beautiful and timeless and produced in top quality. Every piece in this highly sophisticated collection has a strong identity and the subtle ability to light up any type of space by giving it a touch of Nordic aesthetics.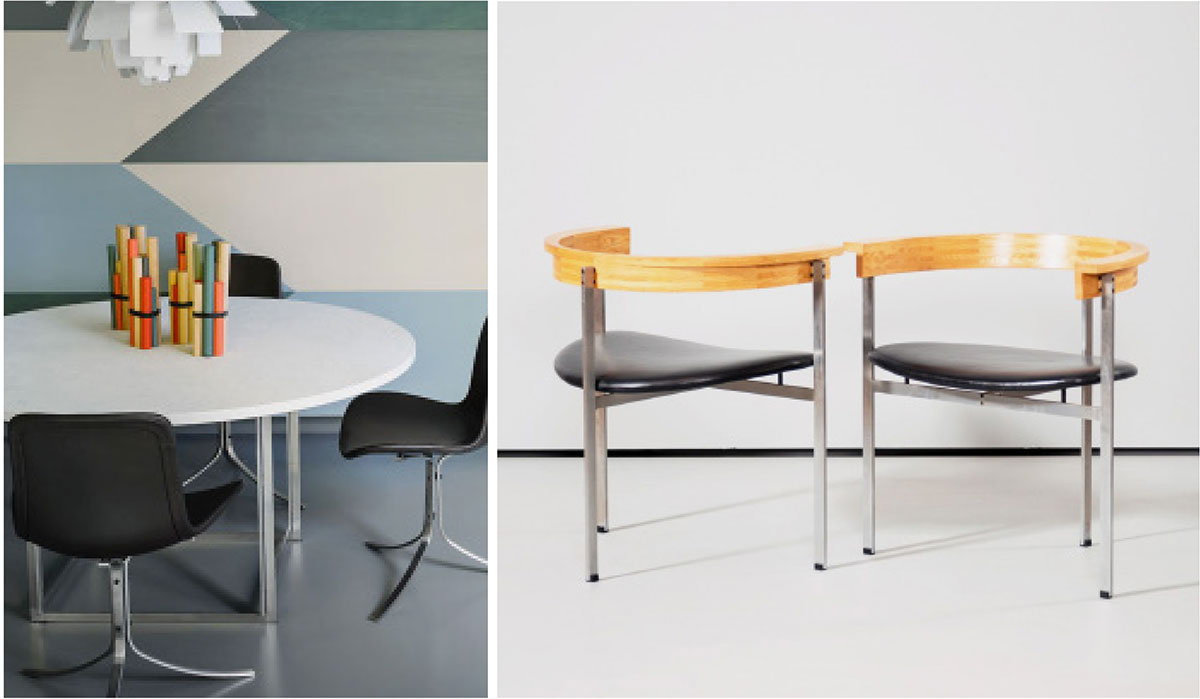 Kjærholm was employed at Fritz Hansen for a year, where he designed a number of noteworthy prototypes. In 1955, he initiated his partnership with manufacturer Ejvind Kold Christensen, which lasted until Poul Kjærholm's death in 1980. In 1982, Fritz Hansen took over the exclusive production for the "The Kjærholm Collection".

For more information about the Kjærholm Collection email us at sales@arksf.com or give us a call at 415.565.7200.