GRANVILLE SOFA: BY CHRISTOPHE DELCOURT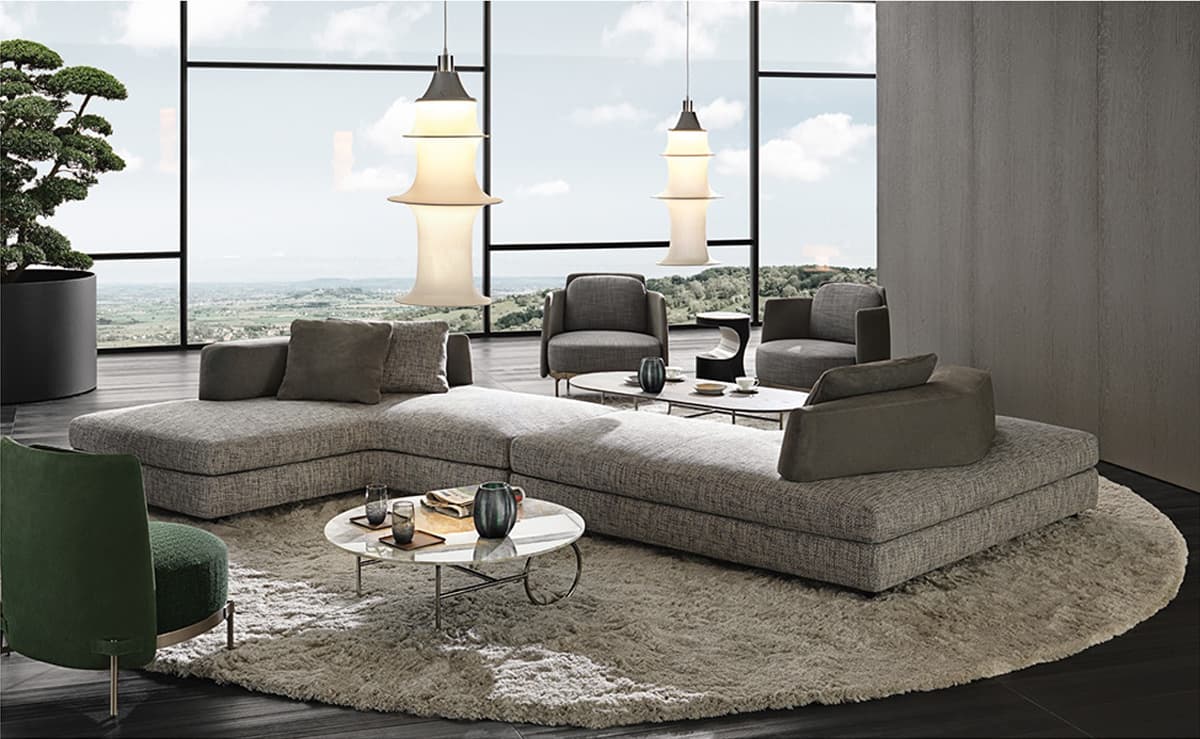 The Granville seating system focuses on an interplay of curves and of marked and light strokes. The modules, which vary in shape and size, interact with each other, while the armrests and backrests design relaxing areas suggesting different ways of seating.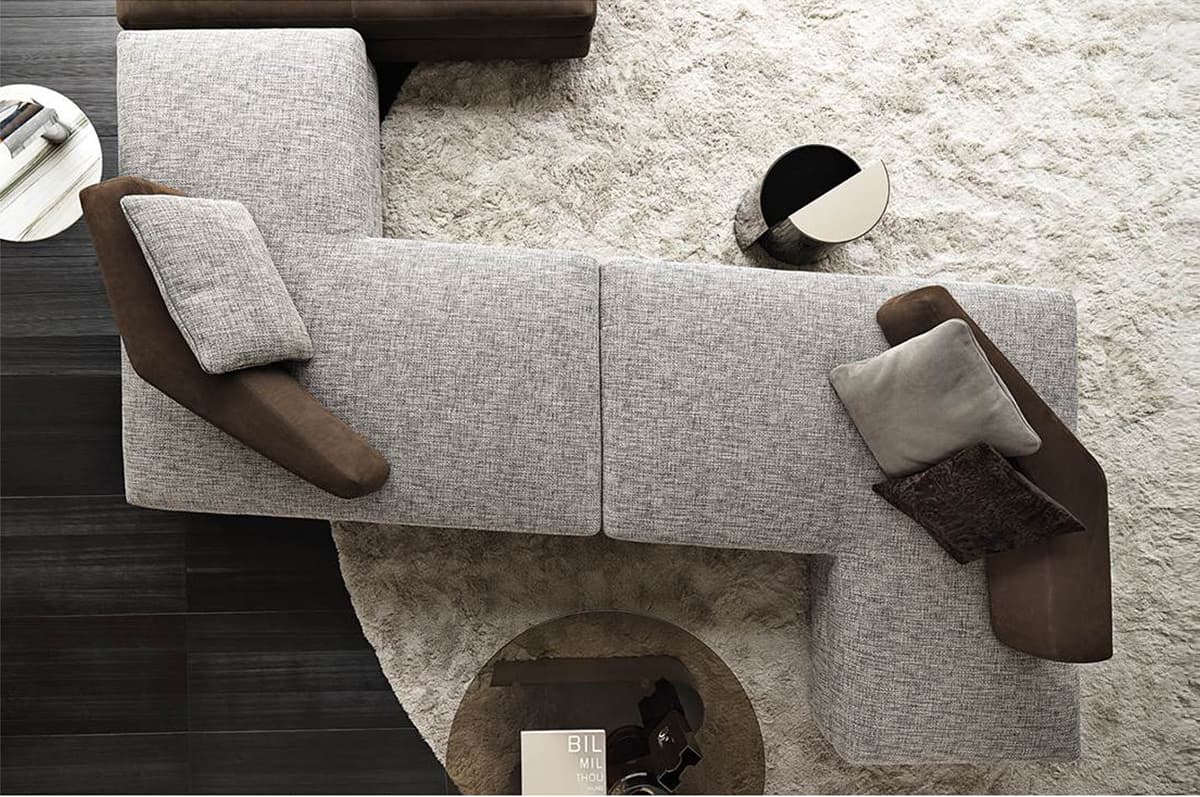 Granville is available both in the traditional sofa option and as a more flexible solution of detached islands. Joinable together, the various elements come without fixed backs and armrests and are characterized by the original curved shape of the removable armrest. Granville redesigns the traditional living room landscape.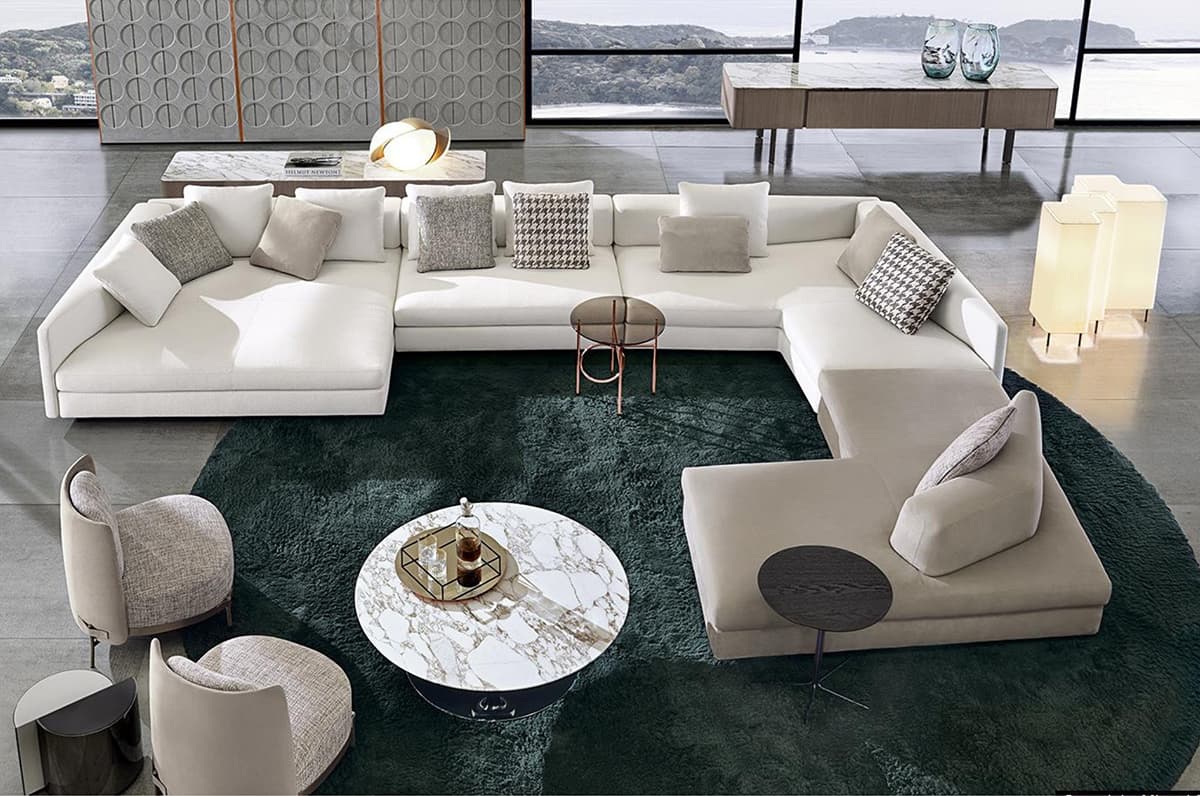 For more information about the Granville sofa, give us a call at 415.565.7200 or email us at sales@arksf.com.