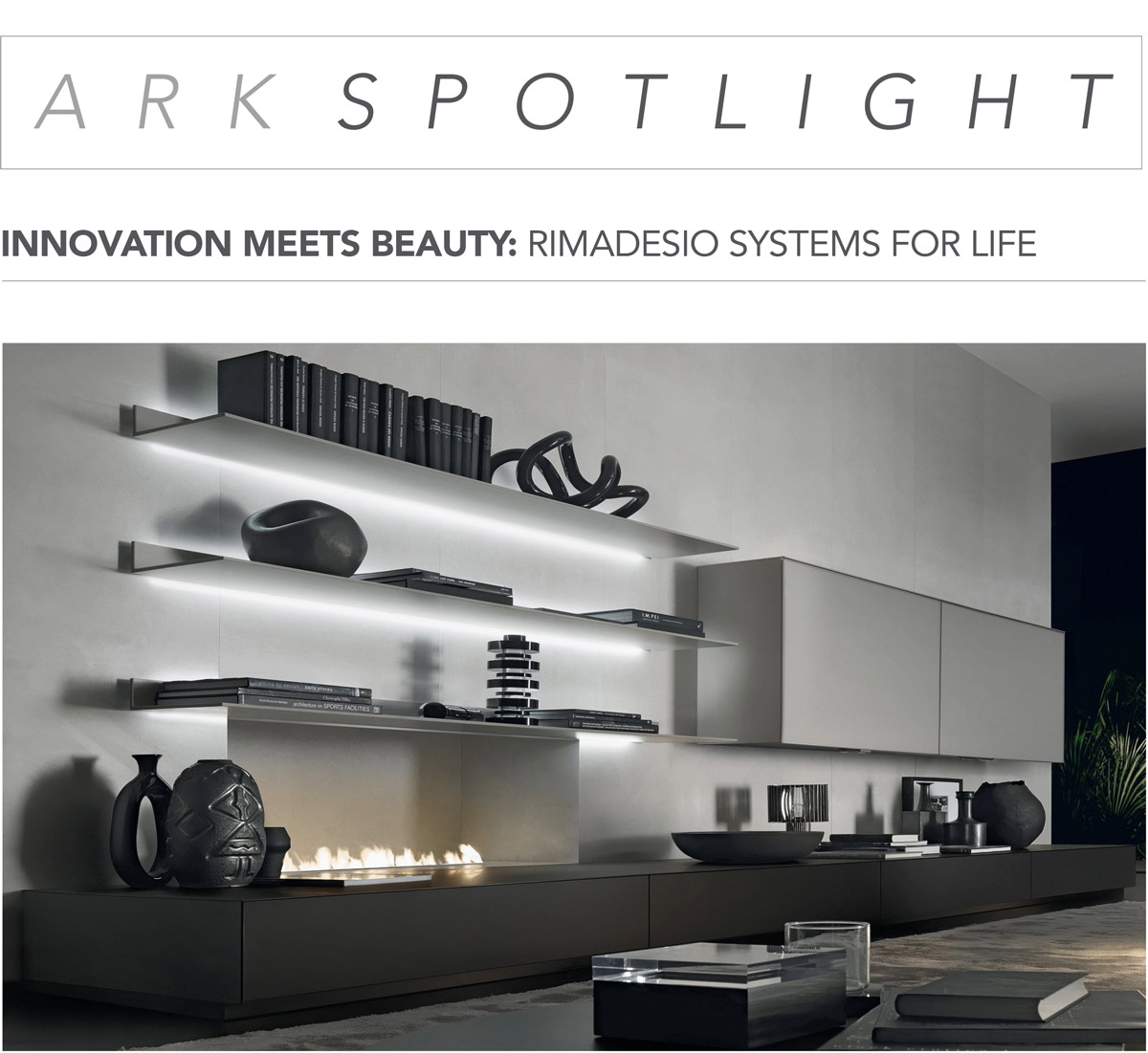 Rimadesio produces linear and concrete systems that are designed for sub-dividing environments and for an architectural re-definition of internal spaces. Their collection includes shelving units, sliding doors, walk-in closet systems and wardrobes and a collection of complementary furniture.

Dimensional versatility merges with extensive aesthetic variety and innovation. Rimadesio's ongoing experimentation with colors, materials and surface finishes is testimony to their commitment to state-of-the-art craftsmanship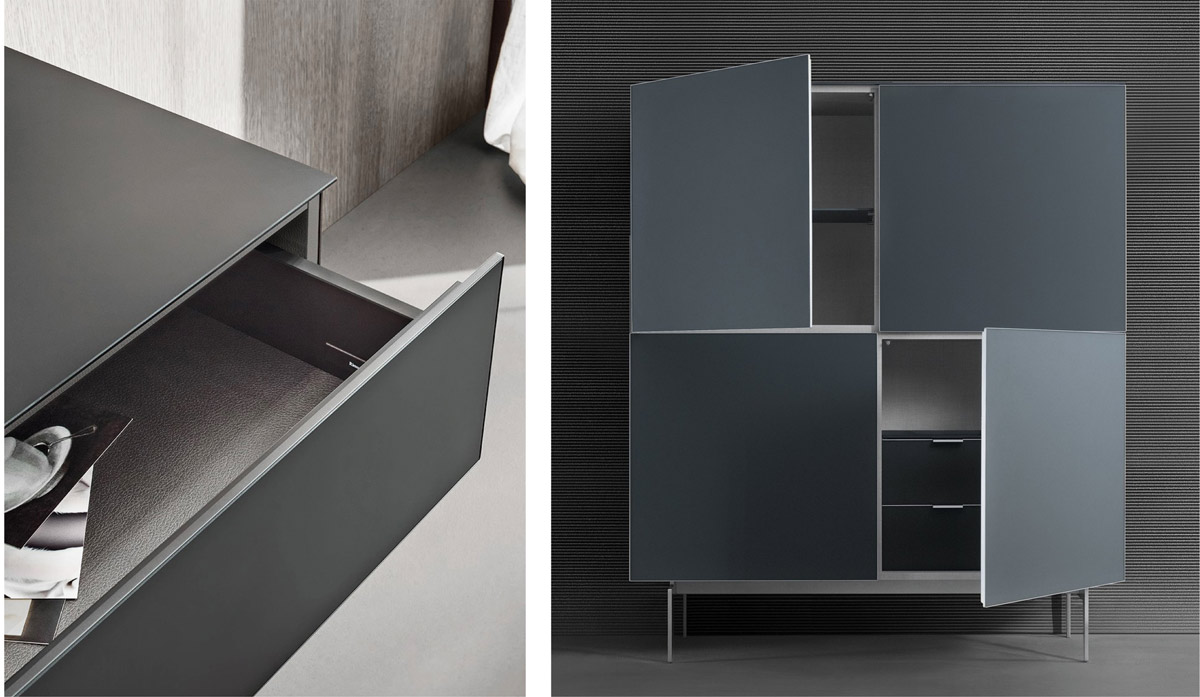 Rimadesio's aim is to continue to develop its own design culture by creating product that is impeccably crafted, versatile and aesthetically compelling.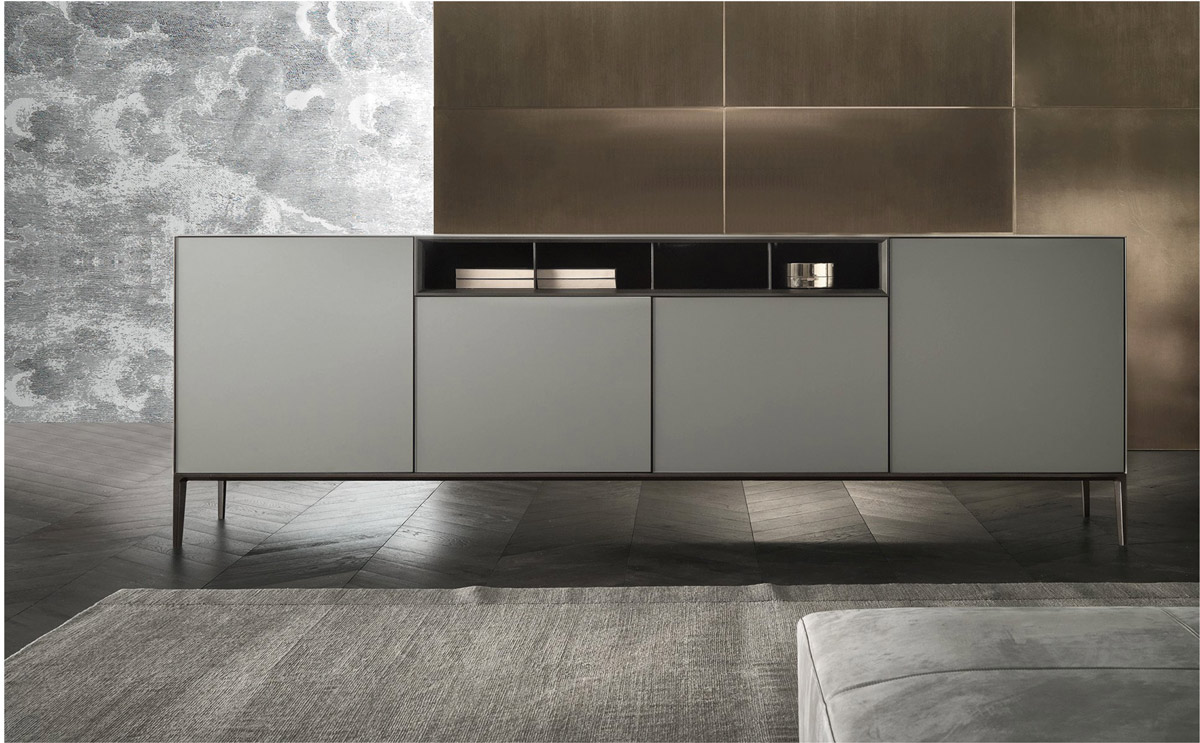 For more information about Rimadesio email us at sales@arksf.com or give us a call 415.565.7200