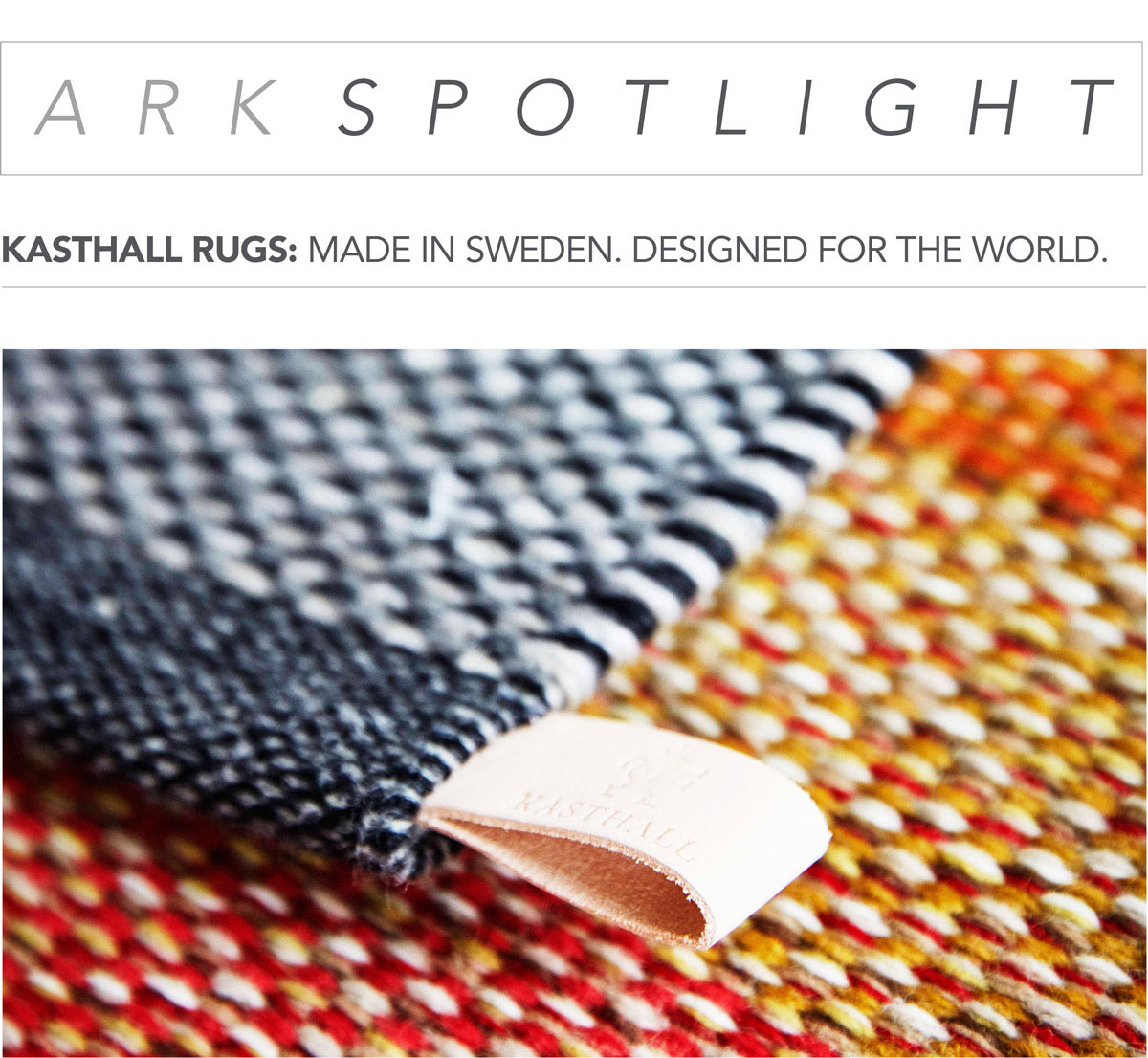 Kasthall has been about transforming a vision into a realistic design solution for the floor since its founding in 1889. Based in Kinna, Sweden Kasthall's strengths lie in high expertise and craftsmanship, utilization of the finest natural materials in the world, and intuitive understanding for design.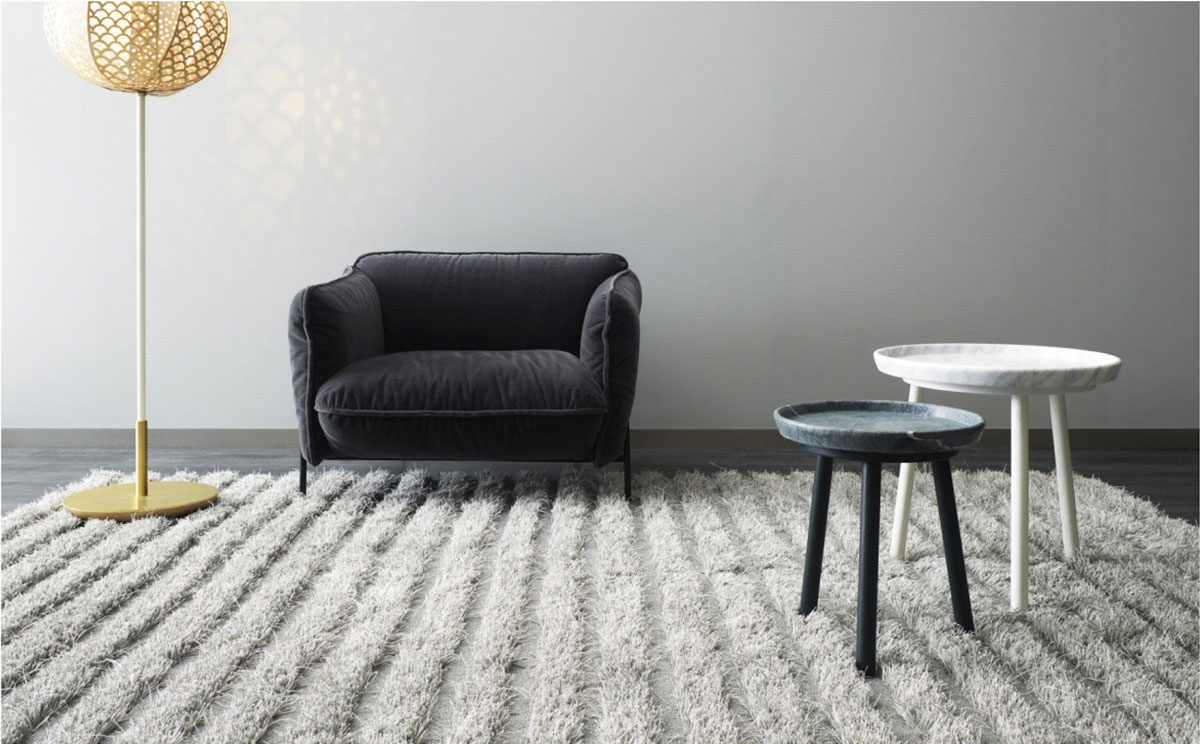 Product developers and designers work side by side at Kasthall and the human eye and human touch play vital parts in every stage of manufacturing. New methods meet ancient techniques.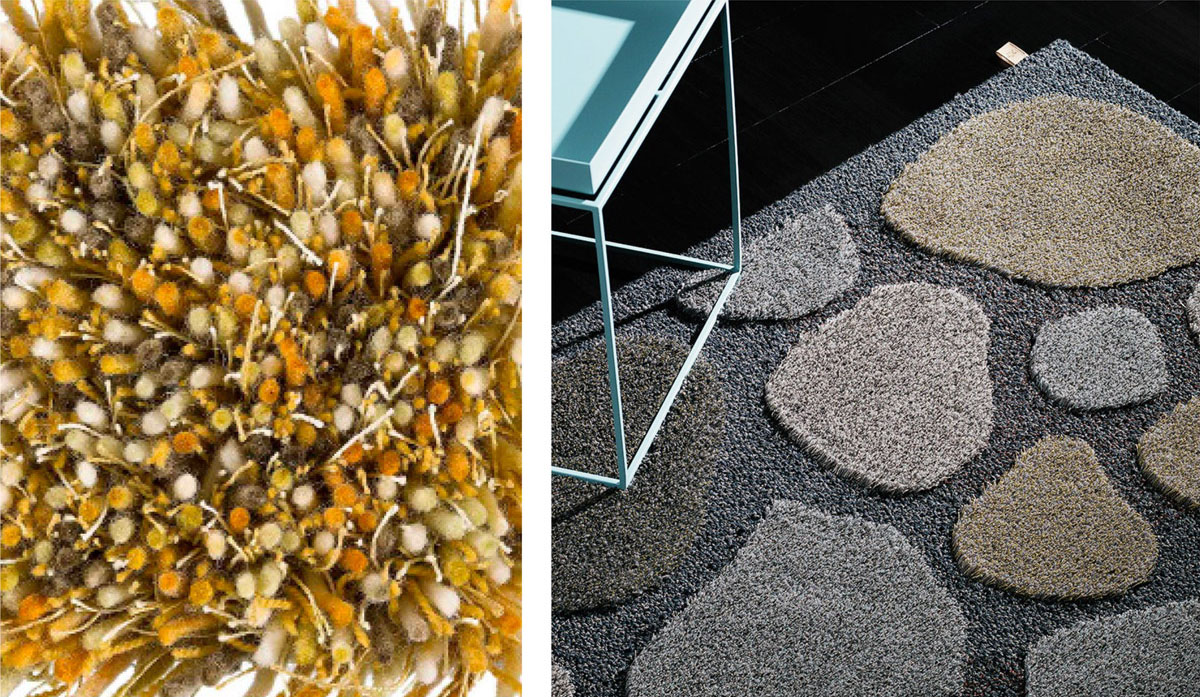 Kasthall makes their woven and hand tufted rugs using the finest natural materials, such as wool and linen. These are biodegradable, renewable materials that don't drain our planet's resources – and, are also designed to last.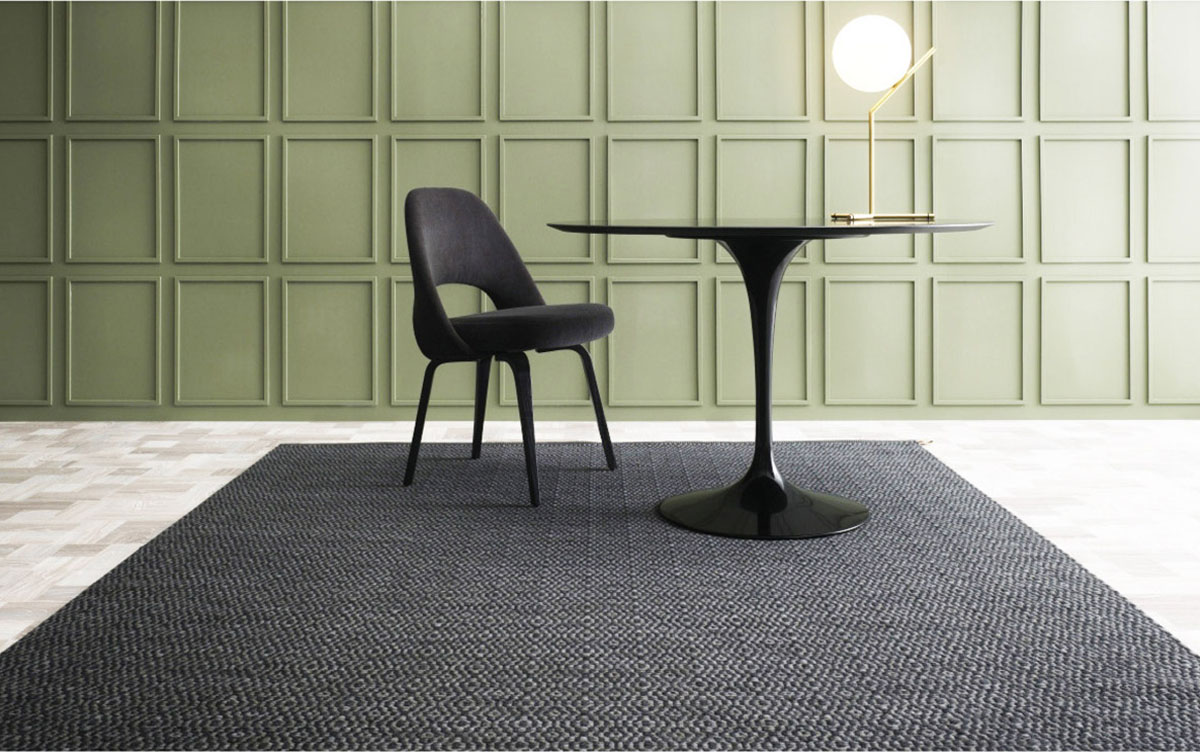 For more information about the Kasthall rugs email us at sales@arksf.com or give us a call 415.565.7200.