LIGHTING BY DAVIDE GROPPI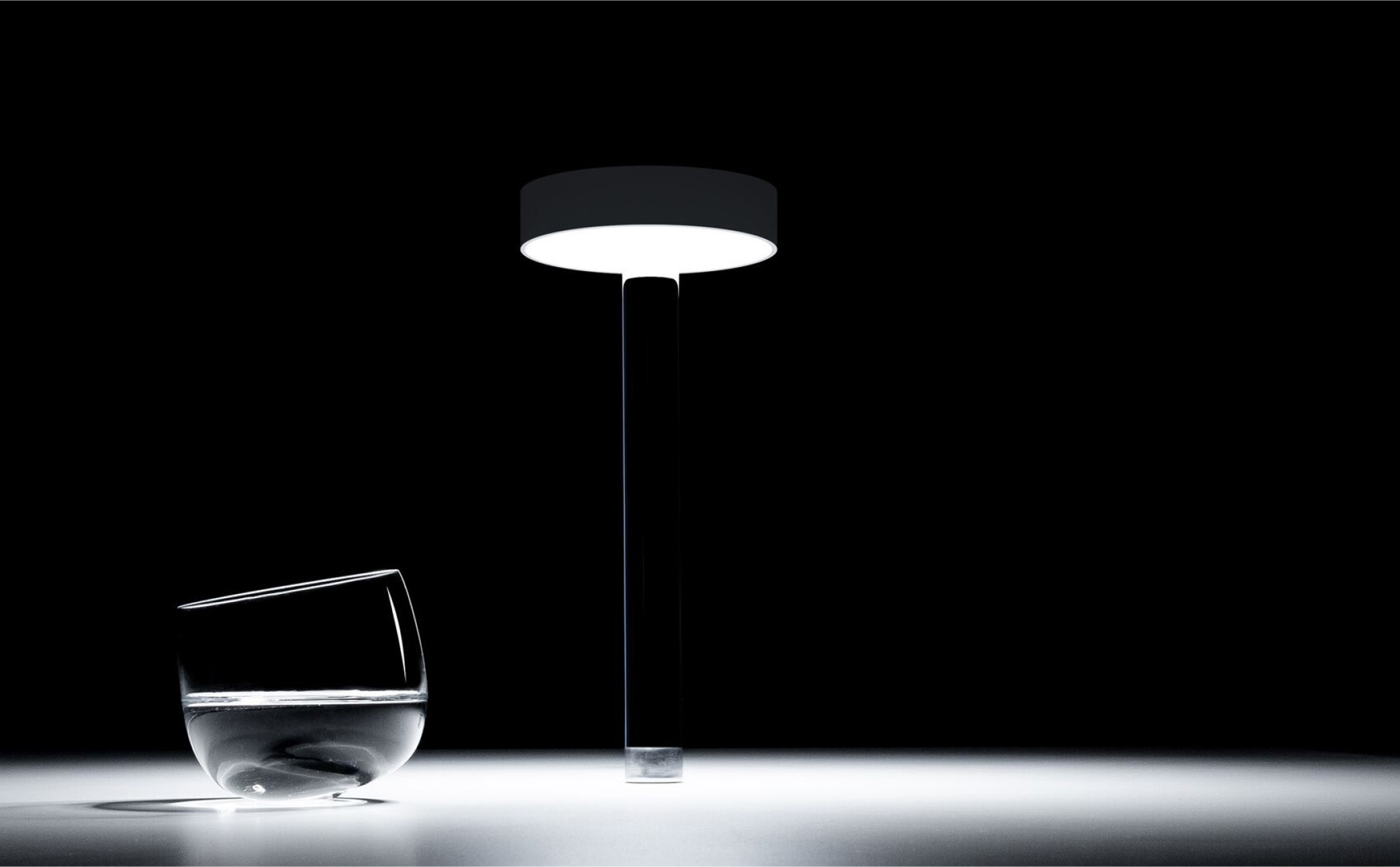 Lighting that is simple, innovative, unique, pure, essential and sometimes magical. Lighting designed to give depth to the space we live in, or simply to shed beauiful light.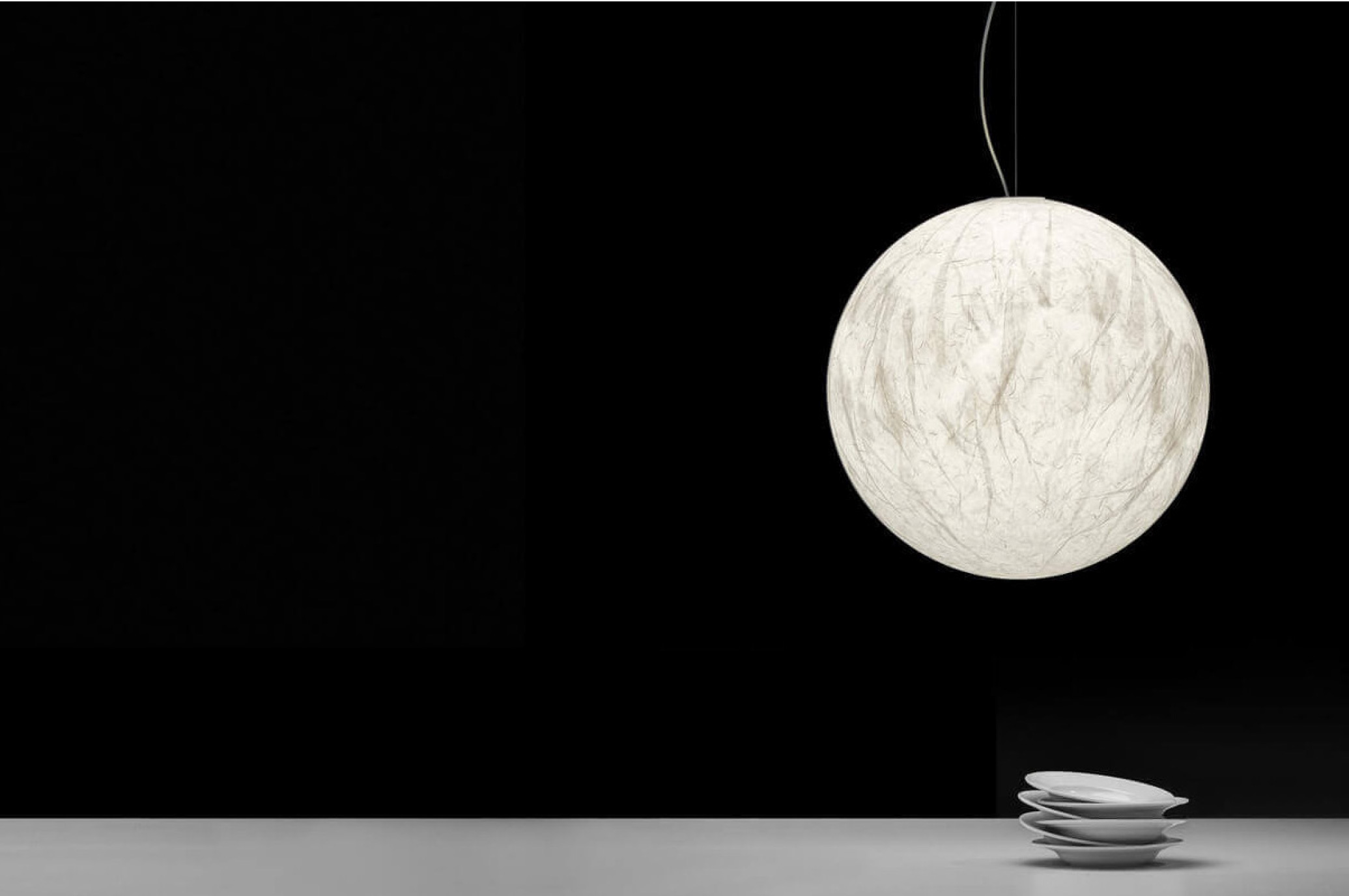 Davide Groppi has designed lamps since the late 80s. The basic components of Groppi's designs are simplicity, figurative lightness, emotion and innovation, following a vision based both on intention and on the need to be different.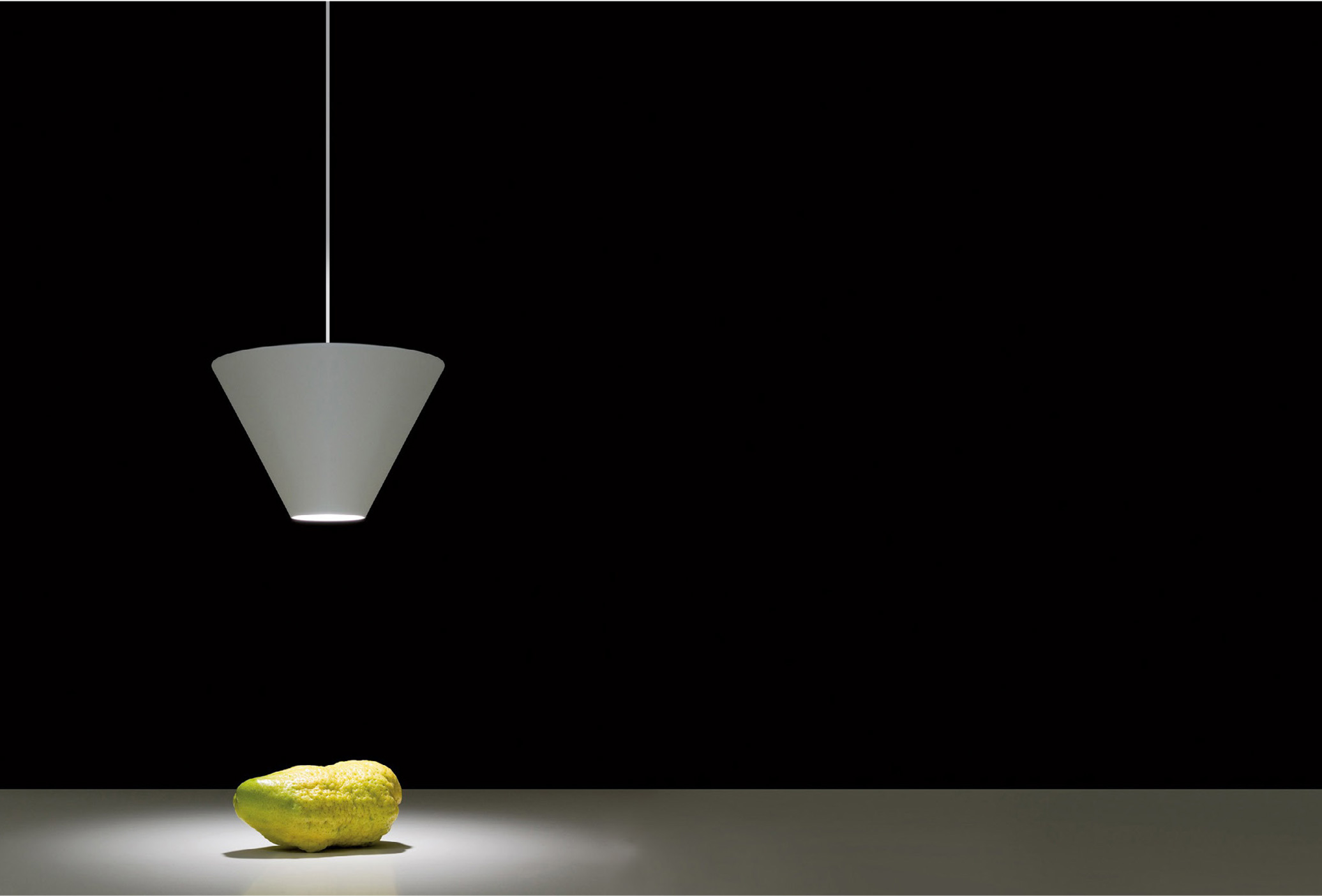 For more information about the Davide Groppi, email us at sales@arksf.com or give us a call 415.565.7200.