LOAFER SEATING COLLECTION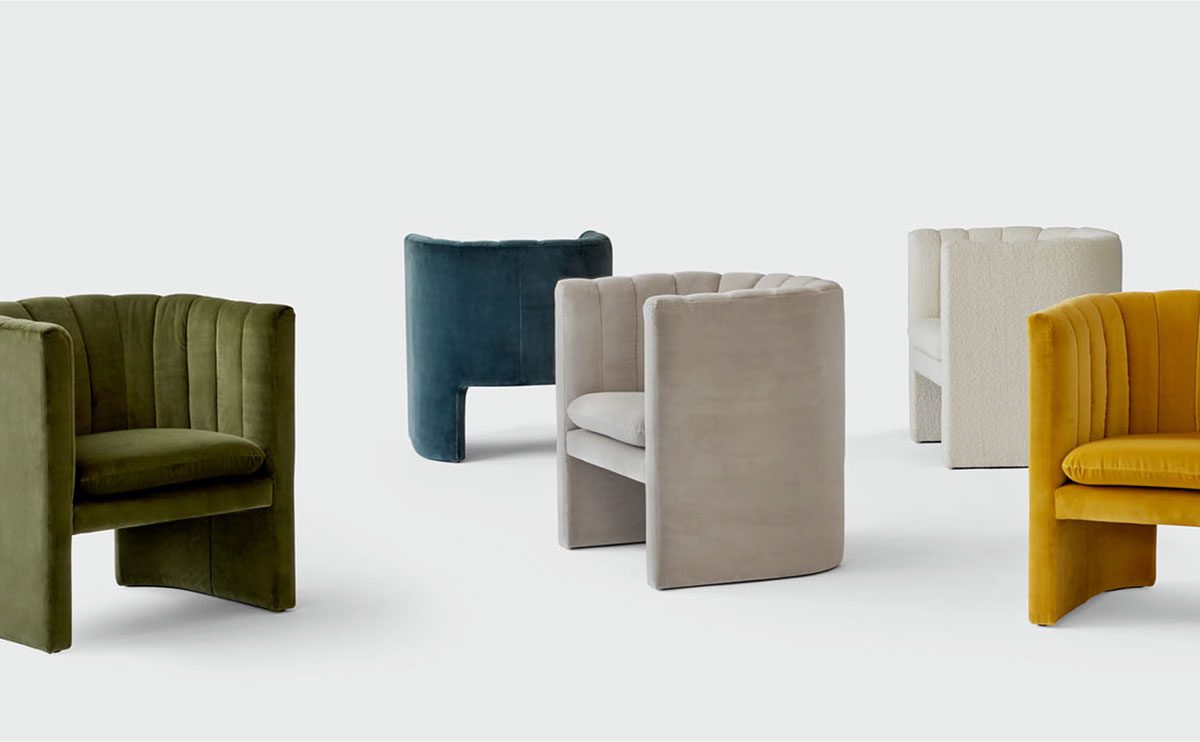 Loafer armchair by Space Copenhagen is a lighter narrower version of it's predecessor, the Loafer chair is crafted with a higher seat for dining and gently sloping sides to comfortably accommodate your arms. The fully upholstered chair is soft yet sturdy and is fine-tuned for upscale eating environments and private homes alike.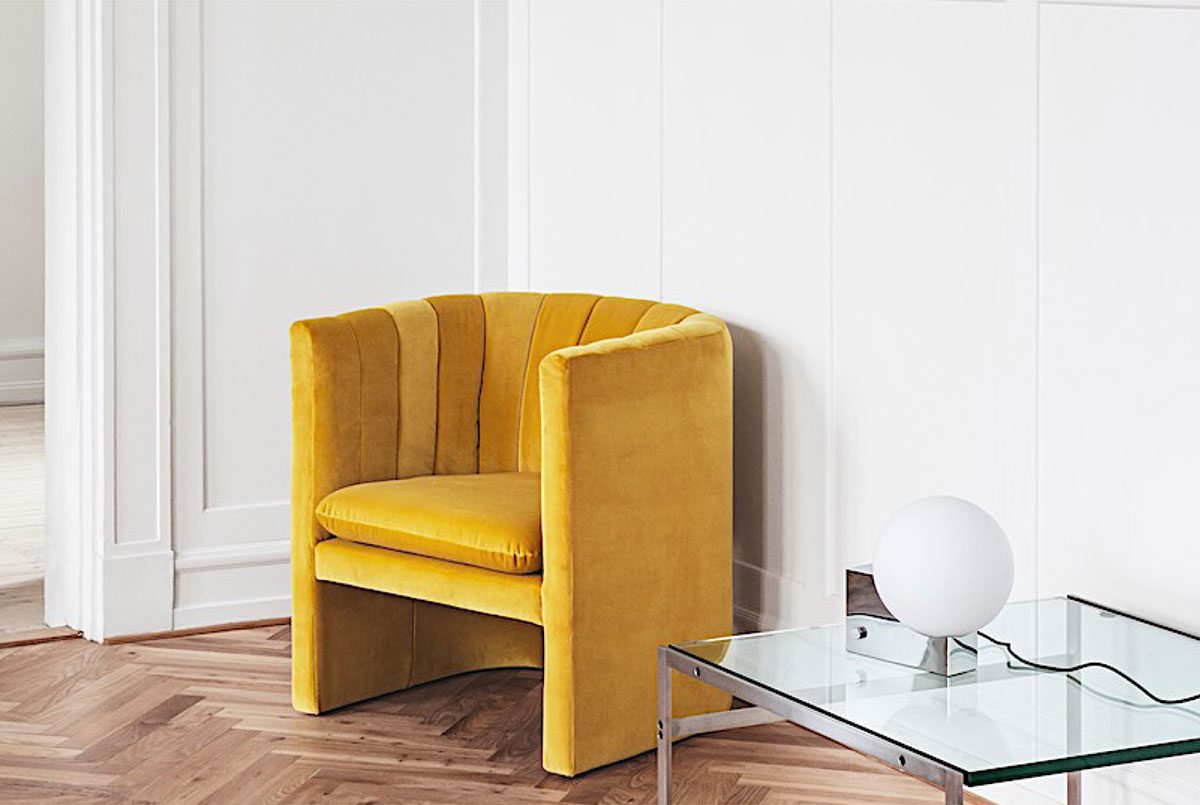 The Loafer sofa offers the utmost in comfort, expertly crafted to ensure a solid construction, plush upholstery and detailed stitching. An addition to the Loafer lounge and dining chairs, the perfectly proportioned Loafer sofa is available in two- and three-seater versions in a range of textiles and colors. Indulge in the experience of lounging – a luxury in itself.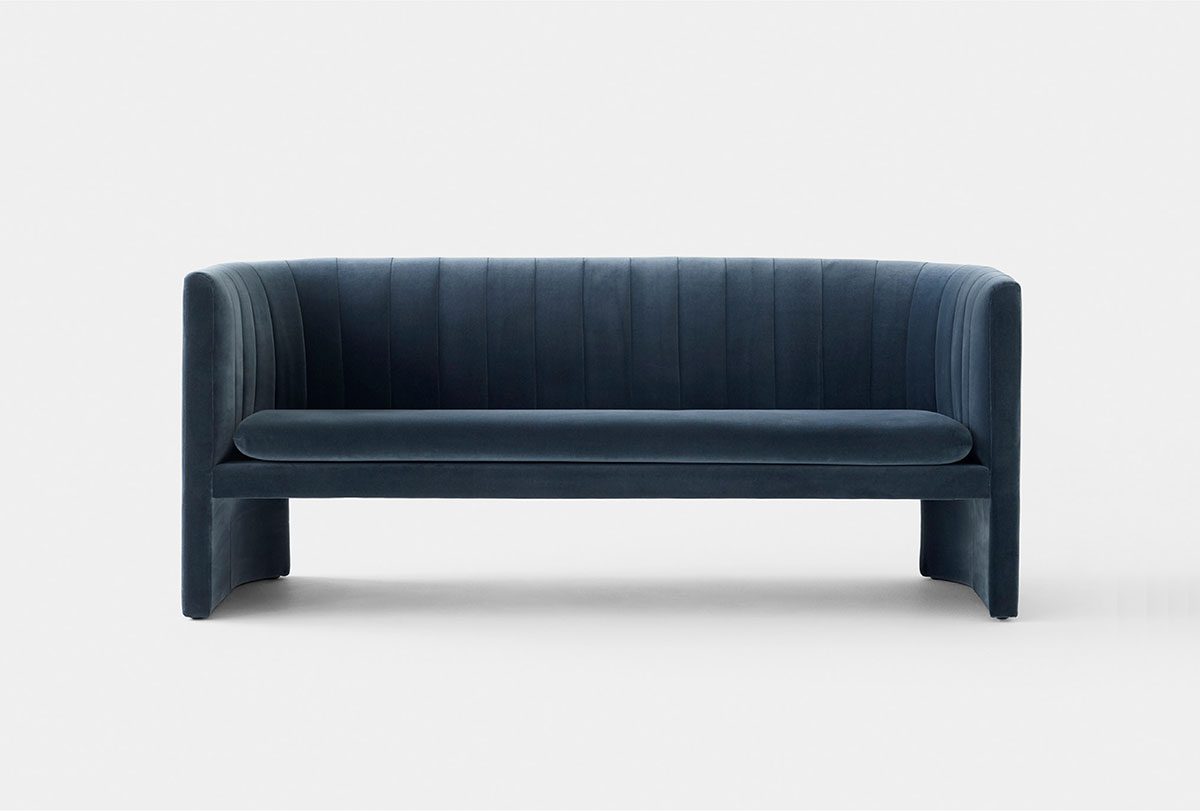 For more information about the LOAFER COLLECTION, give us a call at 415.565.7200 or email us at sales@arksf.com.