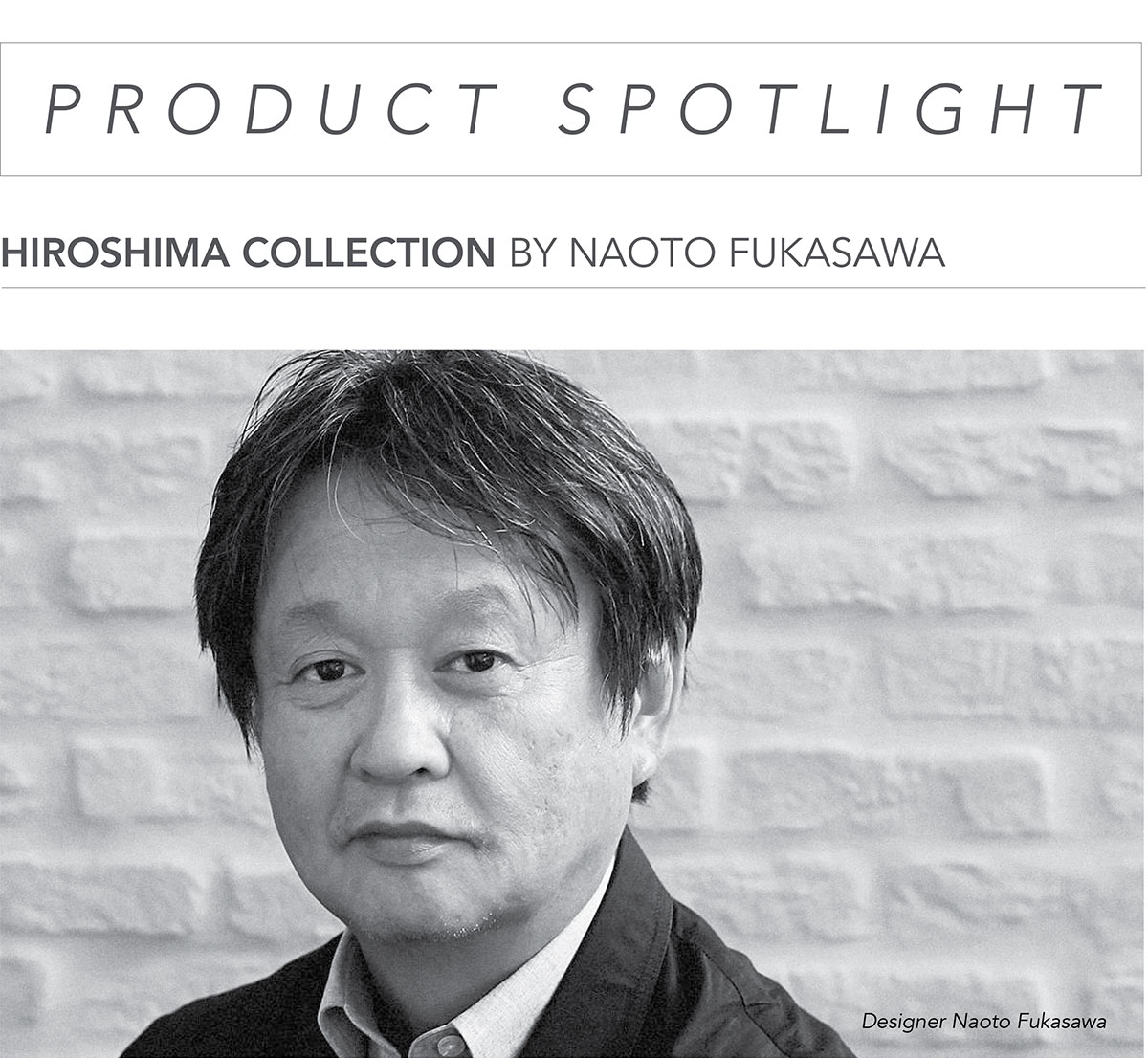 Designed by Naoto Fukasawa in 2008, the aim of Hiroshima was to create a series of furniture that reflects the sophisticated minimalism of Japanese culture and craftsmanship as applied to wood. The Hiroshima collection is free from paint or varnish – existing only in a natural state of beech and oak wood.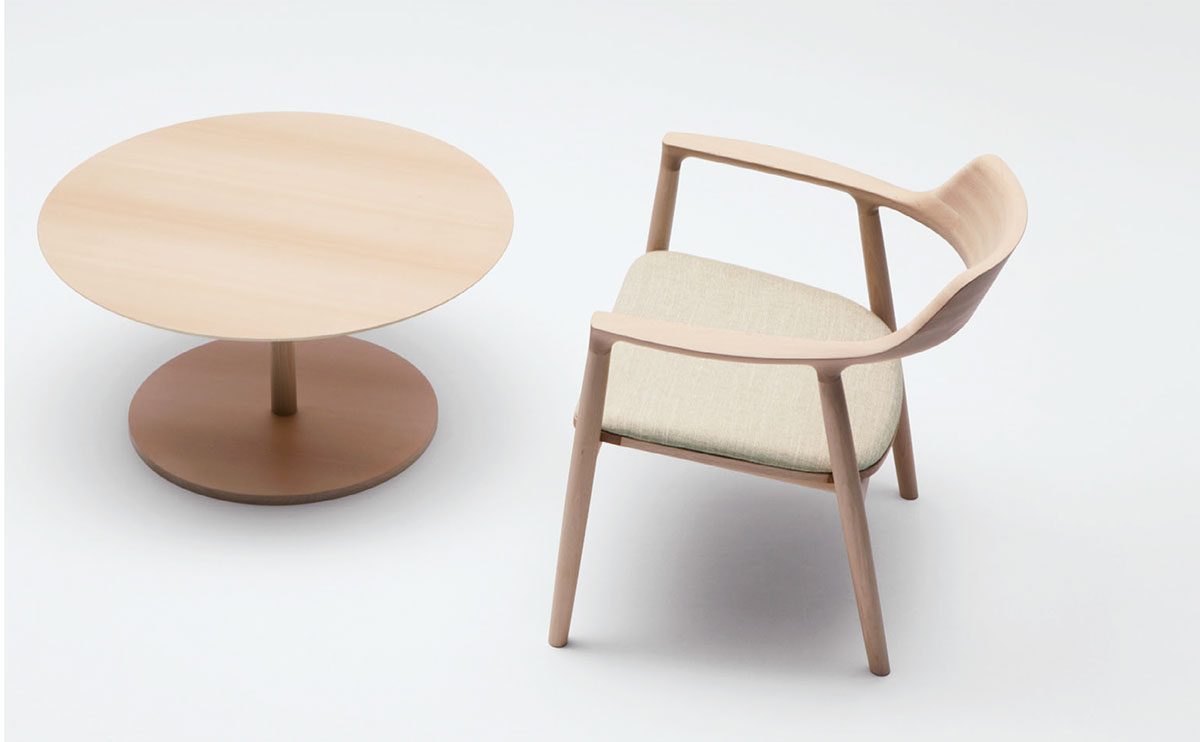 Hiroshima's chairs, tables and storage are all thoughtfully hand-crafted, exuding a sense of calm and peace with their simple, subtle forms. These versatile structures were intentionally created to accentuate and beautify any room setting.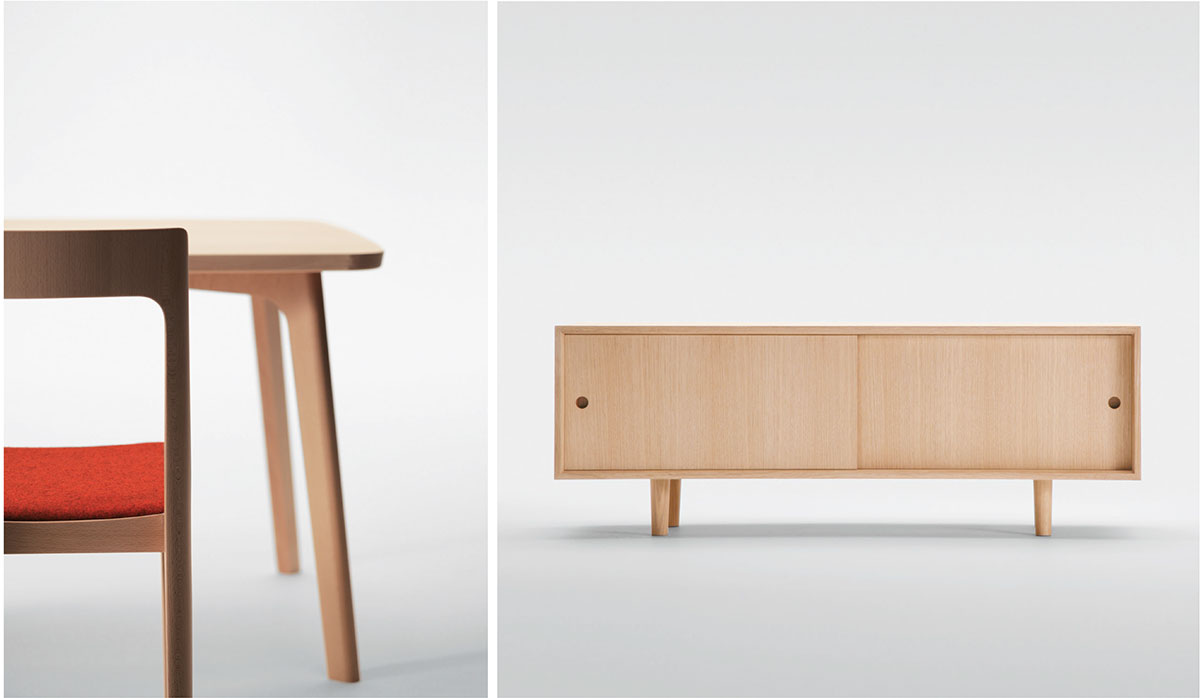 Founded over 80 years ago, the Japanese furniture company, Maruni Wood Industry continues to employ traditional techniques of production, coupled with modern day technology to bring forth the true spirit of wood.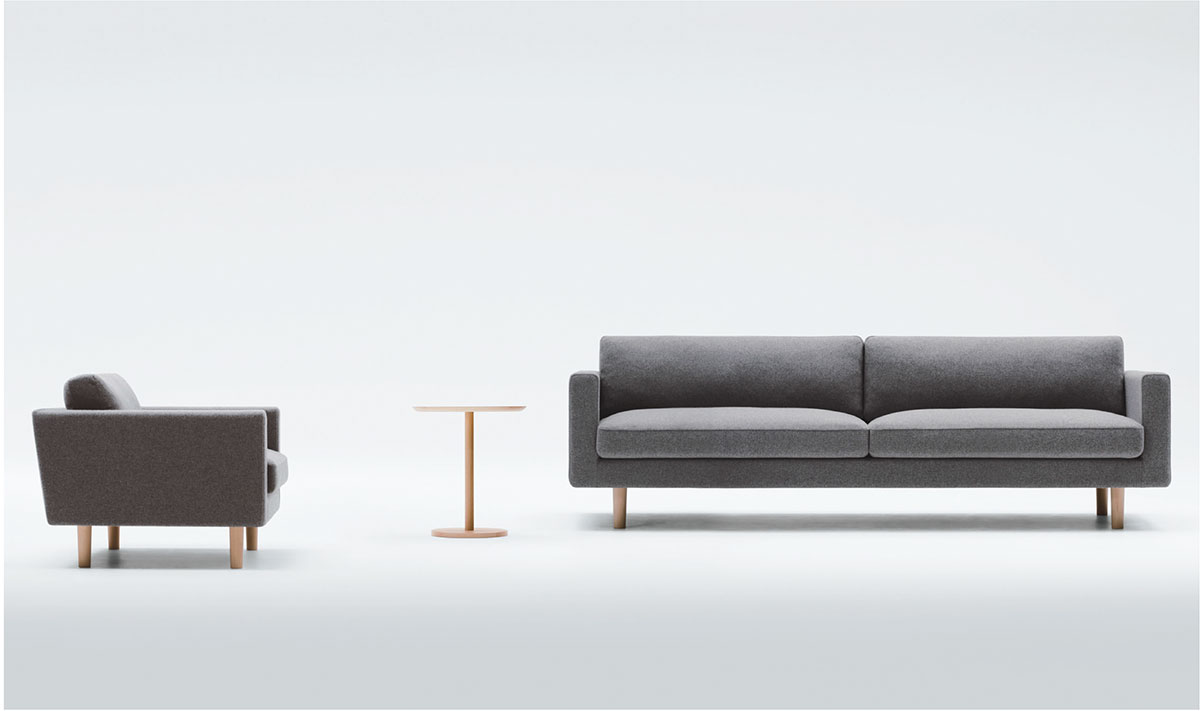 For more information about the Hiroshima collection email us at sales@arksf.com or give us a call 415.565.7200