COOL ELEGANCE PERSONIFIED: THE POLLOCK SOFA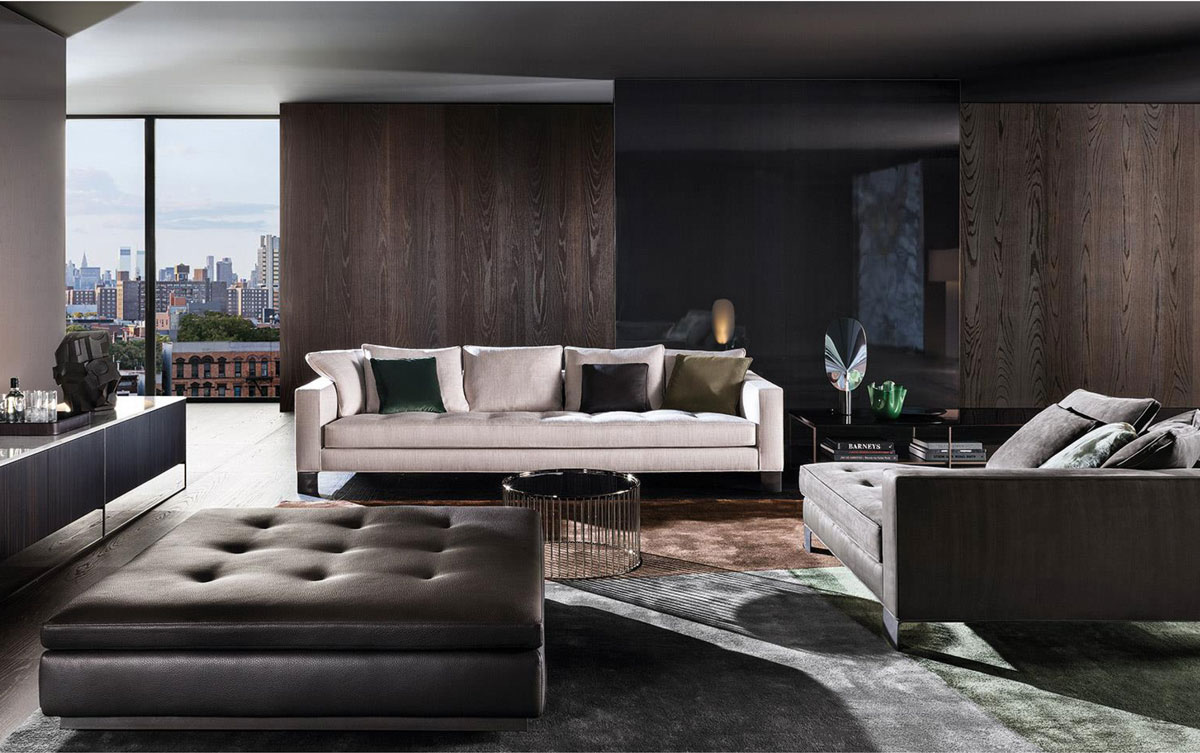 Pollock is the quintessential sofa, as designed by Minotti. With a contemporary eye, the Pollock seating system revisits the aesthetic values that distinguished the eponymous seating system.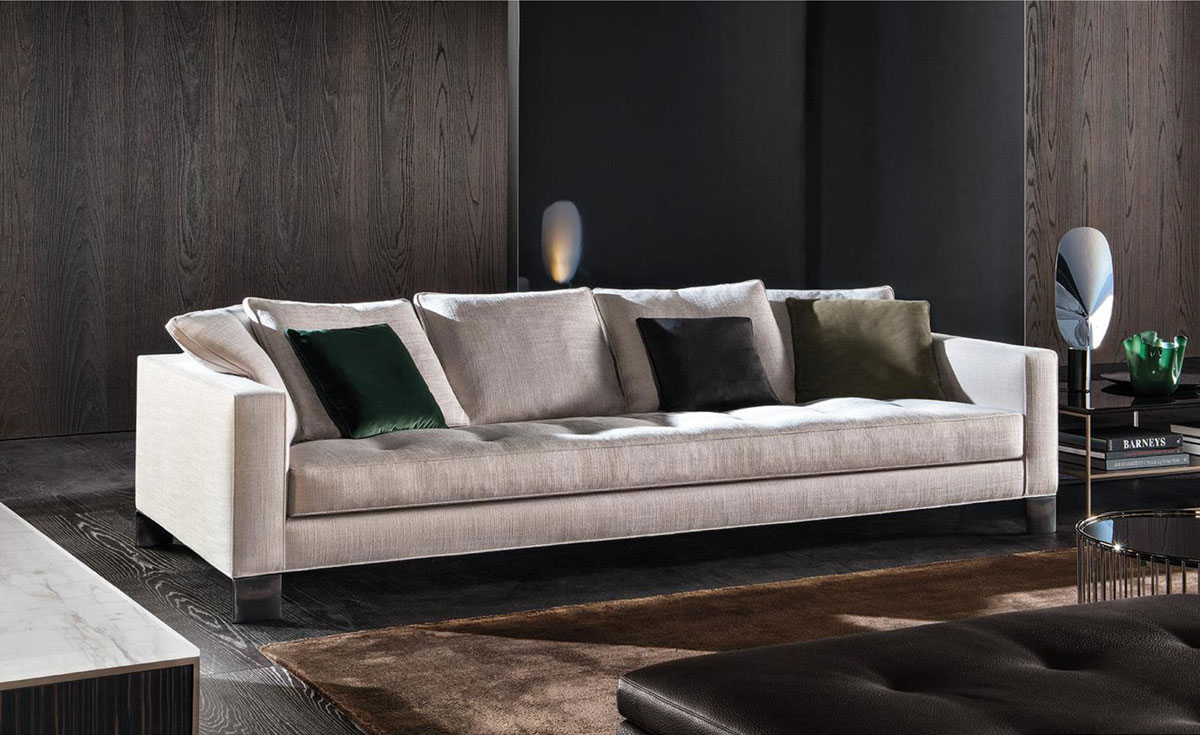 The original high foot in metal with its distinctive design and the proportions of its shapes, outlined in elegant piping, lend decorative appeal that is perfectly poised between classicism and modernity. Thanks to die-casting technology, the design of the foot softens into more sinuous lines while the pewter color finish accentuates its refined elegance.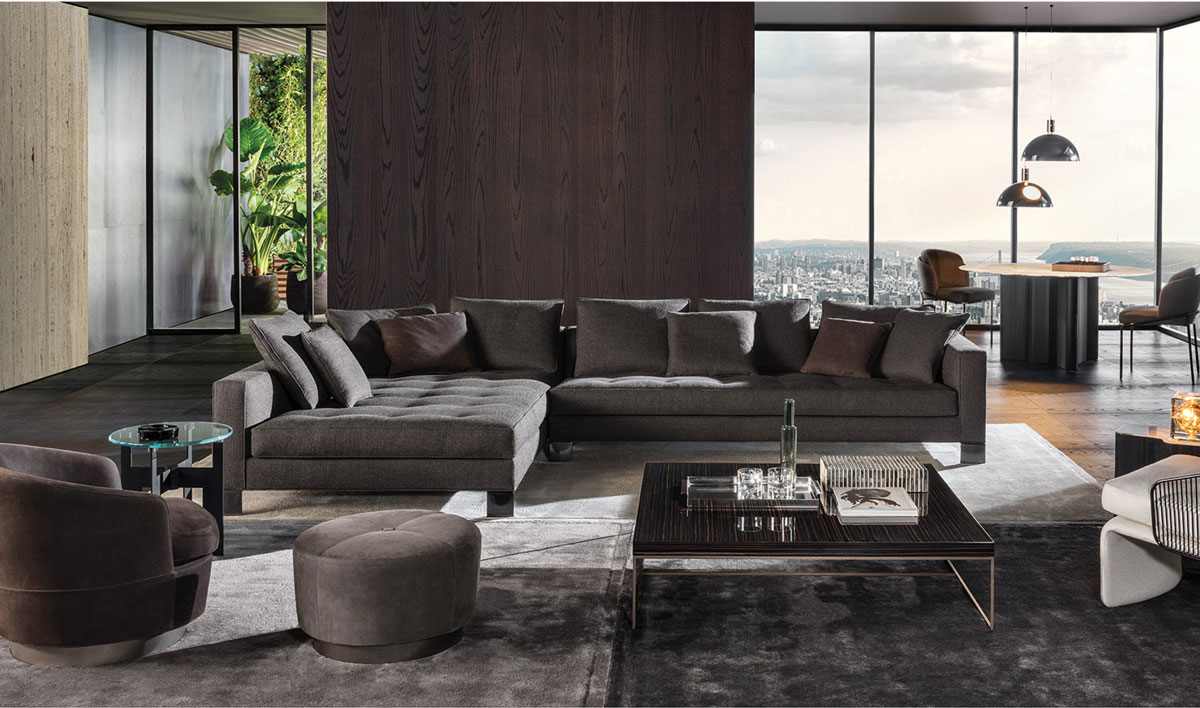 Pollock is an extremely versatile sofa that can play a starring role in any setting and is available in all the fabrics and leather options in the exclusive Minotti collection.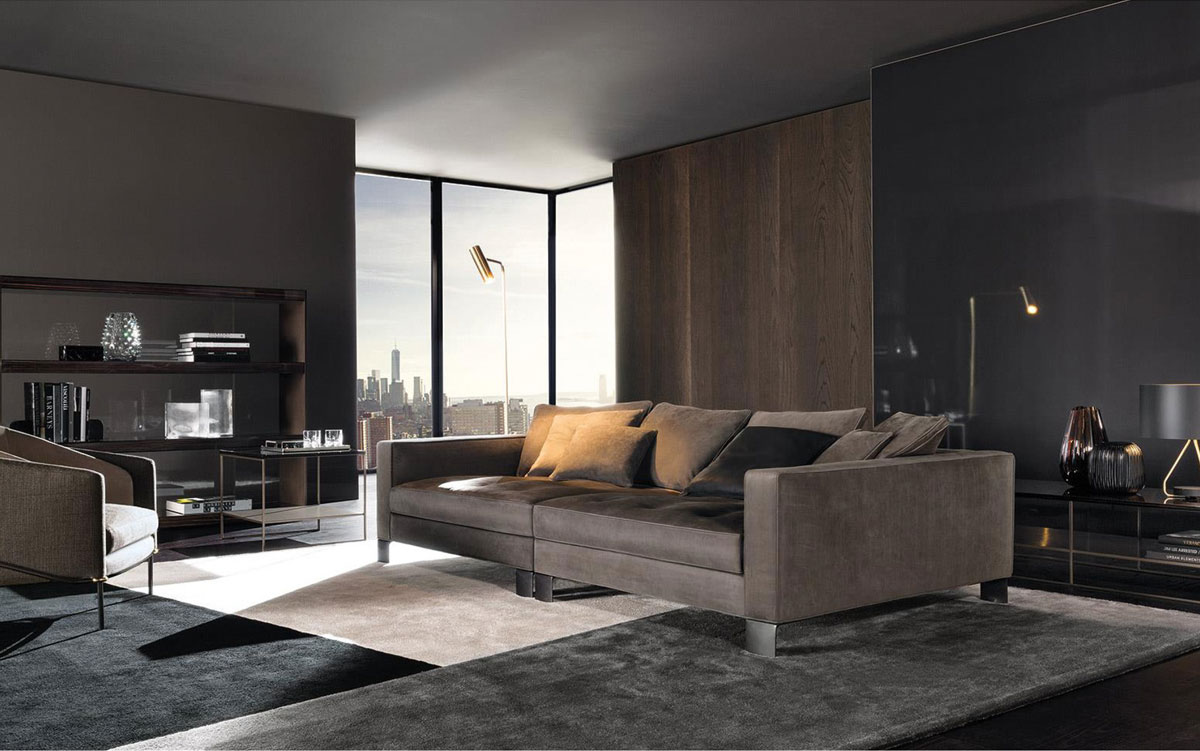 For more information about the Pollock Sofa, email us at sales@arksf.com or give us a call 415.565.7200.