Minotti's FREEMAN SEATING COLLECTION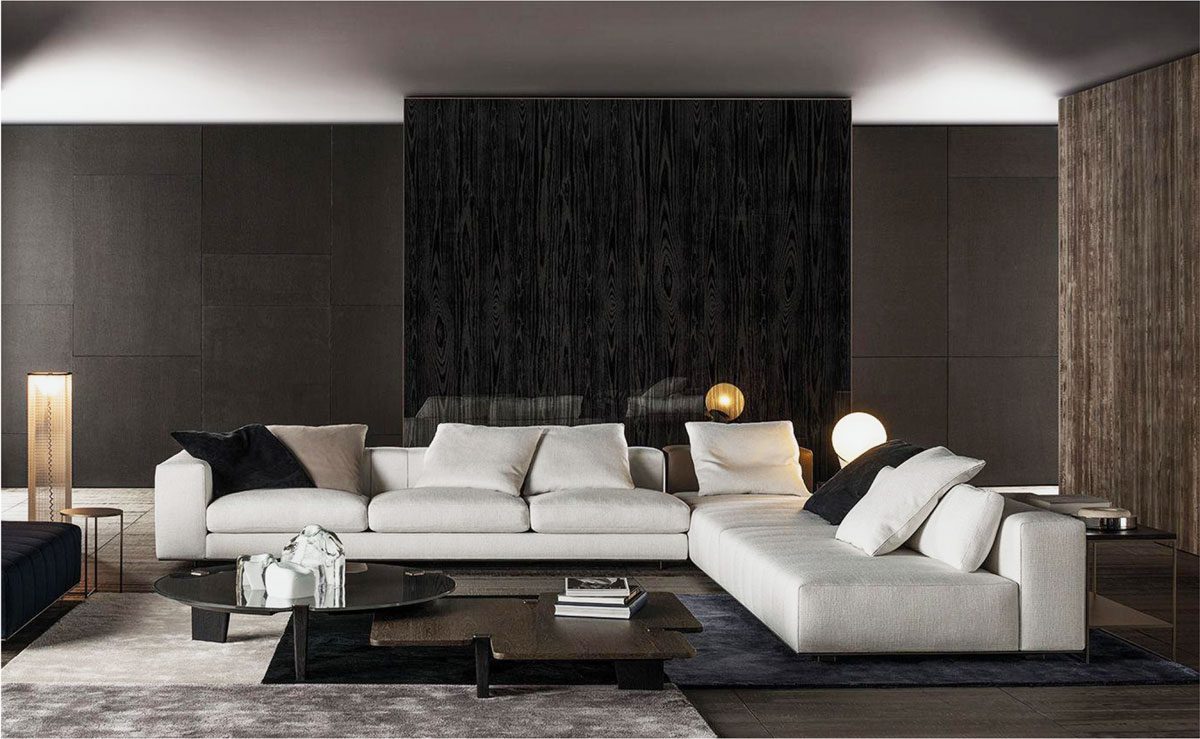 The Freeman seating system is an innovative collection designed by Rodolfo Dordoni featuring a strong aesthetic, elegant proportions and unrivaled comfort. Freeman embodies this dual identity: the Freeman "Duvet" elements feature smooth, enveloping lines and extra-soft cushions that, like a warm embrace, induce a feeling of pure relaxation.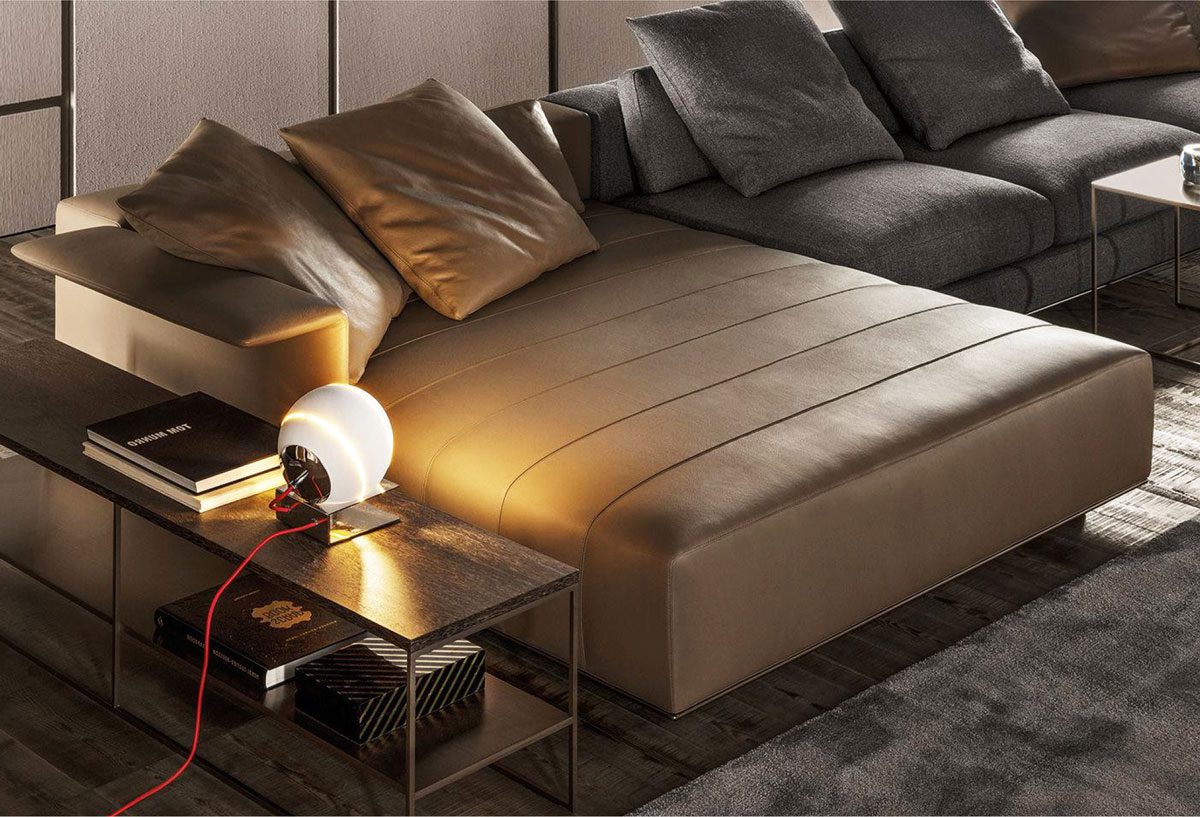 The Freeman "Tailor" elements express a different personality, with their more defined shapes and one-piece seats enhanced with top-stitching that accents their graphic nature and contemporary spirit. The wedding of these two spirits makes it possible to create "multitasking" compositions, with a dynamic air that characterize different moments in the day and different ways of using the sofa.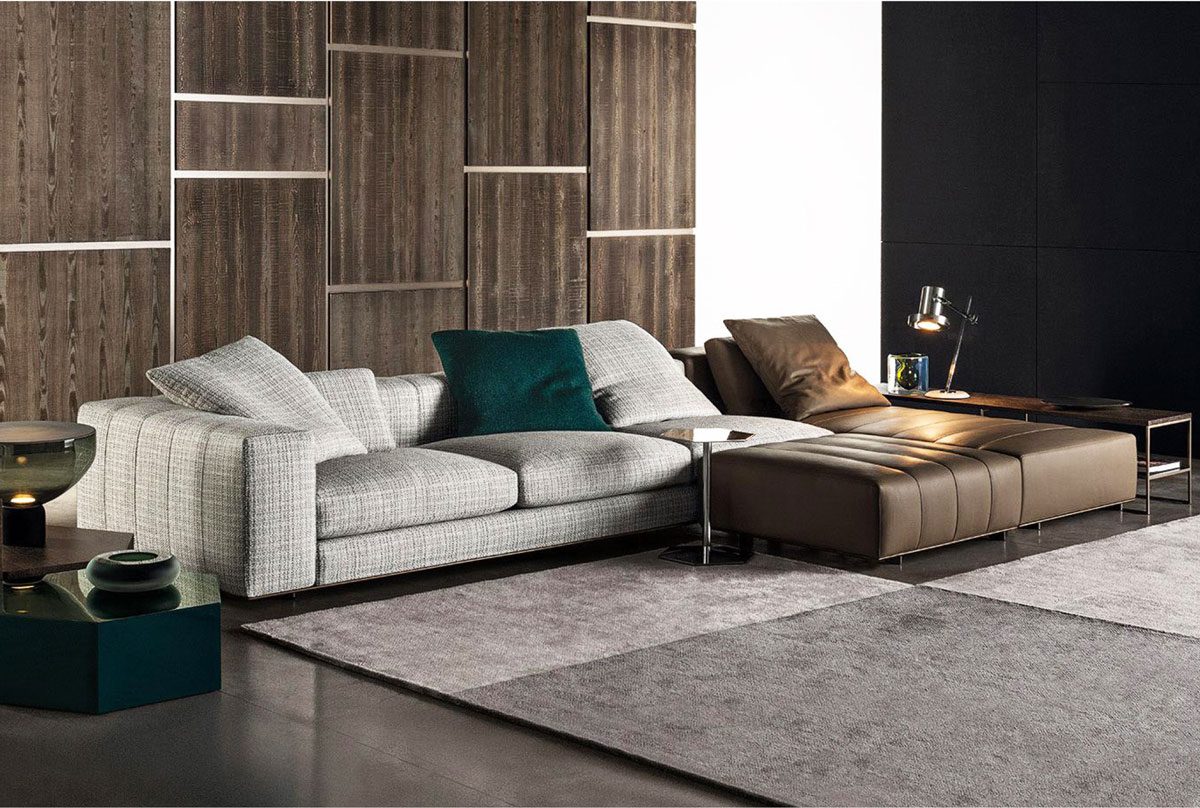 For more information about the FREEMAN COLLECTION, give us a call at 415.565.7200 or email us at sales@arksf.com.