MYPLACE COLLECTION STARTING AT $5,000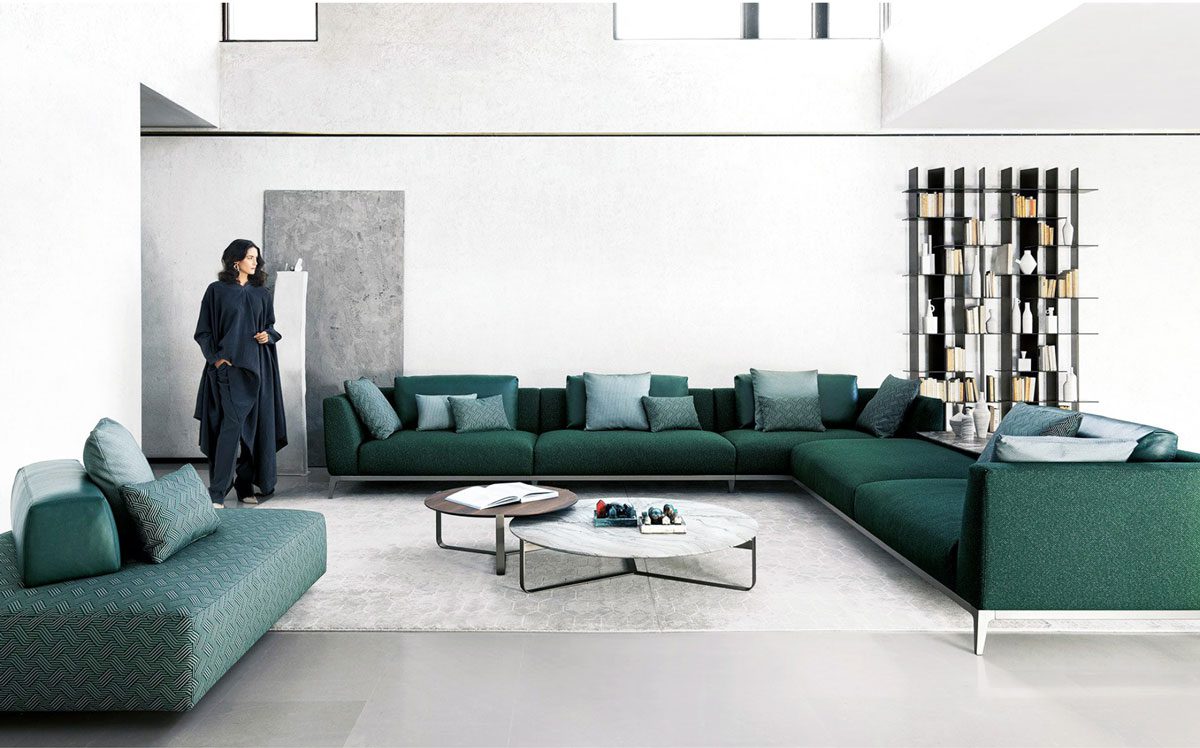 Flou introduced the Myplace sofa during last month's Milan Design Week. Myplace starts at a lower price point yet never sacrifices the quality of Italian craftsmanship. We are pleased to be able to provide this beautiful sofa system to our clients at such a reasonable cost.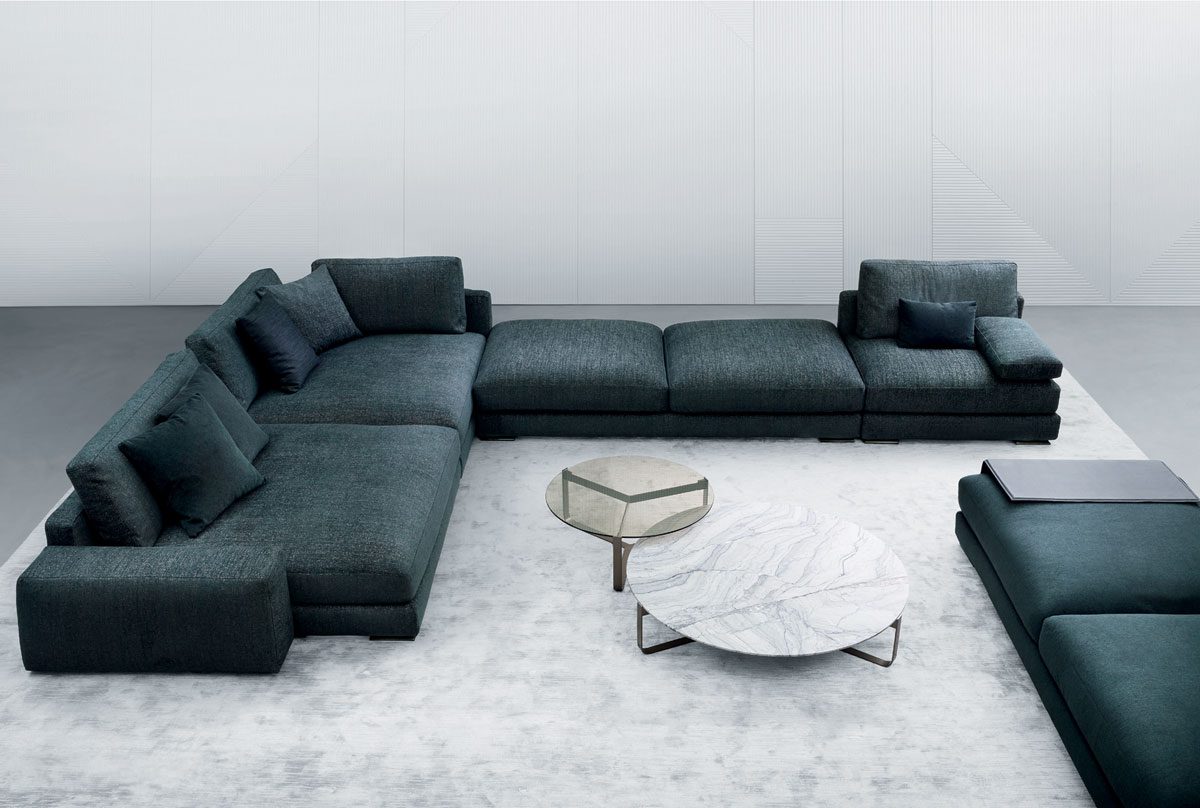 The Myplace sofa is available in three different depths to allow for customization of comfort. The arrangements can be traditional linear sofas, pushed back against a wall, or spread-out like a fan, taking center stage in the middle of a room. The seats, armrests and backrests — a total of twenty elements — can be arranged freely to create customized units. The sofa is supplied with completely removable fabric or leather covers.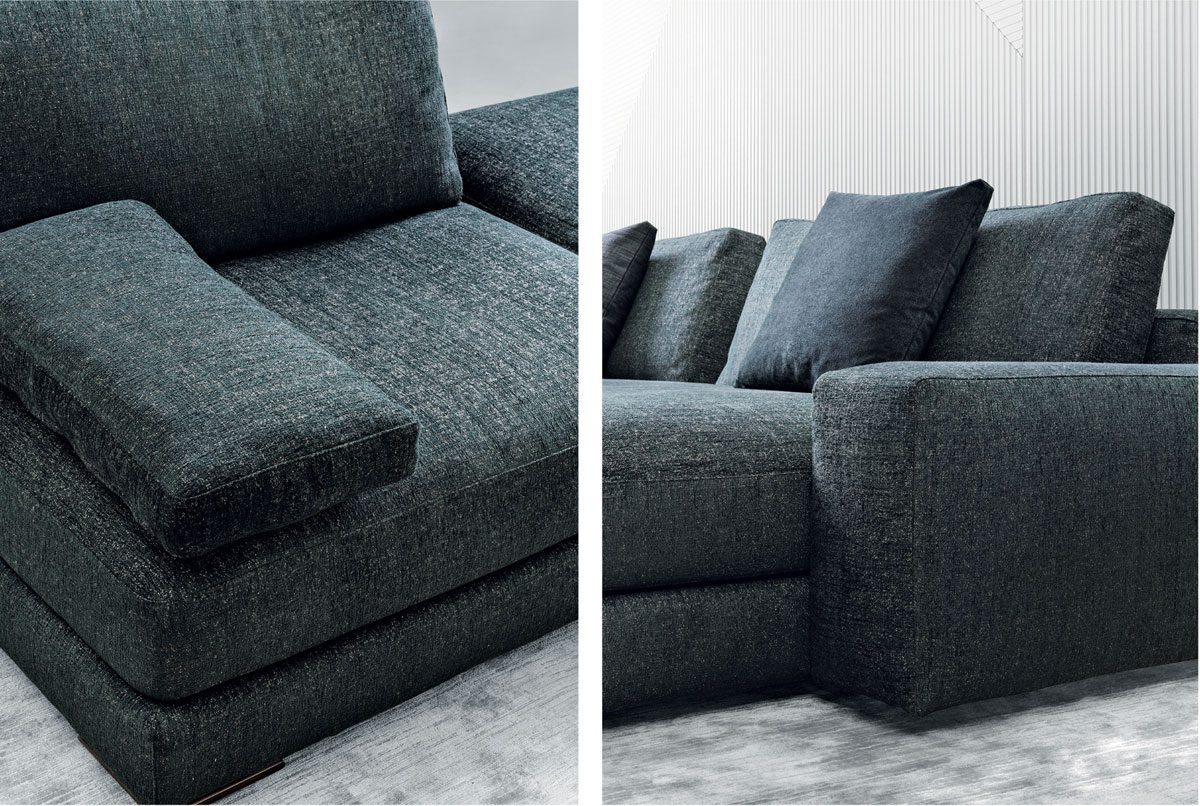 The tops of the Myplace coffee tables are hand-brushed cement and are irregular pentagons or hexagons. They are the perfect accessory to complement the sofa, sliding between the elements and following the curves of the compositions.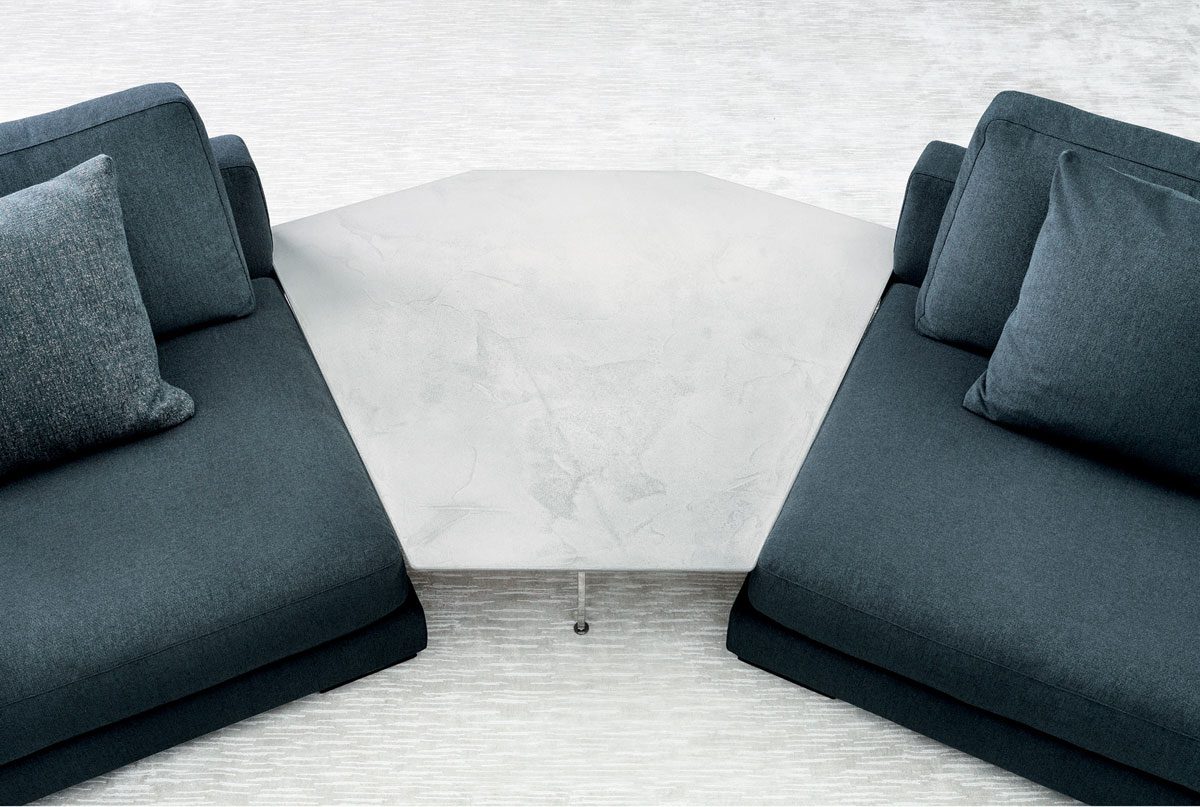 For more information about the MYPLACE SOFA, give us a call at 415.565.7200. or email us at sales@arksf.com.