NEW 2019 collection from sklo:object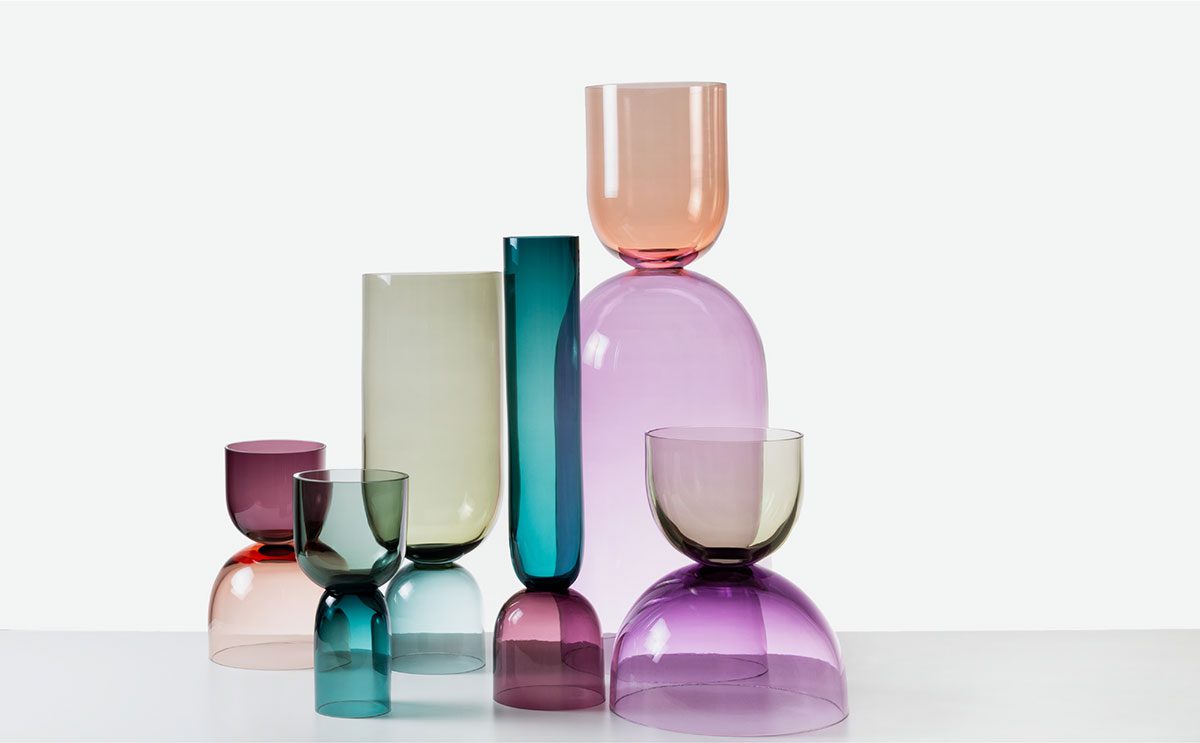 Last month, in conjunction with the Maison & Objet Fair in Paris, glass design and manufacturing brand SkLO presented new designs for 2019 as part of its accessories collection, SkLO:OBJECT. The brilliant new designs for the 2019 collection included the VIEW BOWL and the CRESCENT VESSEL.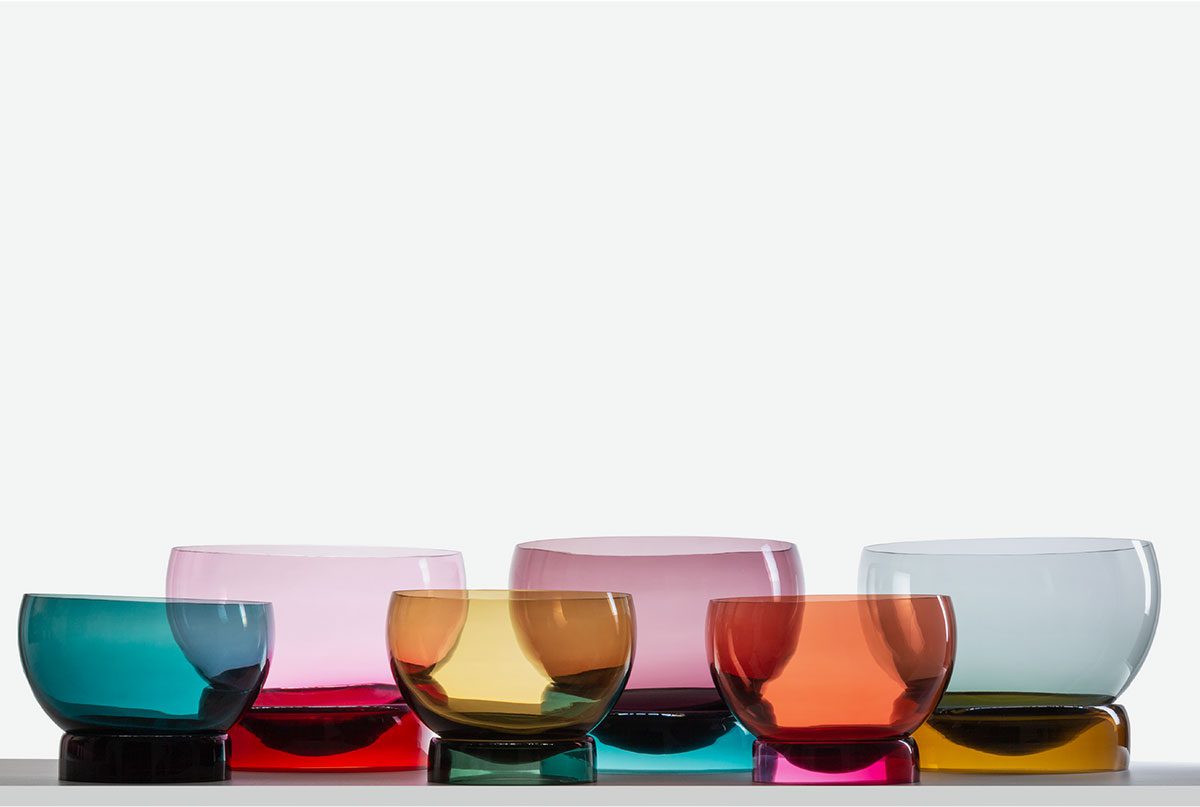 The CRESCENT VESSEL is a group of 6 unique double-sided vessels in a vibrant two-tone colorway of transparent colors. Each minimal vessel is double-sided, meaning it can be oriented with either end up, as a functional vessel or as an object. The VIEW BOWL is a two-part vessel consisting of a cylindrical base which supports a round bowl. The two forms are combined while both are still molten and on the glassblowing pipe, the bowl pushing into the cylinder below in an effect that showcases the expertise of the SkLO Czech glassblowing artisans.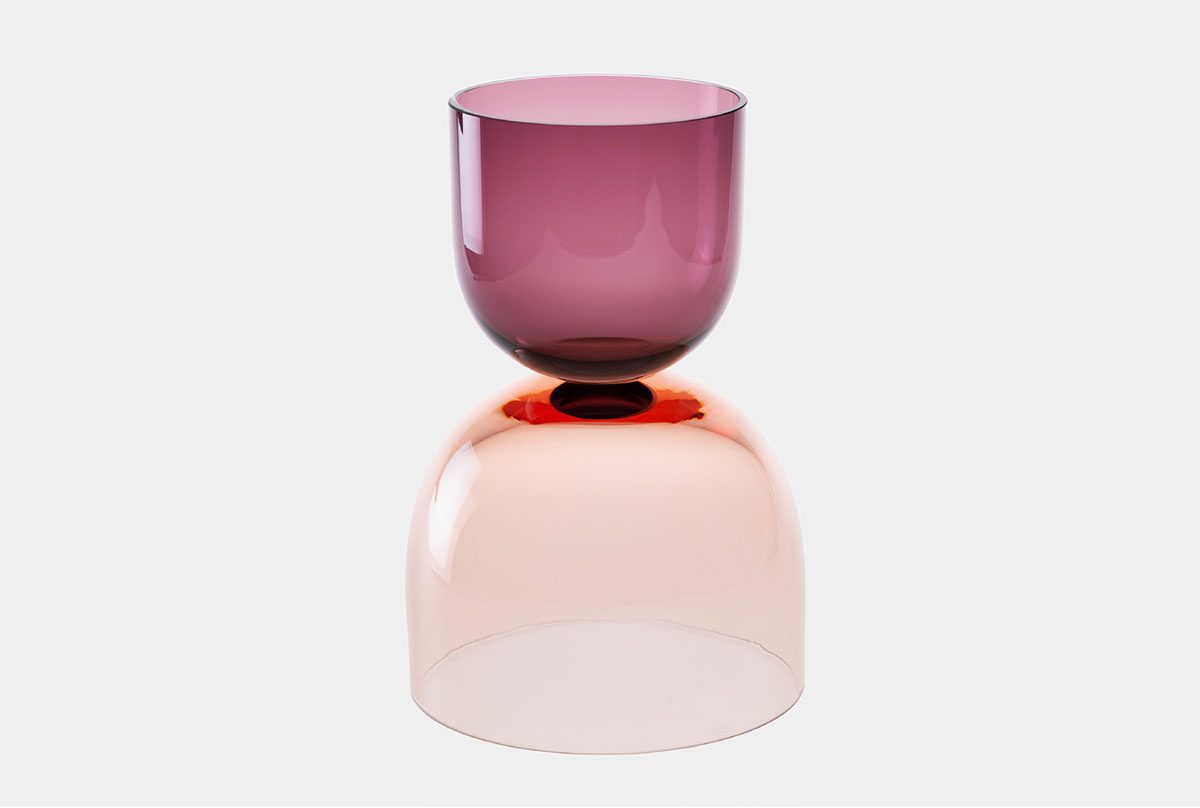 For more information about the CRESCENT VESSEL, give us a call at 415.565.7200 or email us at sales@arksf.com.