NEW FELTRI CHAIR: DESIGN BY GAETANO PESCE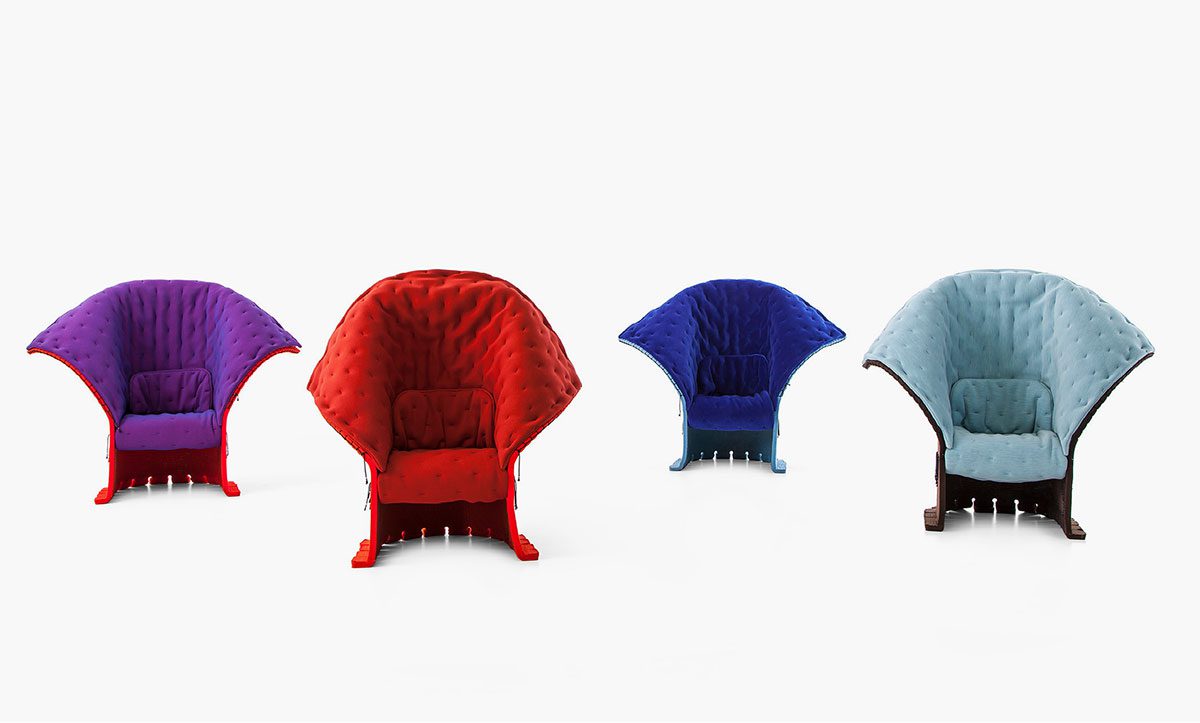 "The Feltri, the latest expression of innovative design from 1987, returns to the scene, still pleasingly youthful despite its advancing years thanks to a successful face-lift carried out by Cassina's expert surgeons." Gaetano Pesce.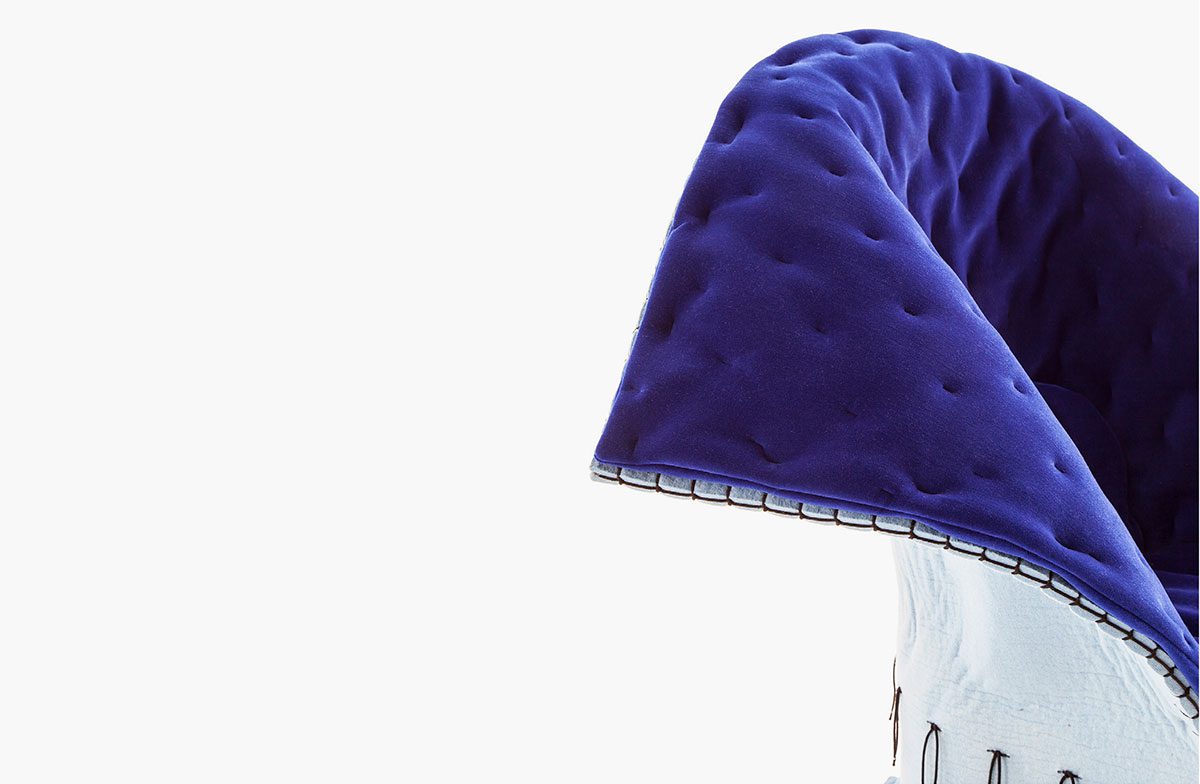 The Feltri chair is the result of figurative research carried out in a hybrid area between art and functionality. Feltri's reintroduction still includes its characteristic malleability and but now comes in a wide new range of fabrics for the quilt with six new attention grabbing colors: plum, midnight blue, petrol blue, forest green, a grey melange and a pink melange), making it more contemporary than ever.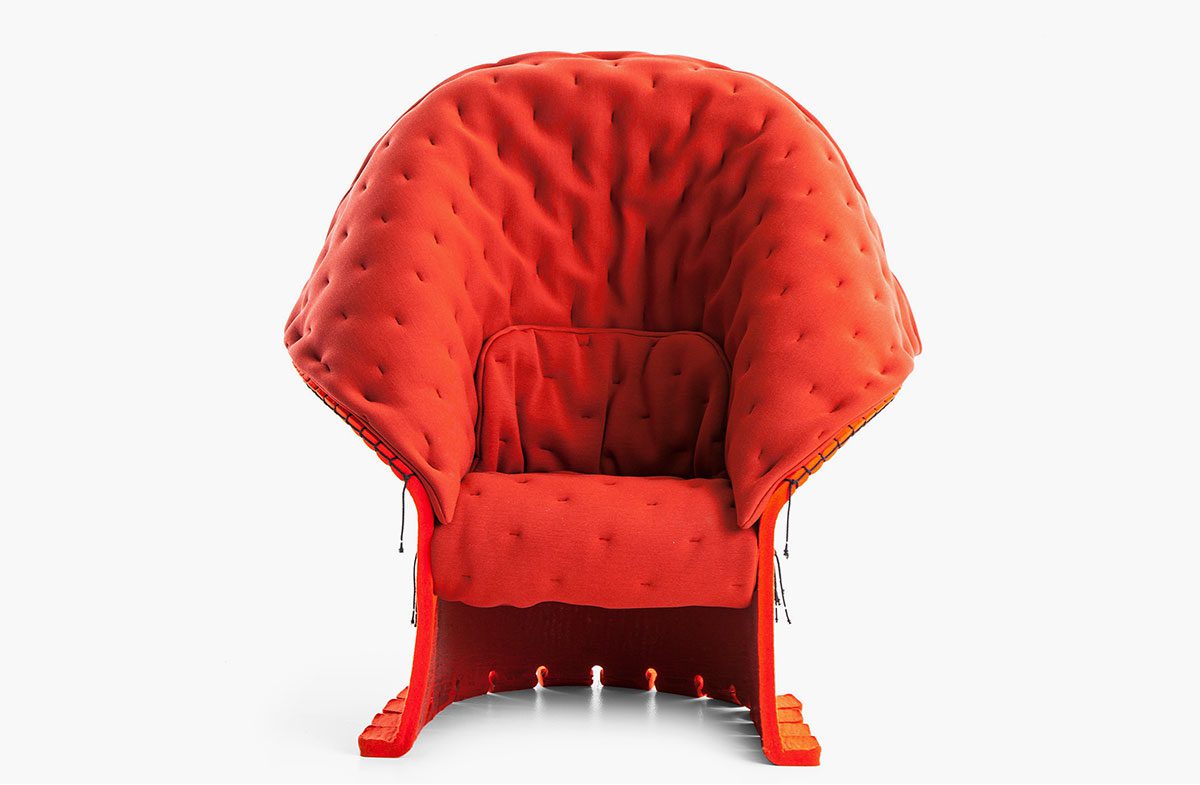 For more information about the Feltri armchair, give us a call at 415.565.7200 or email us at sales@arksf.com.