NEW RIBES OUTDOOR by Antonio Citterio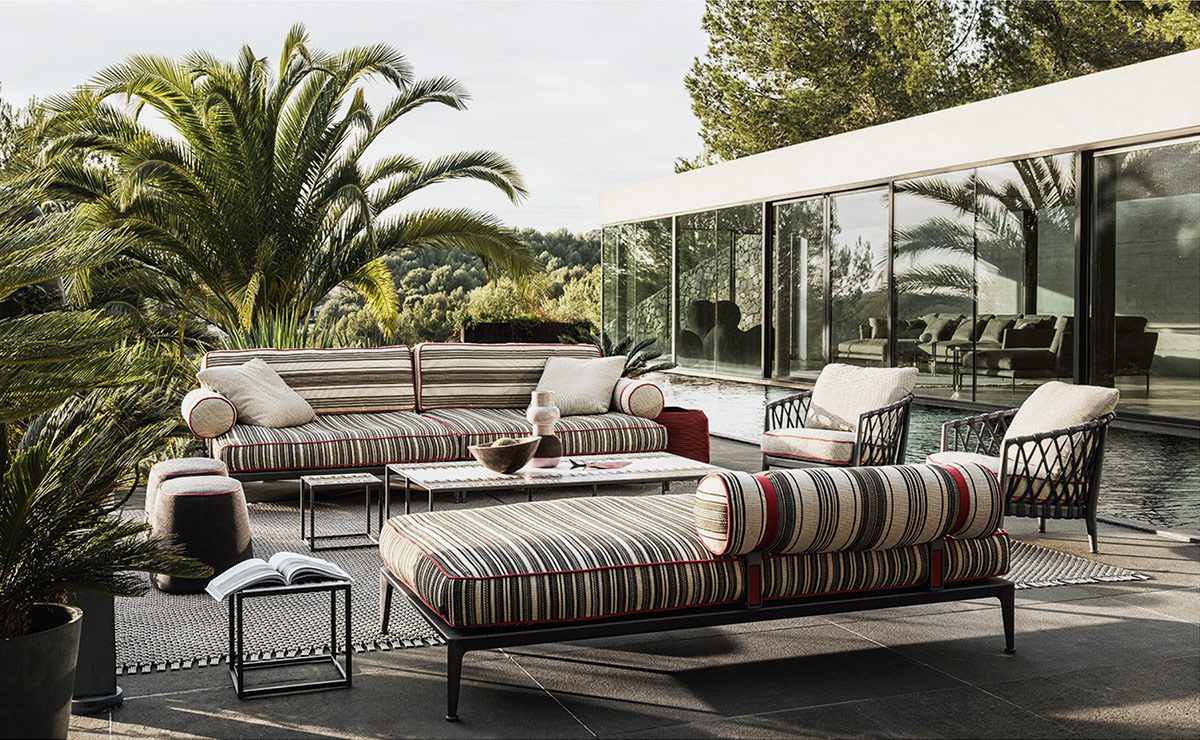 Ribes, newly designed by Antonio Citterio is an elegant, modular, multifaceted seating system dreamt up by Antonio Citterio. Ribes comprises a huge variety of elements — linear and modular sofas in different sizes, chaises lounges and ottomans — that can be creatively reconfigured in countless ways according to personal taste.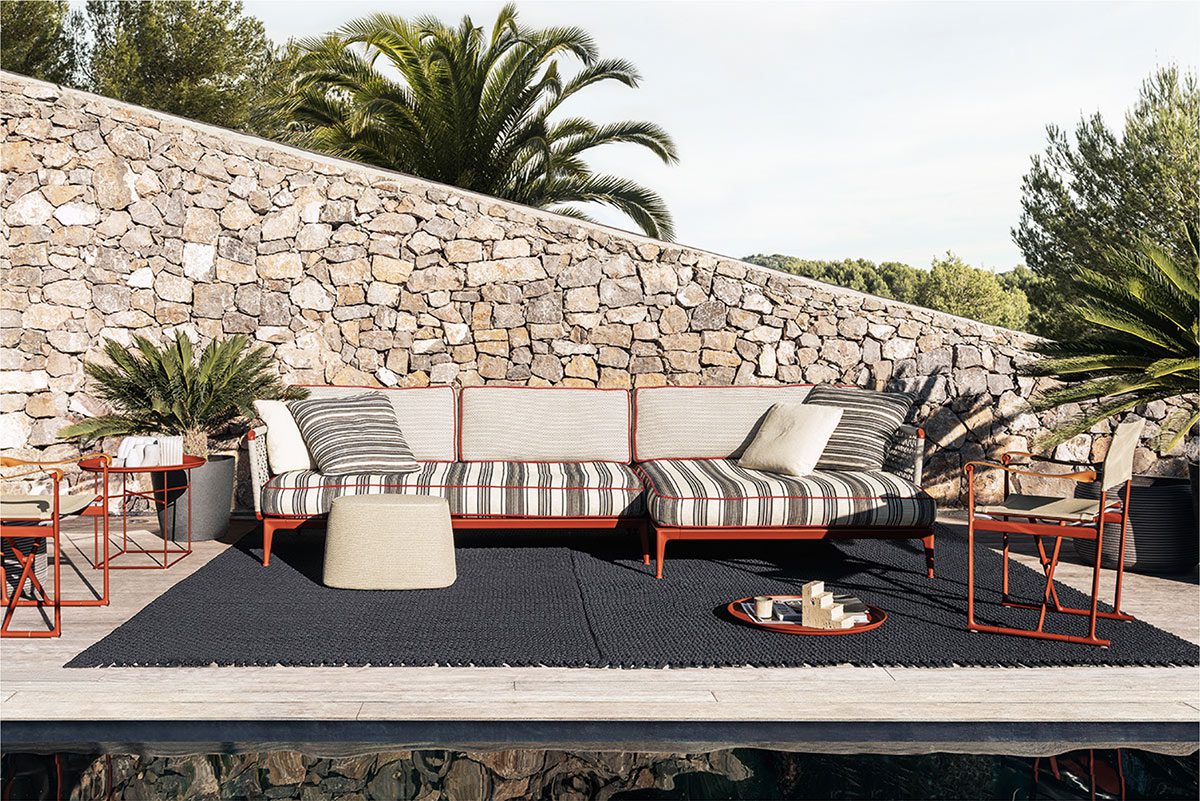 A vast choice of upholstery fabrics with refined stripes or dots or in plain colors — inspired by textiles spotted during research trips to South America and reinterpreted in a contemporary way — add to the design's flexibility. Bestowing yet more character on Ribes is an array of trim colors; used as piping, these give a crisp, structural clarity to the cushions' relaxed forms.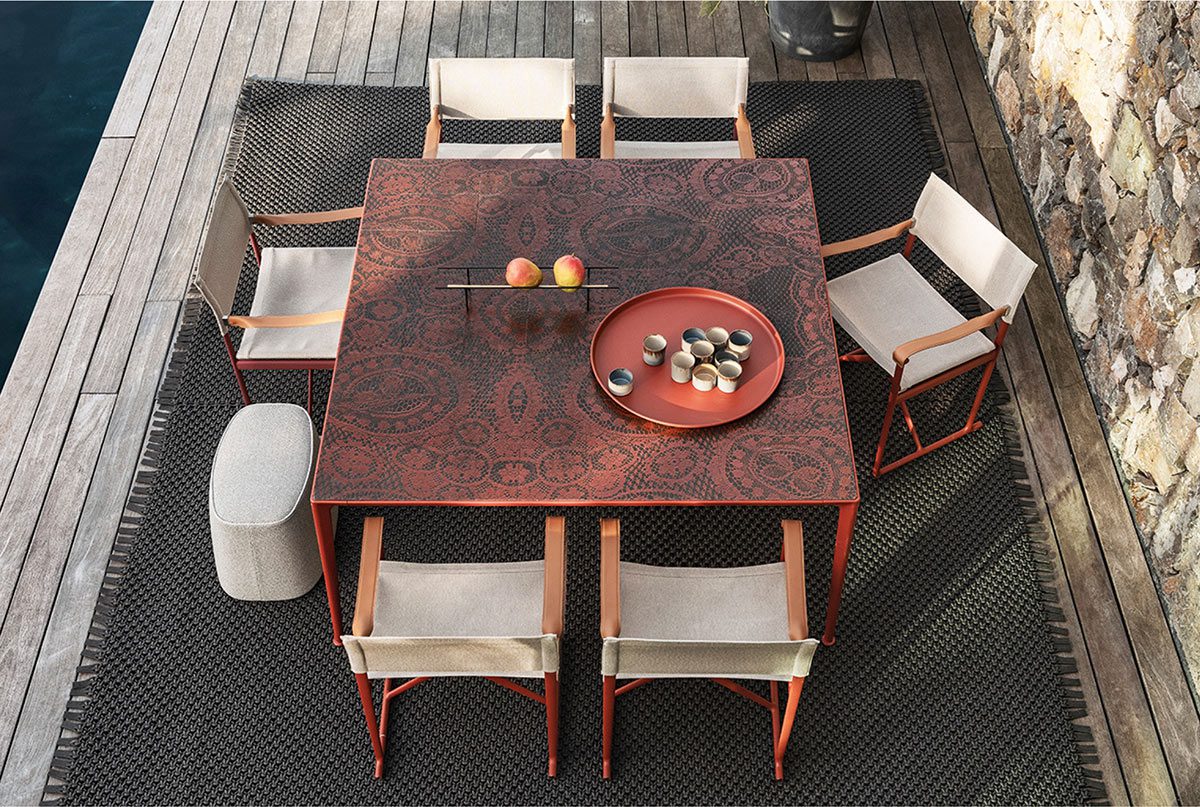 For more information about the RIBES OUTDOOR, give us a call at 415.565.7200 or email us at sales@arksf.com.