NEW TO ARK: LA PALMA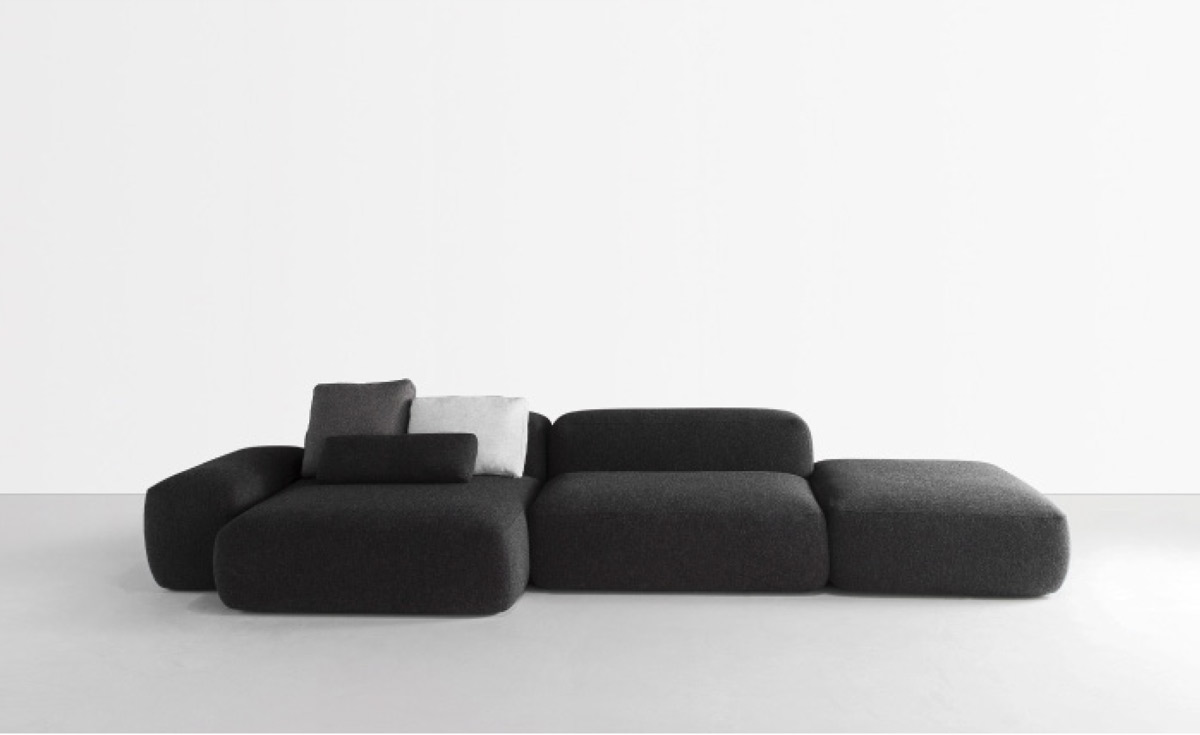 Since the 1980s, Lapalma has been blending good design and aesthetic appeal to produce innovative furniture with personality. Collaborations with world-renowned designers have only elevated the manufacturer's presence on the global design stage.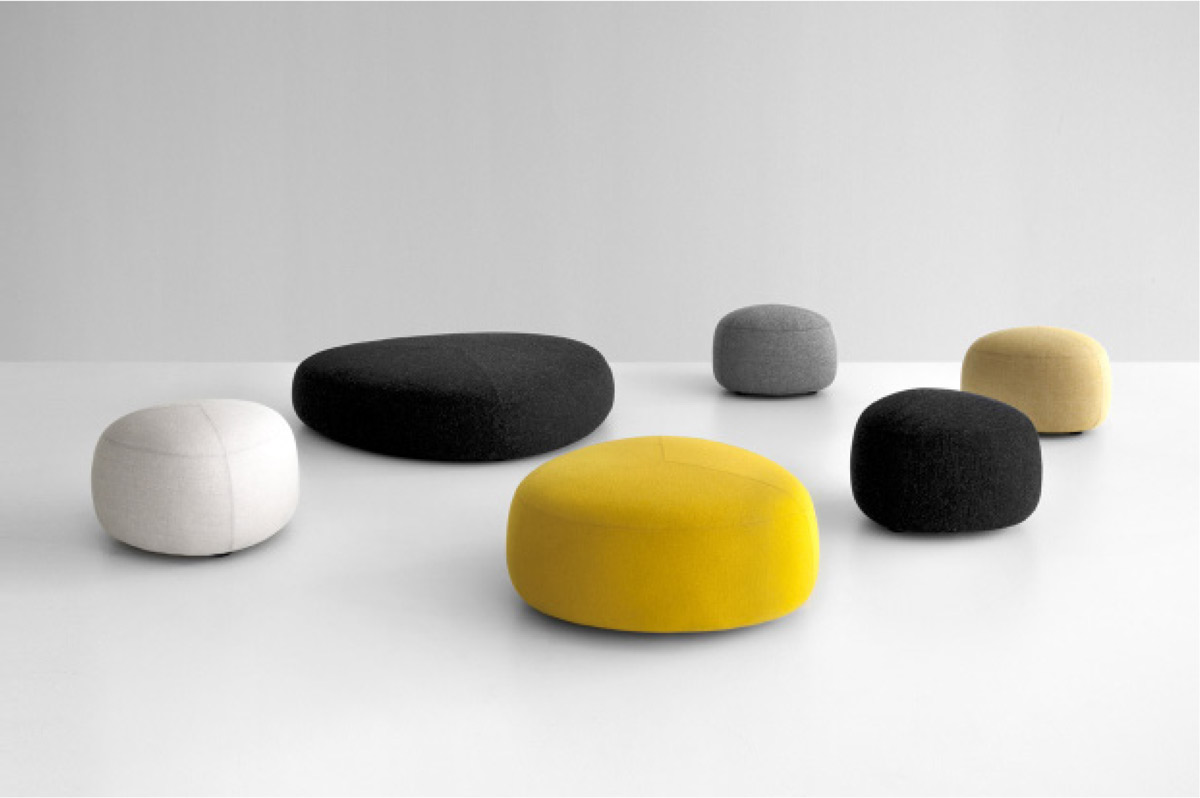 With an emphasis on craftsmanship and designs that appeal to the senses, Lapalma is consistently seeking out new fabrics, leathers, and color palettes which appeal to both the residential and contract markets.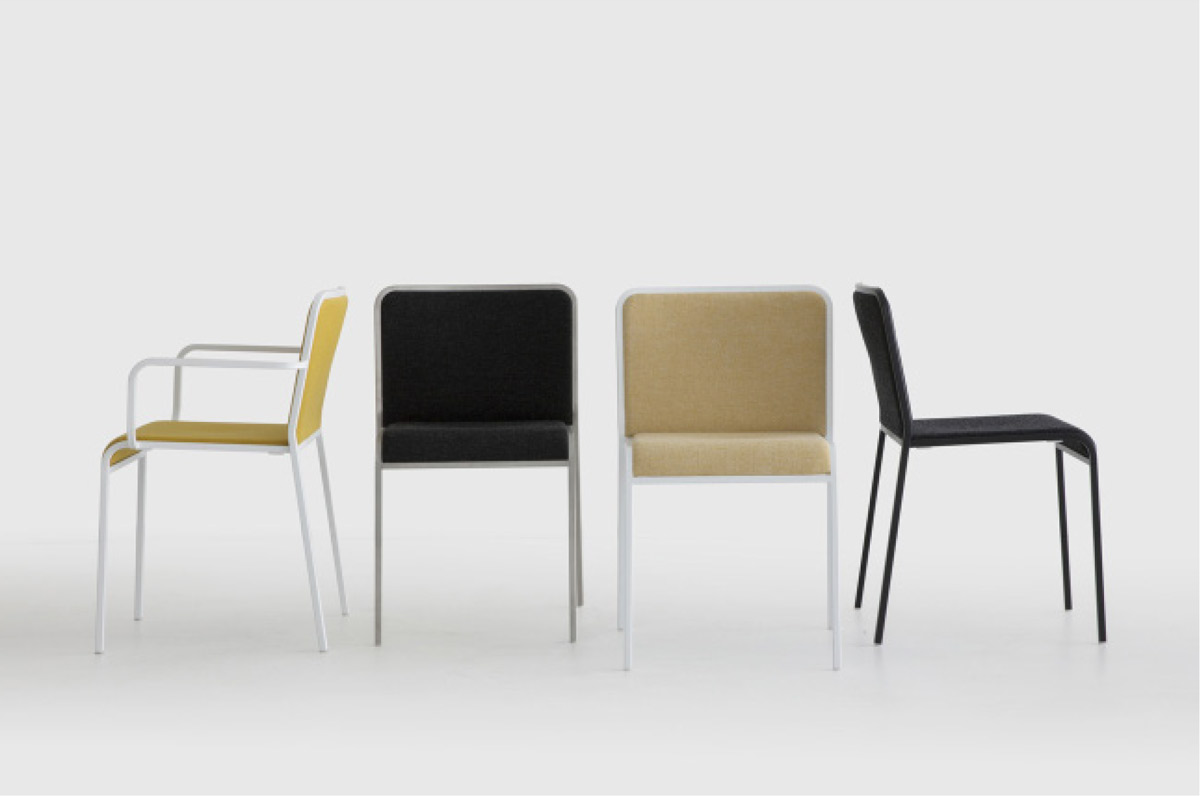 For more information about the Lapalma Collection, email us at sales@arksf.com or give us a call 415.565.7200.