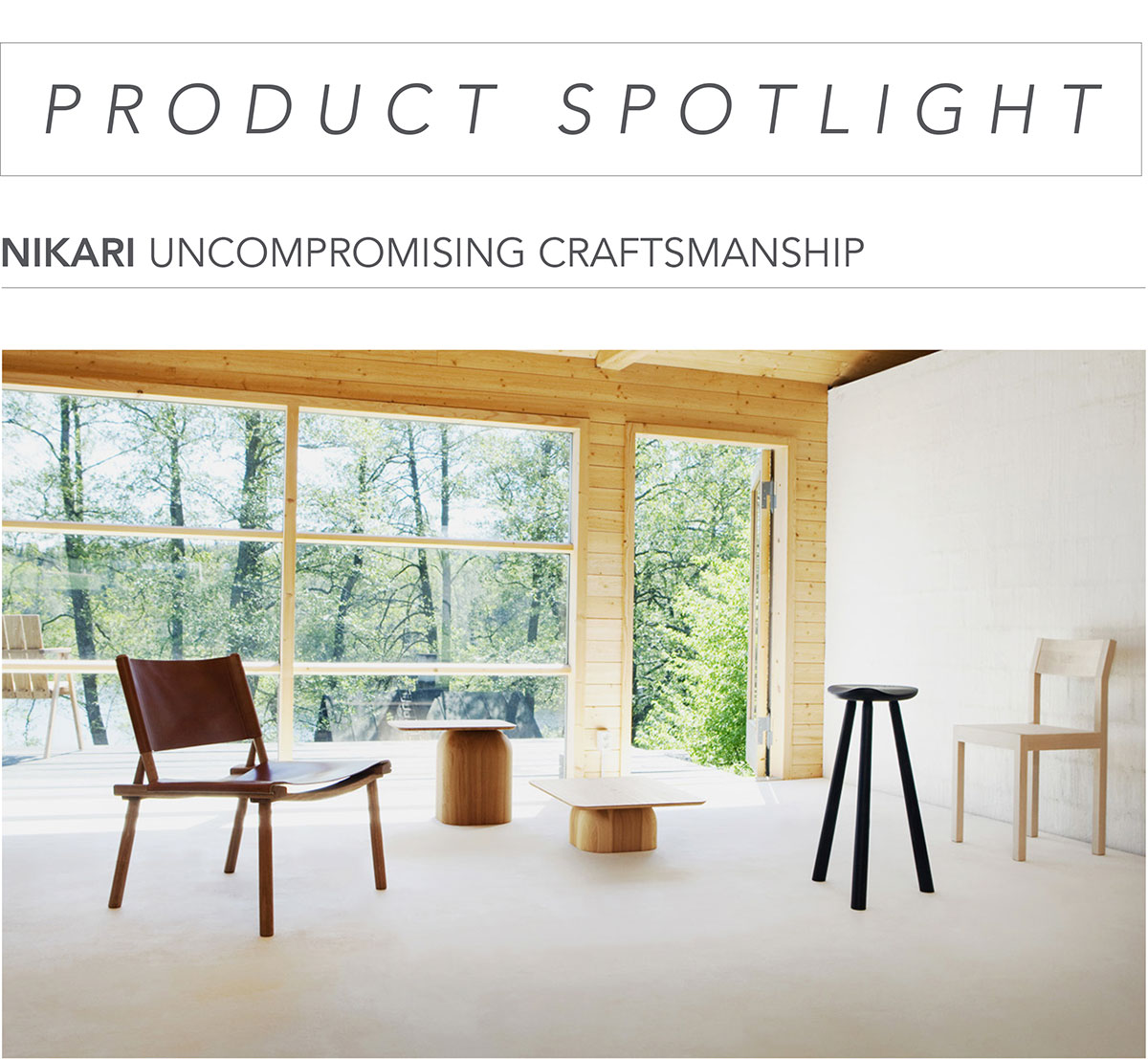 Nikari was founded by Kari Virtanen in 1967 and is a manufacturer of internationally recognized wooden furniture. Nikari produces product and custom-made furniture for public spaces, as well as residential. All Nikari products are known for their timeless design and uncompromising craftsmanship.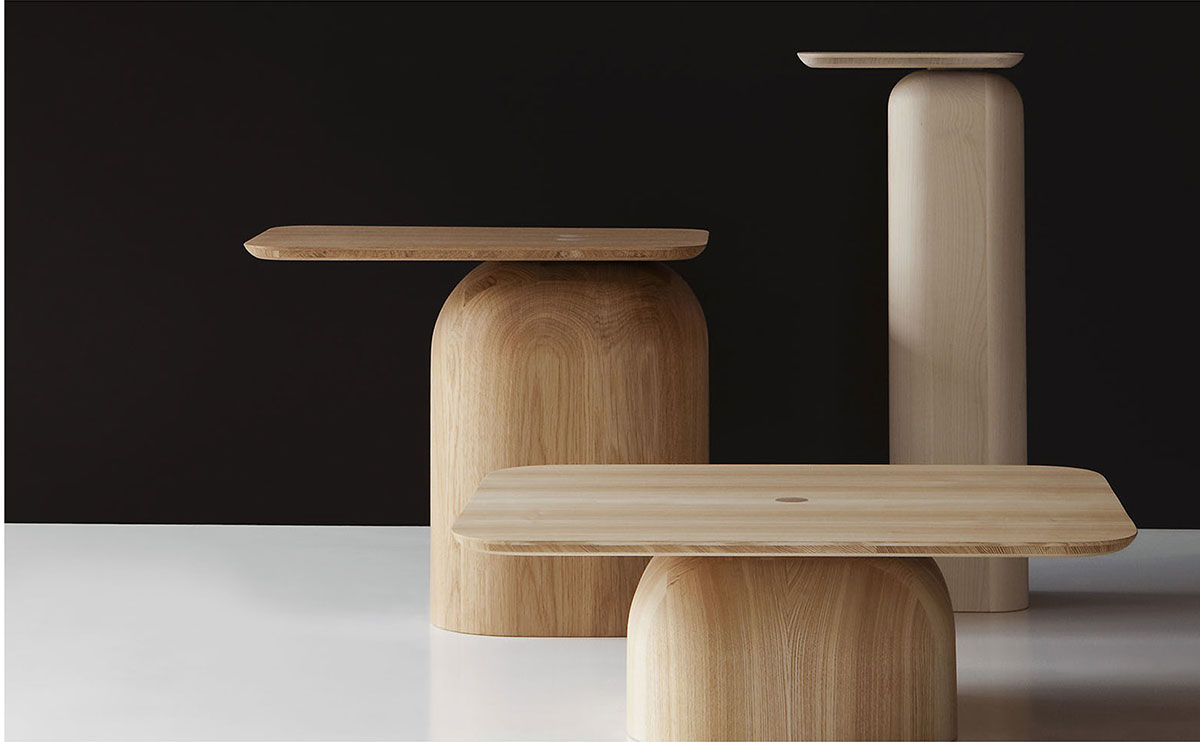 The Nikari studio-workshop is located in Fiskars village in Finland, in the country's oldest machinery workshop where they work with a collective of renowned international designers to produce its elegant product. Nikari's products are made out of sustainable, certi ed wood that will last from generation to another – not only due to its quality, but also for its subtlety beautiful and ageless design.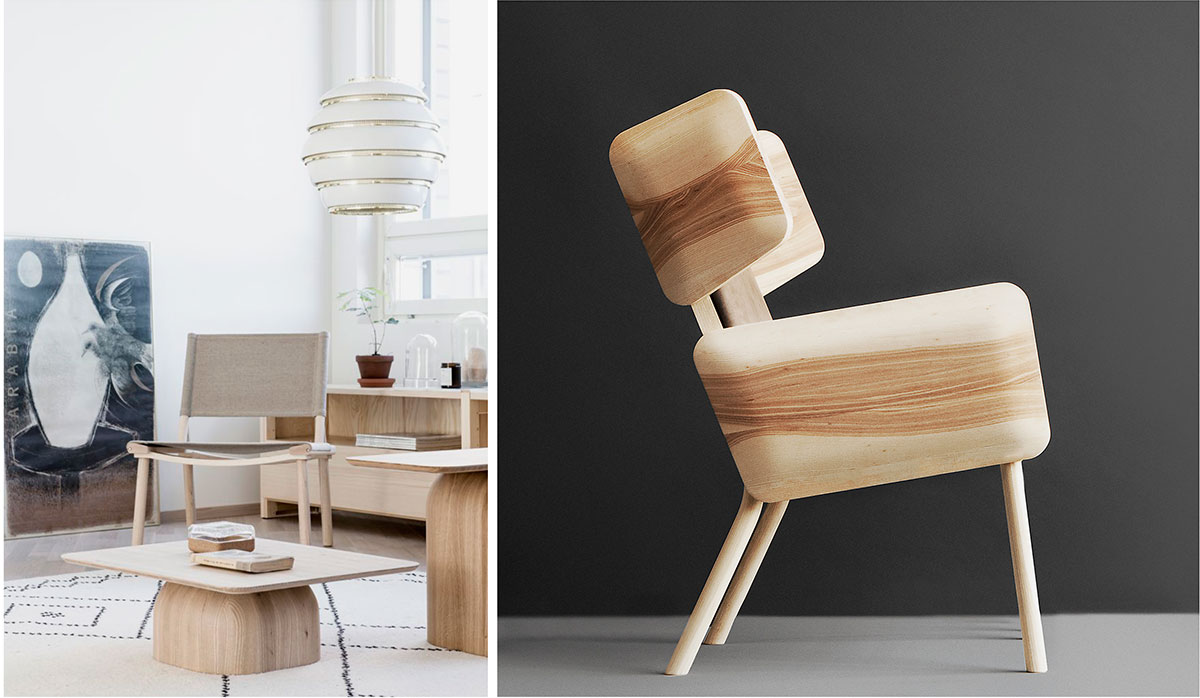 Raw material management and environmental sustainability are at the heart of Nikari's philosophy. The wood Nikari uses is supplied by a sawmill in Finland. Most of the material comes from nearby forests tended with the principles of sustainability and biodiversity.

For more information about the Nikari collection email us at sales@arksf.com or give us a call at 415.565.7200.