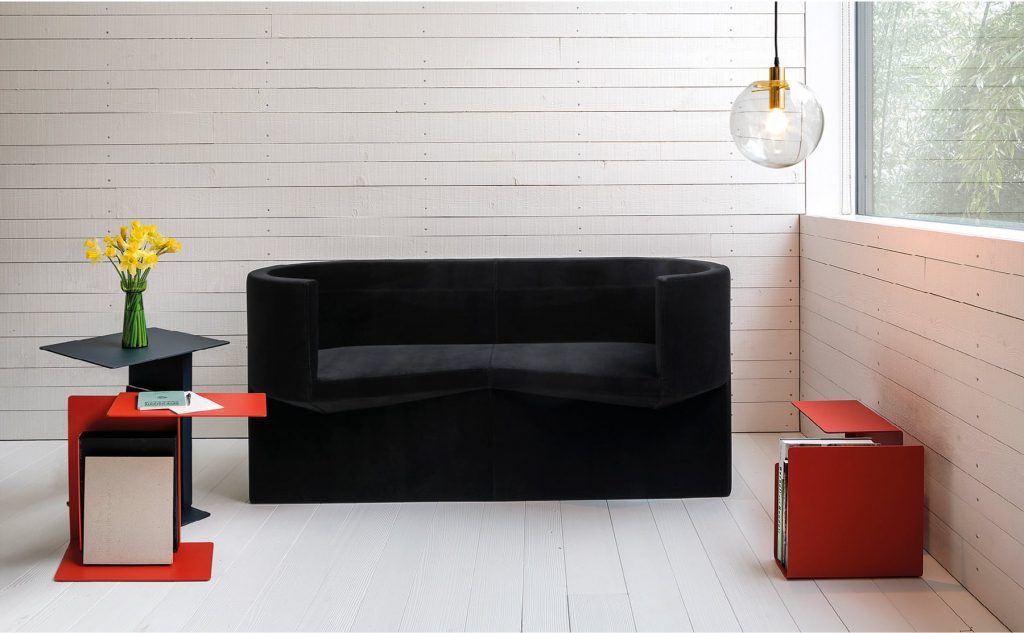 When you stand in front of this sofa, it appears to welcome you with open arms. When you sit on it, the high armrests appear to embrace you protectively. Odin, designed by Konstantin Grcic, is an island of peace and shelter in a hectic world.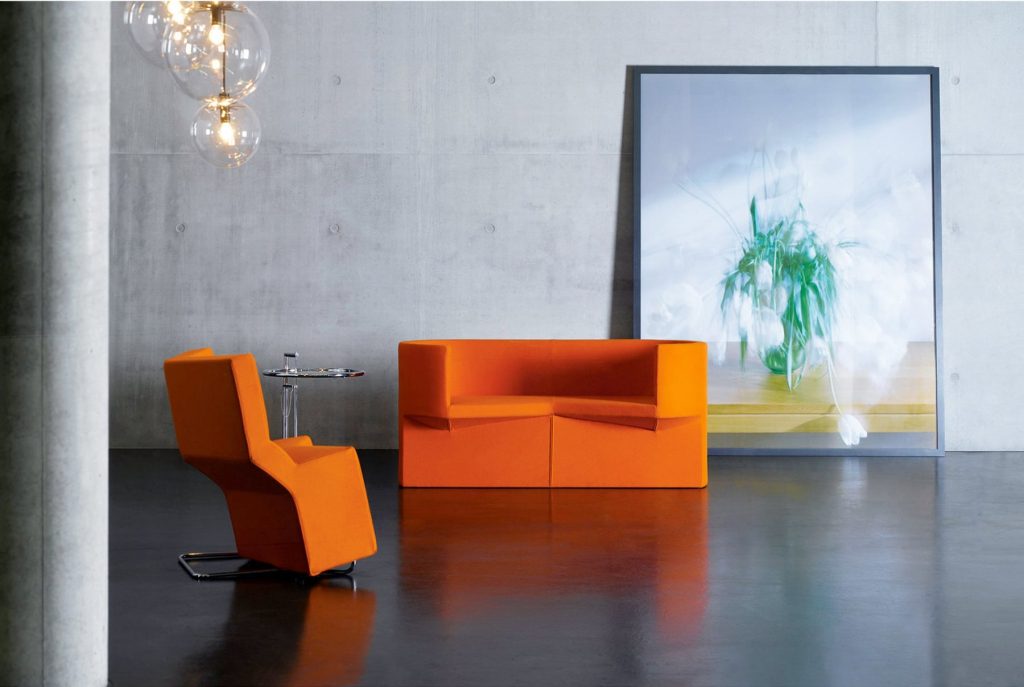 But it is also a place of communication: the special geometry of the seat means that people are not sitting parallel beside each other, but turned towards each other: an invitation to engage in conversation. Seen in this way, Odin is the modern interpretation of the classical salon sofa and perfectly suited for both private and public rooms.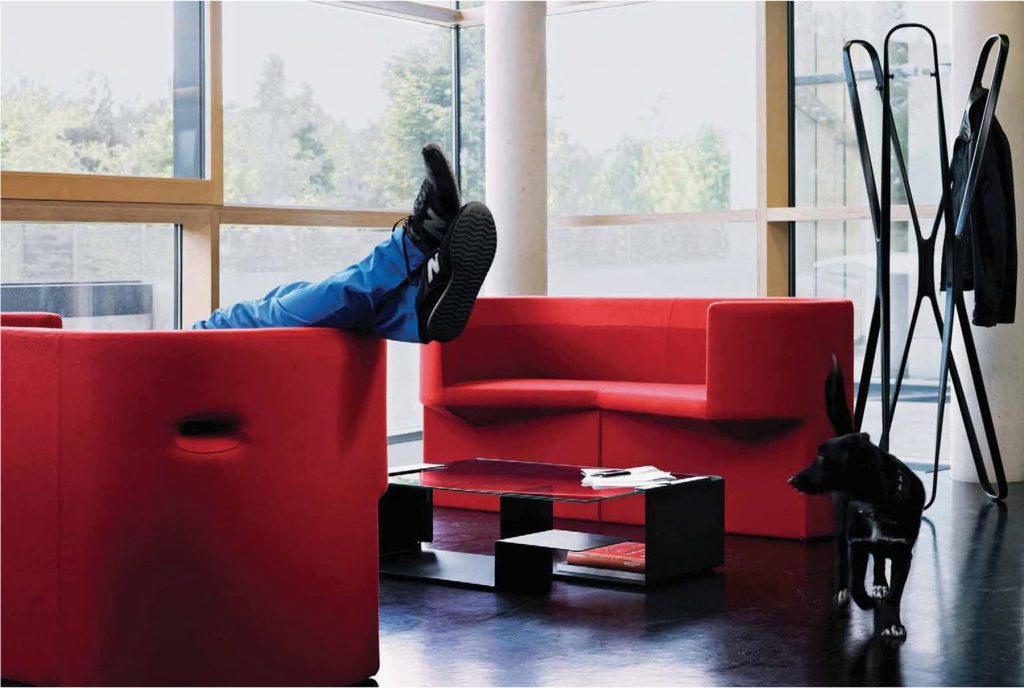 For more information about the Odin Sofa, give us a call at 415.565.7200 or email us at sales@arksf.com.