Under the direction of architect Oki Sato, Japanese studio, Nendo has represented a cultured and refined alternative to self-celebrative design since 2002. "Nendo" means "clay" in Japanese; the job of the Nendo group in the field of interior architecture, furniture and graphics is to be as pliable and flexible as clay. In a just few short years Nendo has already received several international awards.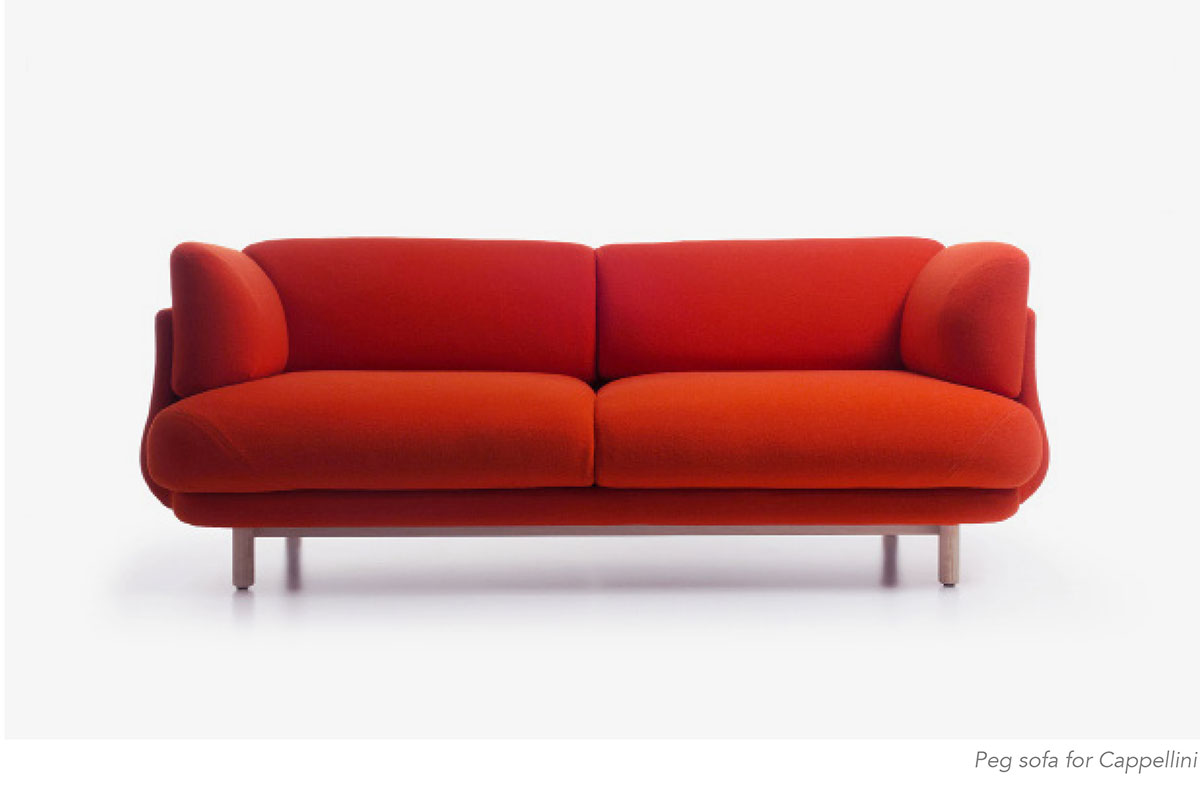 The philosophy of Oki Sato is reflected in his designs. He redefines the interactions of people with the objects surrounding them by creating a diversion in their life. This translation is found in the uncluttered and characteristic shapes of his designs— to which he always adds a touch of humor and gaiety.
Sato's expression is minimalist, but contains small signs and details that instantly awaken memories. He employs soft, friendly shapes which make his designs appear approachable from first sight.

For more information about Nendo collection email us at sales@arksf.com or give us a call 415.565.7200