OUTDOOR LIVING 2019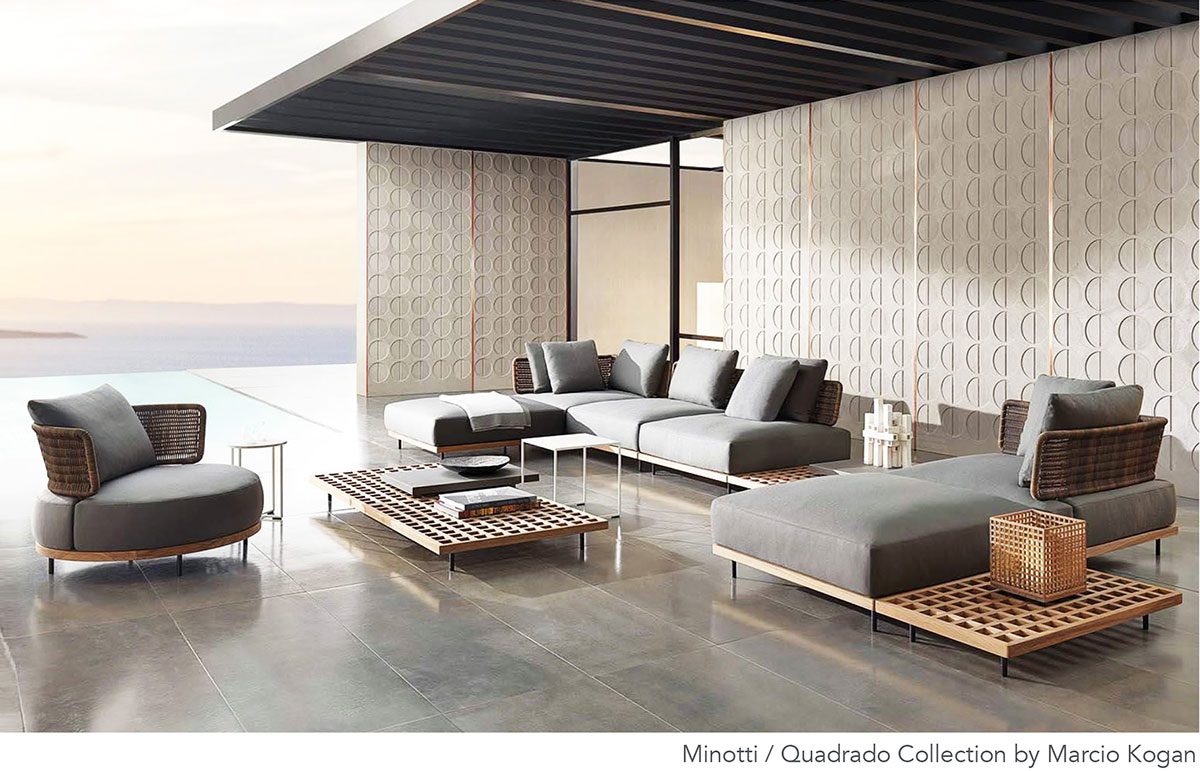 The best outdoor environments are a natural extension of impeccably designed interiors. With summer sun on the horizon, Arkitektura has an abundant selection of contemporary outdoor furniture from the world's best brands to complement your indoors and to help you set the perfect stage for relaxing or entertaining outside.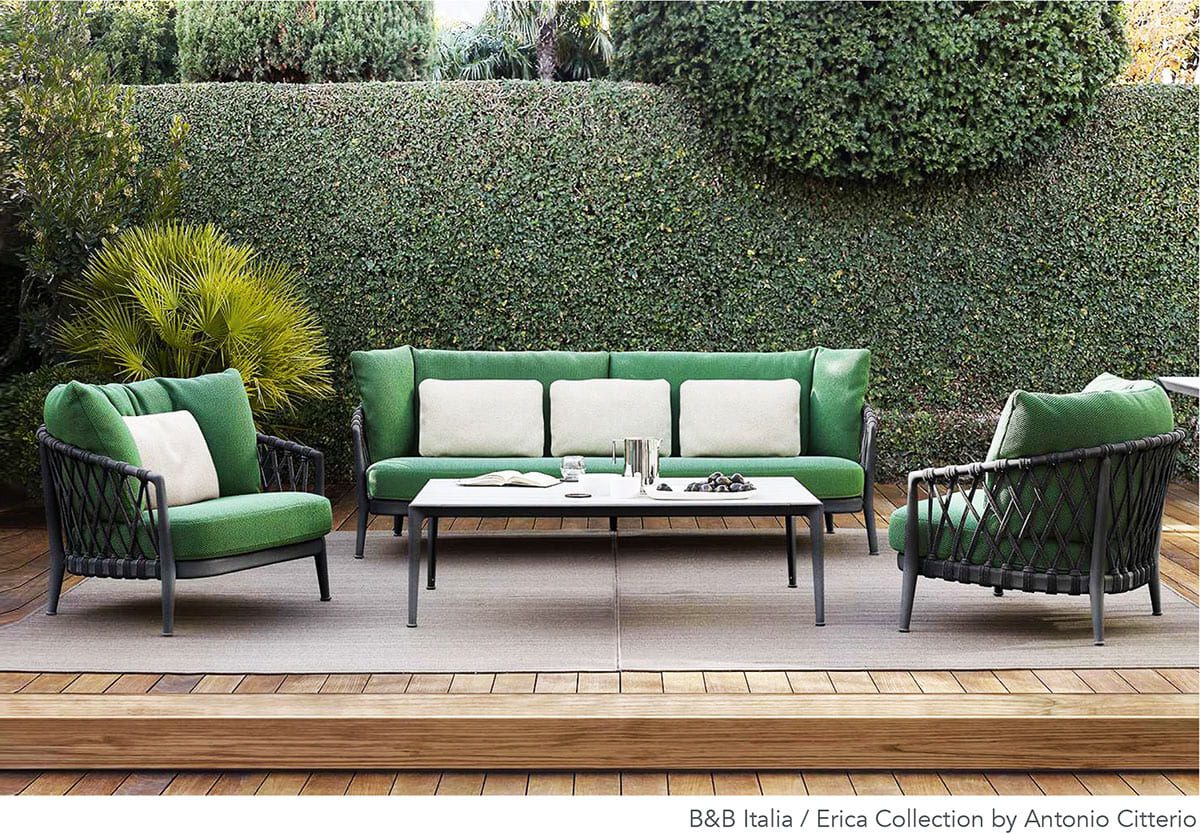 From sofas to dining tables and loungers to lighting, we offer everything you need to design an environment that makes you feel at home outside. Furniture should be enjoyable and functional all at once, especially when it comes to the outdoors.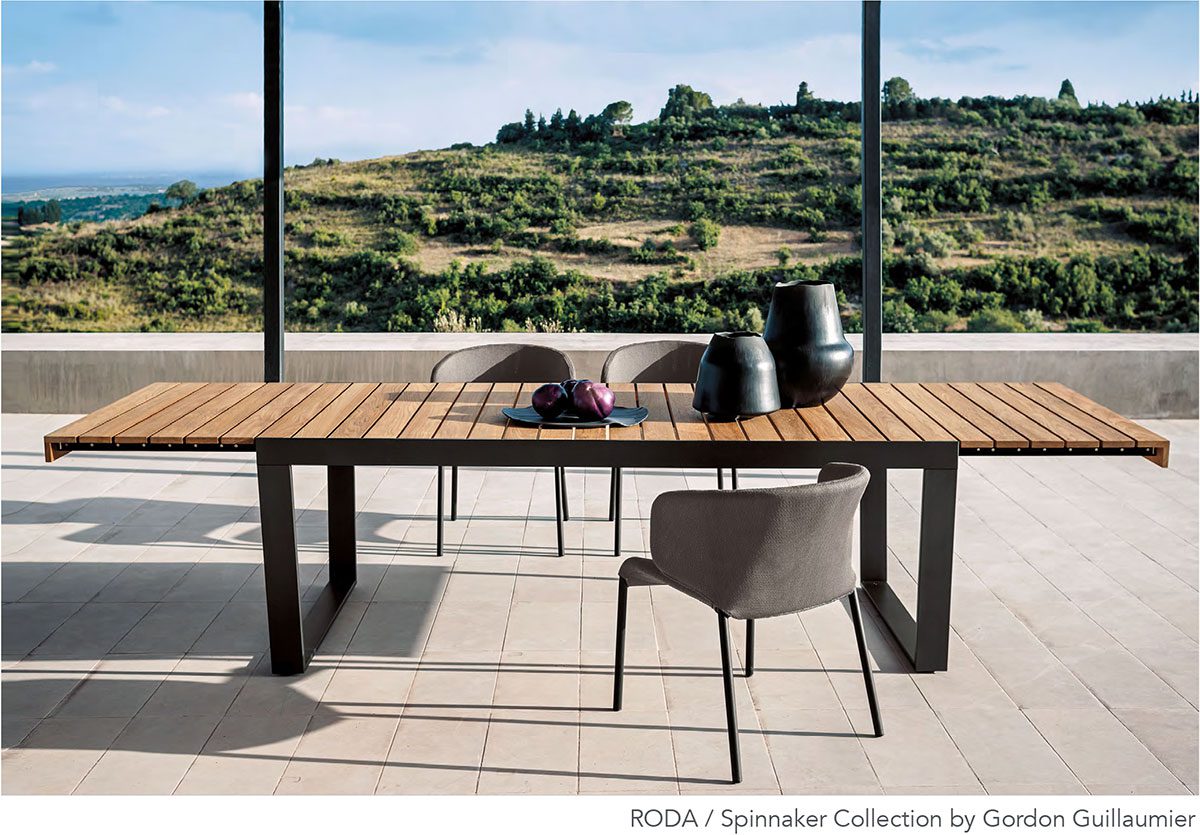 All of our exterior products are designed from principles of simplicity and comfort, with innovative design and textiles. Combining technological innovations with traditional principles of comfort and durability, we provide hundreds of options for fabrics and finishes so you are able to make it your own.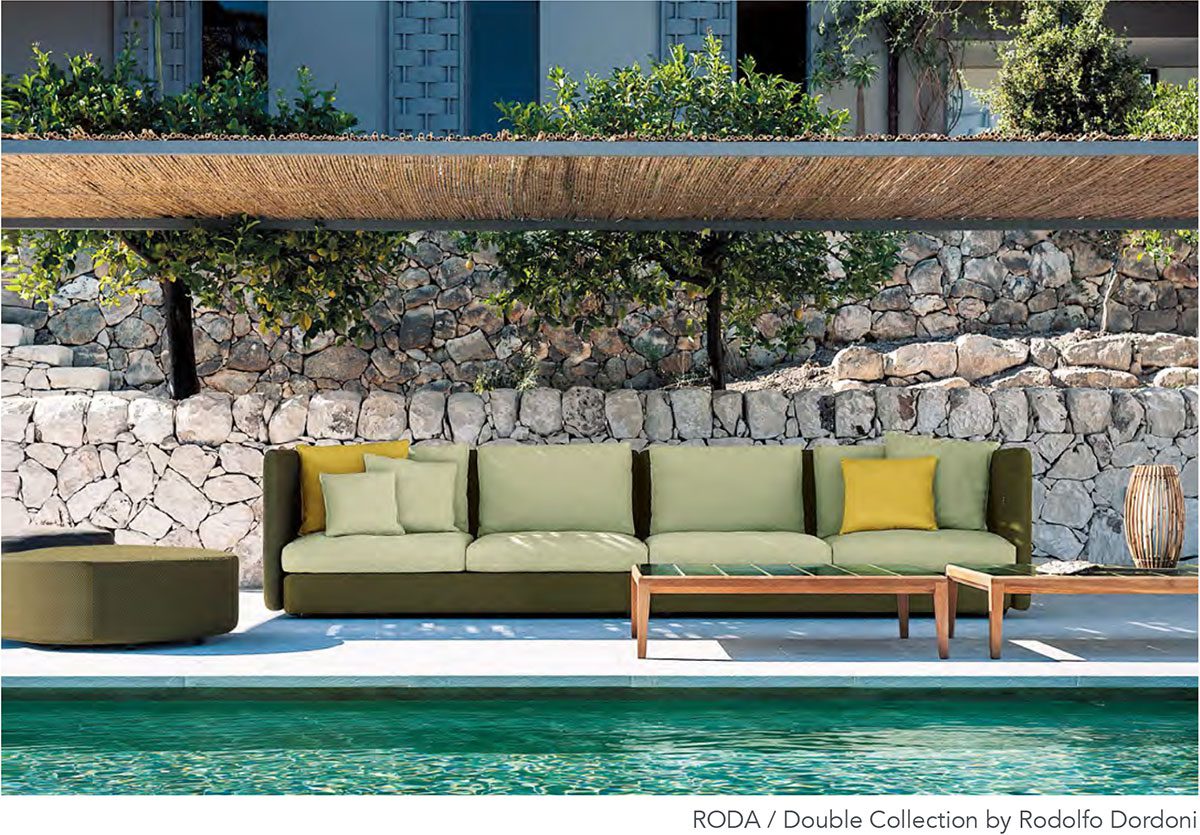 Email us to set up a consultation at sales@arksf.com or give us a call at 415.565.7200. Explore our full outdoor collections here.