PARQUET RUG BY GAN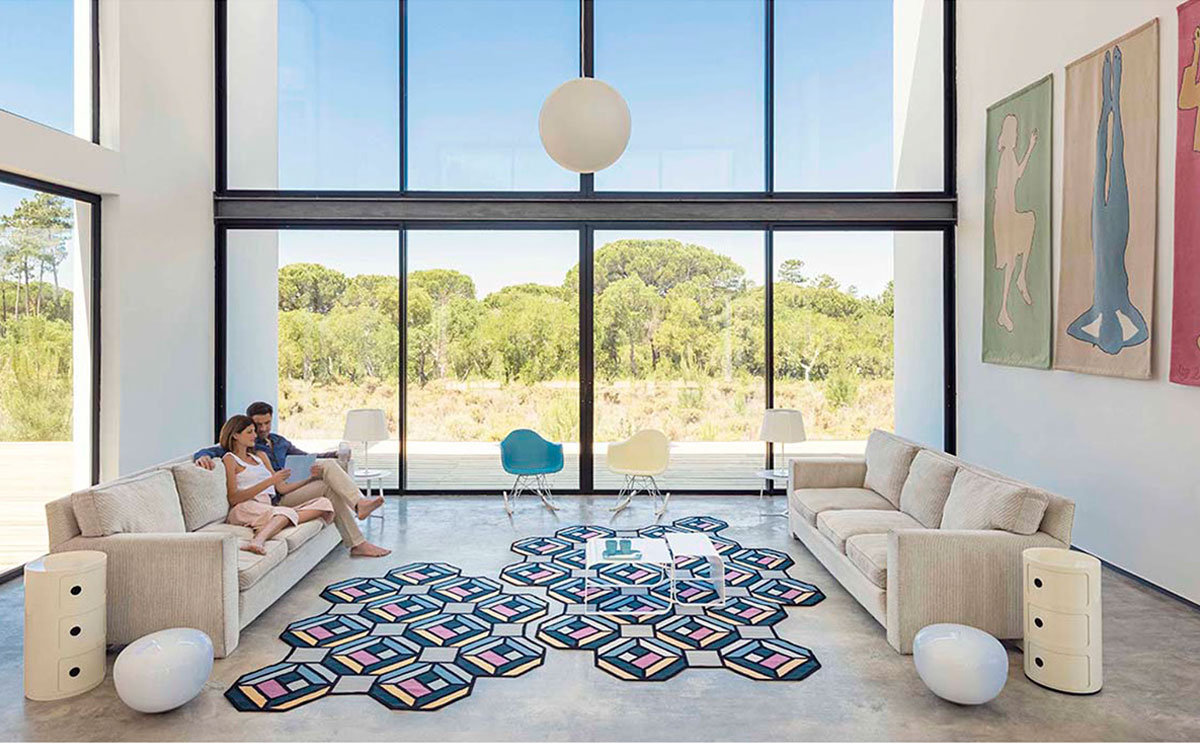 Overlays and visual effects come together as a geometric puzzle in the latest GAN kilims collection created by the Swedish design team Front. Parquet embraces GAN's philosophy of integrating traditional and new elements with Scandinavian simplicity.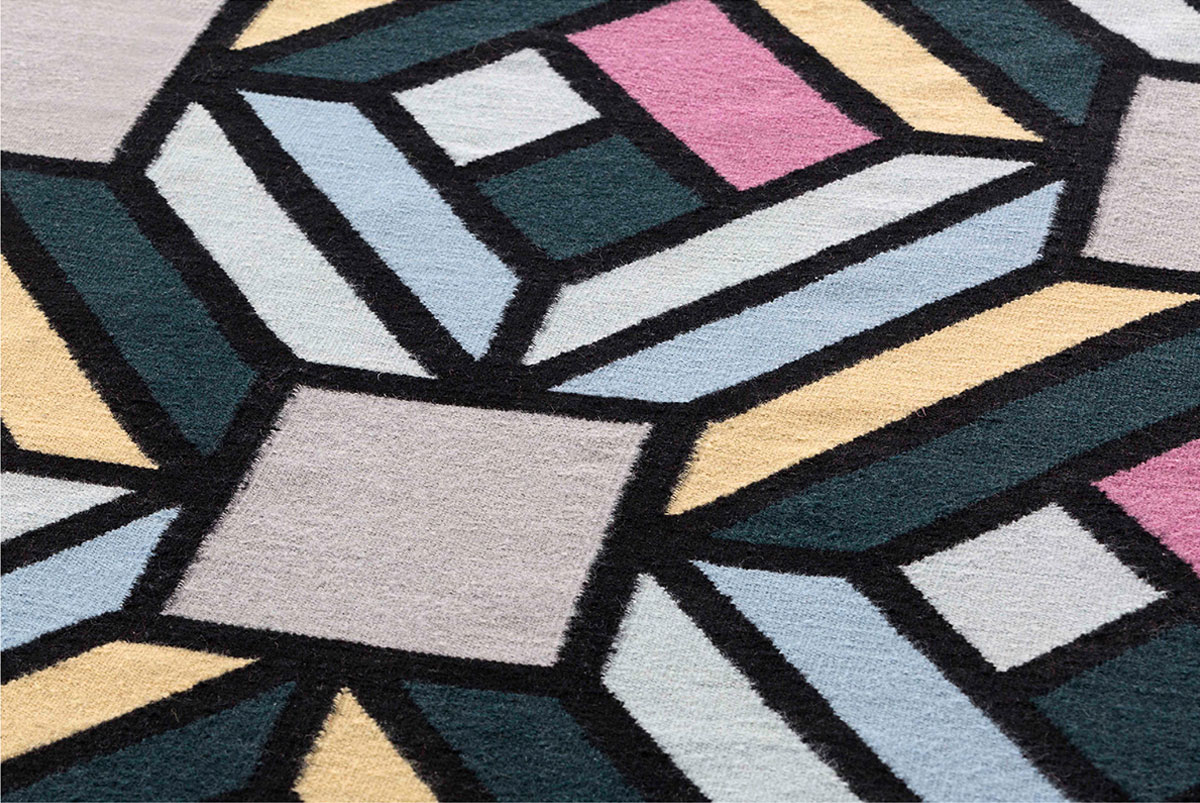 Anna Lindgren and Sofia Lagerkvist have expertly combined the patterns and geometries of traditional flooring with new shapes and colors, creating rugs that feature a three-dimensional matrix, accentuated by their irregular shapes.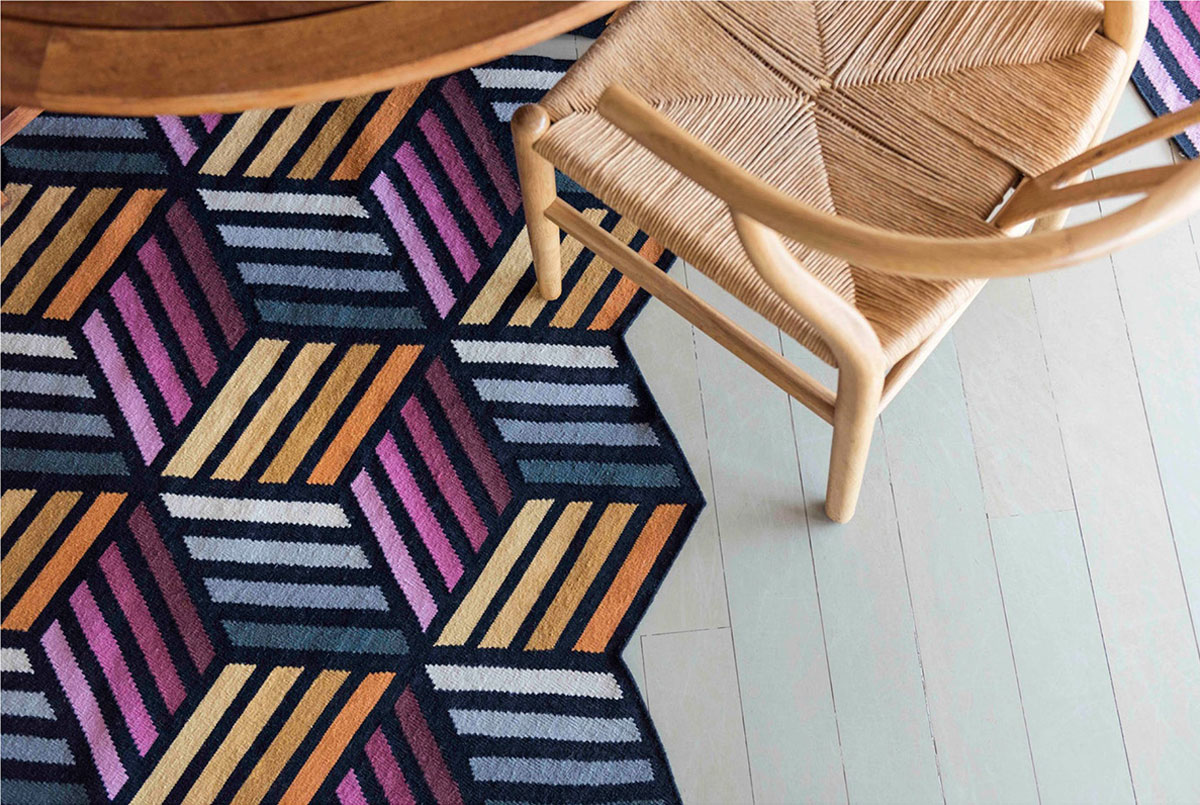 For more information about the Parquet Rug Collection, email us at sales@arksf.com or give us a call 415.565.7200.