Piero Lissoni's new dock sofa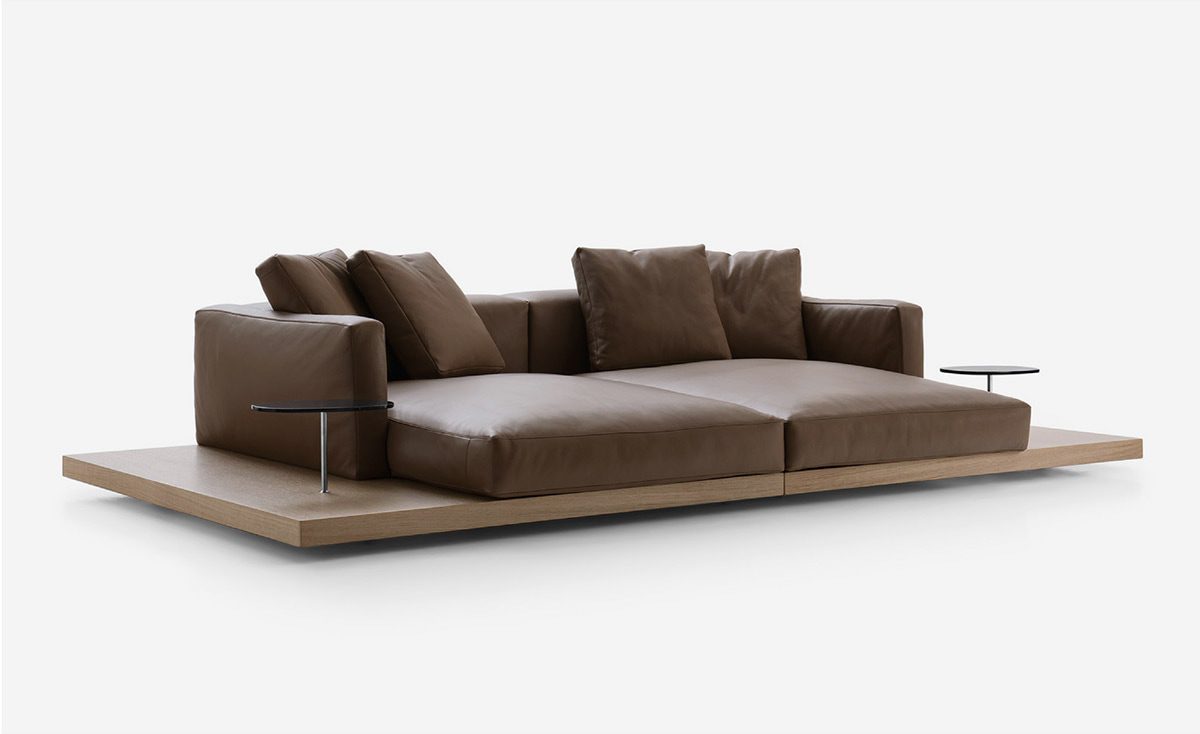 The new upholstered Dock sofa system by Piero Lissoni is a safe haven in the home. The Dock's shape is based around a solid platform which supports the eclectic compositions that span horizontally.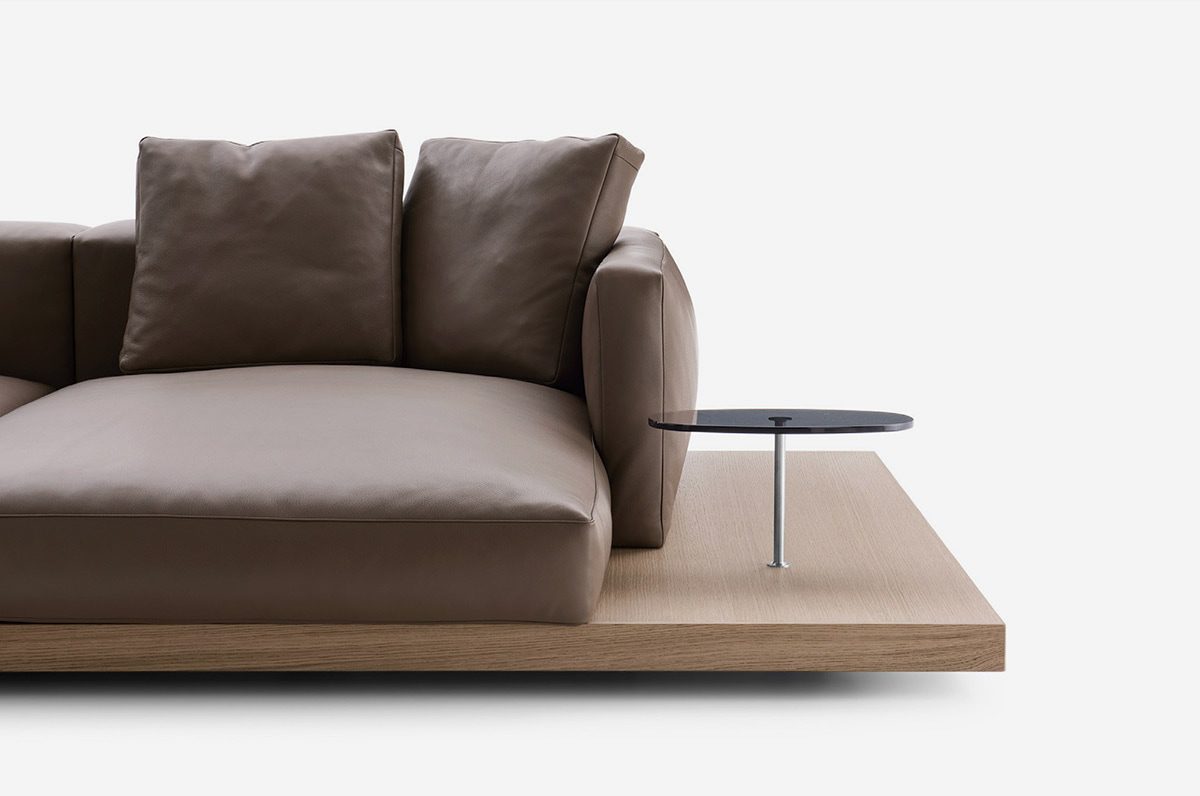 The platform is a dynamic element, which extends for the sofa's entire length to form a base. The narrower armrest is available in two depth sizes and is generously padded like the backrest. The cushions play with sizes and proportions, making it possible to create double-sided, corner and chaise lounge compositions, with or without backrests which are suitable for any configuration.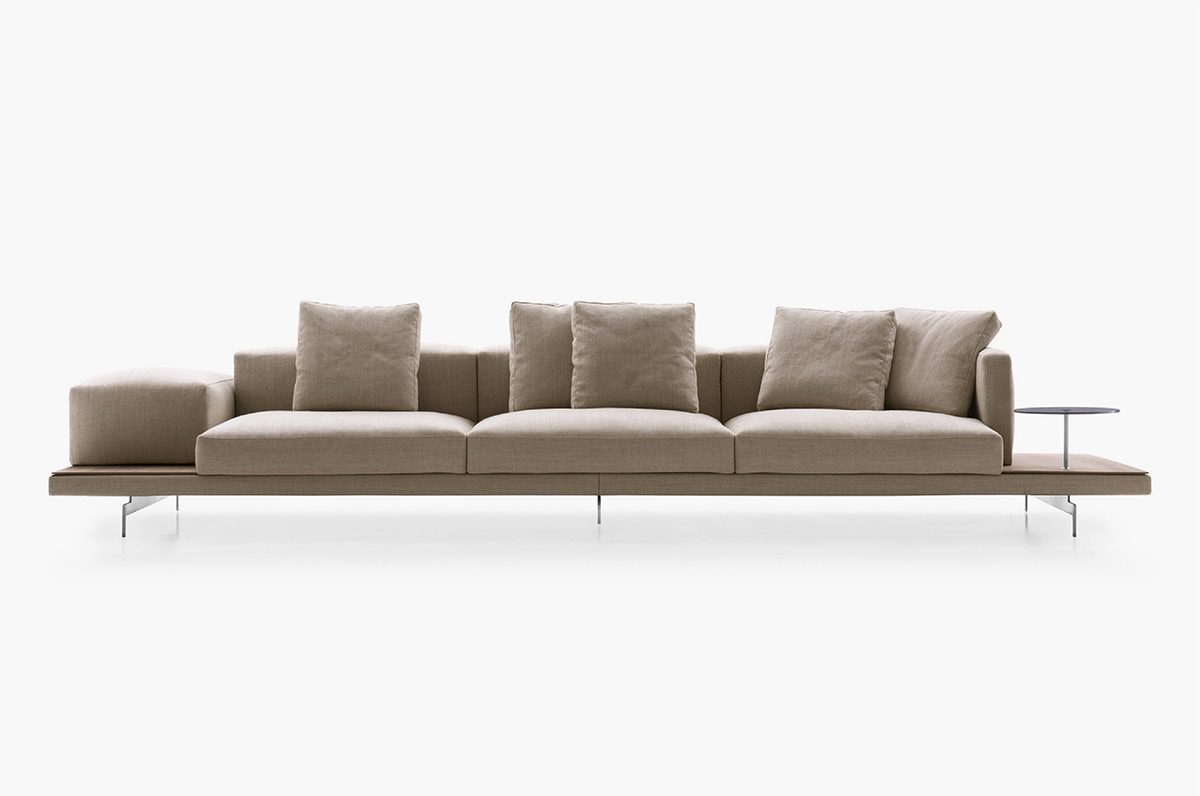 For more information about the DOCK SOFA, give us a call at 415.565.7200 or email us at sales@arksf.com.