PLI DINING TABLE BY CLASSICON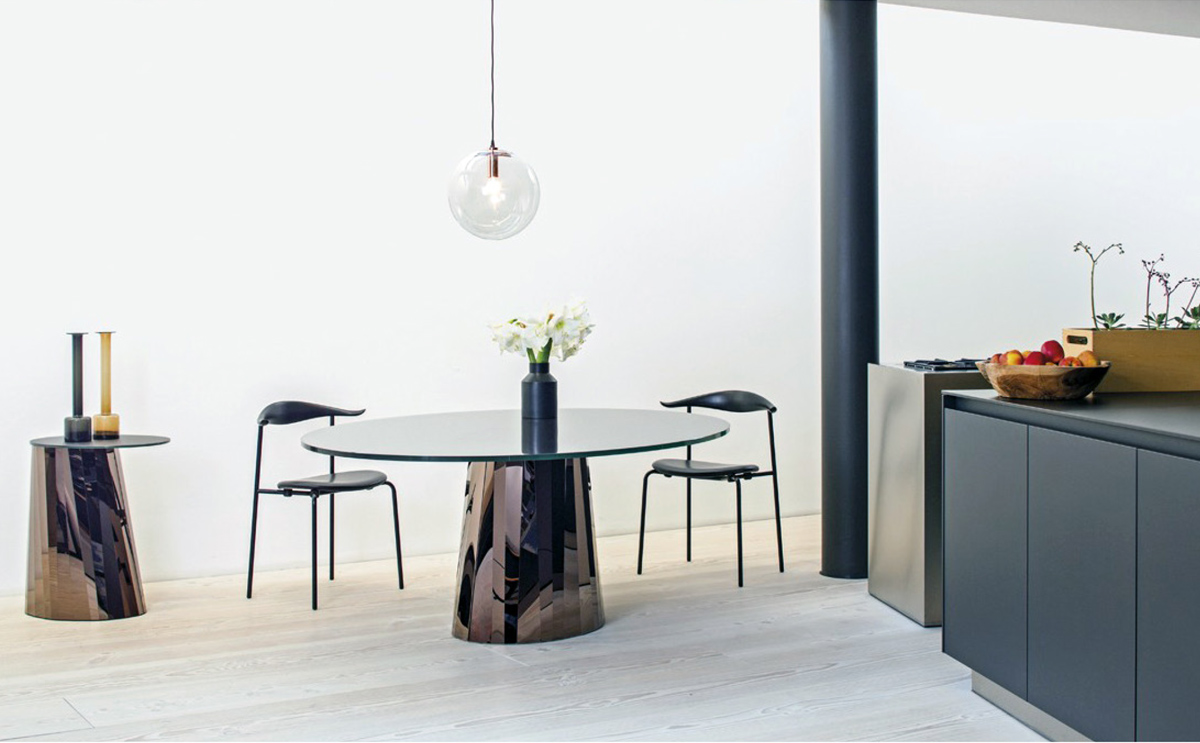 Winner of Wallpaper* magazine's Design Awards 2018, the Pli table designed by Victoria Wilmotte marries unparalleled craftsmanship with innovation to create this unusually beautiful table.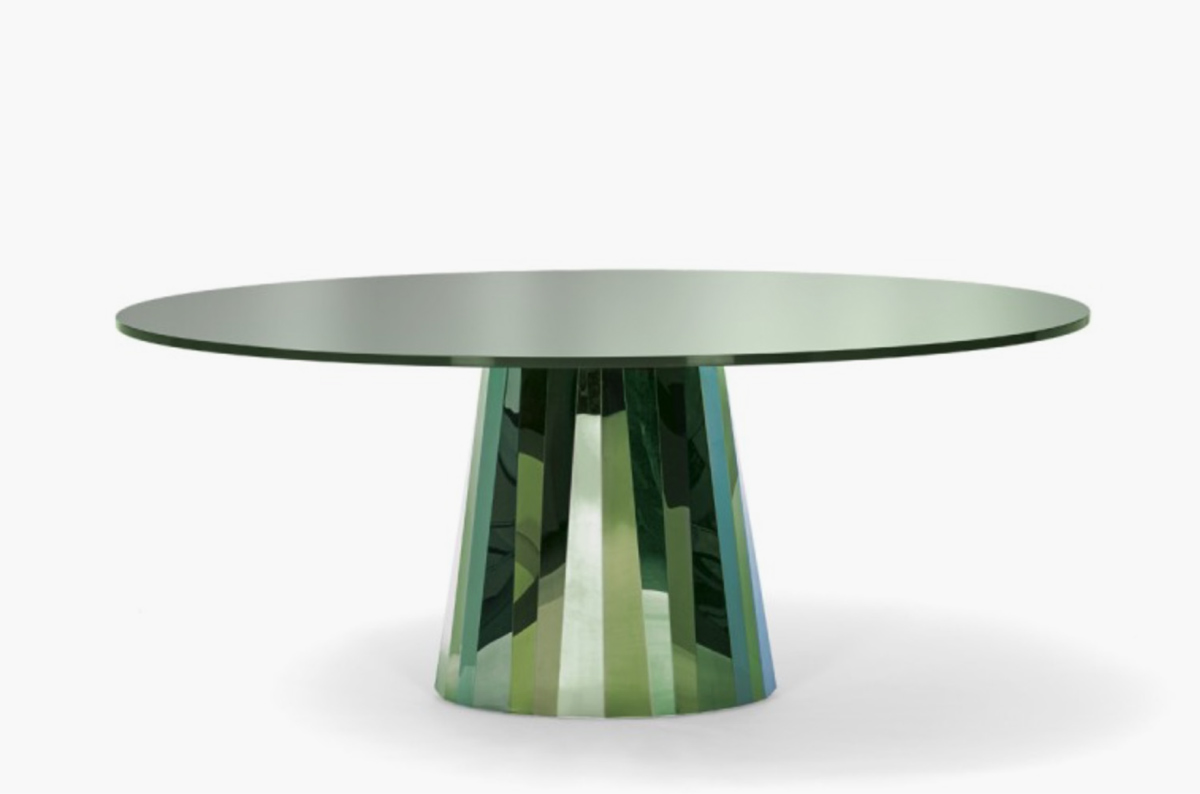 The bends and folds that gave Pli its name almost make the stainless steel base look like an oversized finely polished precious stone. The four different color versions of the Pli result from the different duration of the surface treatment which provides the stainless steel with either a green, blue, bronze or black shimmer. The Pli table can accommodate up to eight people.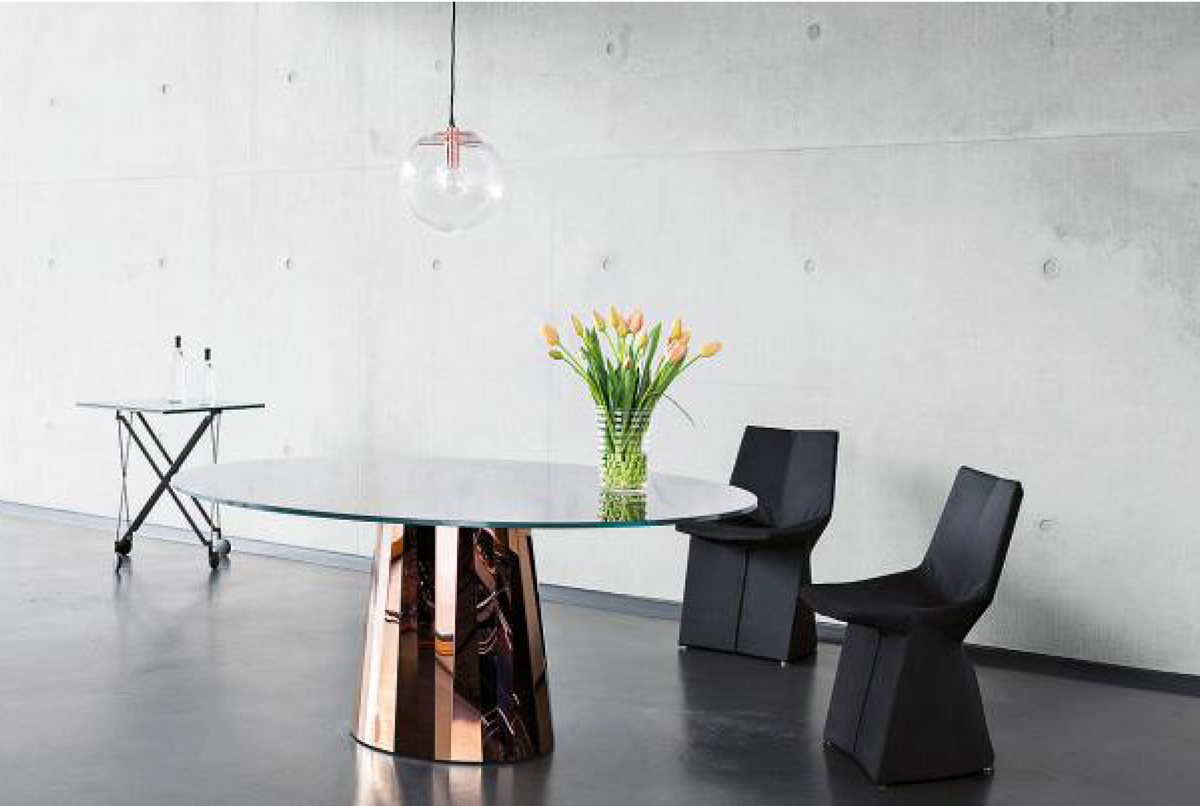 For more information about the Pli Table, email us at sales@arksf.com or give us a call 415.565.7200.