PROGETTI CHAIR: BY CENTRO R. GIORGETTI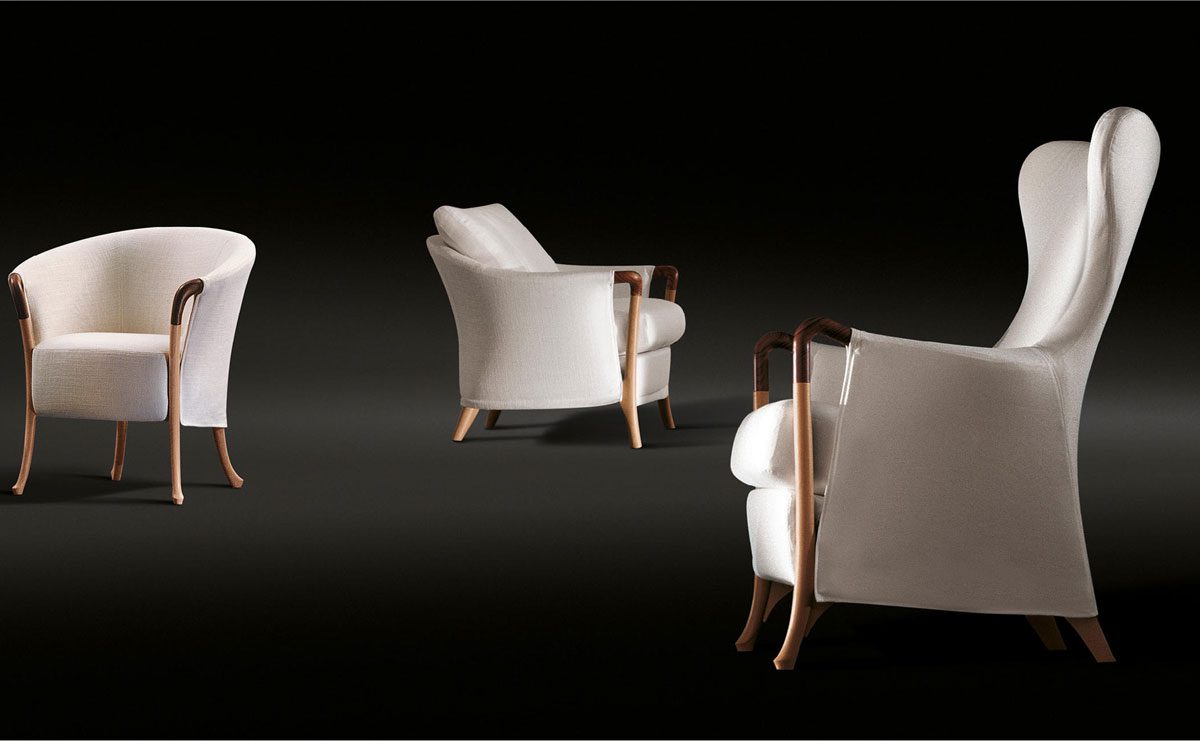 Progetti is an armchair with a strongly recognizable image and thanks to its innovative and fresh design, it has become an iconic piece for Giorgetti. It has unusual armrests in Pau Ferro, a precious wood with a reddish color, whose idea comes from an elegant handle of an antique walking stick.

The arm in Pau Ferro is one of the aesthetic elements that distinguish this armchair from all the others. This Brazilian wood is non-deforming, rare and almost as precious as ebony. Progetti is available also in saddle leather, noble and fine material that is able to underline the elegance of the lines, as if a tailor-made dress.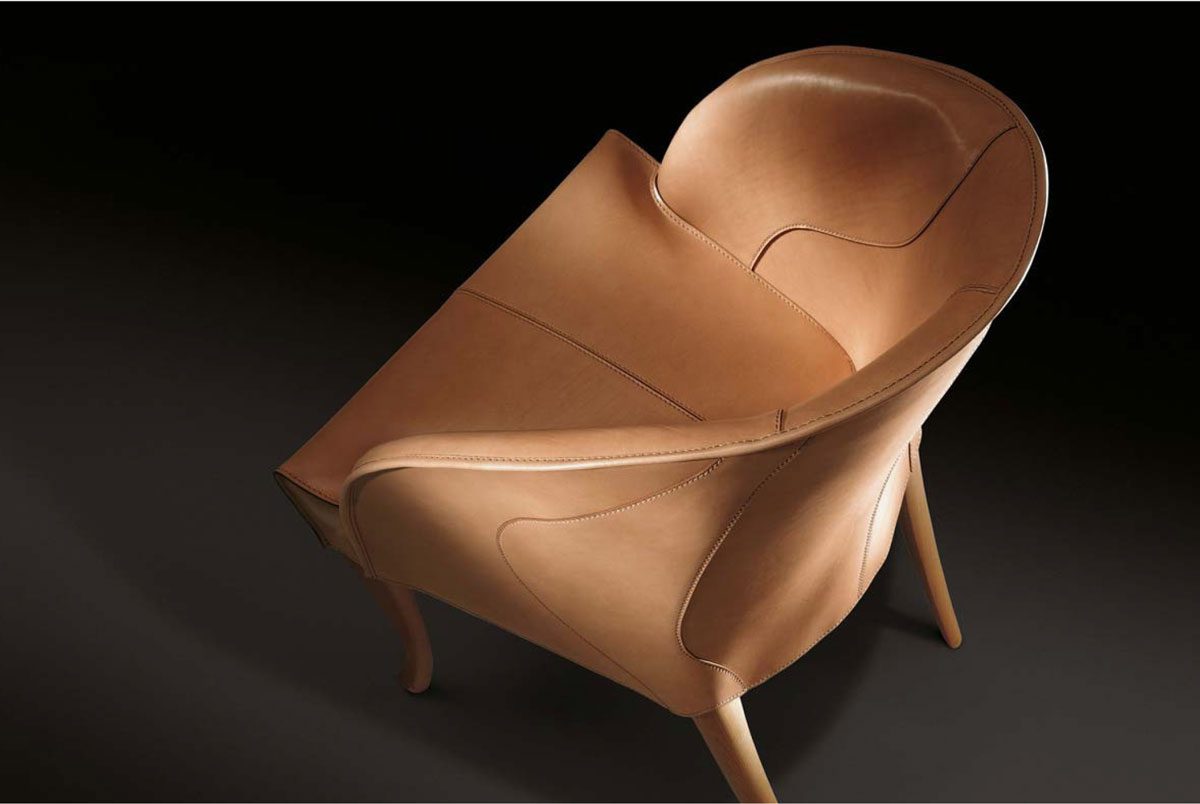 For more information about the Progetti chair, give us a call at 415.565.7200 or email us at sales@arksf.com.