REN COLLECTION: DESIGNED BY NERI & HU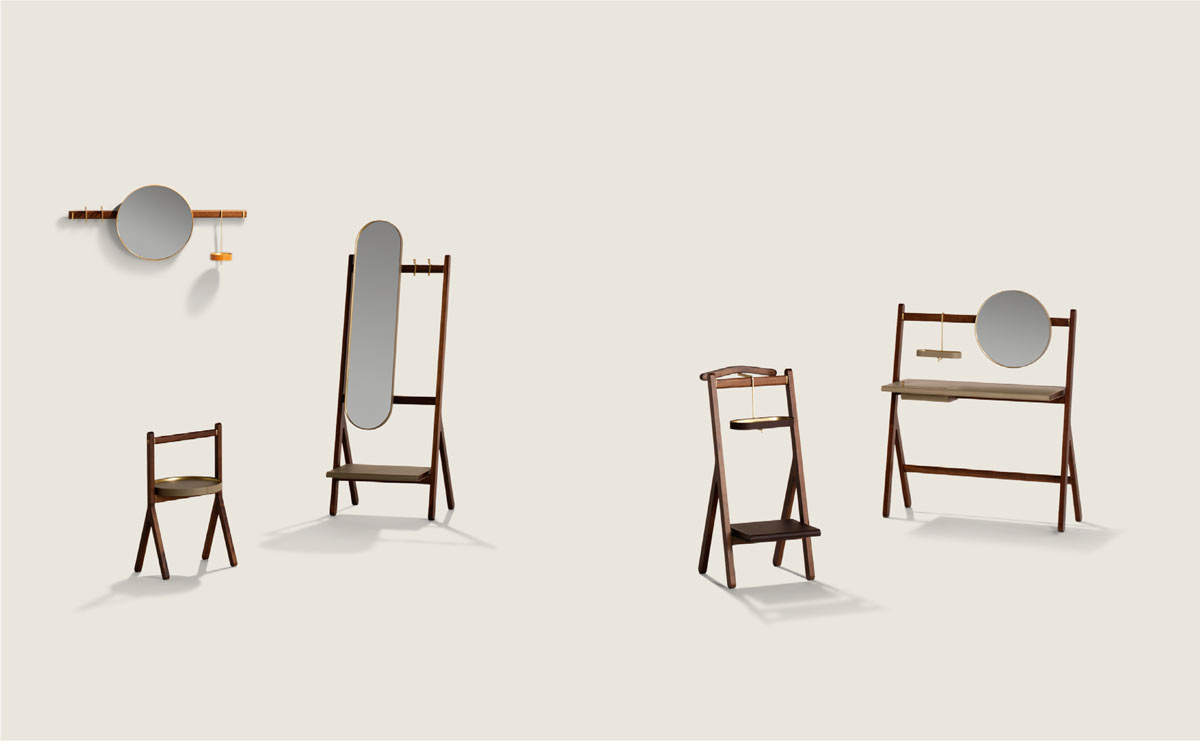 This collection showcases the nature of the domestic throughway, with a series of objects that are hybrid in their function and materials and it comprises of free-standing mirror coat rack, small table, console table, wall-mounted mirror coat rack and valet stand.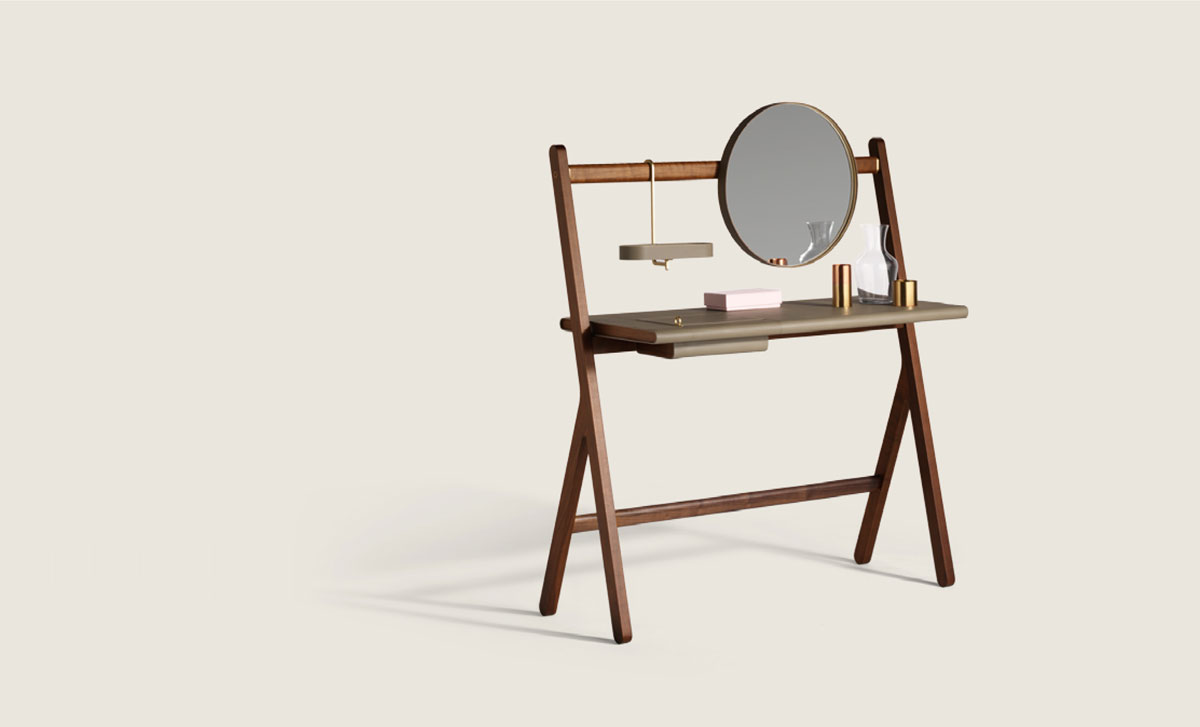 Each product of the collection is in wood, brass and leather and are lovingly crafted by renowned manufacturer, Poltrona Frau. Neri & Hu has copied the shape of the Chinese ideogram 'ren', which means 'human being' on each piece of the collection.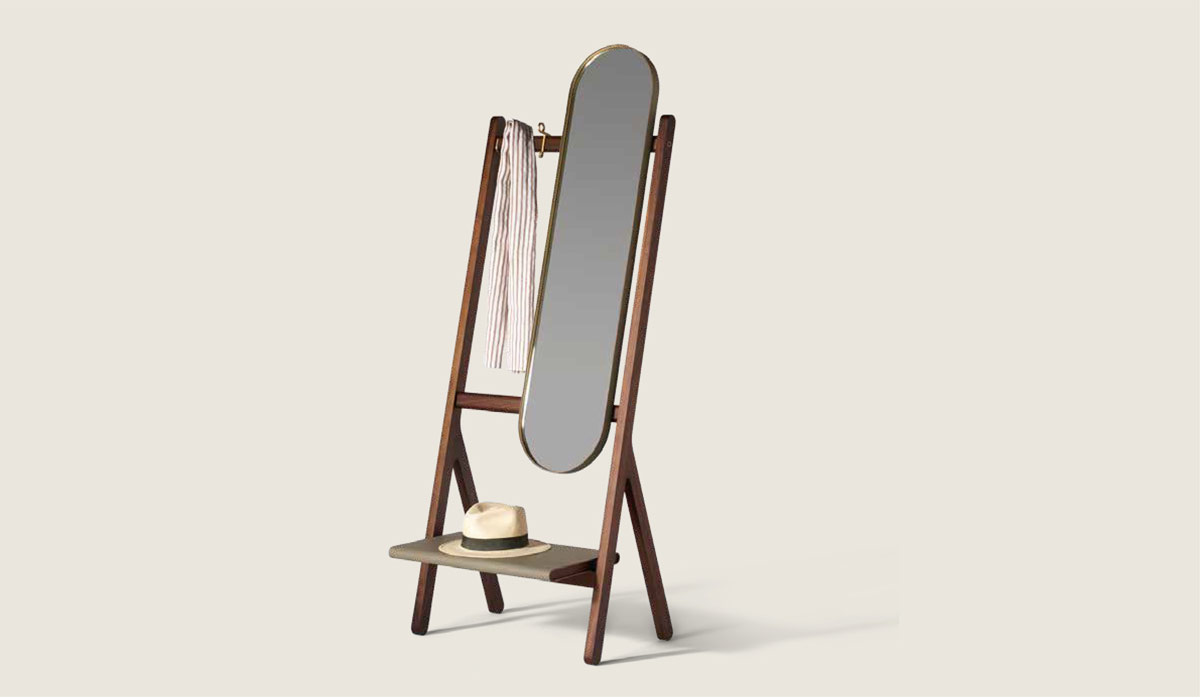 Ren provides a personal and a private feel thanks to its minimalist design, delicately crafted details. All the items can also be used in different rooms of the home, from living areas to bedrooms, bathrooms or studies.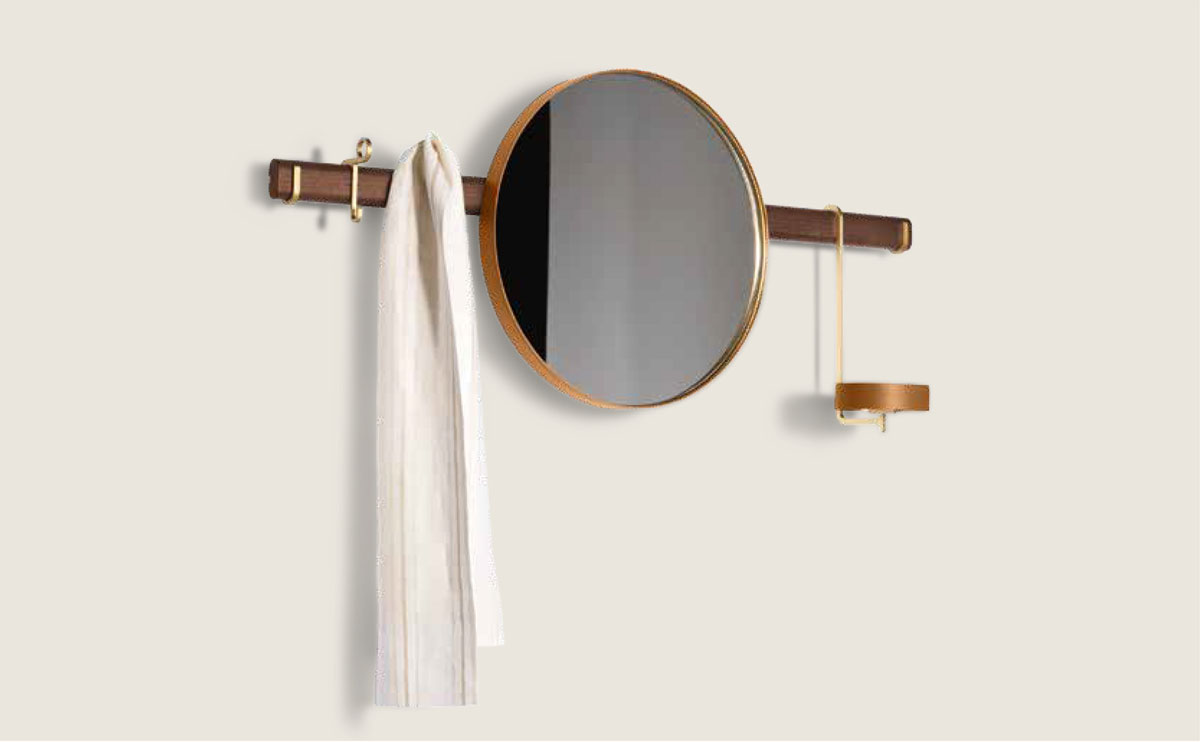 For more information about the Ren Collection email us at sales@arksf.com or give us a call 415.565.7200.