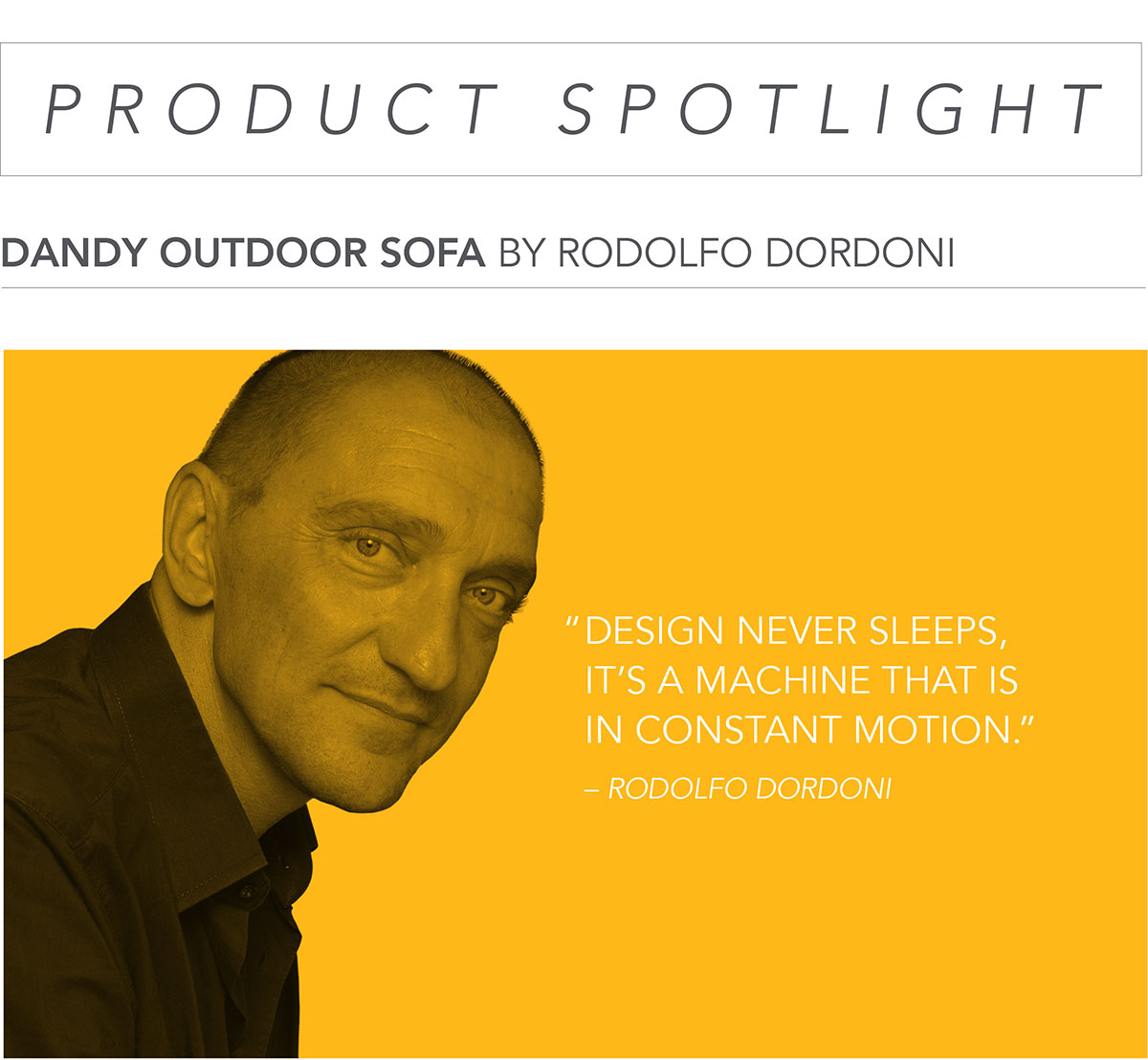 The Dandy Sofa by Rodolfo Dordoni is a revolutionary system made specifically for the outdoors. It stands out for its versatile design, cutting-edge technology, and impeccable craftsmanship. Its adaptable and elegant design can help define corners and create intimate conversation areas in large spaces.

Dandy allows you to create a cozy spot where you can entertain guests comfortably. This modular sofa can be arranged in multiple different ways to fit your environment. Place it in your deck, patio, or by the poolside to add functionality to the space.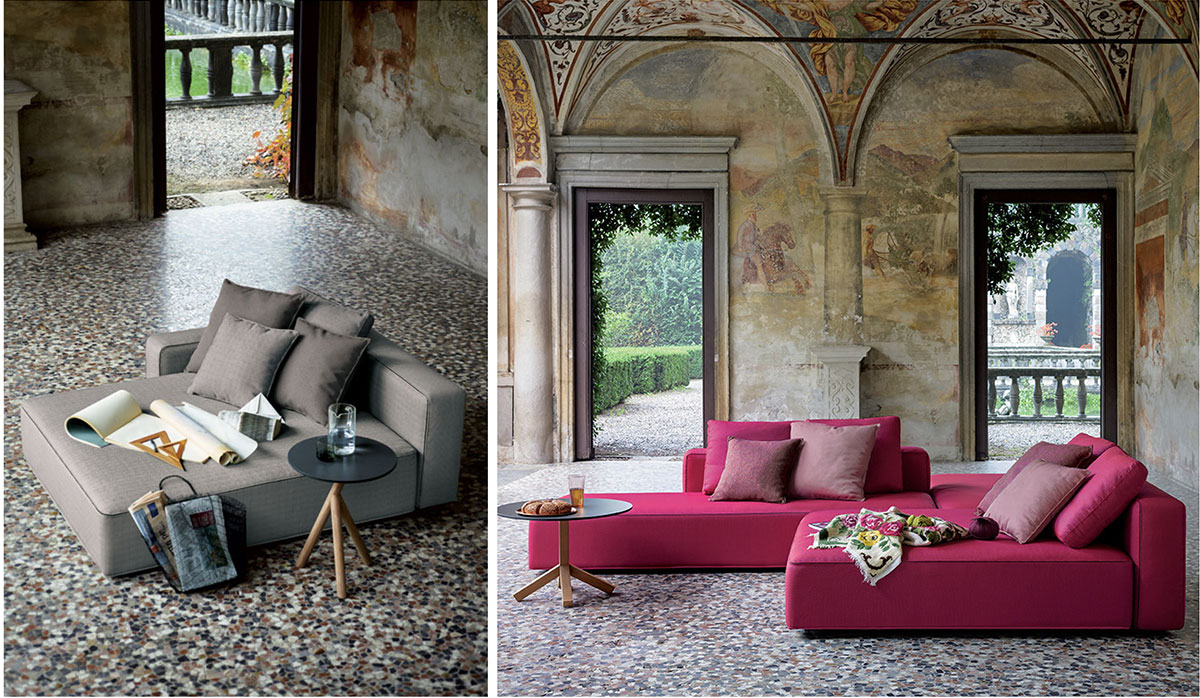 Dandy consists of an lightweight aluminum frame, enveloped by the best quality materials and fabric which is completely breathable and durable. The sofa's cover is available in a myriad of fabric colors and textures, which are also removable.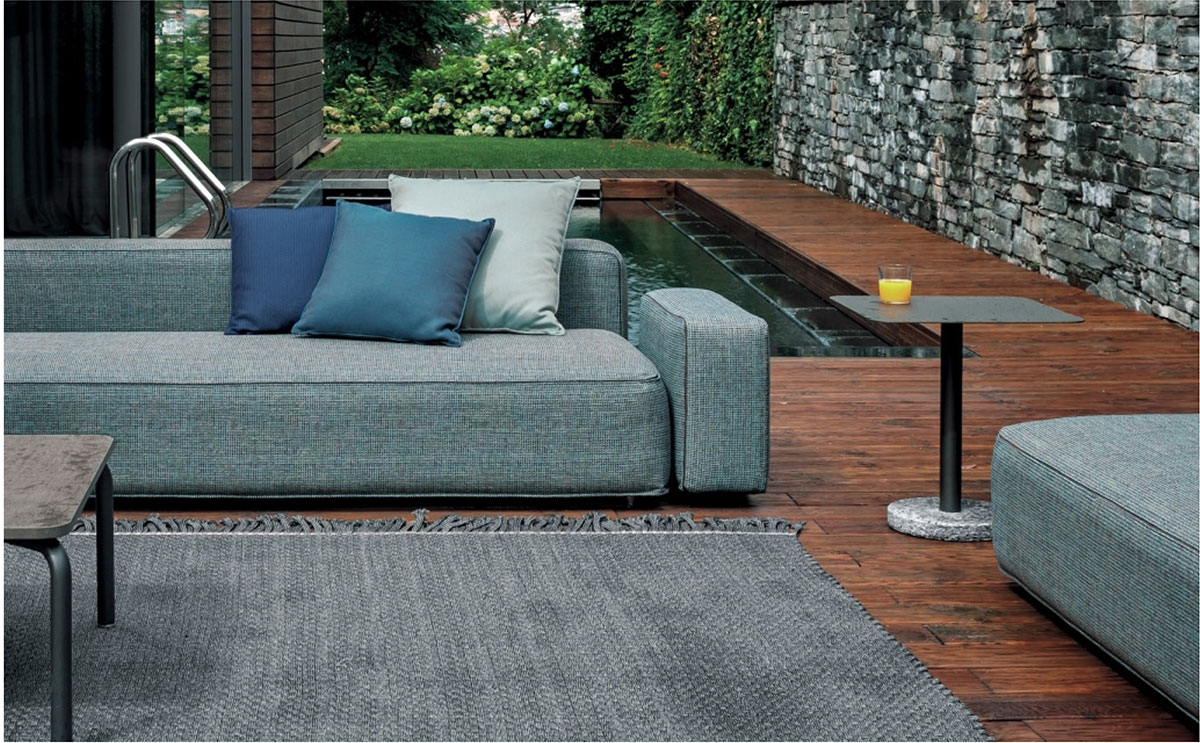 For more information about the Dandy Sofa email us at sales@arksf.com or give us a call 415.565.7200