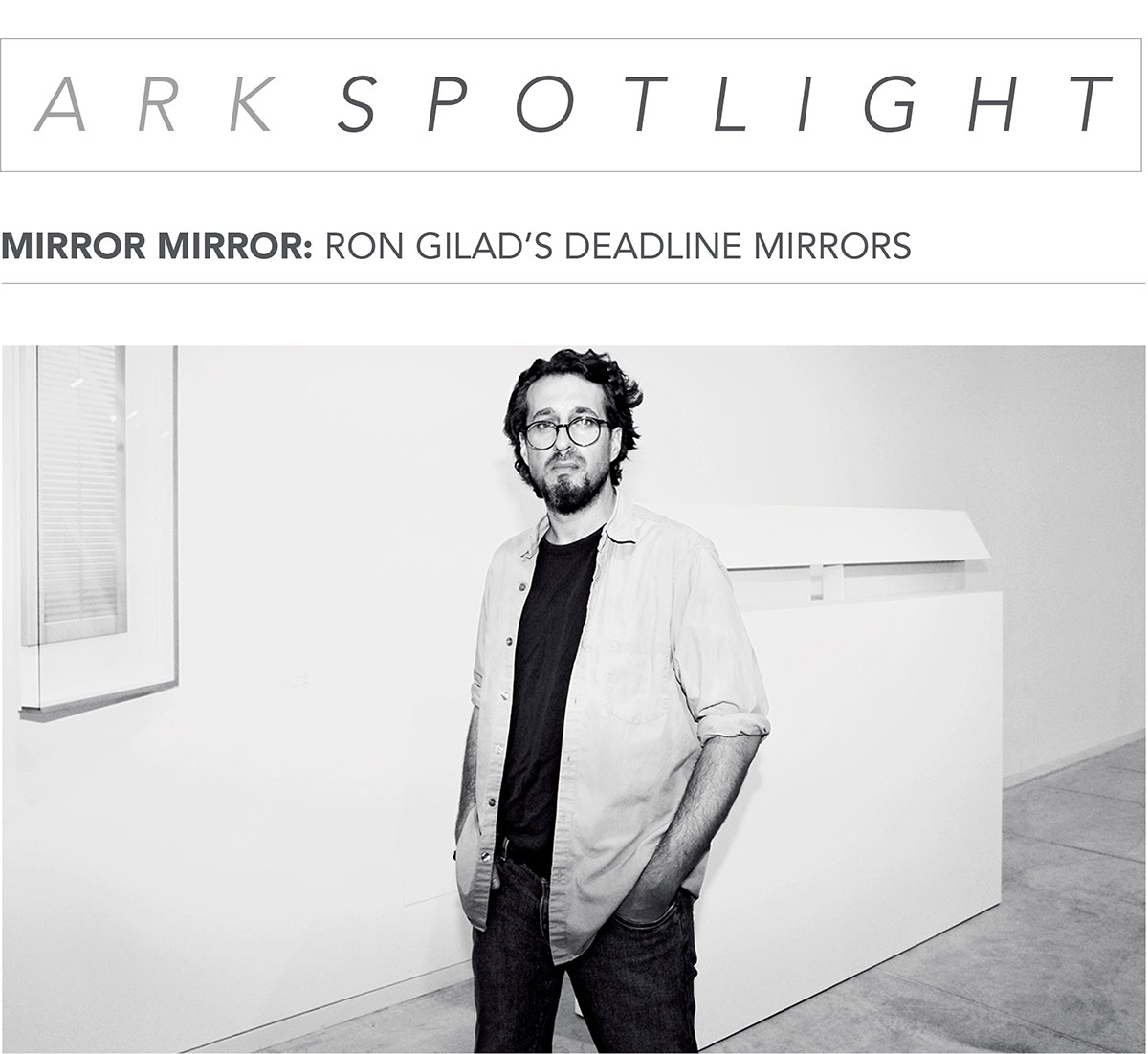 The Cassina Deadline mirror collection is an assortment of multi-purpose artwork, which play with light, shapes and color. The innovative effects are achieved with two layers of glass in conjunction with a reflective lacquer, which opens up a whole new world of possibilities, creating unique reflections depending on your point of view and the incidence of light.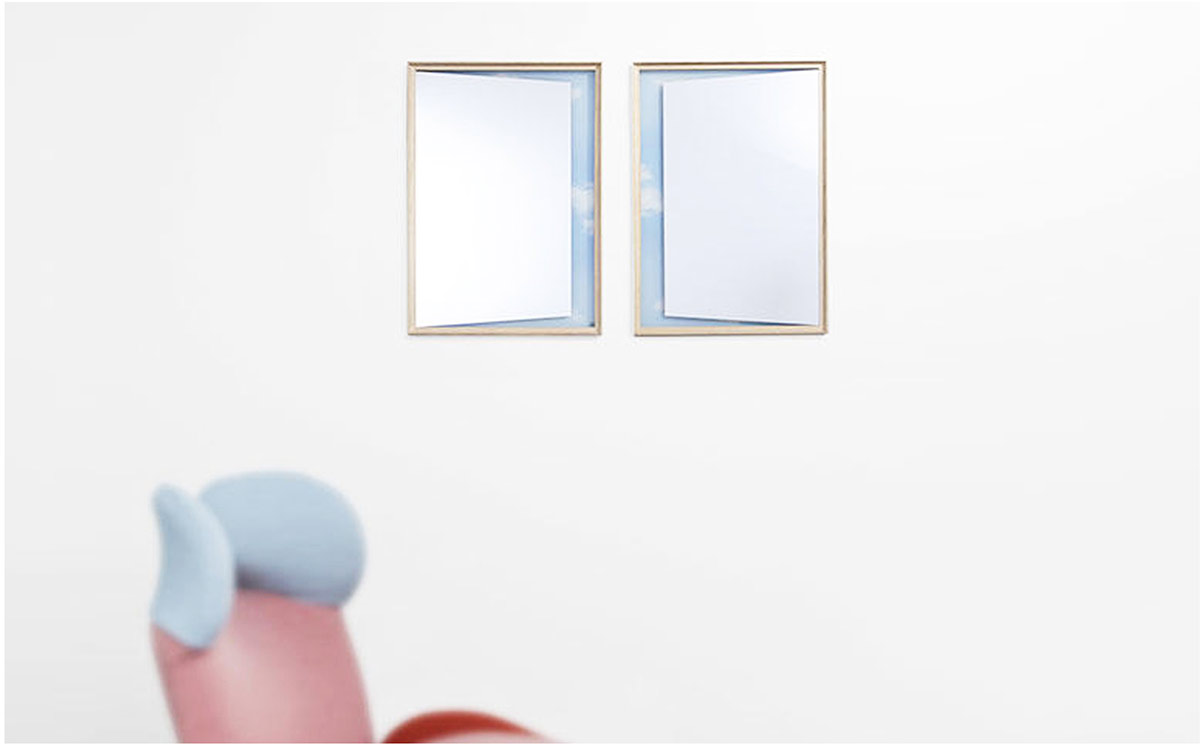 Designer Ron Gilad has created this splendid new series of 12 different mirrors where he invites us to investigate our own version of reality, to take a deeper look at what we not only see on the exterior, but the interior as well.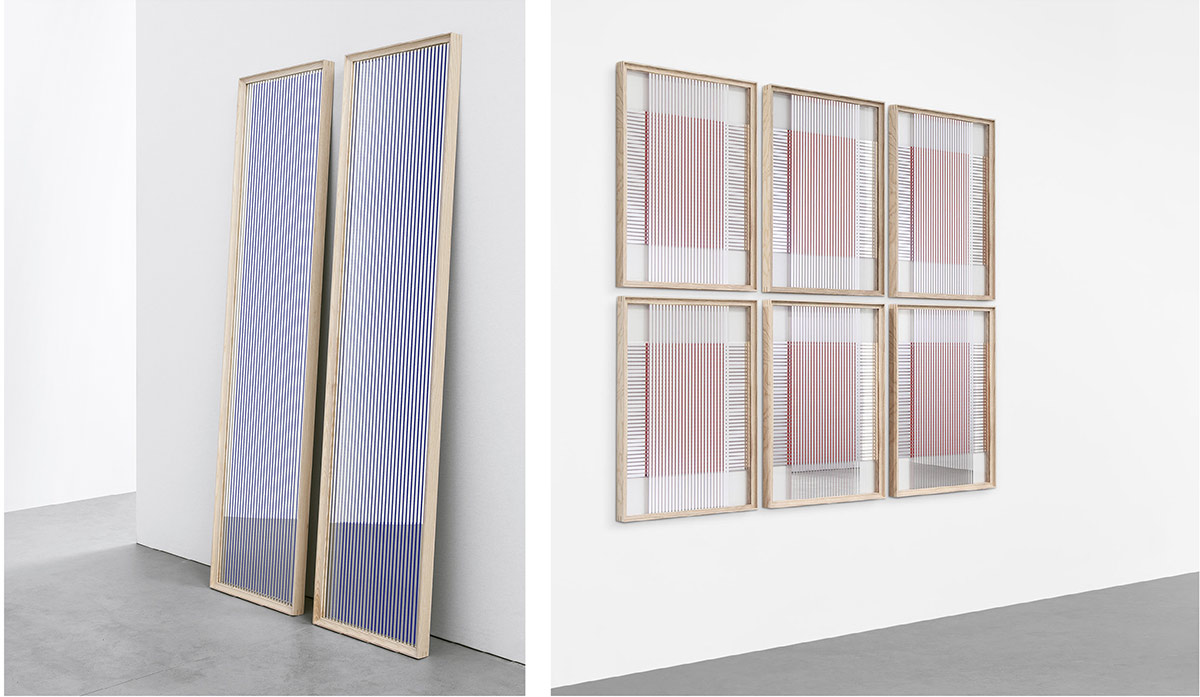 This series all share a common feature, playing tricks that betray the traditional function of the mirror. The clever design utilizes two mirrors in one frame, just 1/2 an inch apart: The front one is silver-plated, with the different colors painted on its rear side reflecting in the back mirror to create beguiling effects.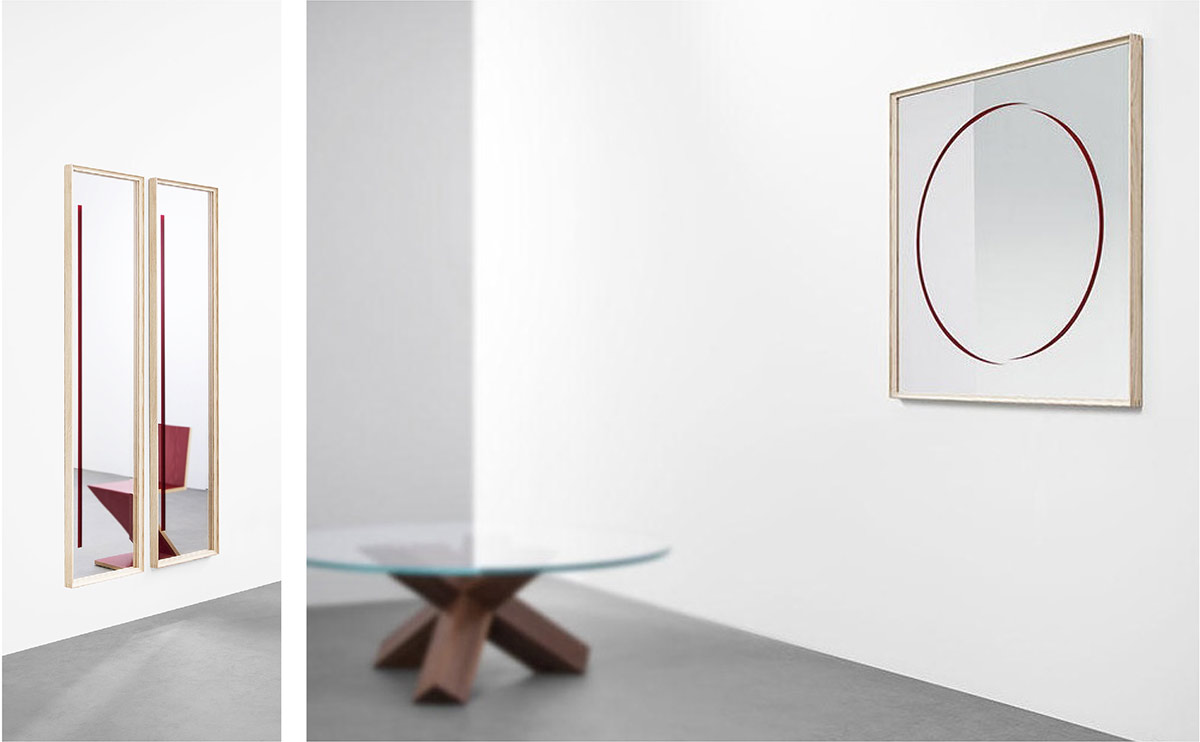 For more information about the Deadline mirrors email us at sales@arksf.com or give us a call 415.565.7200