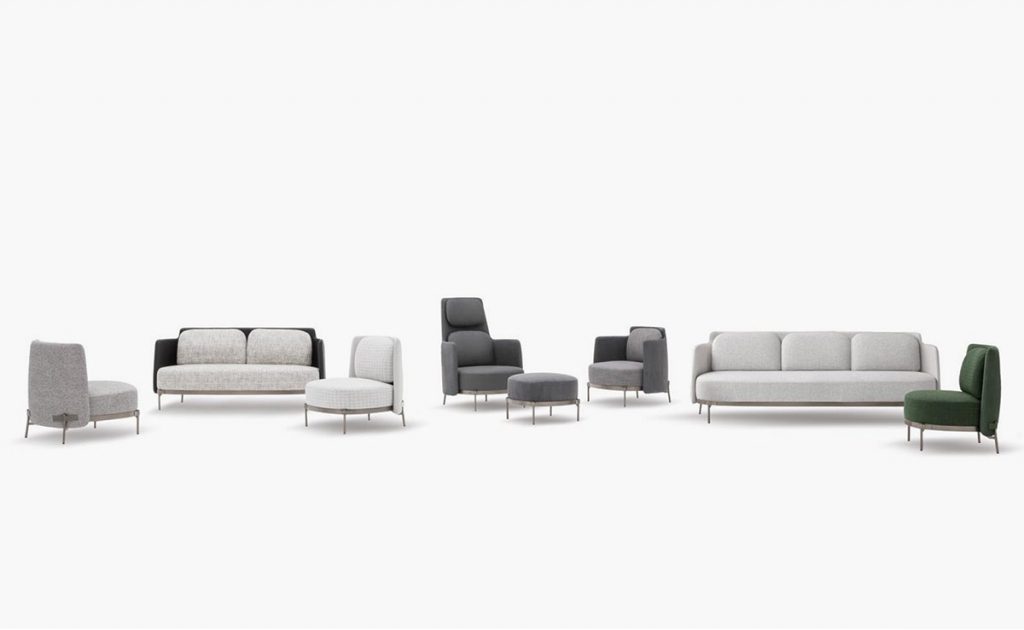 Tape is a collection of seats with a strong personality, characterised by the light silhouette, and consists of a comprehensive range of models: armchair with and without armrests, lounge armchair, bergère, two and three seater sofa and ottoman.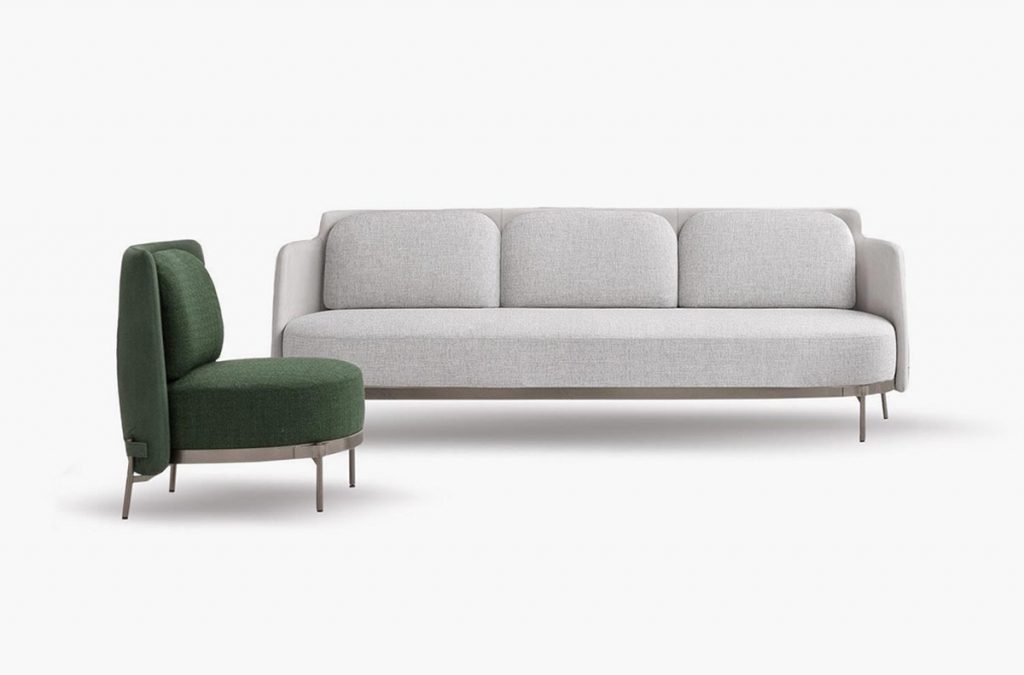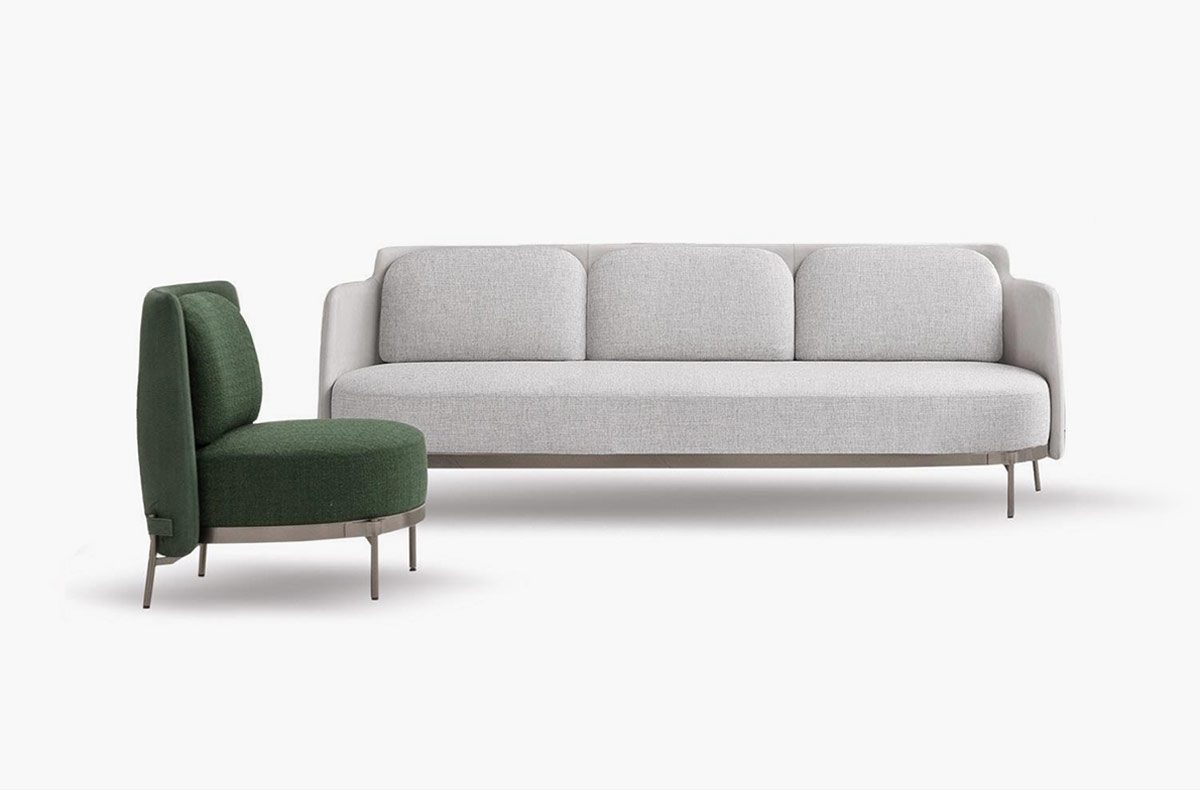 With his distinctive ironic approach, Oki Sato (founder of Japanese design firm Nendo) overturns the traditional idea of the support feet that come out of the body of the seat, placing them externally to the structure. With its firm formal identity and its impeccable proportions, Tape becomes the protagonist of the space that welcomes it, both in residential and hospitality contexts.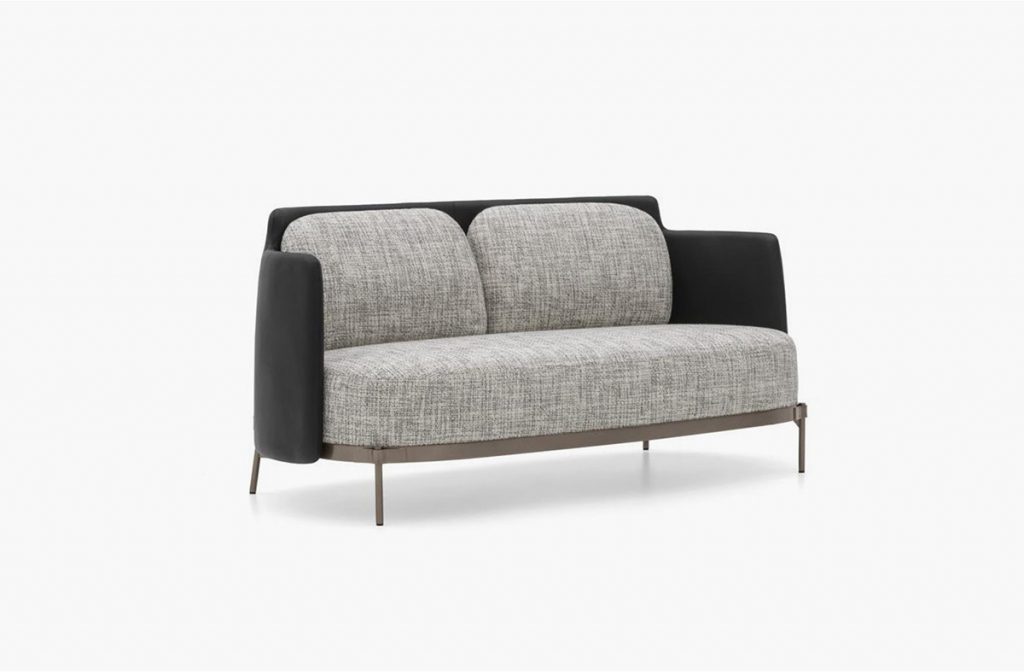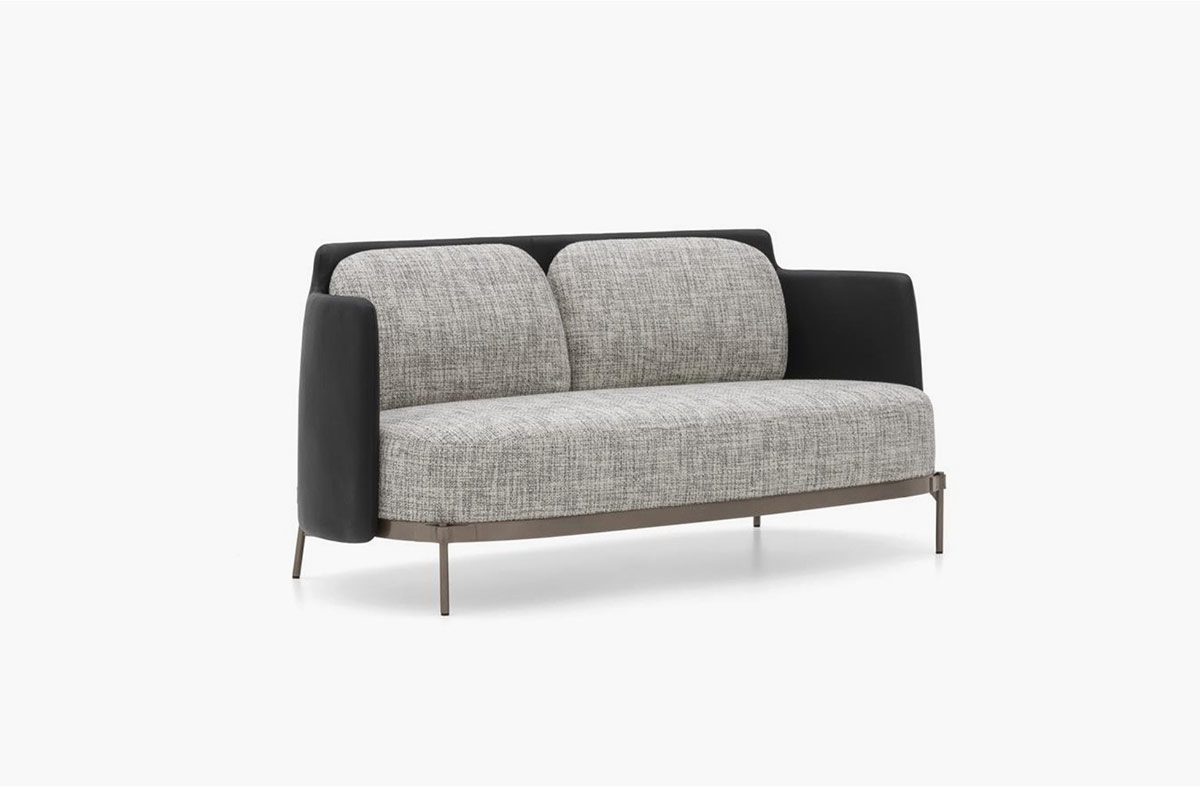 For more information about the Tape collection, give us a call at 415.565.7200 or email us at sales@arksf.com.