The reissued capitol complex chair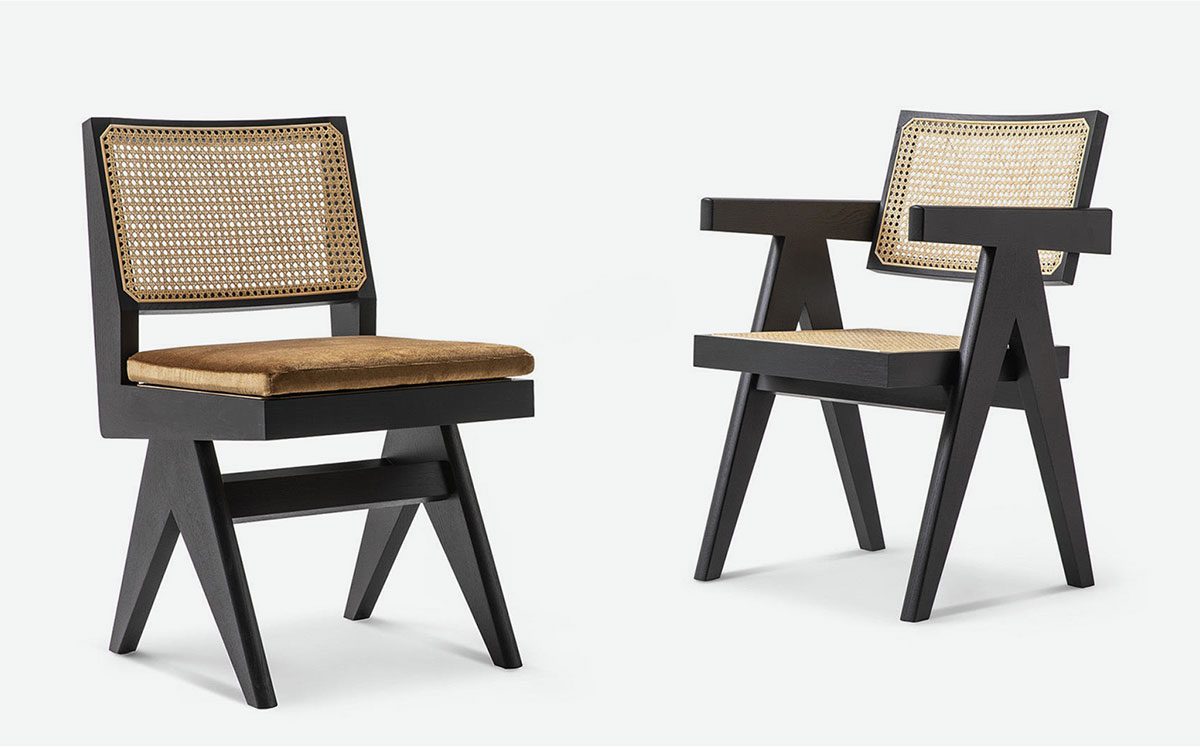 With homage to Pierre Jeanneret, Cassina has thoughtfully reissued the furnishings for the Capitol Complex in Chandigarh, the capital city of Punjab designed by Le Corbusier in 1951.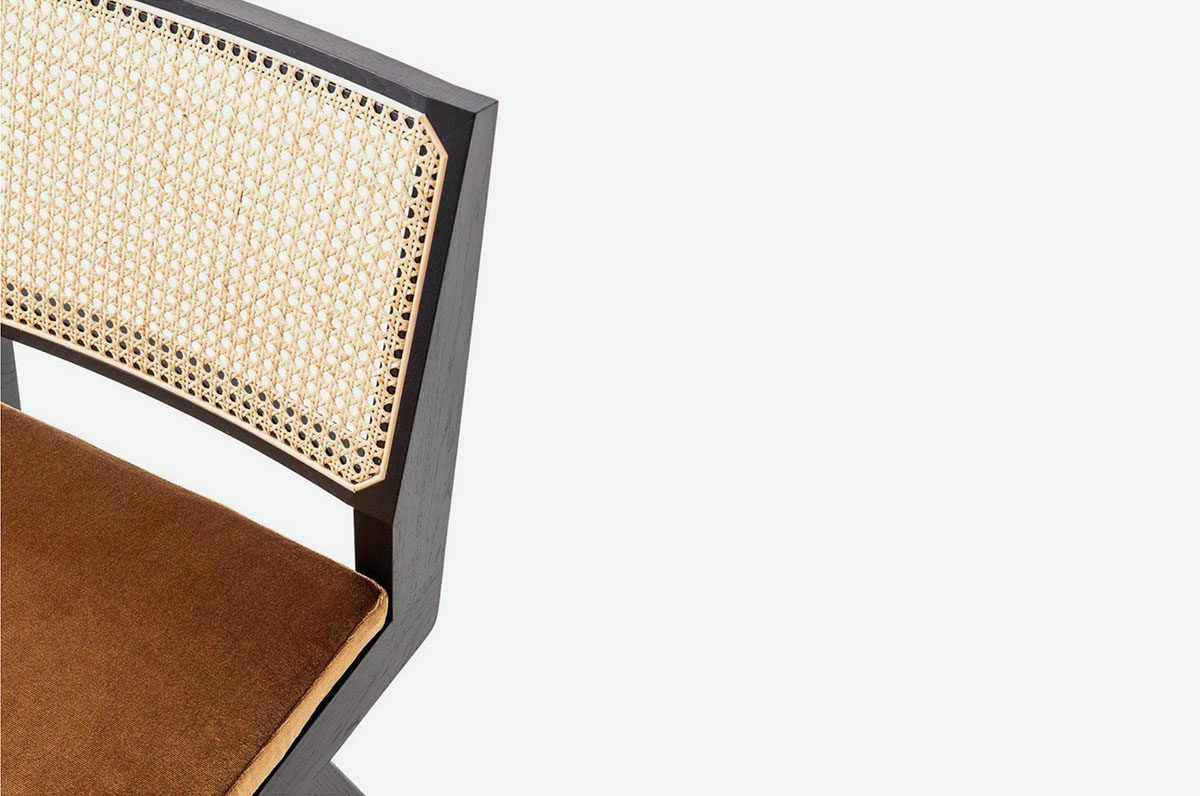 Part of this new collection includes the Capitol Complex Chair which comes with and without armrests with a teak frame, Vienna straw seat and backrest. Both models are recognizable by the inverted V-shape designed by the legs and come with or without seat cushions. The chair is made with a thick solid wood frame, now available in these finishes: natural or stained black oak or teak.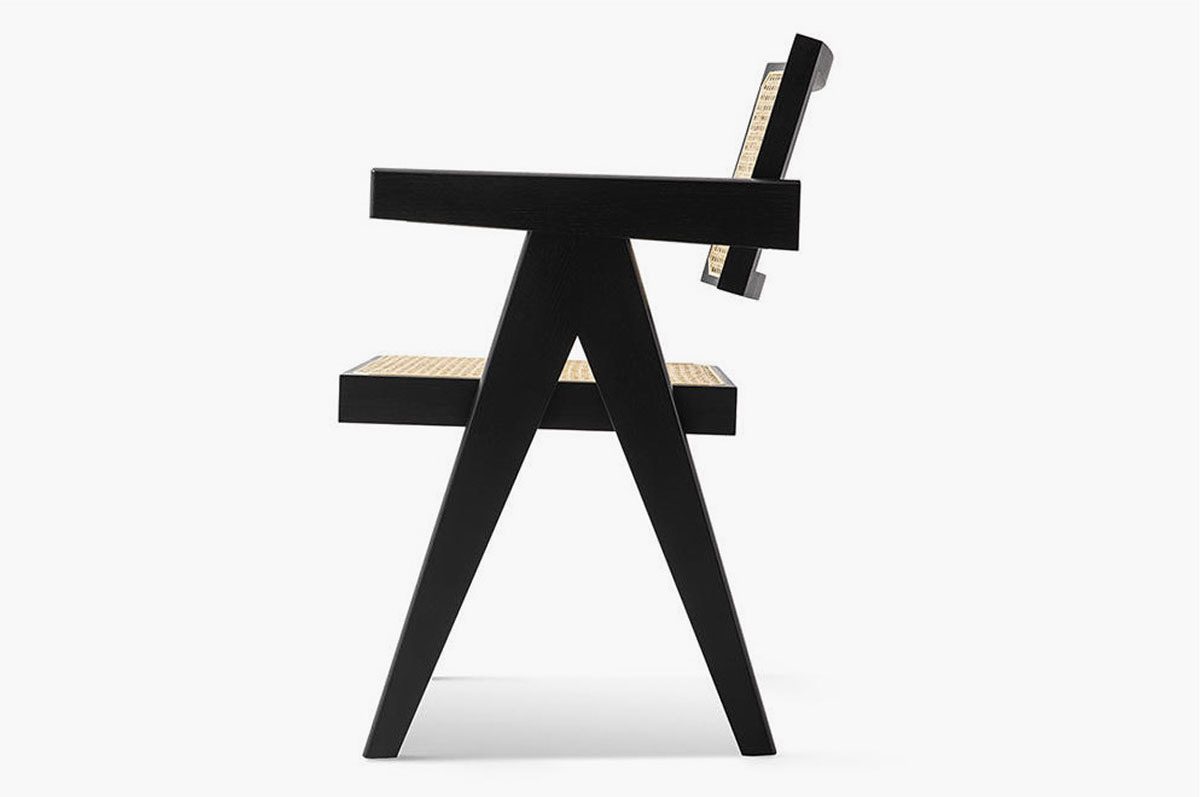 For more information about the CAPITOL COMPLEX CHAIR, give us a call at 415.565.7200 or email us at sales@arksf.com.