21ST CENTURY COLLABORATION: ISOLE MODULAR SEATING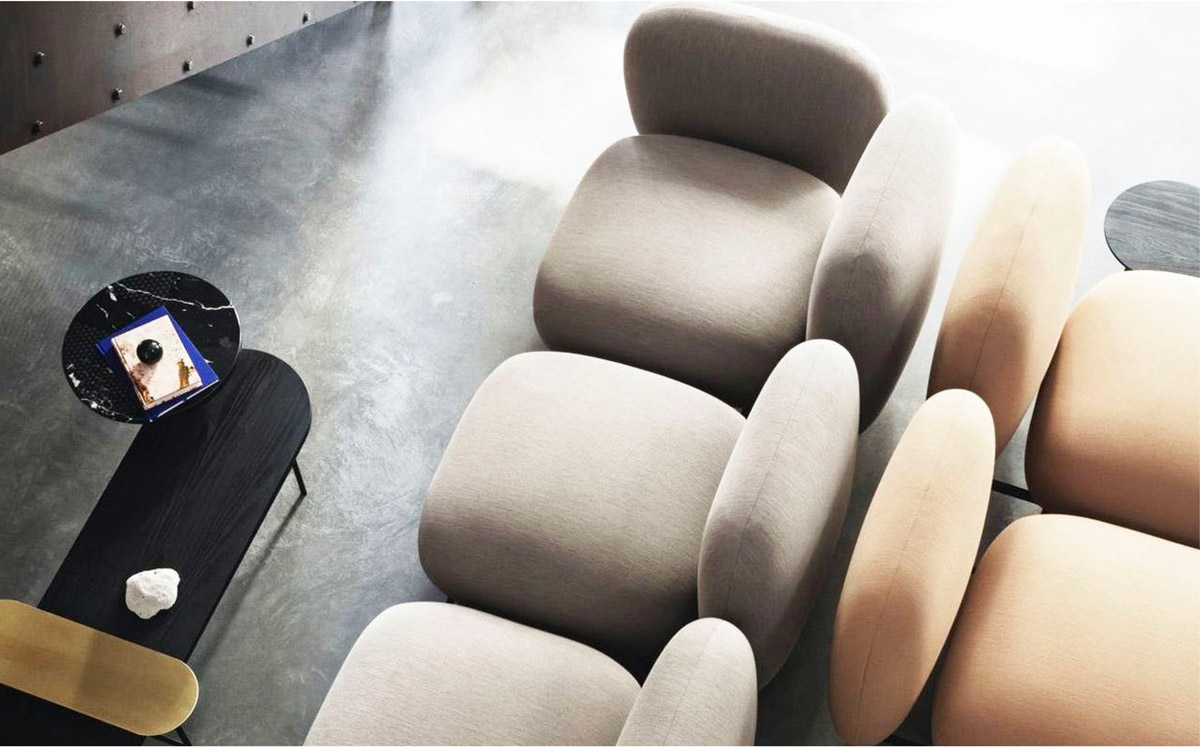 For Oki Sato of Japanese firm Nendo and Italian designer Luca Nichetto, collaborating on Isole Modular Seating was a study in virtual connectivity. An update on the tradition of Tanka, where one person starts a poem and a second completes it, they traded design ideas via iPhone.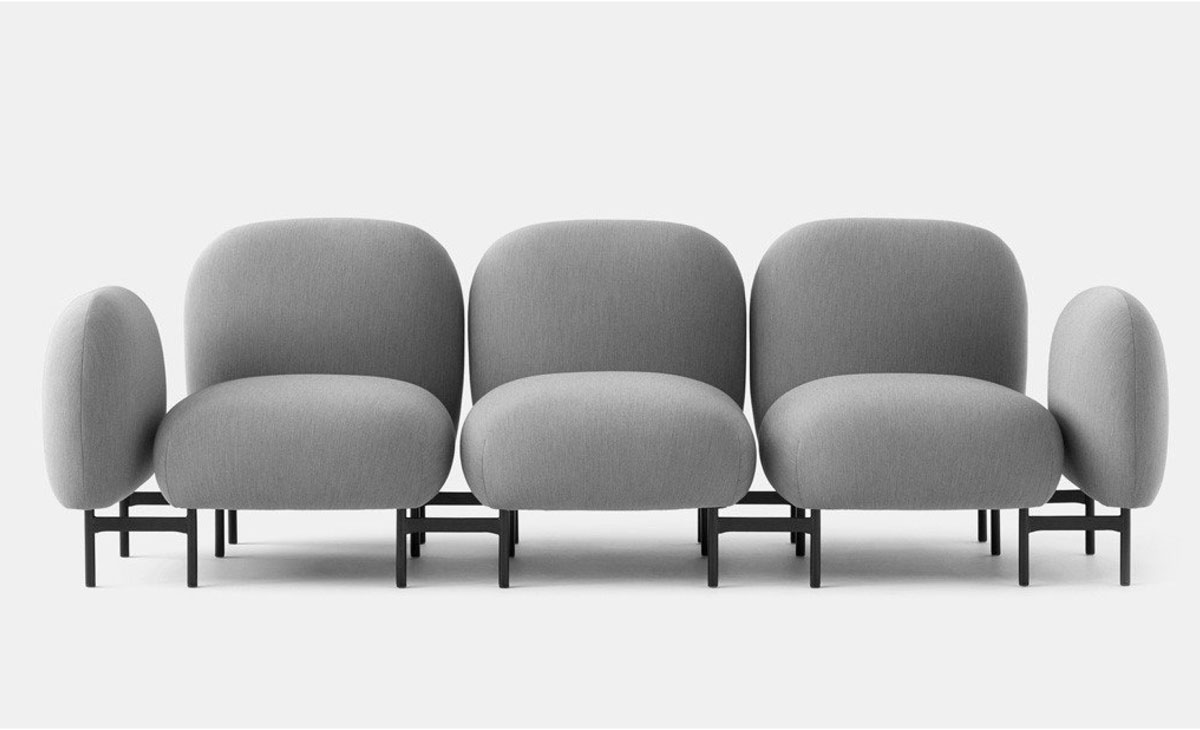 The result of this collaboration was a truly unique sofa concept, with the striking modular seating's cushions and optional armrests in molded CMHR foam and upholstered in stretch fabrics that suit both residential and contract interiors. Powder-coated steel base features low slim legs for a floating effect.

To complement any configuration, the series also includes integrated round, square or rectangular side tables. Martin Kornbek Hansen, CEO of maker &Tradition, sums it up nicely: "Their different perspectives came together as one vision, one entity."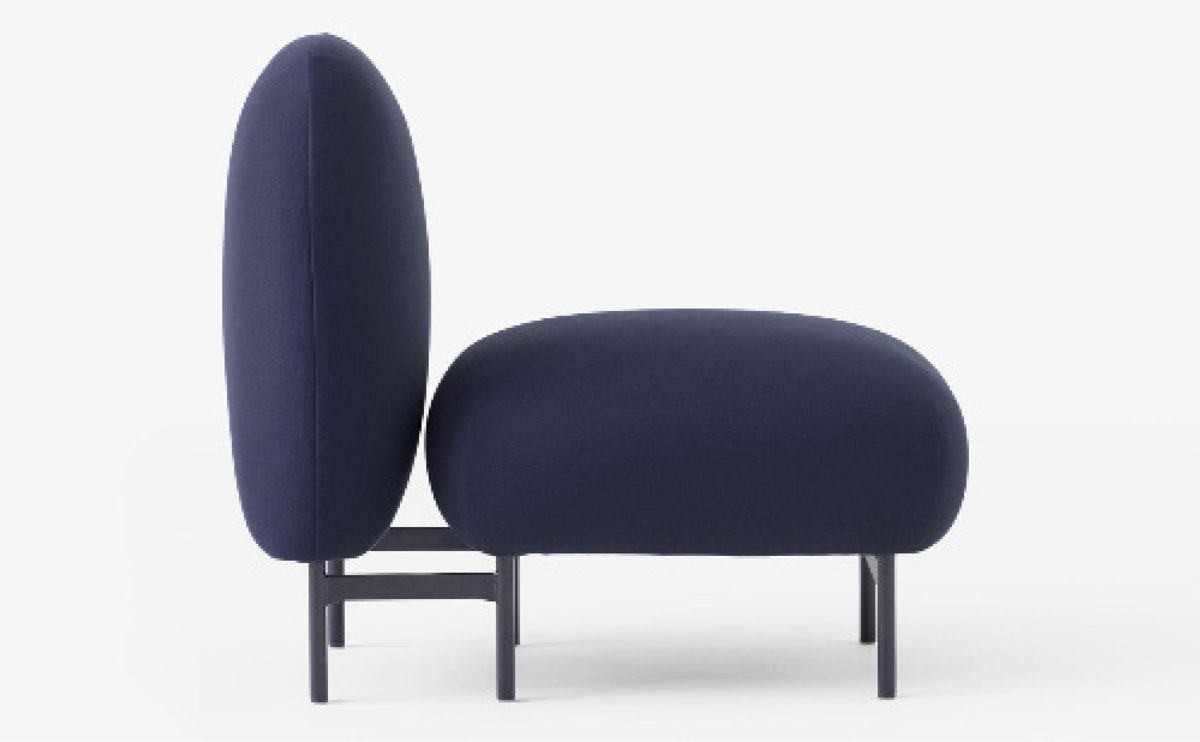 For more information about the Isole Collection, email us at sales@arksf.com or give us a call 415.565.7200.