USM haller: the classic in a new light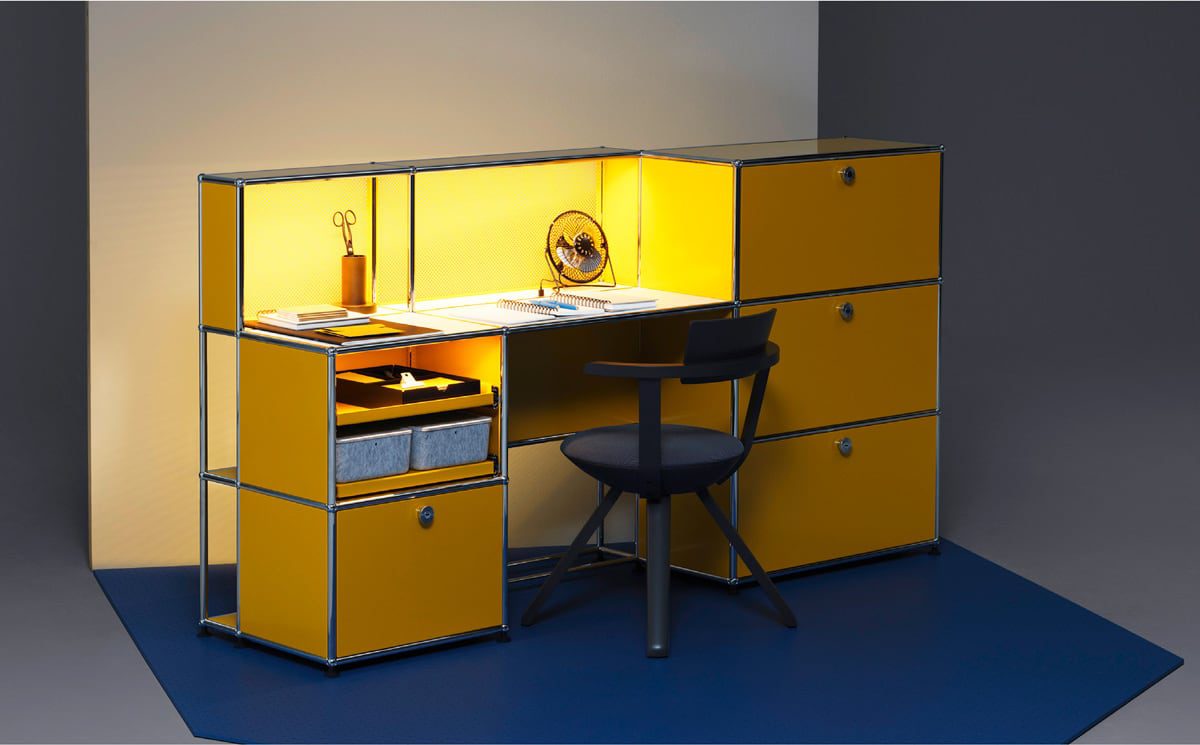 Put the things you love in a new light with the latest evolution in USM's modular furniture system. Light and energy sources are now integral components of USM Modular Furniture, illuminating the path to your creative potential.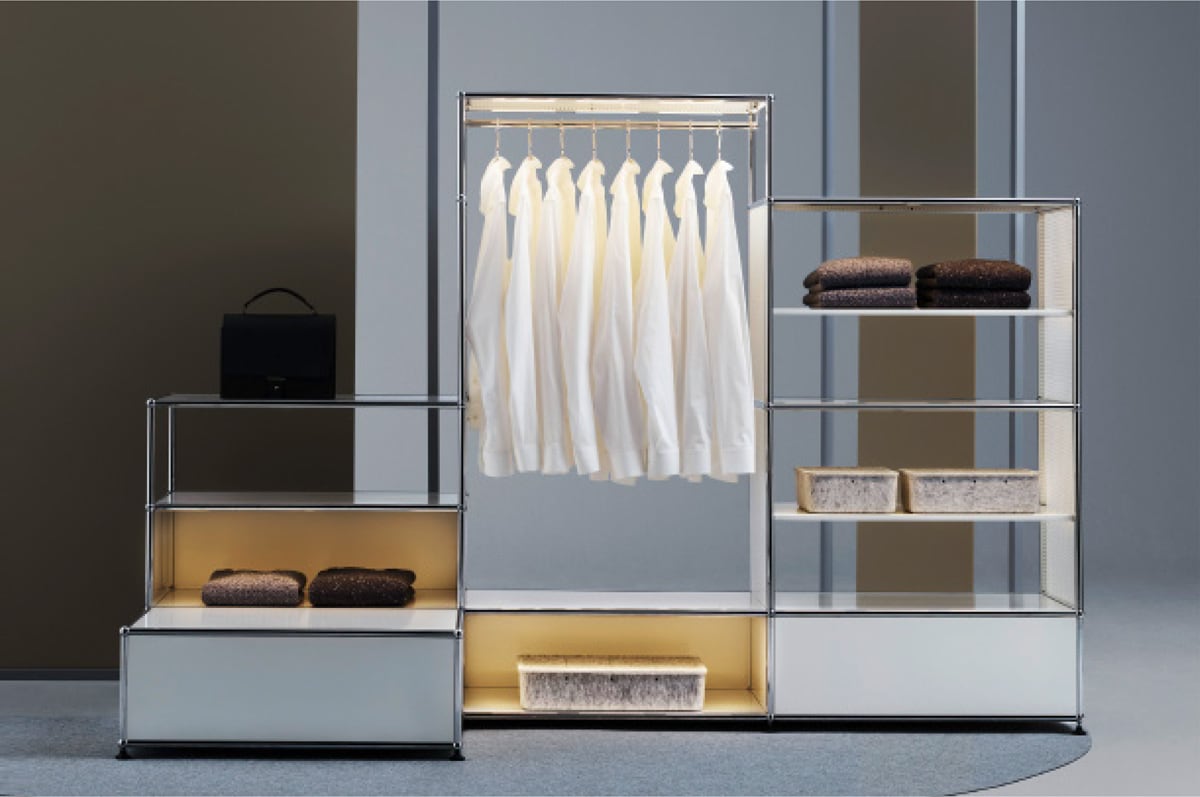 Created and engineered around their core principles of Swiss quality, modularity and design each USM piece is built for a lifetime. Storage, desks, accessories, tables and the recently introduced Haller E Lighting, where lighting is discreetly built into the frame, help make every room of your home and office seamlessly functional and beautiful.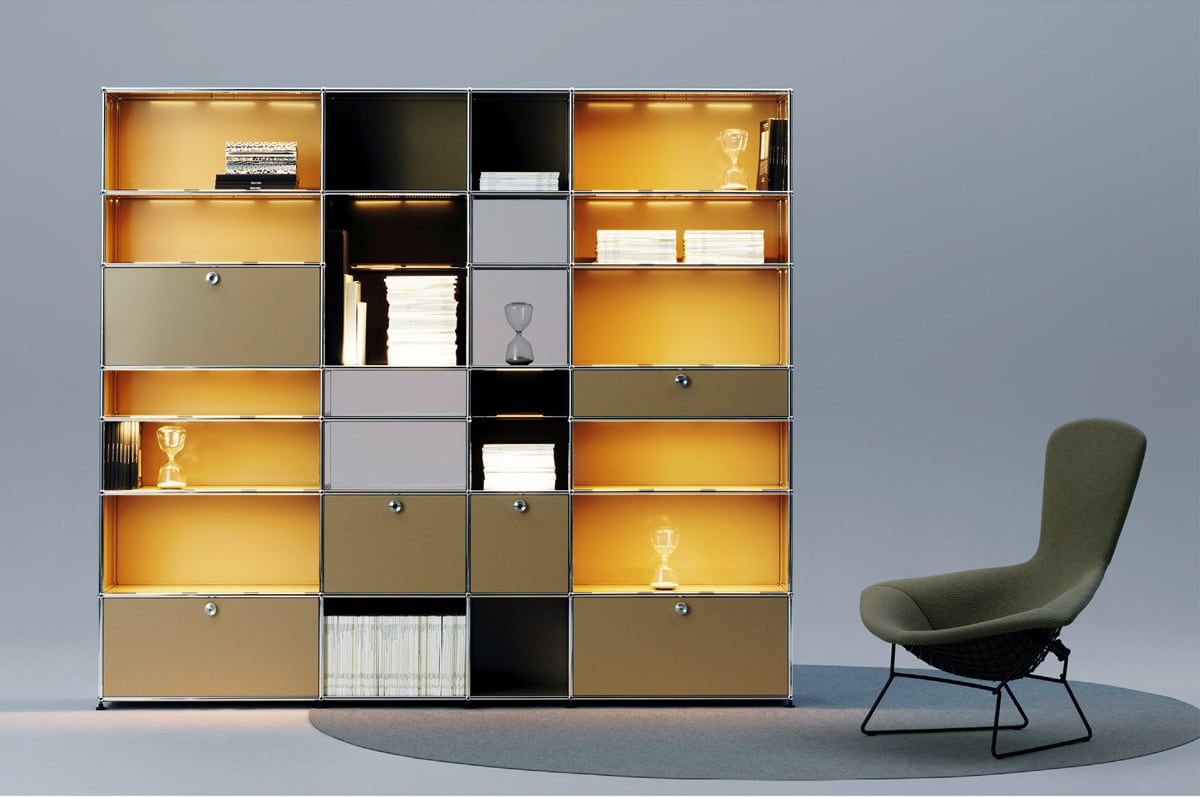 For more information about the USM COLLECTION, give us a call at 415.565.7200 or email us at sales@arksf.com.