UTRECHT CHAIR BY CASSINA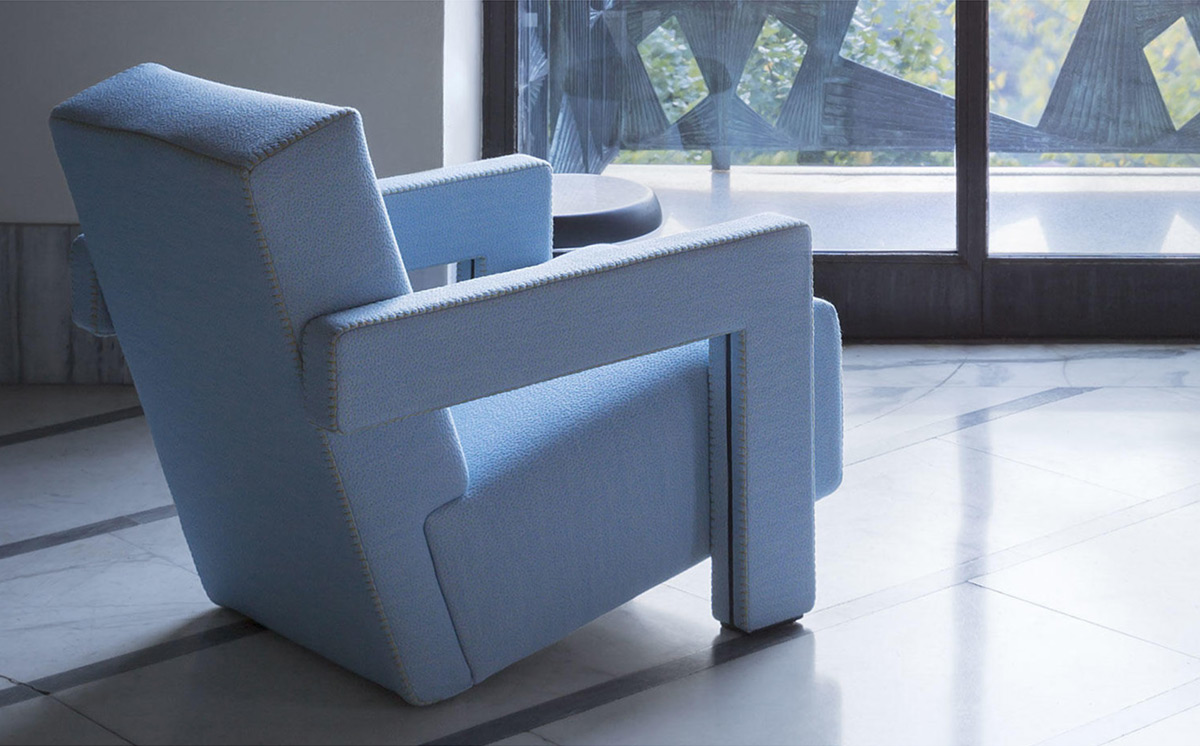 Initially designed in 1935 for the Metz&Co department store for widespread distribution, the Utrecht armchair represents Gerrit T. Rietveld's decision to adopt a more 'market-oriented' approach to comfort and relaxation.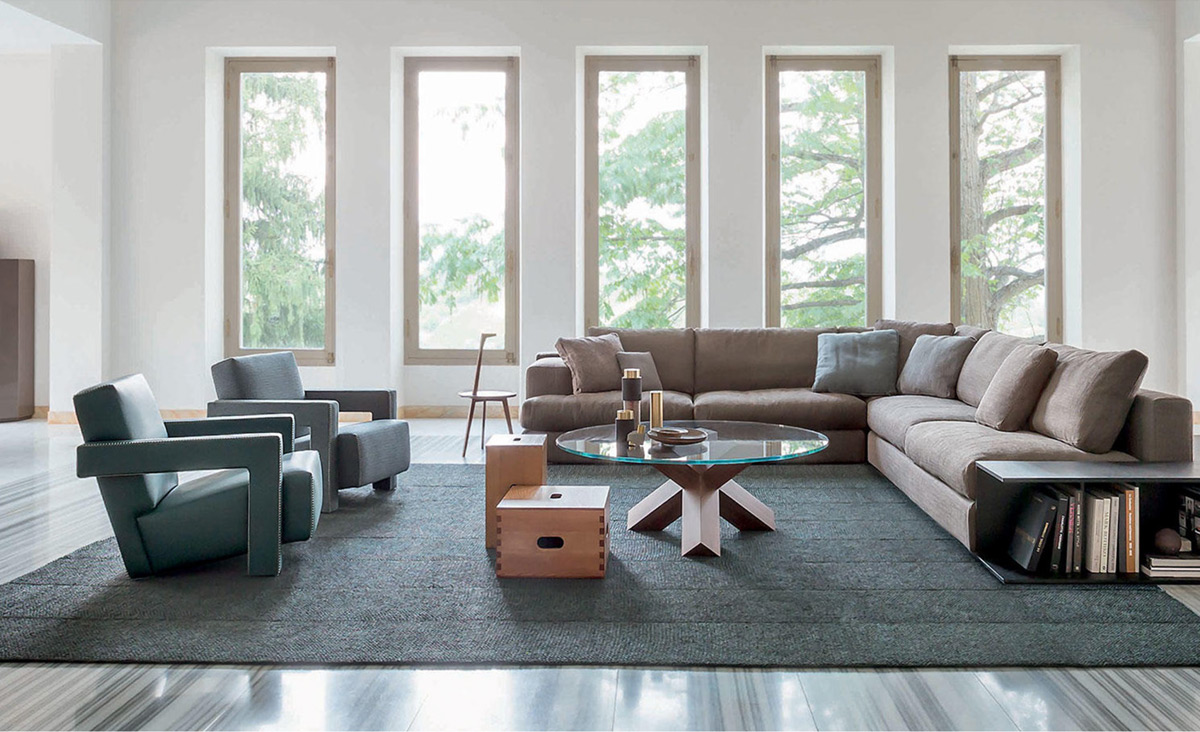 As part of the MutAzioni project for the brand's 90th anniversary in 2017, Cassina continues to respond to the growing need to satisfy individual preferences and customised projects by introducing an additional zig-zag stitch, new color options for the thread, and a wide range of contemporary fabrics.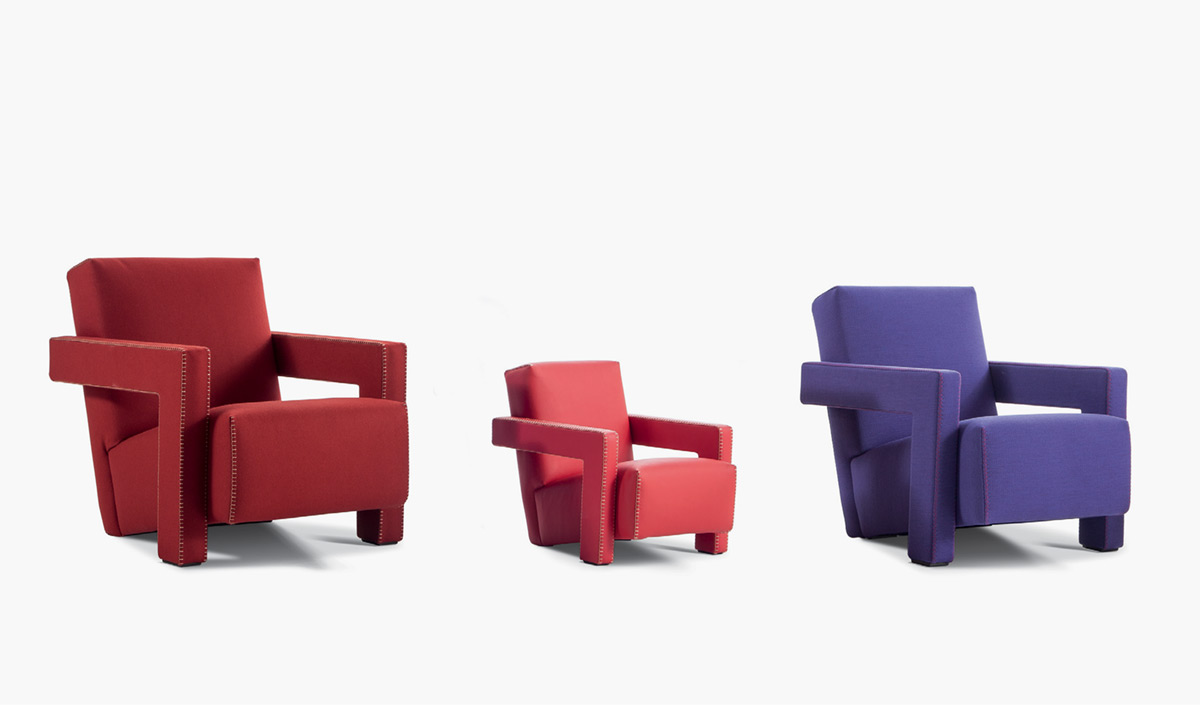 Two new sizes have also been introduced: the Utrecht XL armchair, an anthropometric response to the increasing proportions of today's generations, and the Baby Utrecht, a 30% smaller version ergonomically adapted for 3 to 8 years olds as a tribute to the numerous projects Rietveld dedicated to children.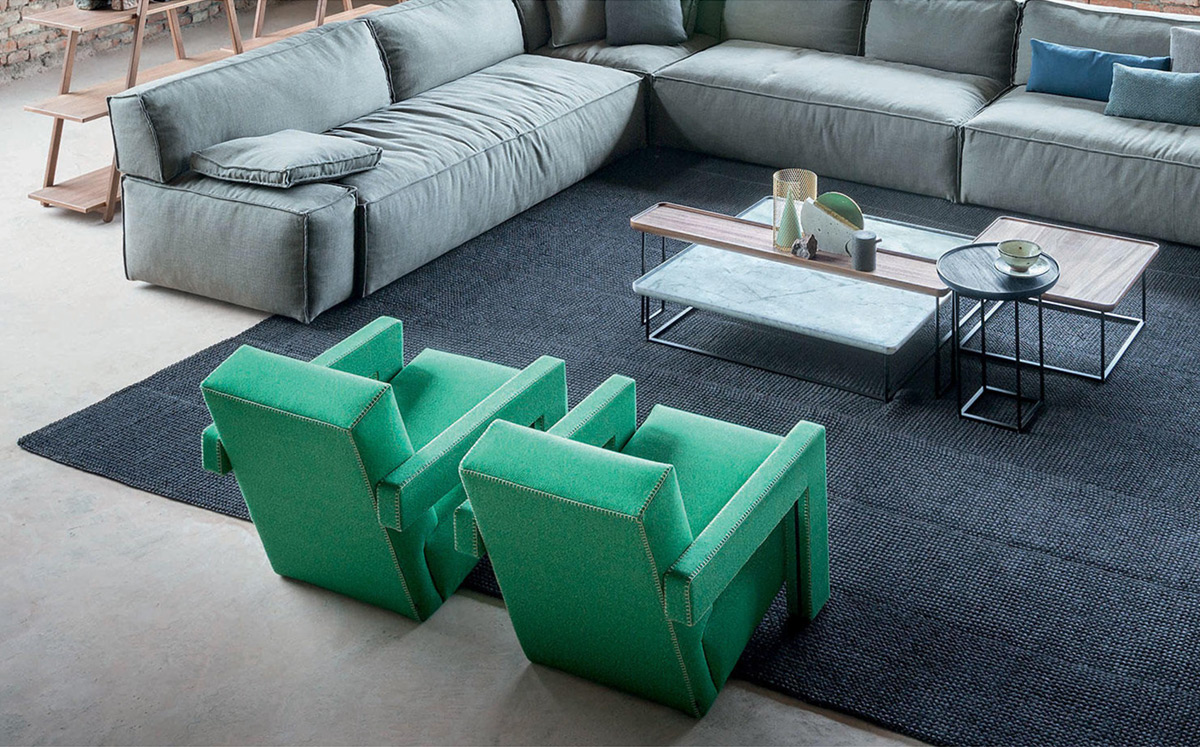 For more information about the Utrecht collection, email us at sales@arksf.com or give us a call 415.565.7200.