W103 SEMPÉ LIGHTING: DESIGNED BY INGA SEMPÉ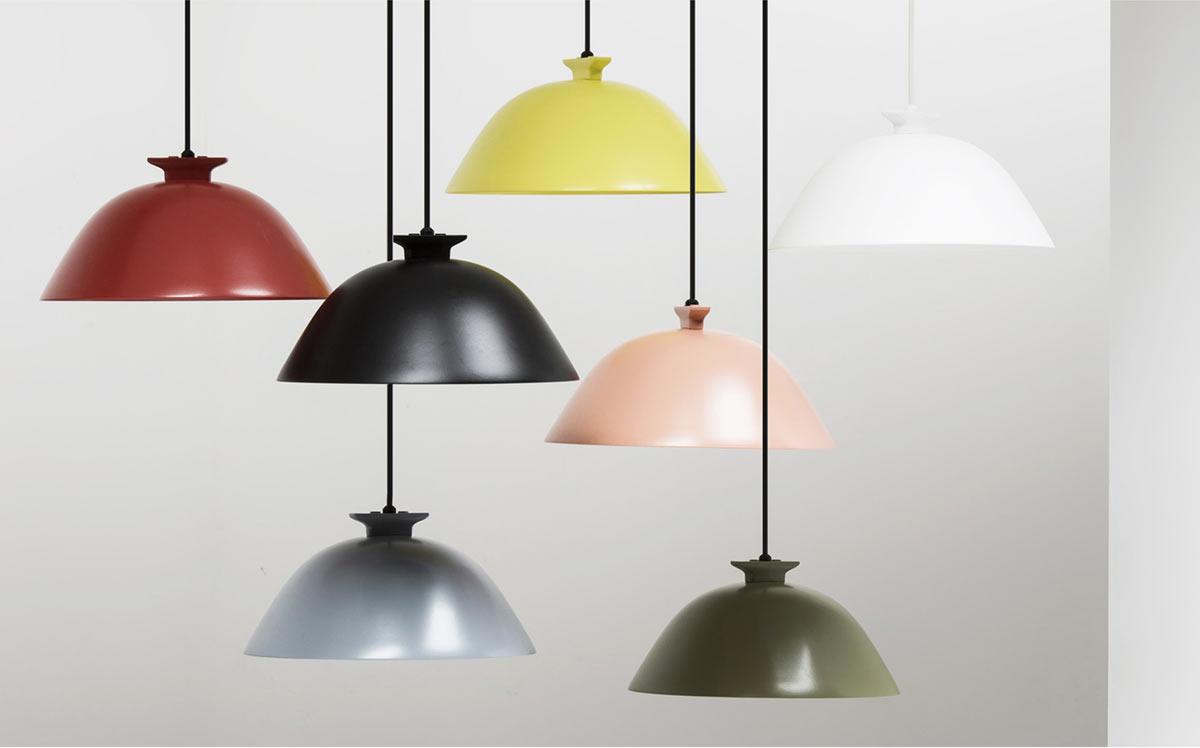 Designed by Inga Sempé for Wästberg, the Sempé w103 collection can be a single hanging shade or a combination of shades which exist in 7 very different tones – bright, soft, clear, dark – and can be arranged in any color combination. Sempé collection includes desk, hanging and wall lamps.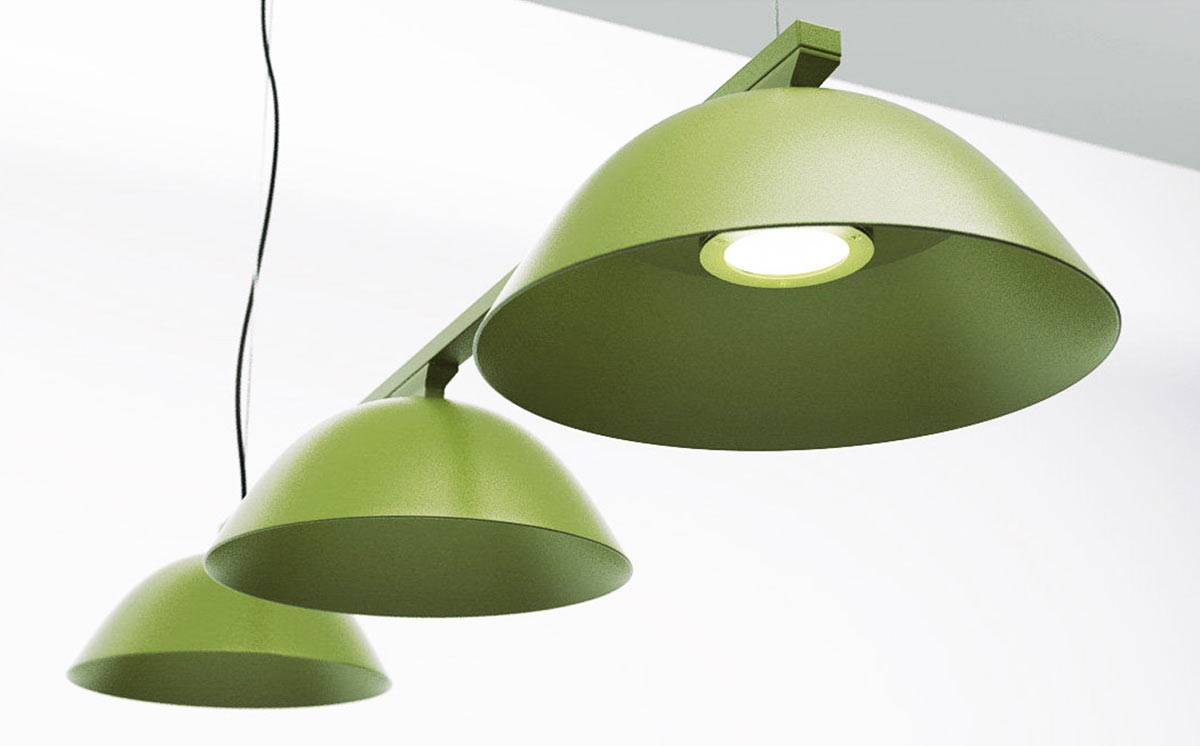 The w103 series was originally conceived as a table lamp. Taking on the aesthetic of traditional tool machine lighting, it is defined by a silhouette that brings to mind the image of a small umbrella.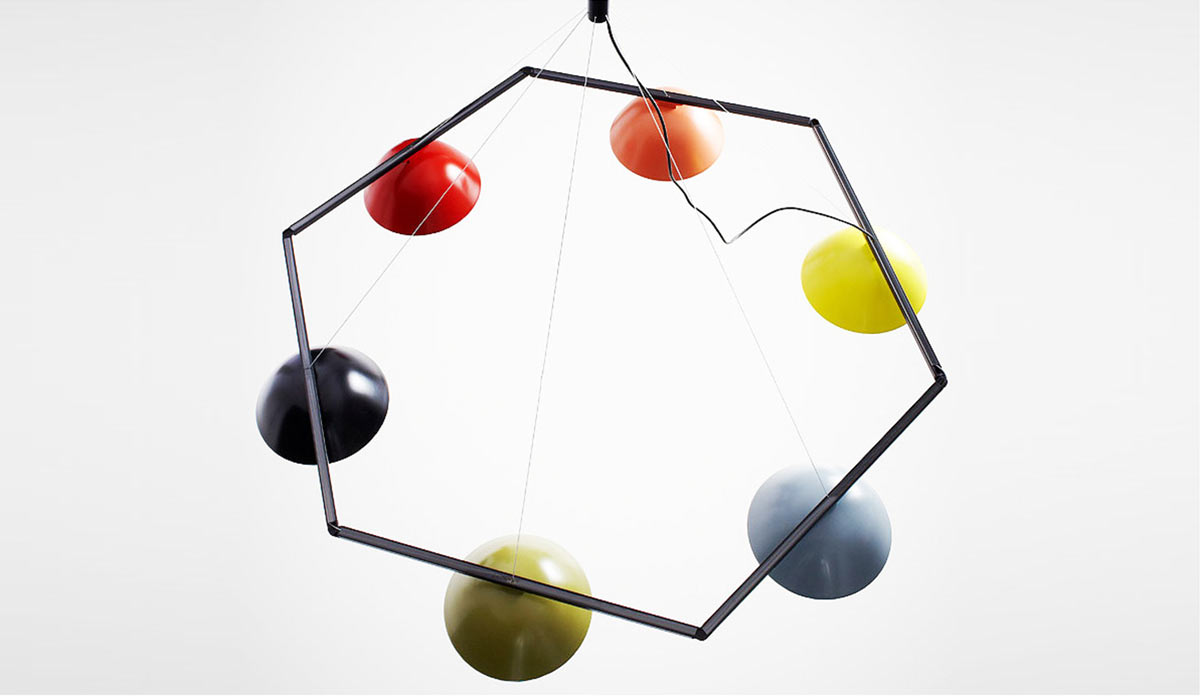 Wästberg continues to stay true both to their ethos and their Scandinavian heritage for product design and engineering. As Magnus Wästberg says, "people will continue to work themselves to death, even in the light of Wästberg's lamps. But they will feel better while doing it."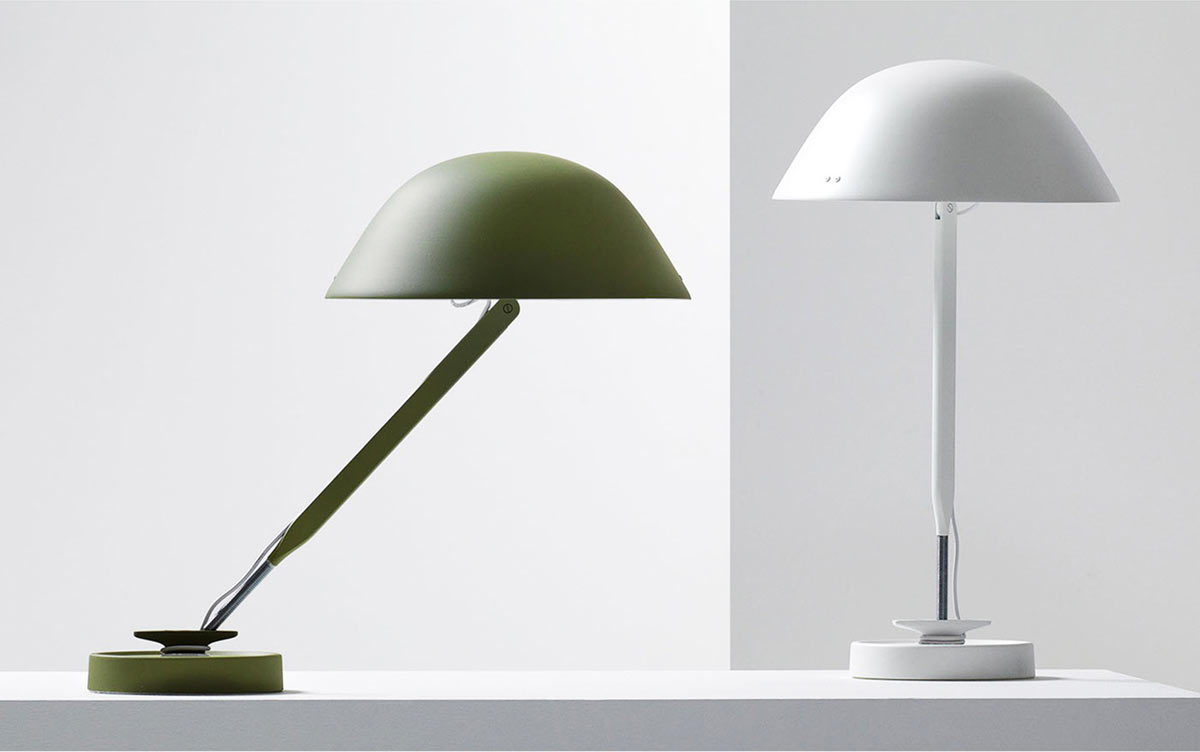 For more information about the w103 Sempé Collection, email us at sales@arksf.com or give us a call 415.565.7200.