Arkitektura Assembly:
Bringing together the world of Design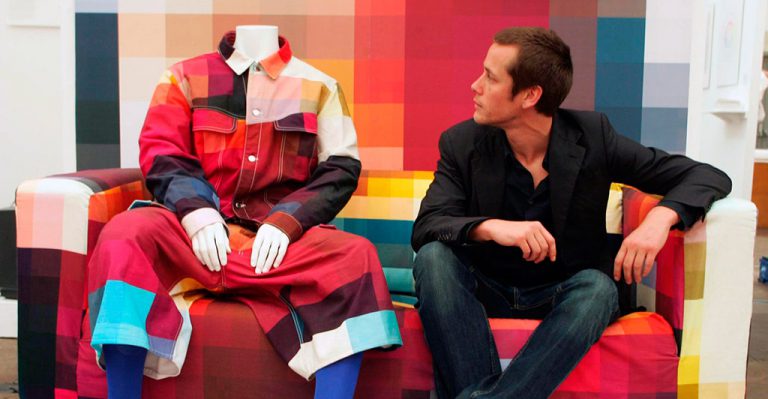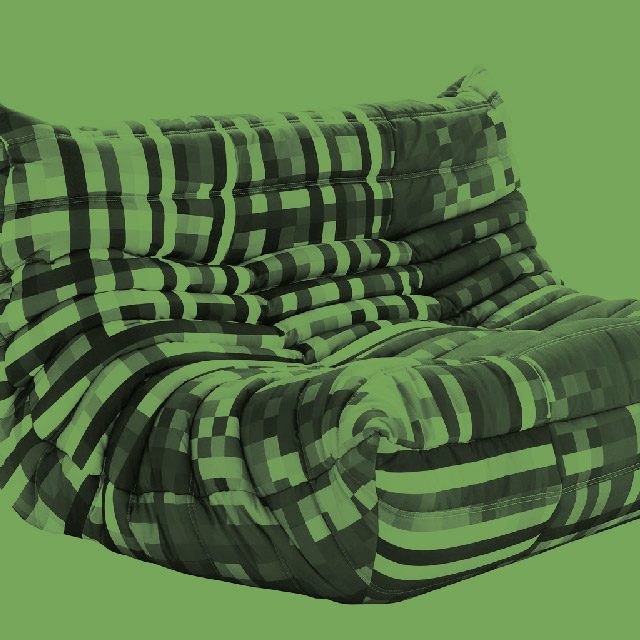 Cristian Zuzunaga at Arkitektura Assembly
Images from the Arkitektura Assembly Cristian Zuzunaga event (Photography – Ashleigh Reddy)
Spanish designer Cristian Zuzunaga spoke at Arkitektura Assembly alongside an exhibition of his work. Rather than being a designer for hire, Zuzunaga has built a company under his own name, designing and sourcing high quality manufacturing for a broad range of products and fashion items. Cristian explained this business strategy and how his early eduction in micro biology led him into design and a fascination with the pattern of the microscopic.
Cashmere blankets, ipad cases, pillows and shoes have all become the intricate canvas for his investigations into color and pattern. All were on display within the Arkitektura showrooms and Cristian took time to talk through the details of his work with guests after his talk.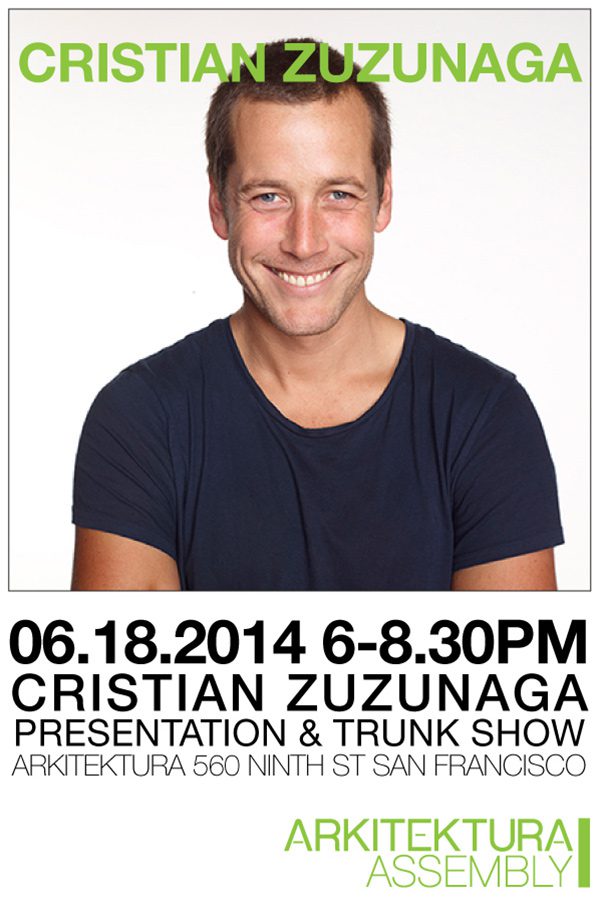 Below are some images from his presentation: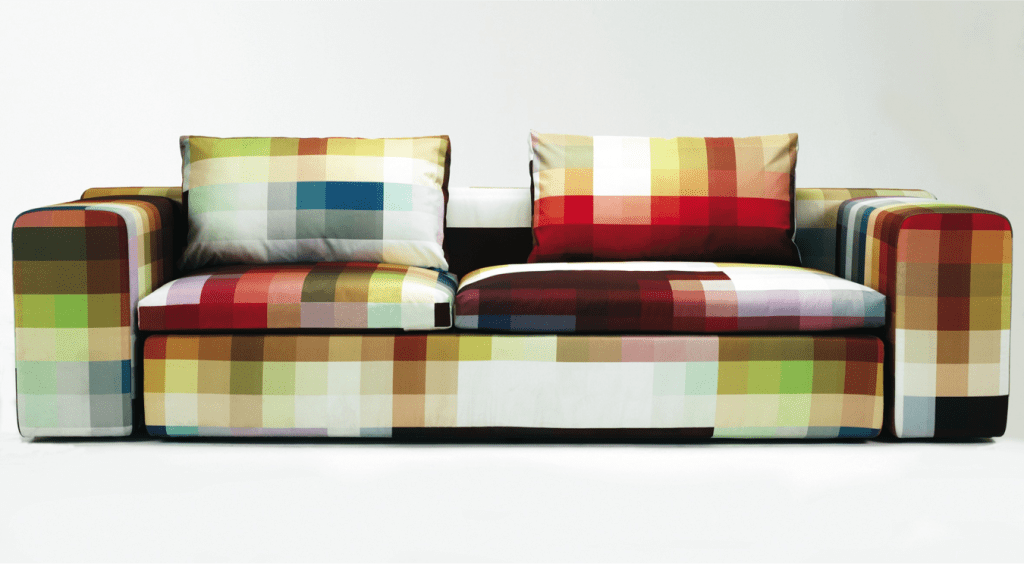 Pixellated design printed on to Kvadrat's Trevira CS fabric & upholstering Springfield Sofa designed by Patricia Urquiola for Moroso, 2008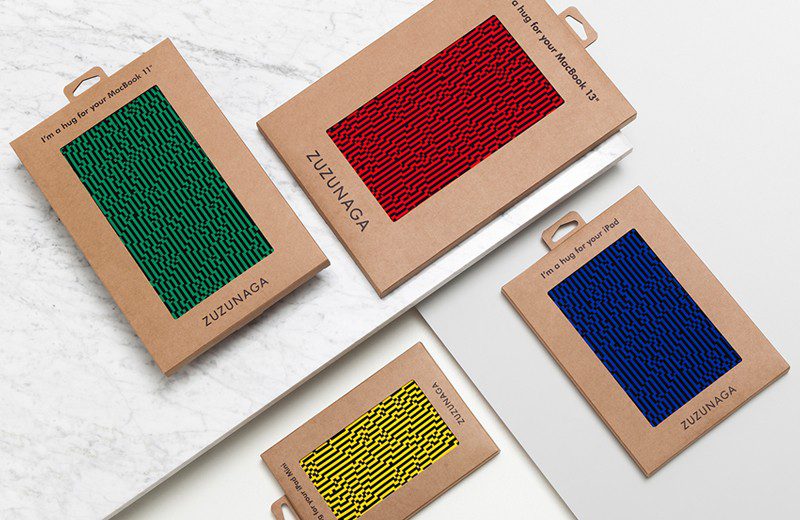 iPad and Macbook cases collection, 2014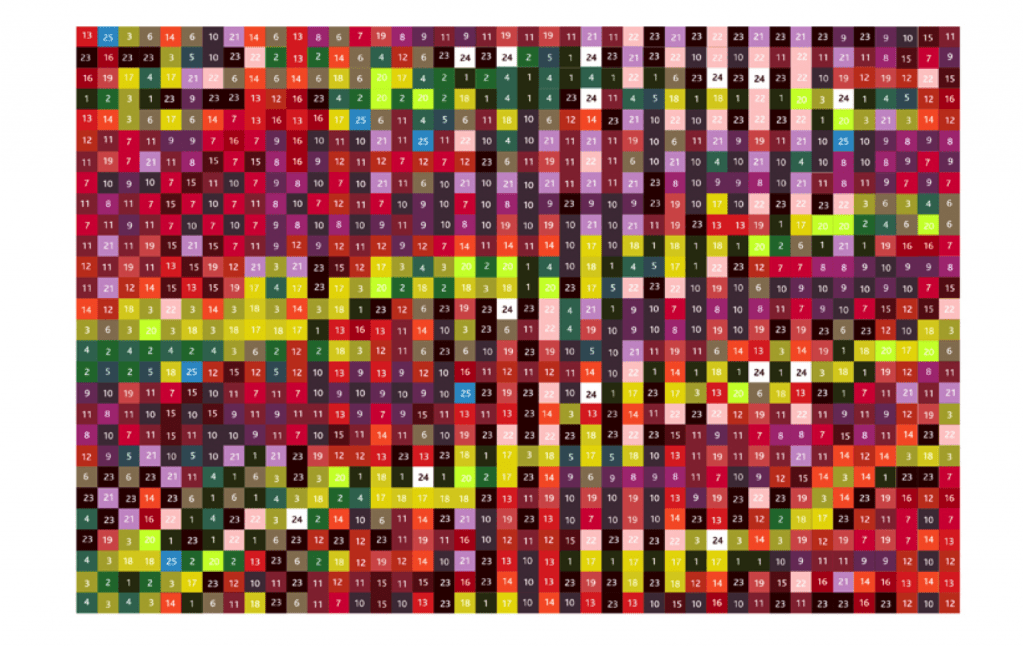 The Digit rug collection is initially based on a letterpress print. From there it was turned into a digital image, where it was then reduced from hundreds of colours down to 26, thus creating an abstraction of the original image.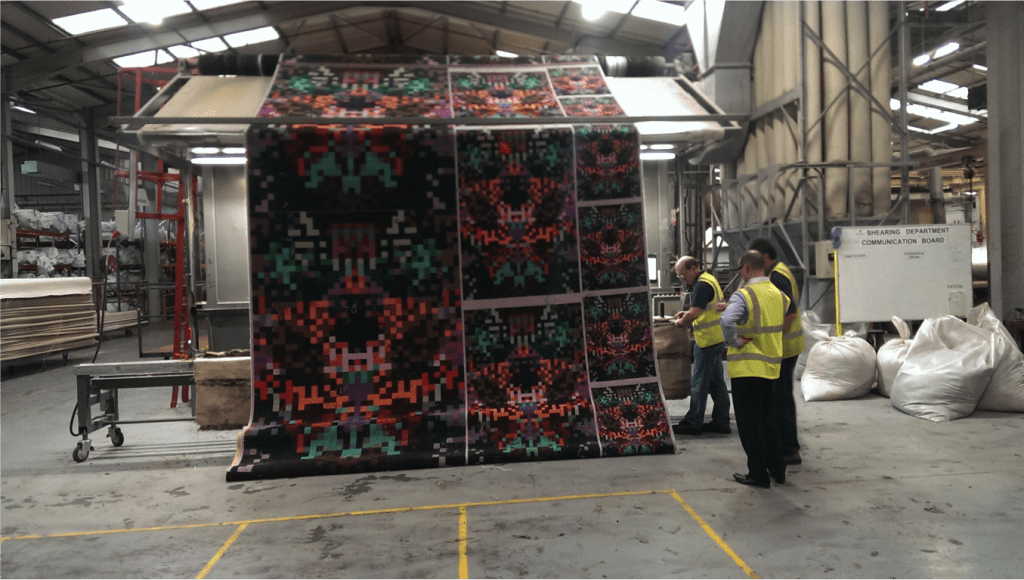 Collection Development – Initial Harlequin Samples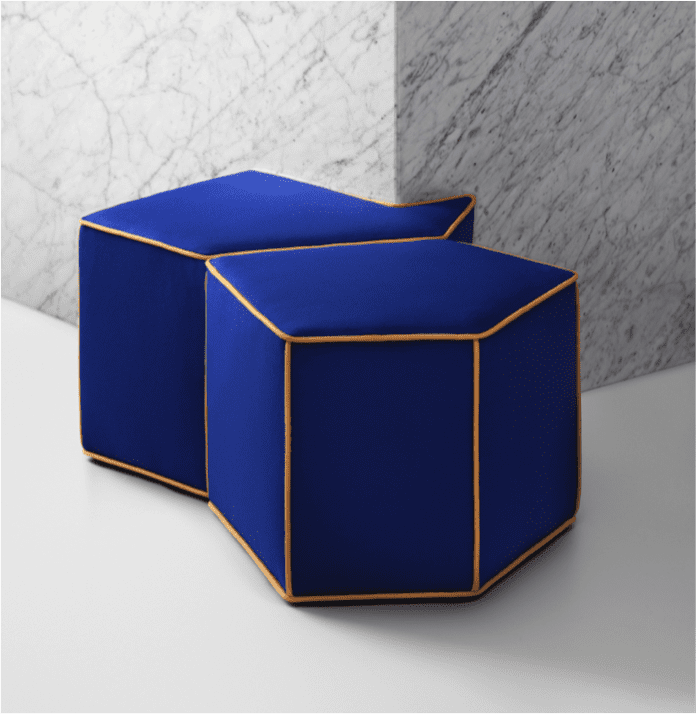 CUZCO Pouf collection, 2014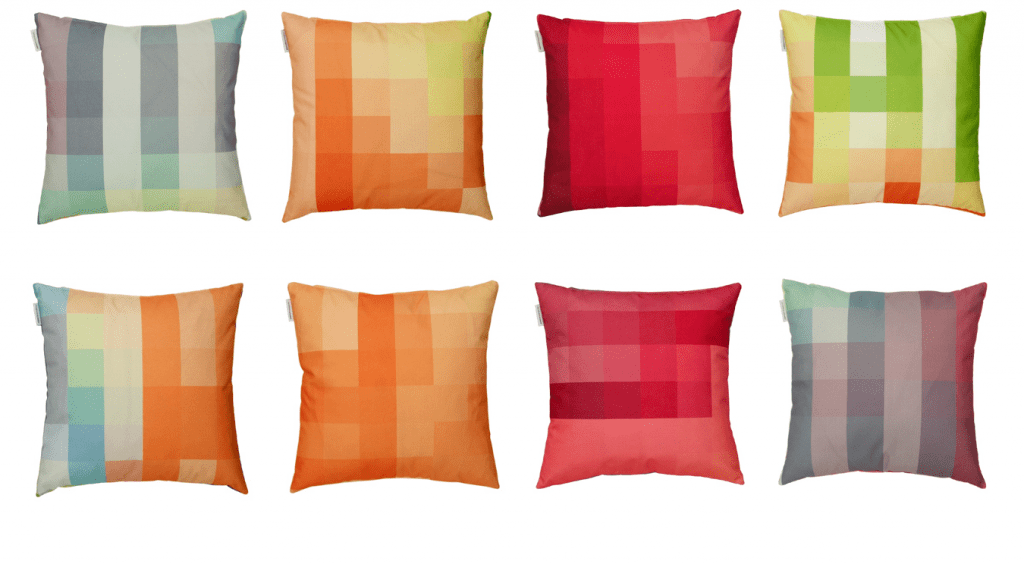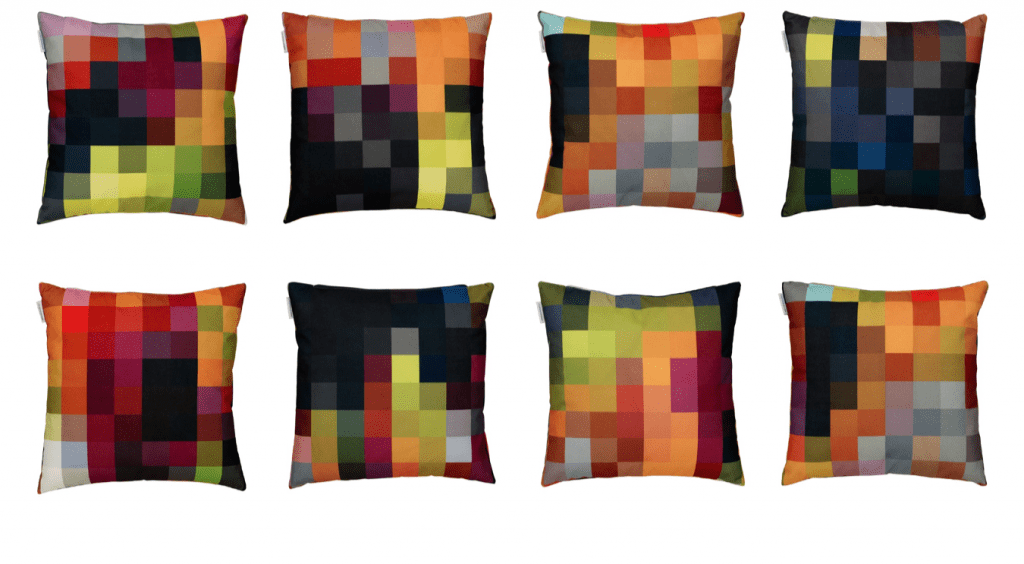 Cushion collection in collaboration with Kvadrat, 2010