Arkitektura Assembly:
Bringing together the world of Design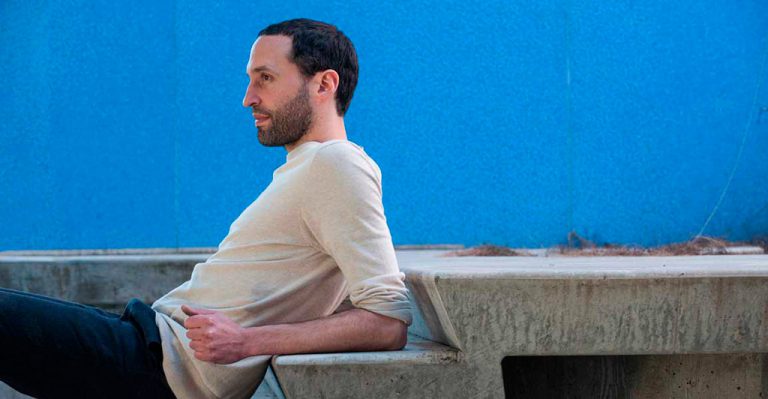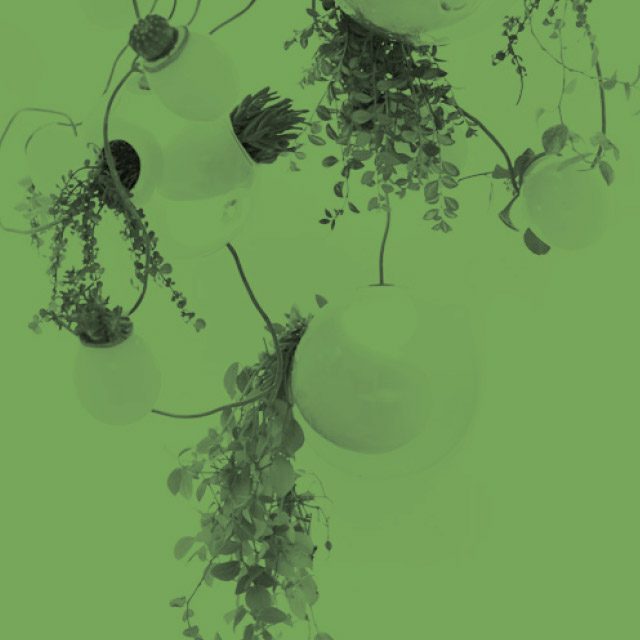 Omer Arbel at Arkitektura Assembly
Images from the Arkitektura Assembly Omer Arbel event (Photography – Ashleigh Reddy)
Omer Arbel, founder and creative director of Bocci, presented his ideas and design vision at Arkitektura Assembly for an evening that focused on process as a profound design strategy. His Vancouver based firm specializes in translating workshop experiments in craft into innovative products infused with beauty. Arbel's rise over the last five years has been a perfect lesson on how to operate at an international level and yet retain both creative  and product control.
San Francisco's design community helped create a very social night of conversation.
Our interview with Omer as part of our Design In Mind podcast can be heard here and through iTunes.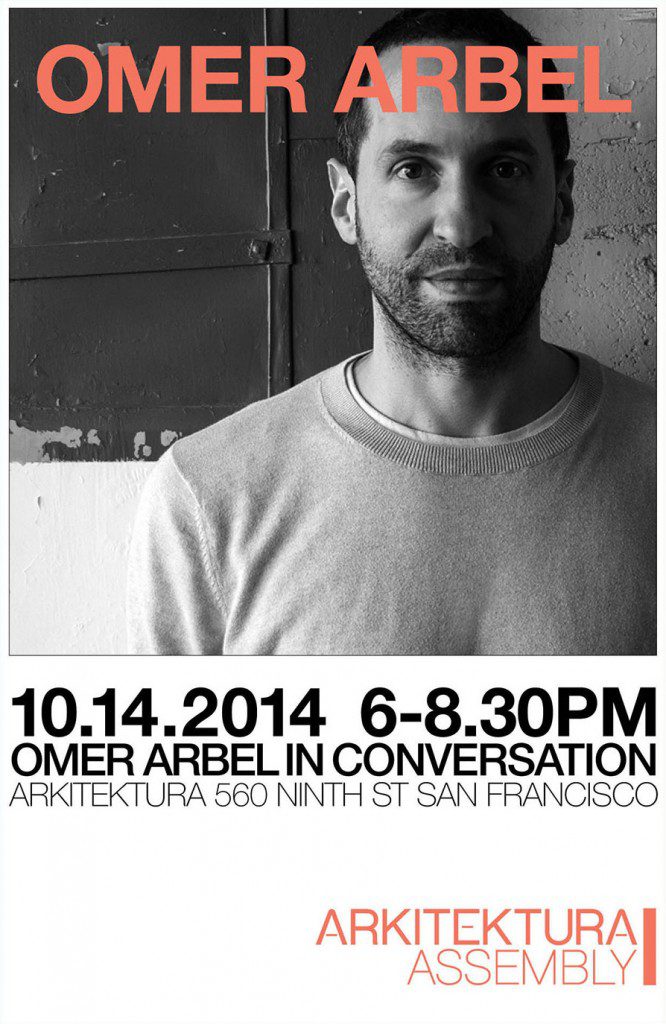 Below is a selection of images from Omer's talk: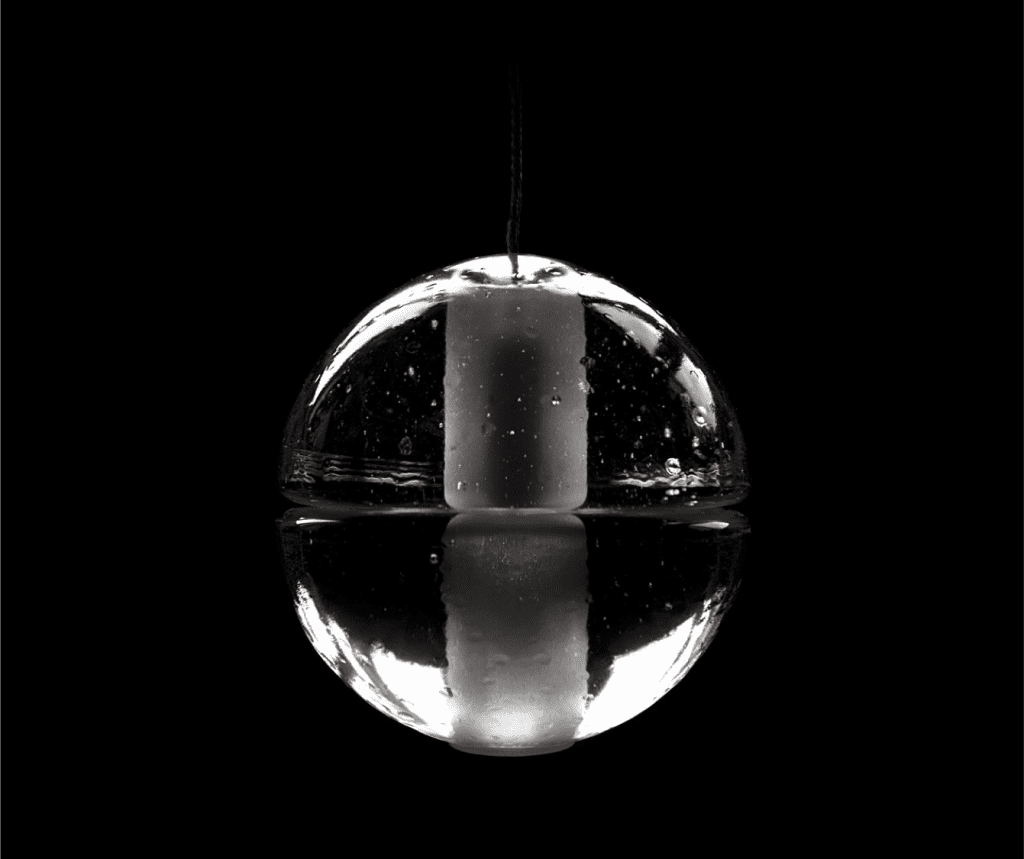 The now iconic 14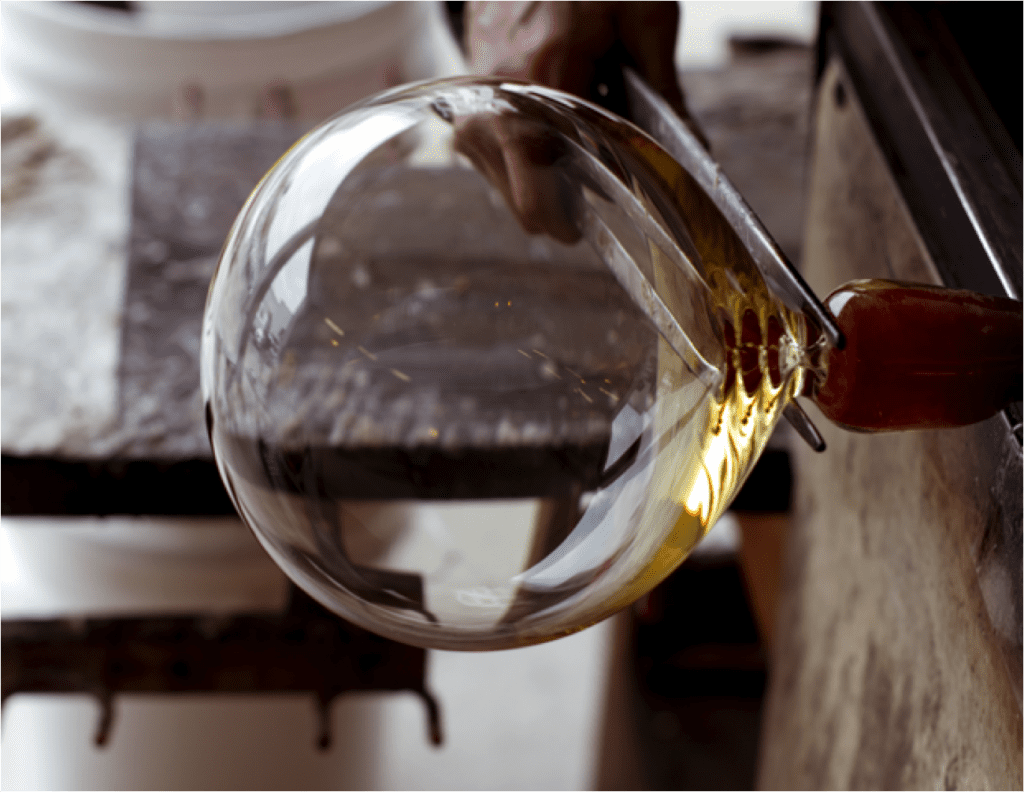 Handmaking the 28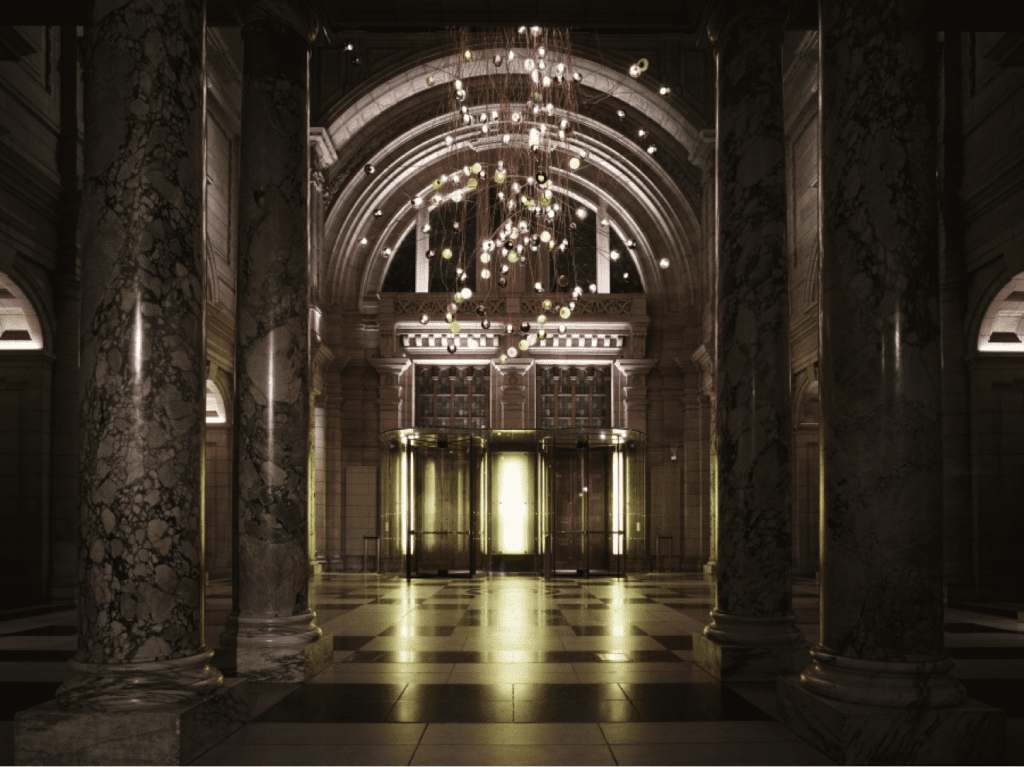 Bocci's installation in the entrance hall of the V&A in London

Installation at London's Mallet gallery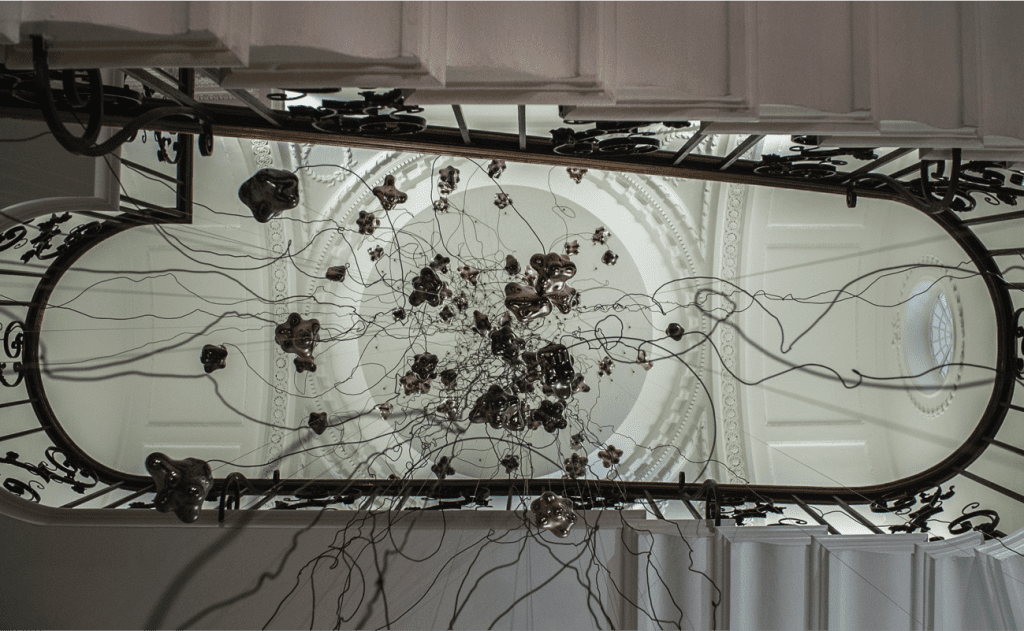 Mallet's Ely House

View from underneath the V&A installation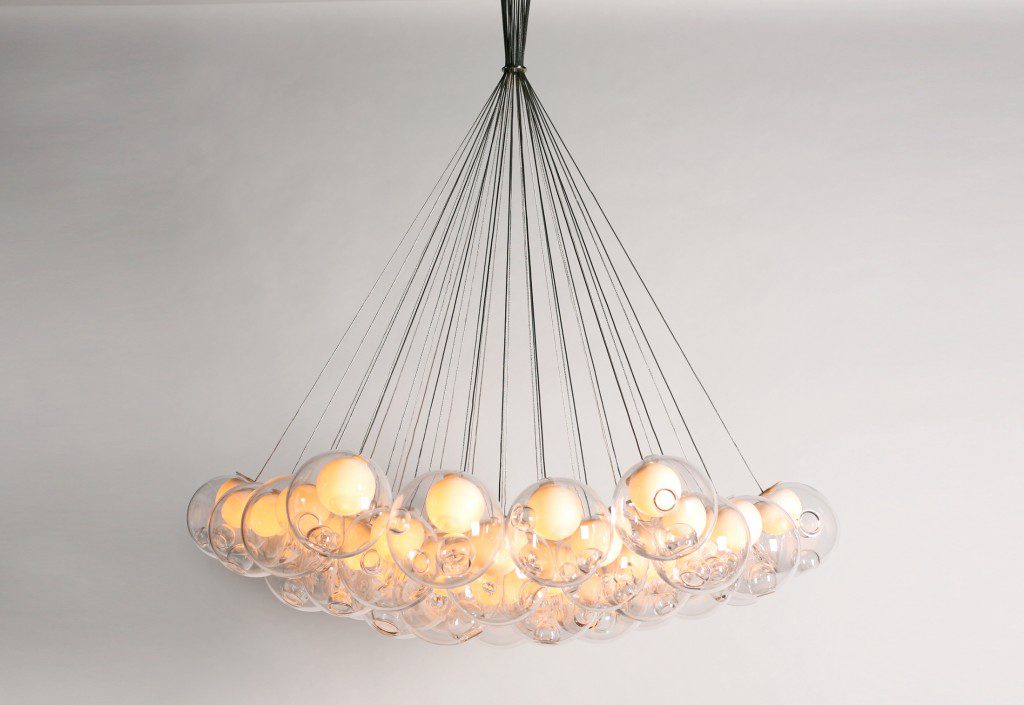 Bocci 28.37