Arkitektura Assembly:
Bringing together the world of Design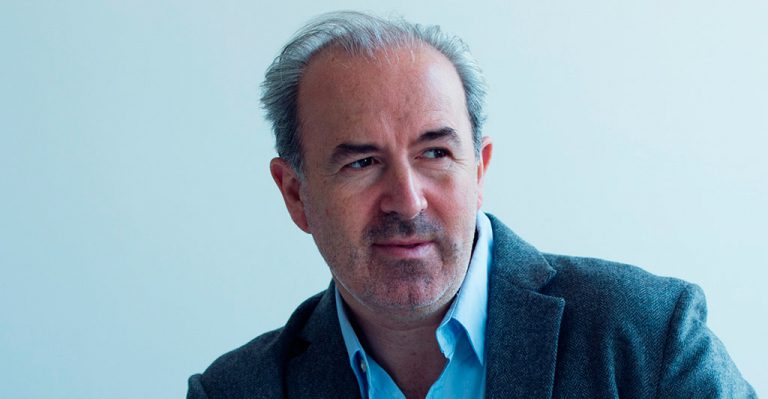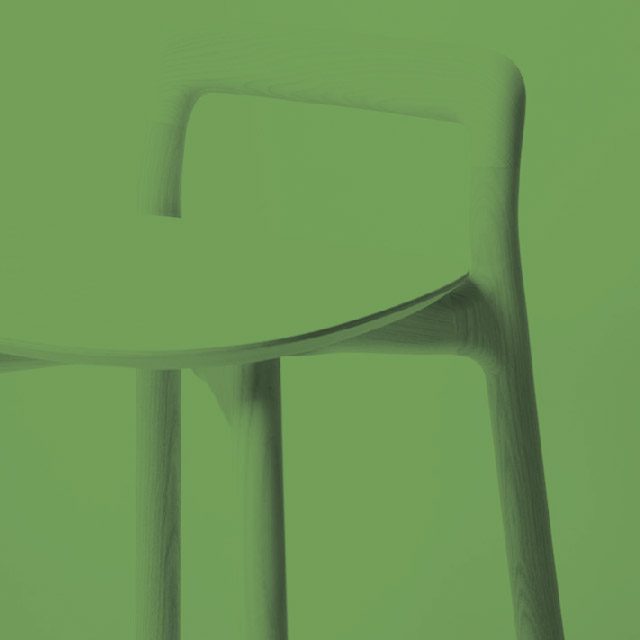 SAM HECHT AT ARKITEKTURA ASSEMBLY
Images from the Arkitektura Assembly Sam Hecht event (Photography – Ashleigh Reddy)
Sam Hecht brought his design vision to Arkitektura Assembly this month. The London based designer is one half of design studio Industrial Facility and, along with his partner Kim Colin, has been changing the face of design since its inception in 2002. Sam kindly joined us on stage to discuss his work and way of seeing to a rapt audience of three hundred of San Francisco's design community.
It's remarkable to see how much of a designer's personality is visible in the work they produce. Sam's humor, self deprecating style and intelligence were on view during our talk and, upon reflection, are so very evident in the products that he helps author.
Hecht, like his work, has a considered almost understated yet deeply joyful character. Comparisons to Jasper Morrison and Naoto Fukasawa are deserved and yet his development of his own online store and willingness to engage in the business of selling shows an entrepreneurial spirit more akin to our west coast sensibilities. Interestingly, Hecht spent time in San Francisco's IDEO as head of design.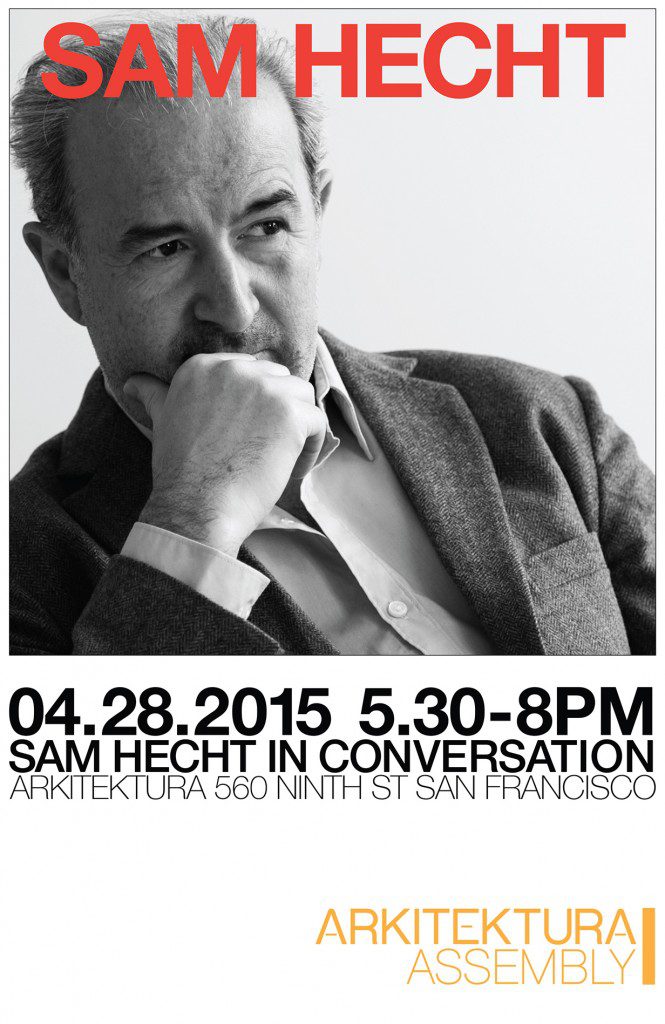 Hecht's ability to work beyond the walls of industrial design, bringing the same level of awareness to furniture, interiors or exhibition design have brought him into partnership with some of the world's most influential brands: LaCie, Yamaha, Mattiazzi, Issey Miyake, Established & Sons, Louis Vuitton, Tectona, and Muji to name a few.
Prior to forming Industrial Facility, Hecht worked for architect David Chipperfield and traveled in the US and Japan before becoming head of design at IDEO.
Many of Hecht's designs are held in museum permanent collections including those of MoMA in New York City, The Art Institute in Chicago, The Finlandia Museum, Helsinki, The San Francisco MoMA, The Pompidou Centre in Paris, The State Museum of Applied Arts in Munich and the V&A Museum in London.
We are proud and honored to have him as part of Arkitektura Assembly.
Our interview with Sam Hecht, as part of our Design In Mind podcast series, can be heard through iTunes.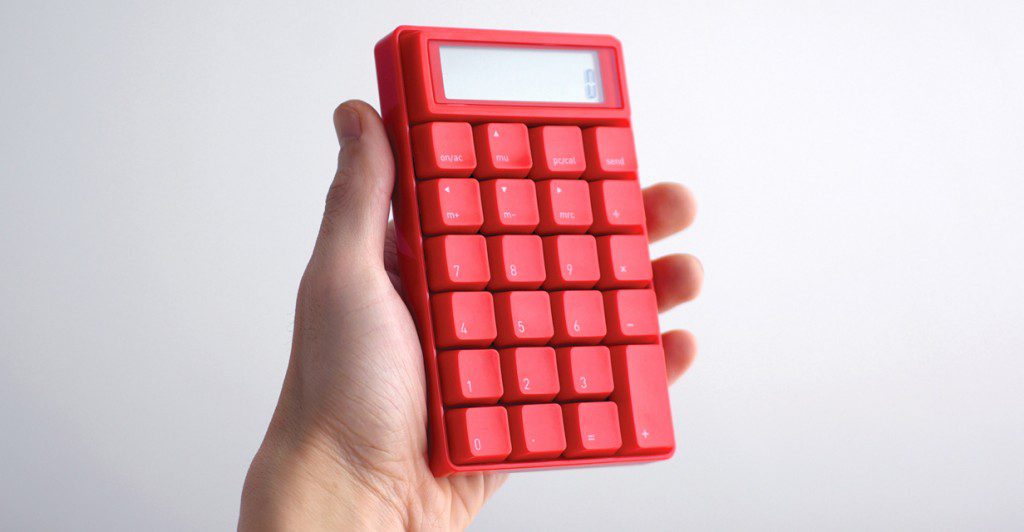 Ten Key Calculator by Industrial Facility for IDEA

Wireframe Sofa by Industrial Facility for Herman Miller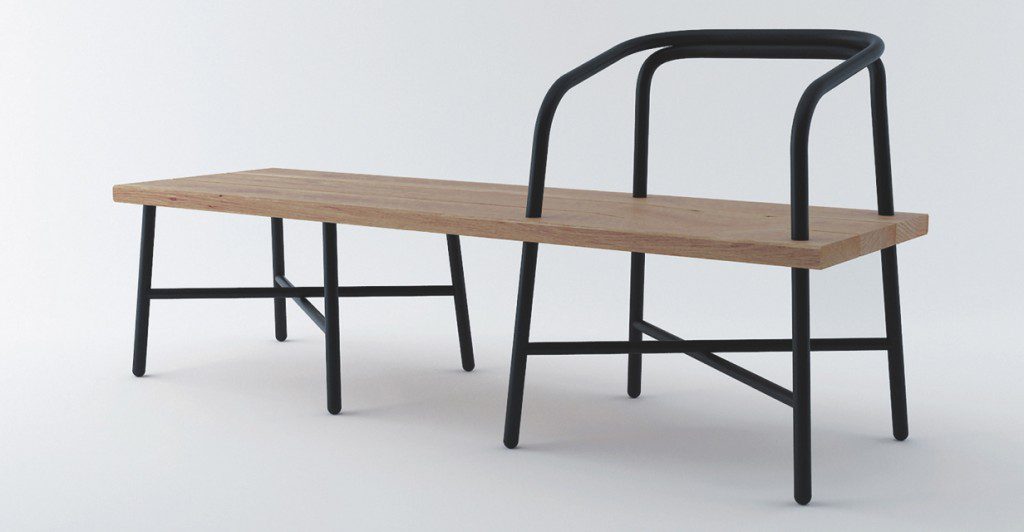 Table, Bench, Chair by Industrial Facility for Established & Sons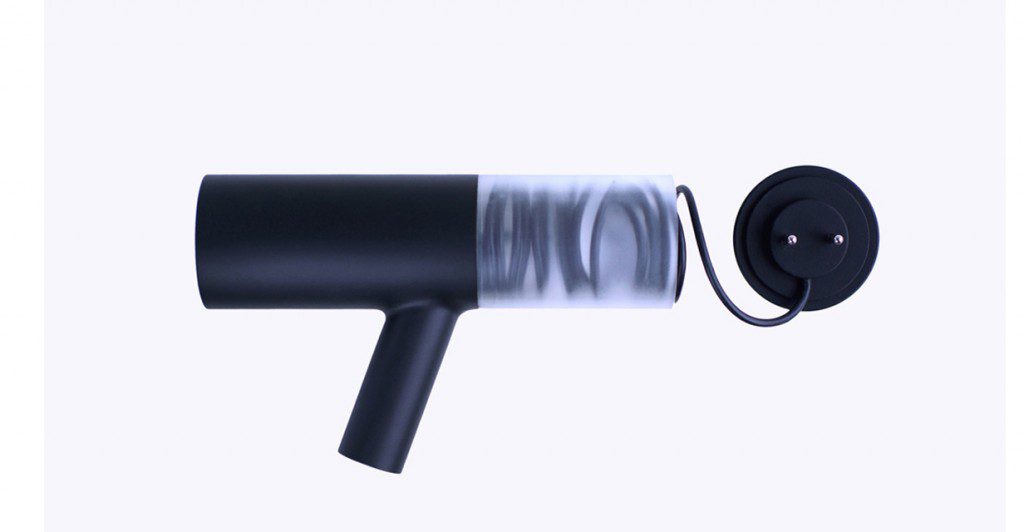 Dryerhair by Industrial Facility for Wallpaper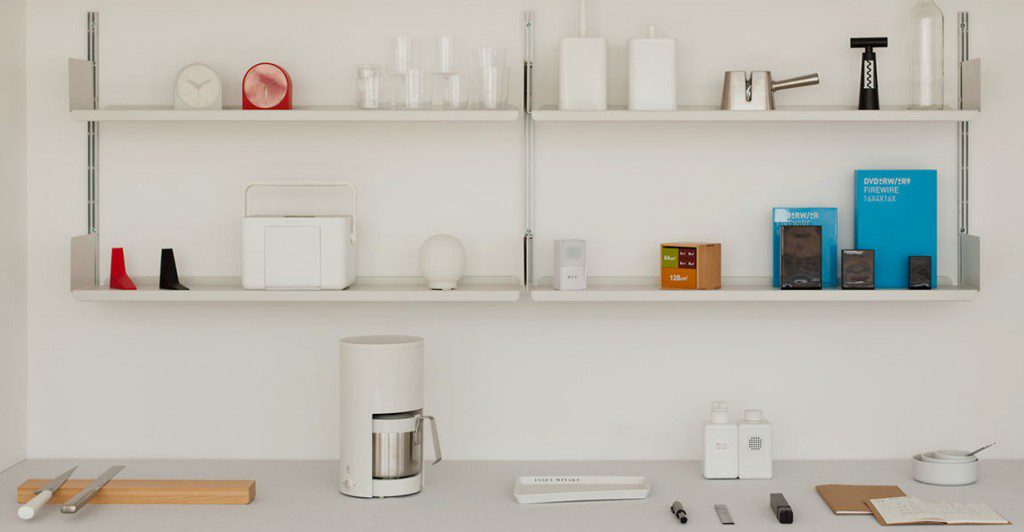 A selection of work by Industrial Facility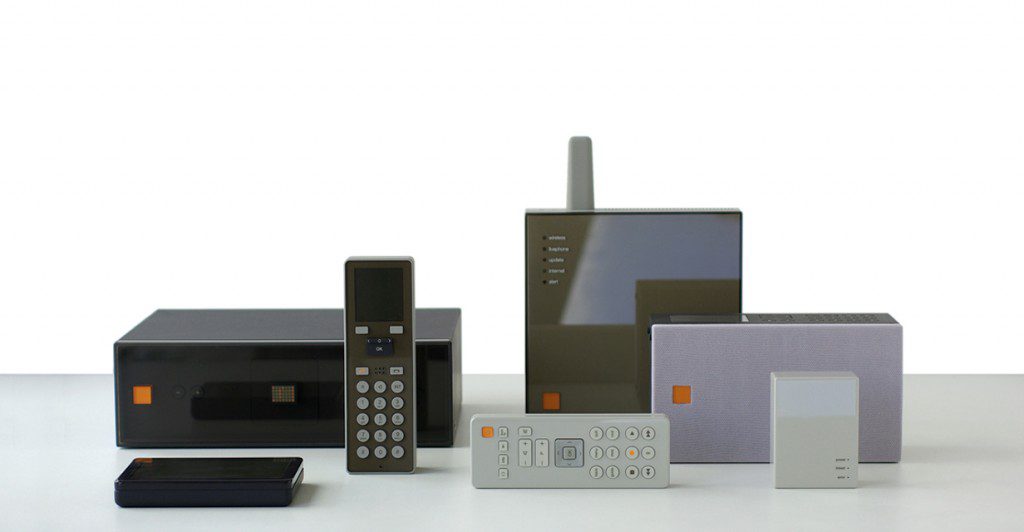 Industrial Facility for Orange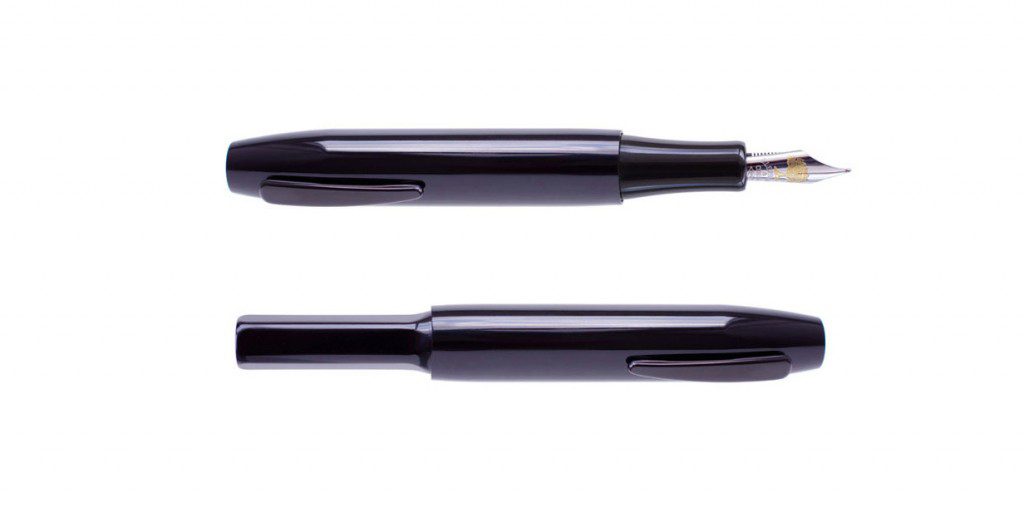 Pentagon pen designed by Industrial Facility for Elephant & Coral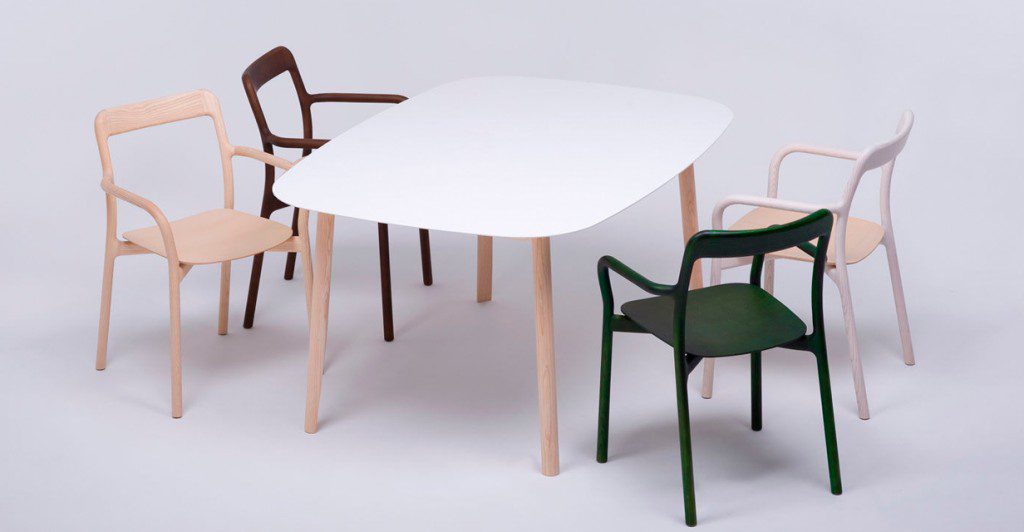 Branca table and chair designed by Industrial Facility for Mattiazzi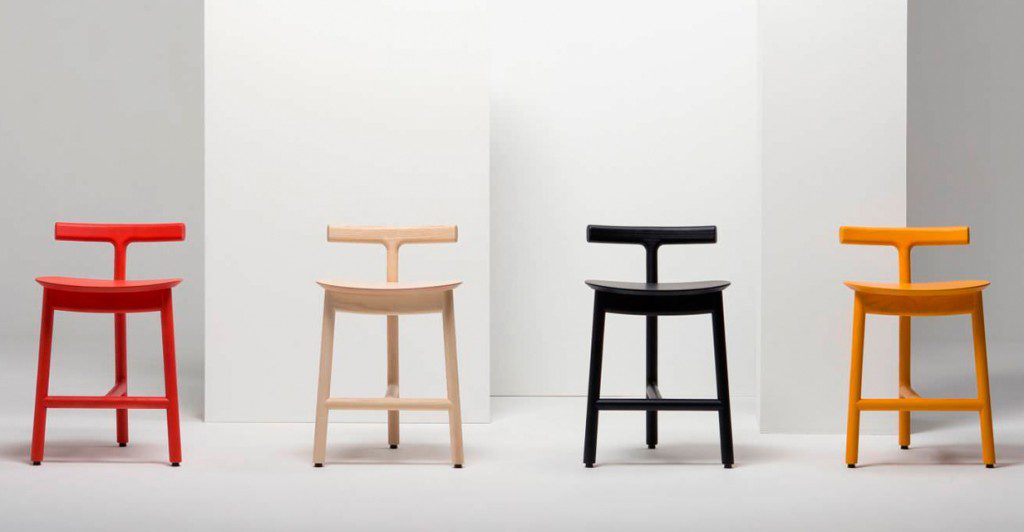 Radice Stool designed by Industrial Facility for Mattiazzi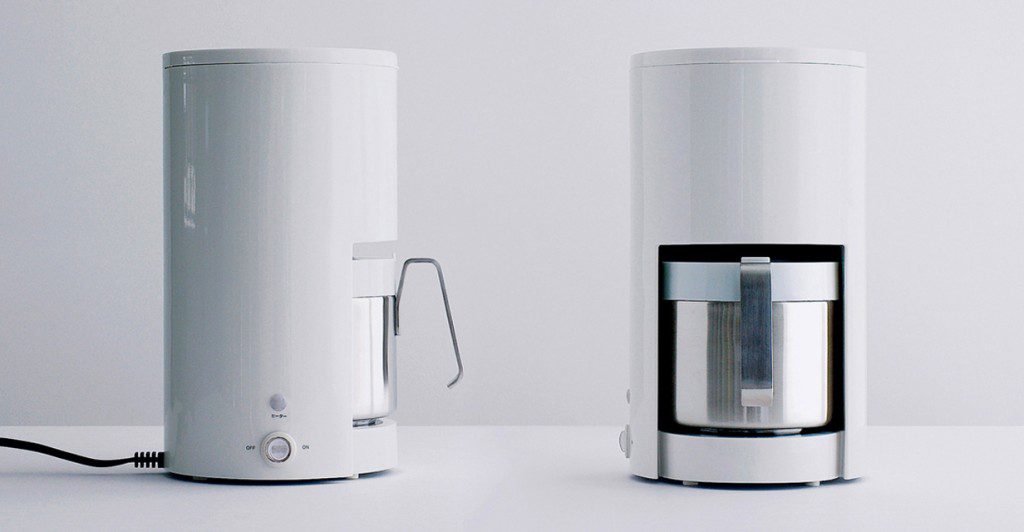 Coffee Maker by Industrial Facility for Muji.