Arkitektura Assembly:
Bringing together the world of Design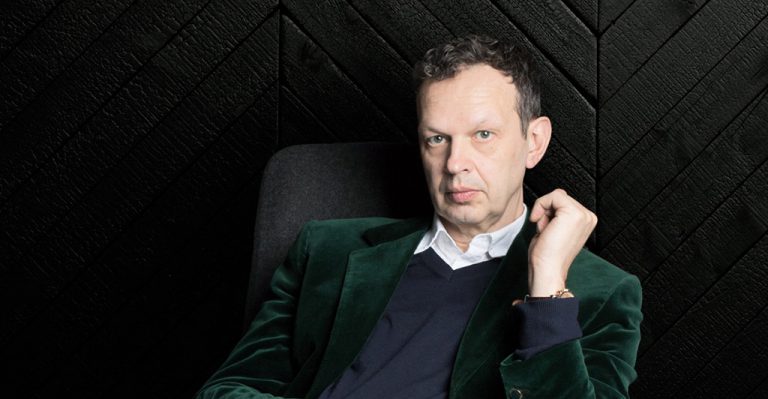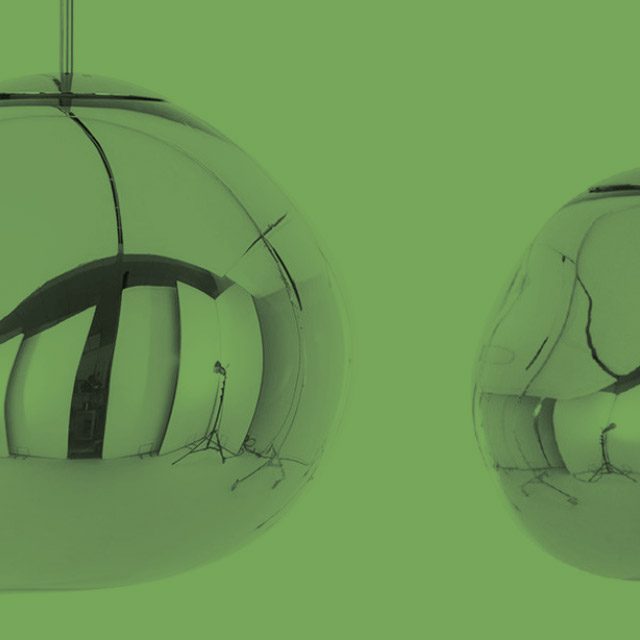 Tom Dixon at Arkitektura Assembly
Upon publication of his book, Dixonary, Tom Dixon came to Arkitektura Assembly to speak about his work, his travels and the importance of being part of each step of production. The event was attended by over 300 people, a reflection of Dixon's reach. Dixon is one of today's most important, and prolific, designers. While his work is unique, it's almost ubiquitous because you can see it everywhere. That makes him a very accessible designer and one that speaks to people of all backgrounds. His own cultural background is varied: His mother is French, he was born in Tunisia. He brings this international sensibility to the work that he designs and one can recognize the influence of other countries in many of his pieces. Interestingly, Dixon didn't intend on becoming a designer. He almost fell into it. He was a musician and got injured at a gig. During his time off, he designed a chair, the S-Chair, and it caught the attention of Cappellini. That chair is now in the permanent collection of the MoMA and it launched Dixon's career. Today, Dixon designs everything from objects to spaces to scents. And he still plays music.
Our interview with Tom Dixon, as part of our Design In Mind podcast series, can be heard here and through iTunes.