A little over a year ago, just a portion of our lives were spent at home. We spent a larger part of the day at work, meeting friends for dinner, exercising at the gym and countless other outside-the-home activities. Then the coronavirus pandemic descended upon us, and our way of living dramatically changed. We are now working, living, eating and socializing from home.

As much as we are all itching for life to revert back to normal, we've made important insights about the way we live our lives from home. We've explored the ways in which a housebound year has altered our perception of comfort as we look forward to a much brighter 2021.
It is a story of color that encapsulates deeper feelings of thoughtfulness with the promise of something sunny and friendly.

Optimistic Color
Pantone announced that its 2021 Colors of the Year are 'Ultimate Gray' and 'Illuminating' — chosen for their warmth and dependability: "It is a story of color that encapsulates deeper feelings of thoughtfulness with the promise of something sunny and friendly."

Bright, inviting and warm colors give us a sense of optimism and energize our mood. Mustard yellows, warm caramels, bright blues and greens are showing up from lighting to lounge chairs to sofas.
Unabashed Comfort
This past year has made all of us reevaluate what true comfort means. Since we are doing all things from home, we have a much greater expectation for comfort in all areas of living. Our spaces should function better than ever before and be a sanctuary as we focus on our mental and physical well-being throughout our day. Streamlined, yet cozy sofas, luxurious beds and mood lighting help cultivate our new way of living.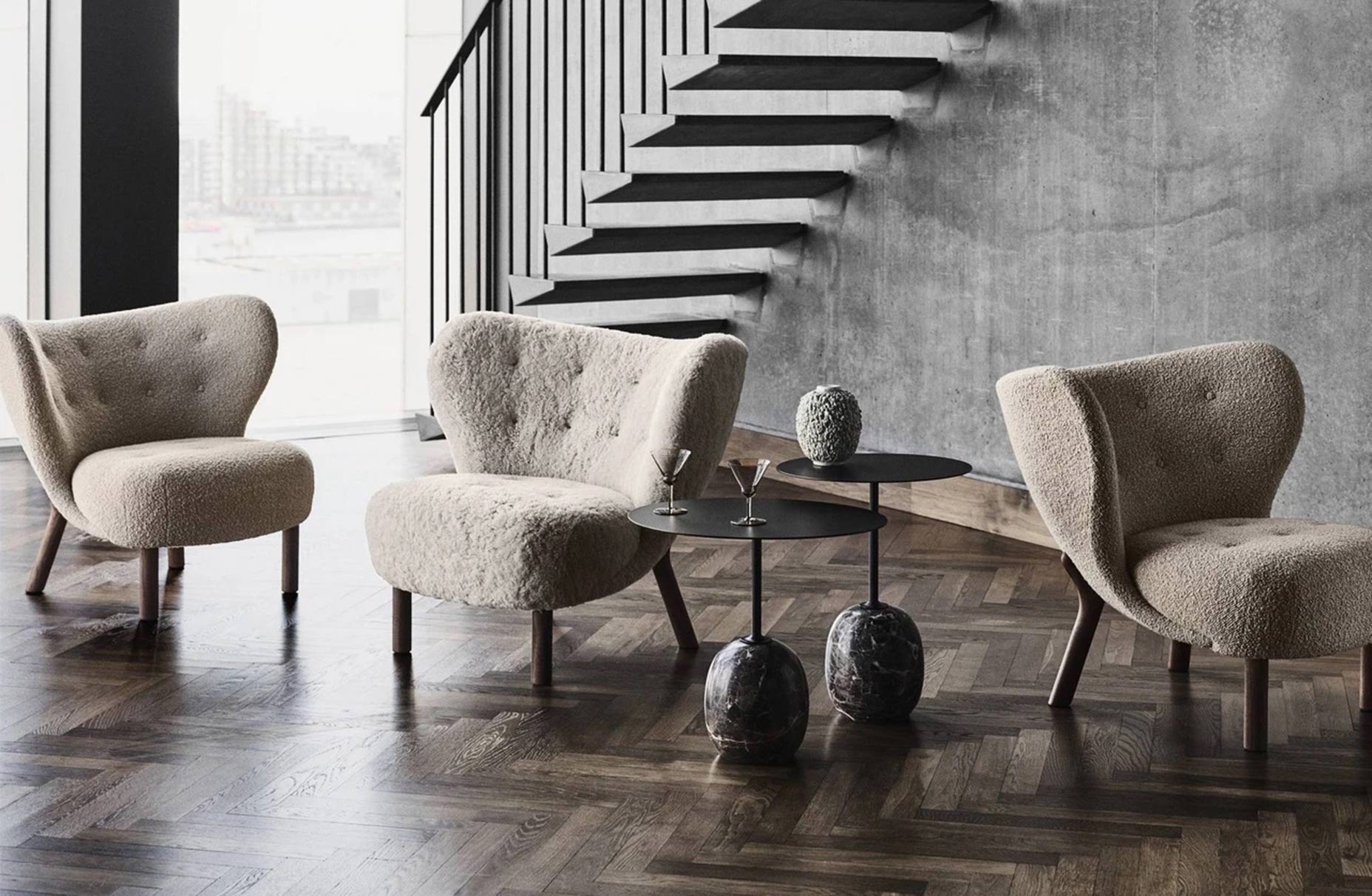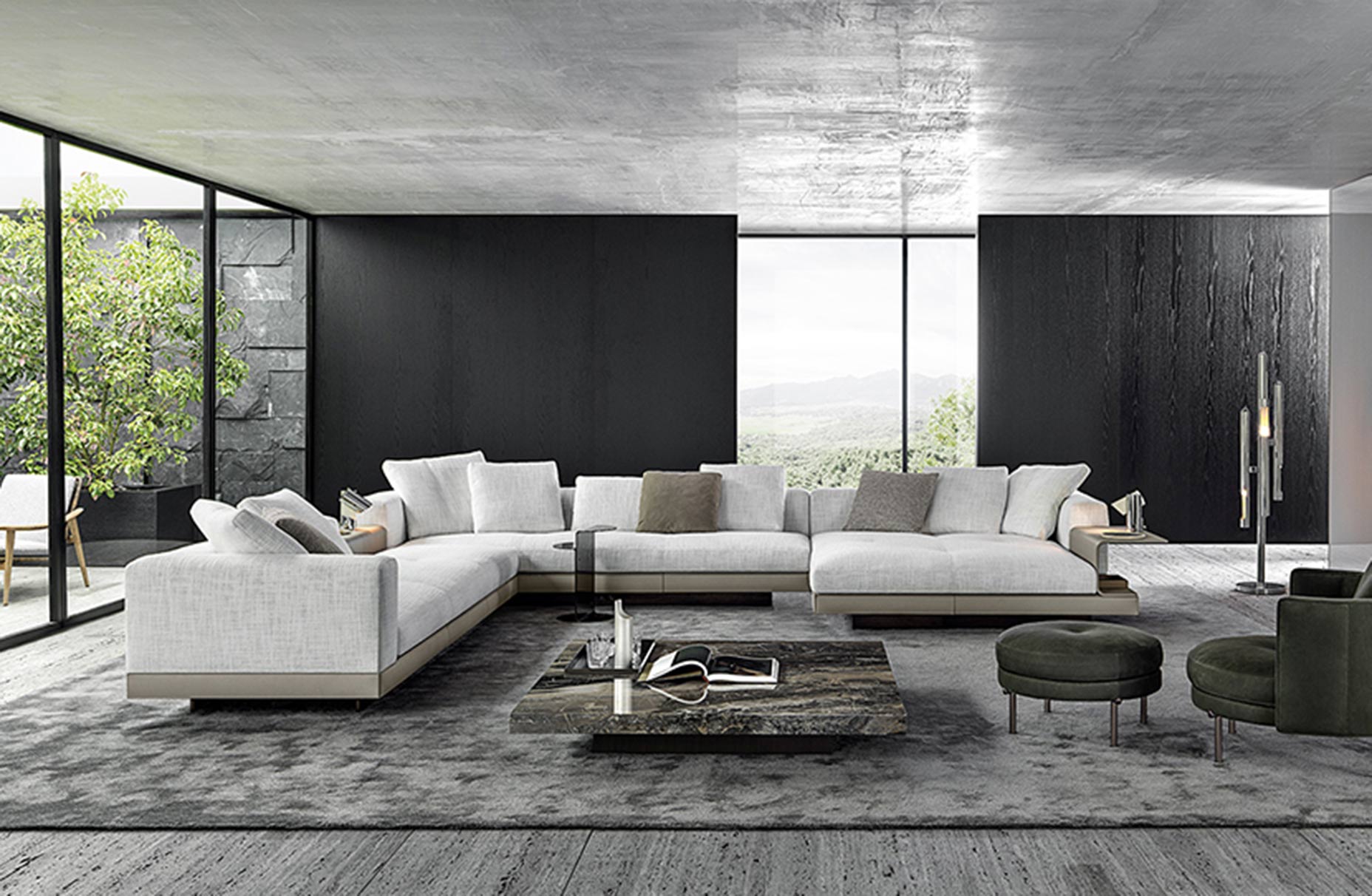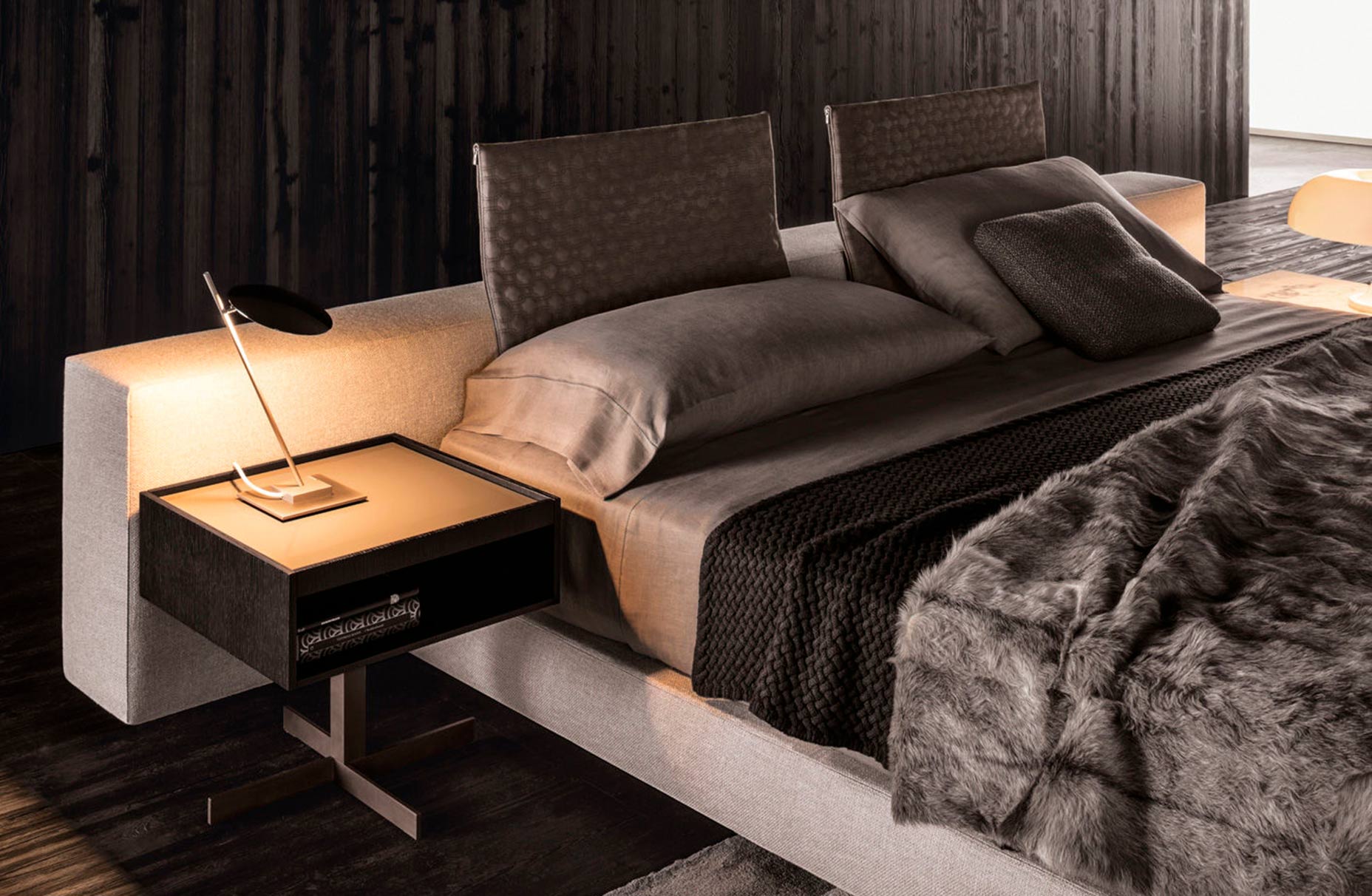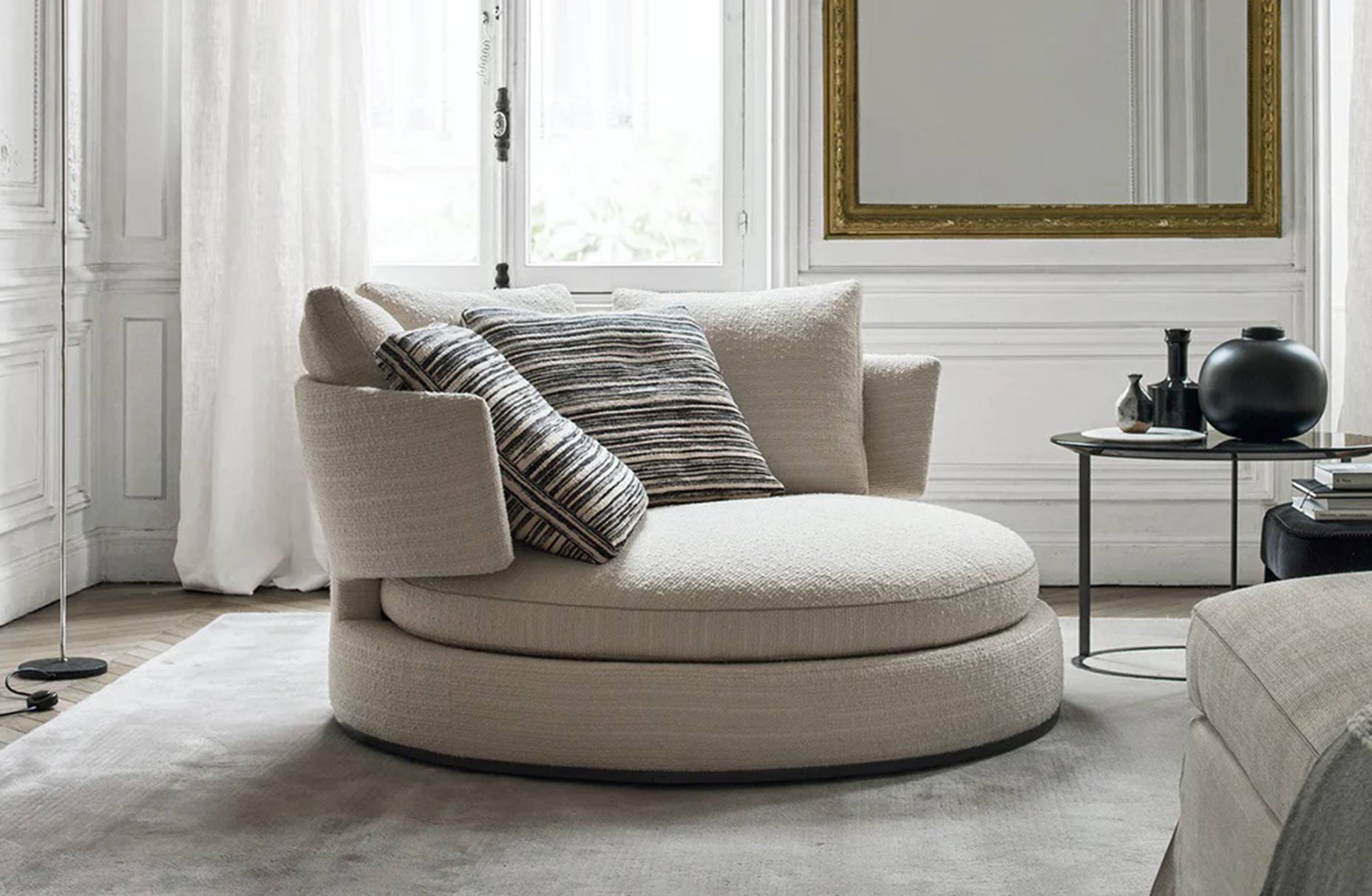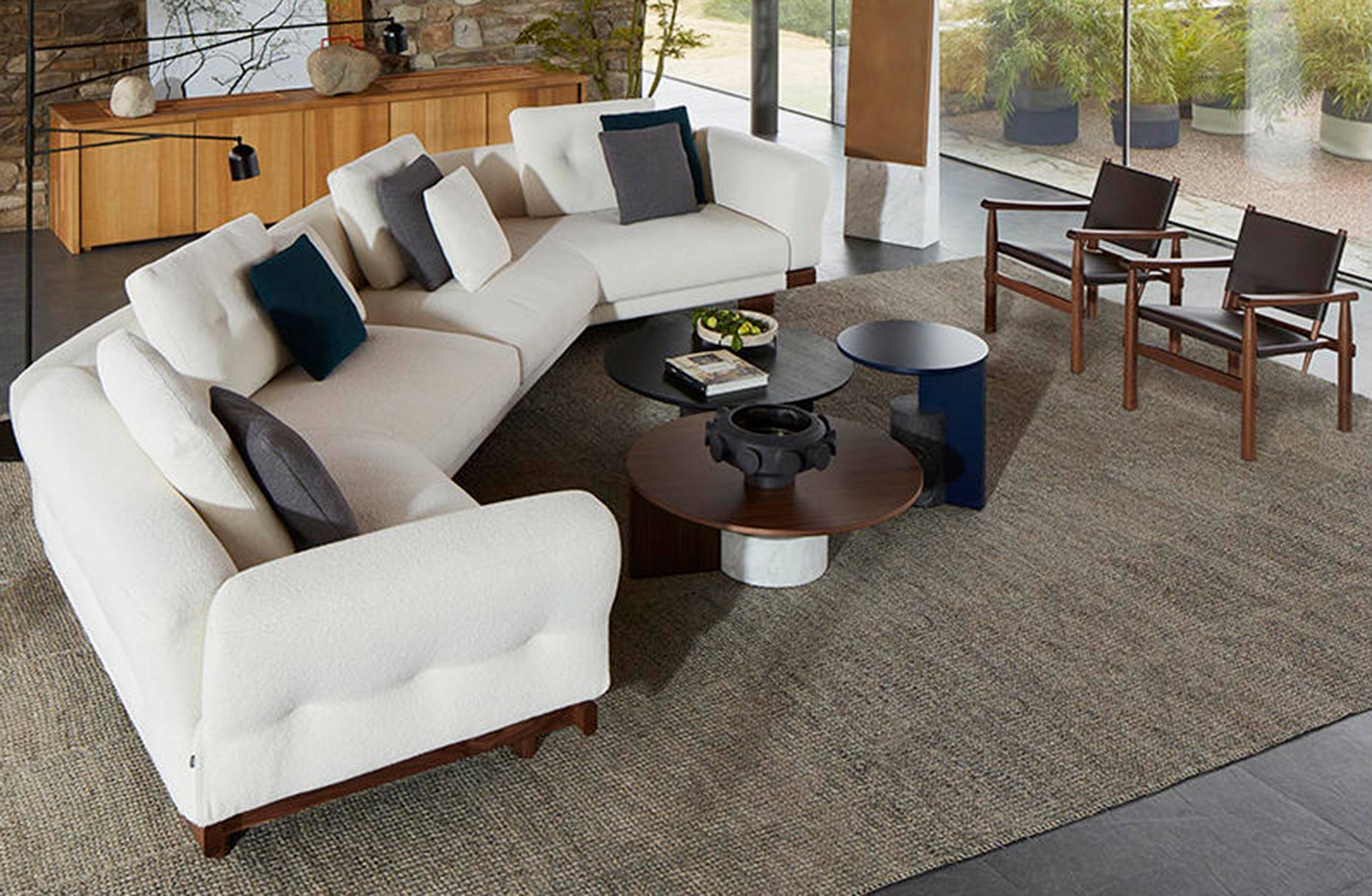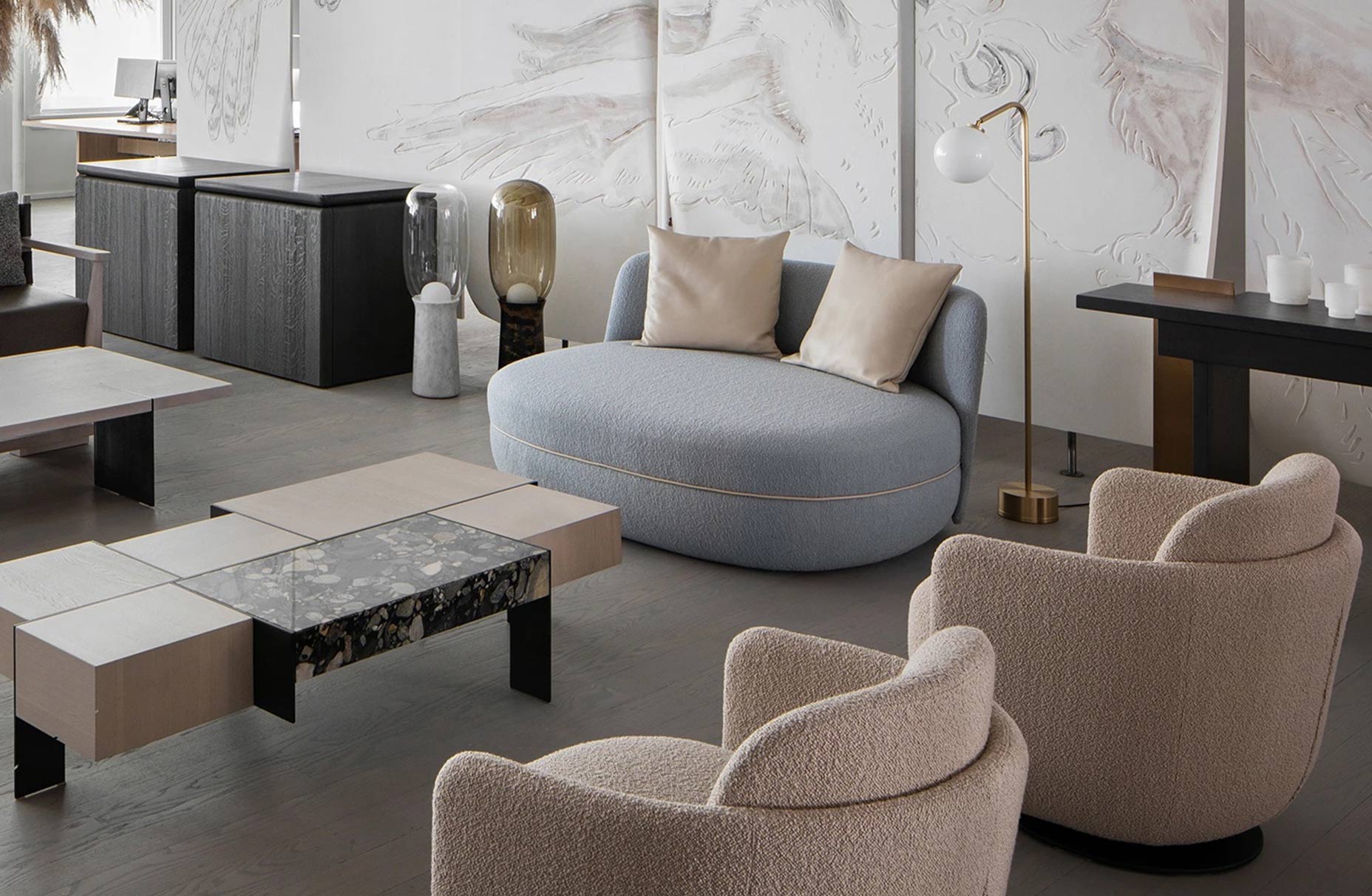 Home (office) is where the heart is
What began as a response to a global pandemic—remote working—is now a trend that looks like will be here to stay. We now have the opportunity to work the way we see fit. An office space that conforms to our personality. Form and function have never seemed more important since incorporating the home office. Here are a few of our favorite home office settings — but the possibilities are excitingly endless.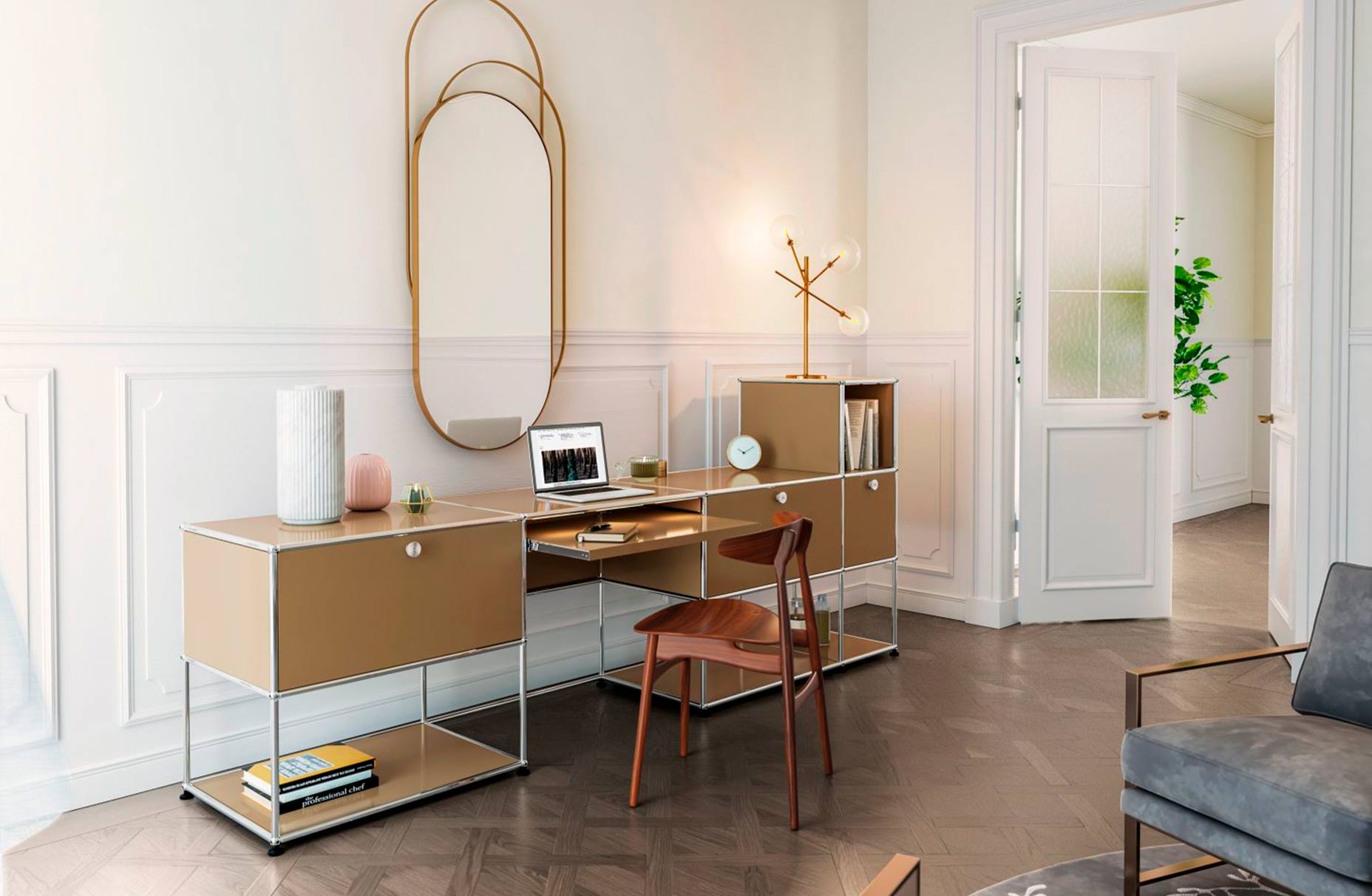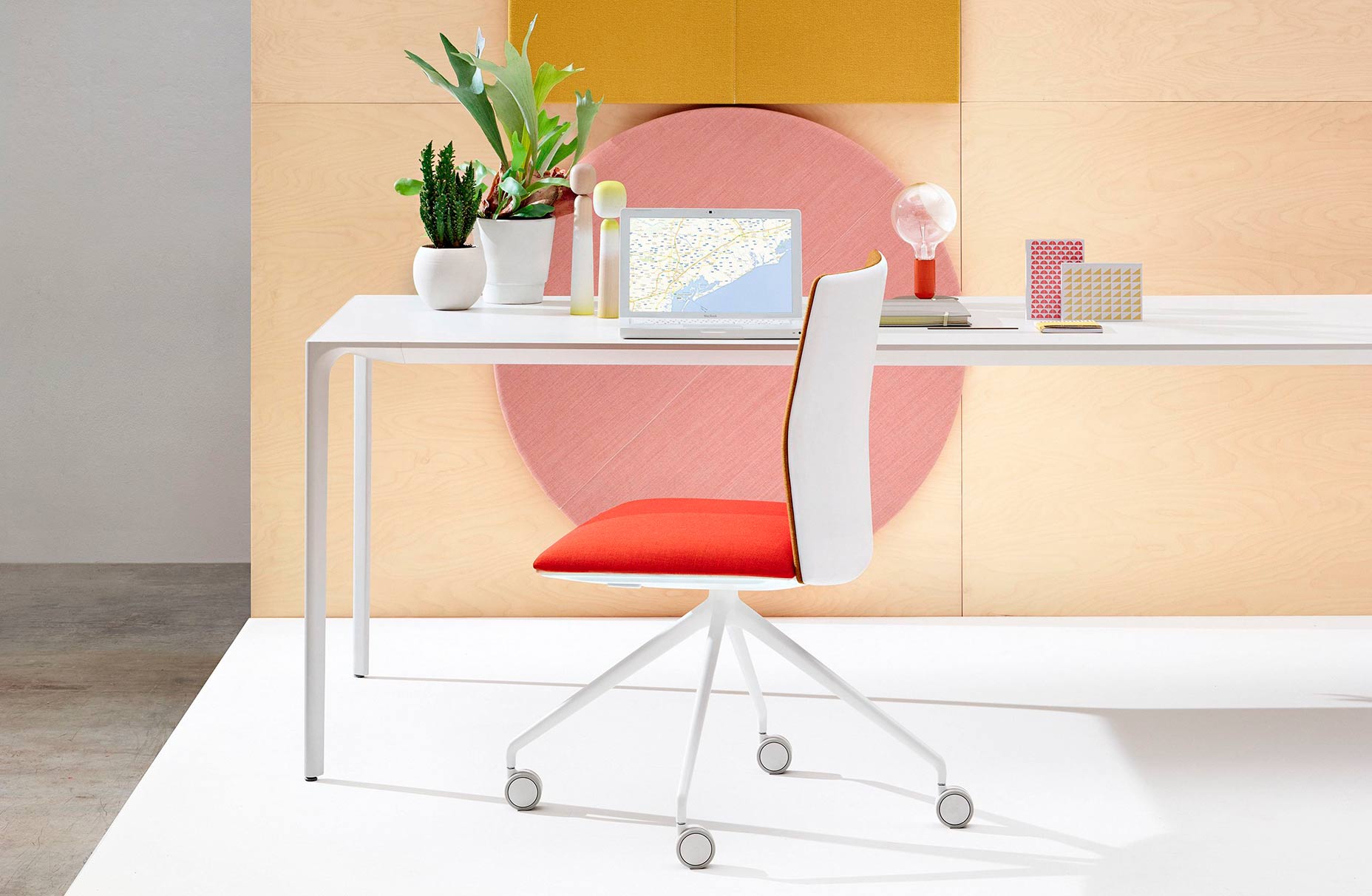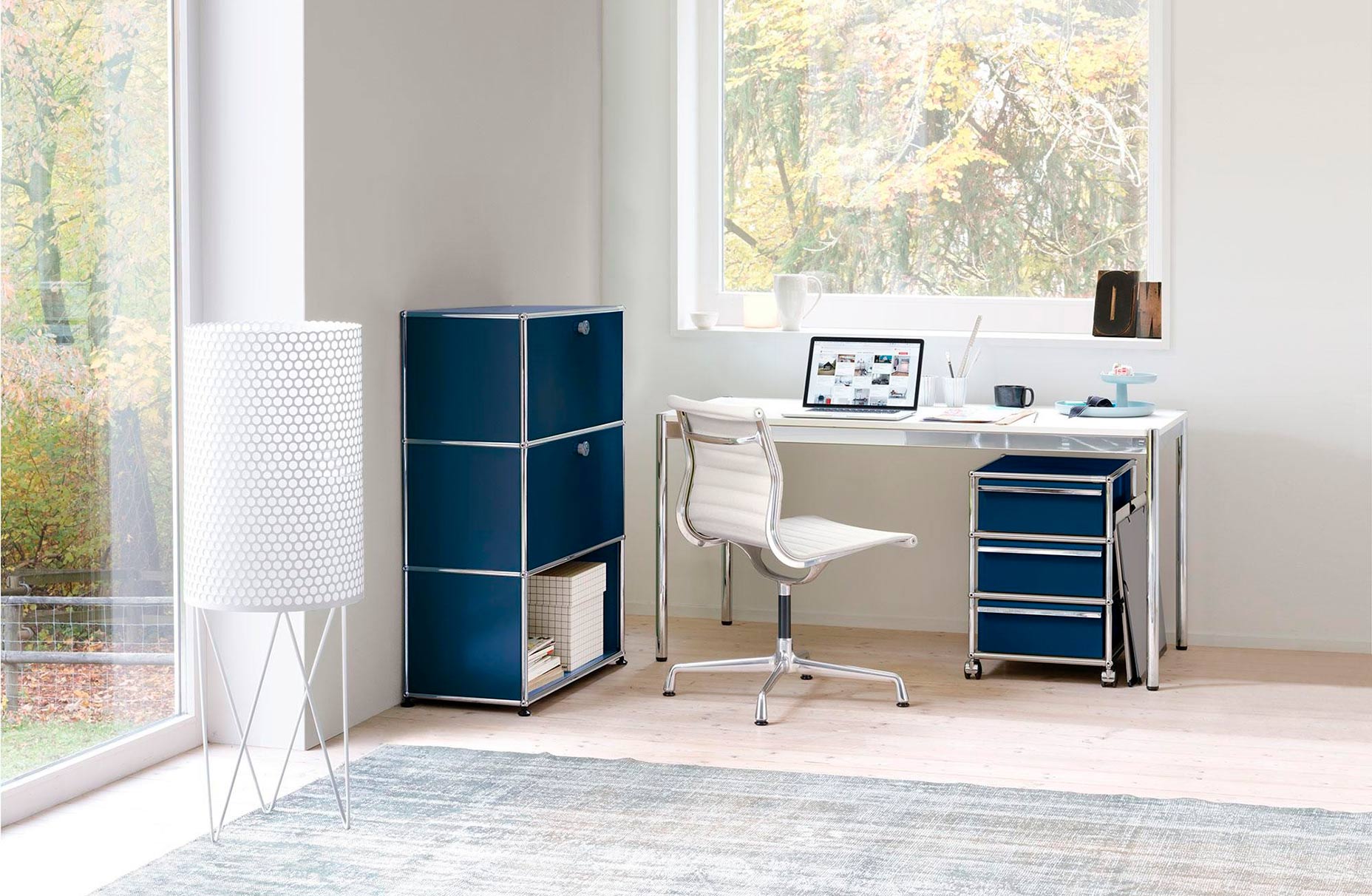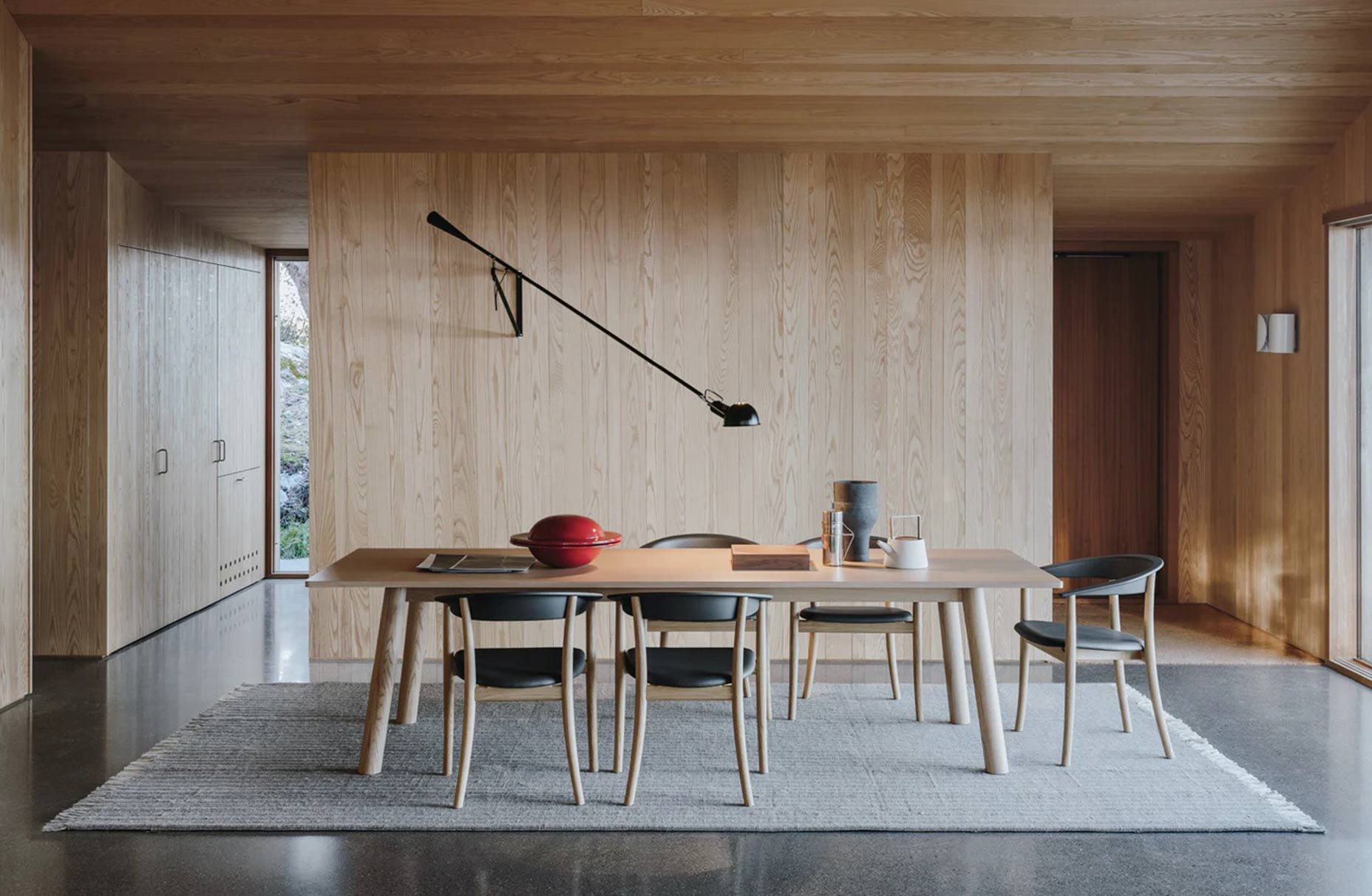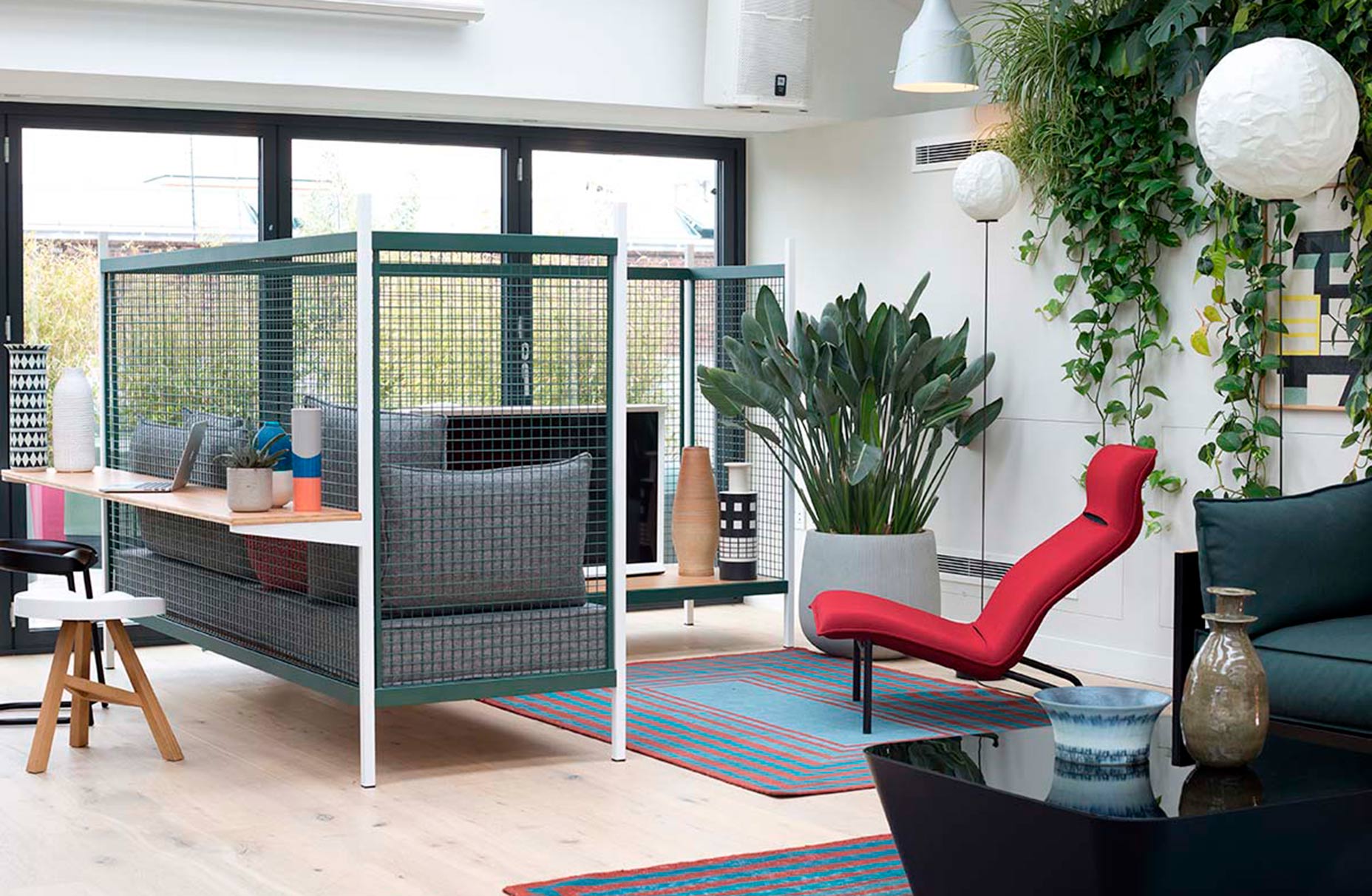 Embraced Sustainability
The lockdown has removed all the unnecessary from our lives, leaving us time to reflect on what is truly important to us. We're learning what does not work in our homes, removing the clutter. We want products that will last years and objects that are impacting our environment as little as possible. Gone are the days of throw-away furniture. We are embracing what lasts, what's well made, and what makes us smile.

We at Arkitektura are committed to environmental sustainability, in the way we carry out our operations and in the products we offer. Collaboration with the world's leading designers enables our furniture partners to provide a lasting product not only in craftsmanship and functional terms, but also from an aesthetic standpoint through "timeless" design which reaches beyond time and trends.